A.
MIDNIGHT SKIN
Manolis Mavris, Greece
40′
A young nurse sinks into the same obsessive nightmare every night. As the days go by, her nightmares slowly slip through the realms of sleep and into her reality.

~
TO READ THEM POEMS
Alexis Chatzigiannis, Greece
24′
A road trip with a truck driver and a poet leads them to a grotesque and risky poetry slam. But its Christmas and miracles happen.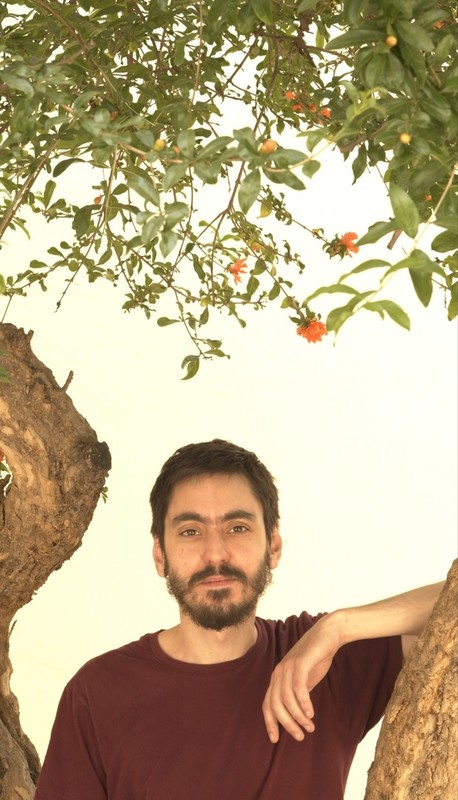 Born and raised in Athens. Studied Documentary in the University of Aegean. Has directed a lot of documentaries screened in festivals & greek TV and also short fiction films screened in festivals all over the world. To read them poems is his last film.
~
THE FOOD ON THE TABLE
ISMENE DASKAROLIS, Germany
14′
Now the subjects of a despotic chief, far from having any favor to expect from him, as both themselves and all they have are his property, or at least are considered by him as such, are obliged to receive as a favor what he relinquishes to them of their own property. He does them justice when he strips them. He treats them with mercy when he suffers them to live." Two women, in love with the same man, pay a price for their privileged upbringing when his political motives are revealed.
Director's Statement
The Food on the Table is a product of anger following the Greek crisis and the European rise of the far right both in Greece, Germany and other countries. Unfortunately the politics of this film remain very much relevant today. It is a film about betrayal, both personal and collective. It is about the conversation that we are not having. It is about trying to understand yesterday and today.
~
SHORT DRAFT 
Spyridon Papaspyrou, Greece
22′ 33"
A man hijacks a taxi when the taxi driver refuses to take him where he wants. Two men will share a ride where everything will go wrong and a girl will change their way, where the end will be a mystery even for the heroes of Short Draft.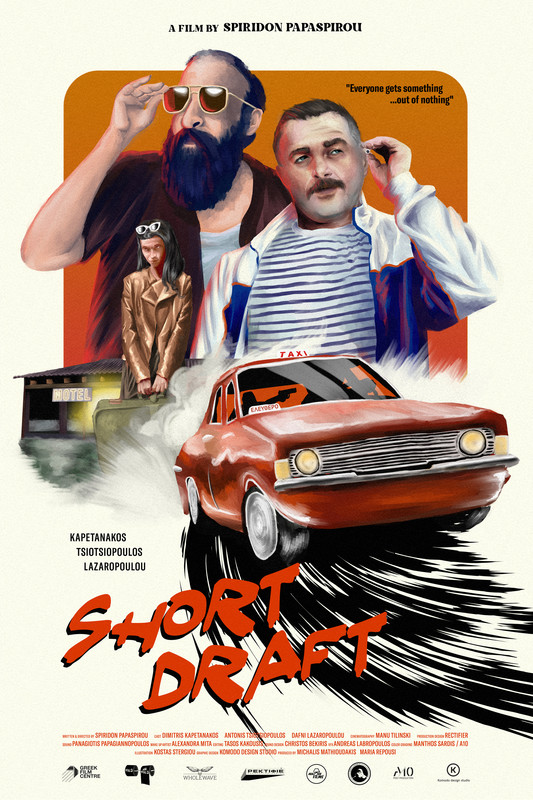 Director Biography – 
Spyridon Papaspyrou
Since 2015 I've been working as an Assistant Director in Greece and have participated in many projects, National and International.
I have made 2 more short films in the past as DIY projects.
~
STARMAN
Zeta Spyraki, United Kingdom
15′
A long-distance relationship parallel.
A space travelling Astronaut, returns to her Lover, after a long time. His wait has changed him, and their reconnection will bring forth the question of where one ends and the other begins, and whether their love will literally devour them or they can remain whole, together. Upon her return, as ex-machina, a divine, genderless Alien Prophet guides her and shows her the way.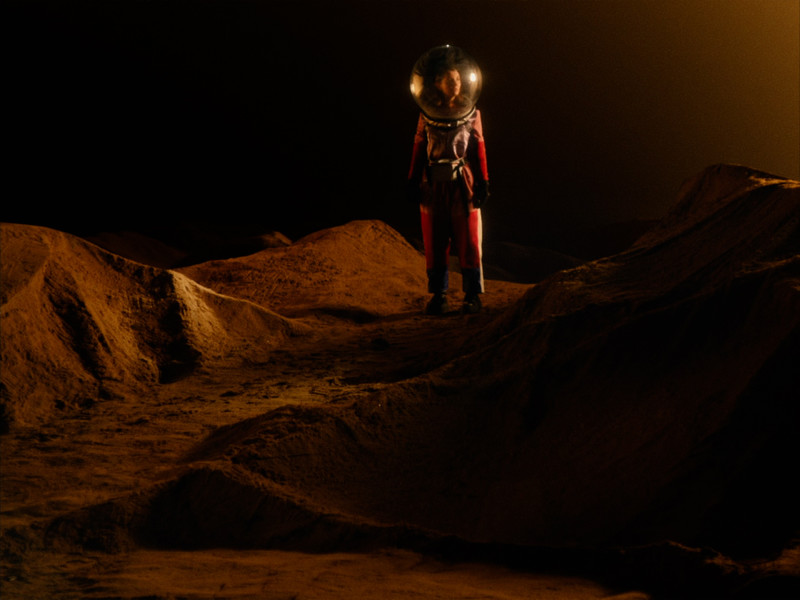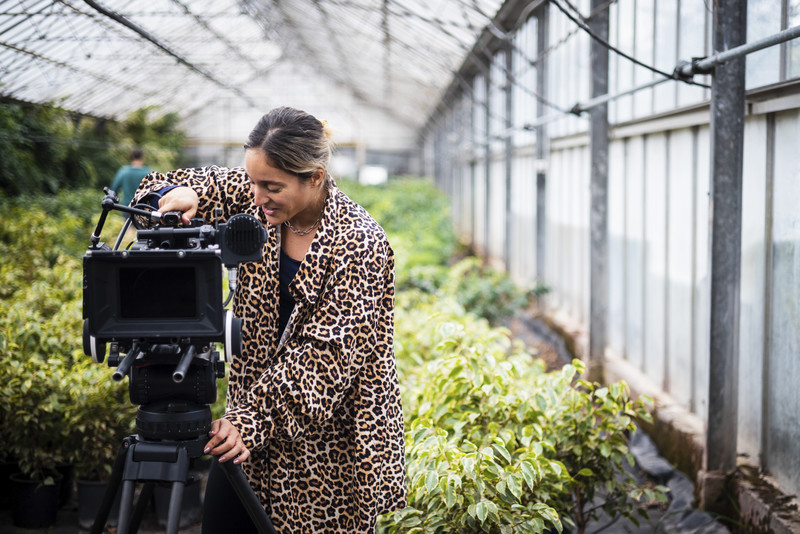 Director Biography – Zeta Spyraki
Zeta, originally from Patras, Greece, is a London and Patras based filmmaker, who first started off as a writer. She was awarded first Prize in the National Student Literature competition in Greece and then proceeded to publish her short stories collection at the age of 18. She then studied Computer Engineering and Informatics before returning to her true passion, storytelling, in now a visual form.
She completed her 3-year Masters with Distinction at the London Film School, graduating as a Director as well as Cinematographer. Her graduation film as a writer/director, Meltemi, which opened in July 2018 in Palm Springs Shortfest, has been awarded and selected in a variety of BAFTA qualifying festivals both in Greece and abroad. Her short film Olive-Oil was a 2019 Nespresso Talents Runner Up (2nd place). Since January 2020 she has also been a part-time Lecturer in Directing and Cinematography for Lincoln University, Lincoln School of Film and Media.
Her commercial work includes credits for BBC, Dove, Marie-Yat, UBER, Magnum, Deliveroo, Time Out London, Mulberry, Callaly and Coffee Island.
~
B.
STAY
Nikos Vittis, Greece
24′
In Athens, during the financial crisis, a young man and a young woman had to stay in the same apartment for a few days and this cohabitation changed their lives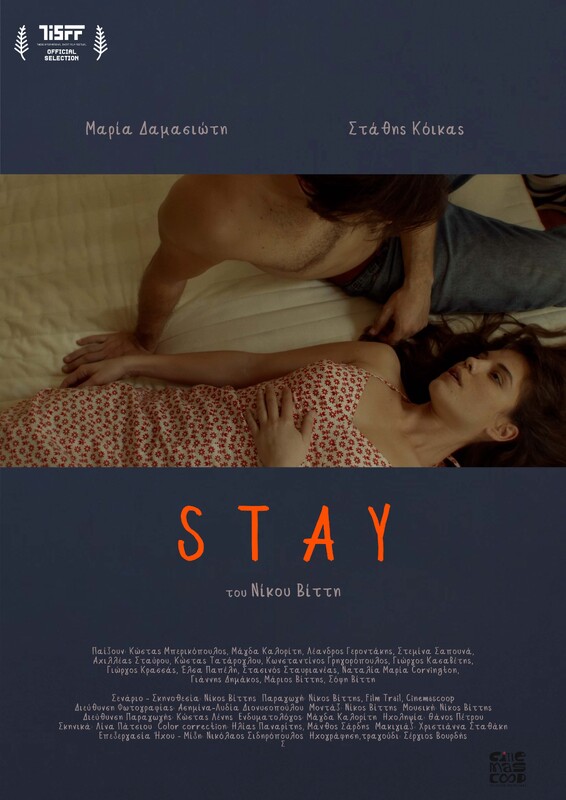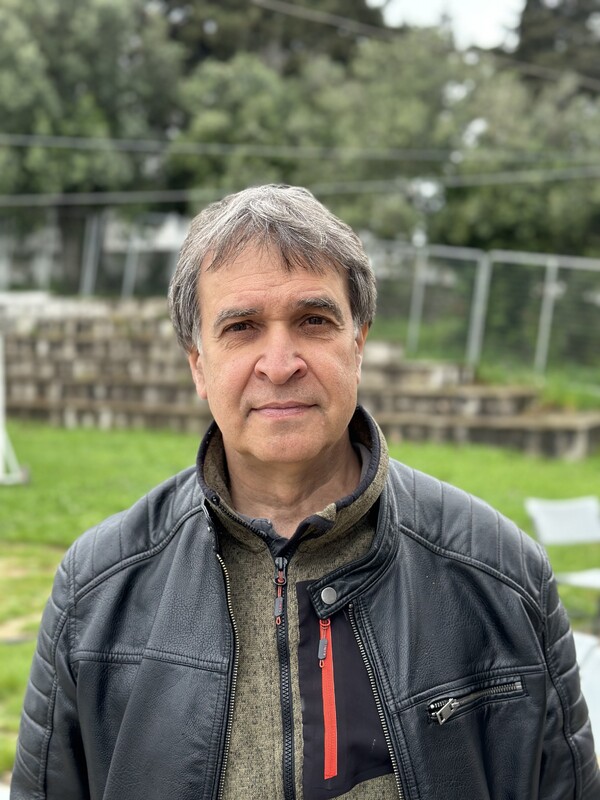 Director Biography -Nikos Vittis
After his engineering studies he studied film music at Berklee College of Music. He has written music for more than fifty theatrical plays, short and long films, documentaries and installations. He was involved in cinema productions early on in various positions. He has directed another short film, many music videos and received a grant from the Greek Film Center for writing a screenplay for a feature film. Ηe has produced or co-produced four short films. In recent years he has been working as a Location Manager and/or assistant production manager mostly in action movies.
~
PLEASE WAIT
Karina Logothetis, Greece
9′
During an unprecedented quarantine, M loses sense of time.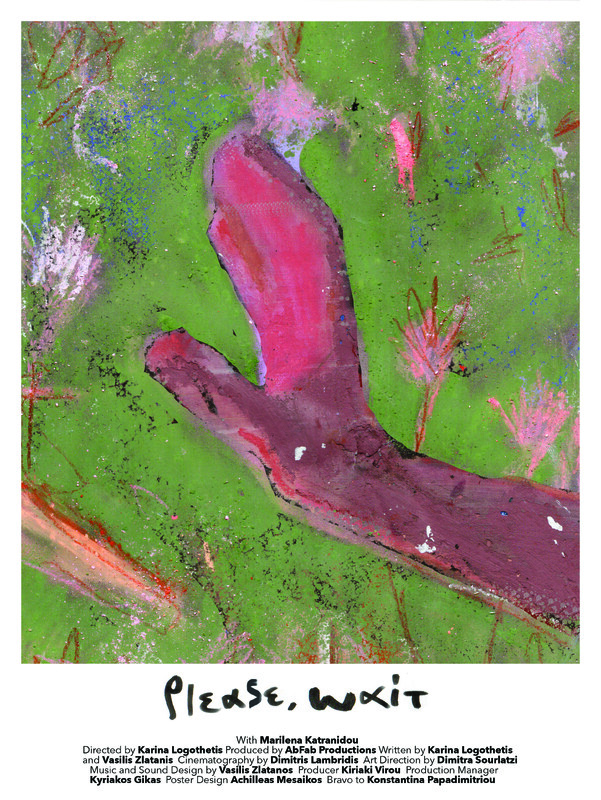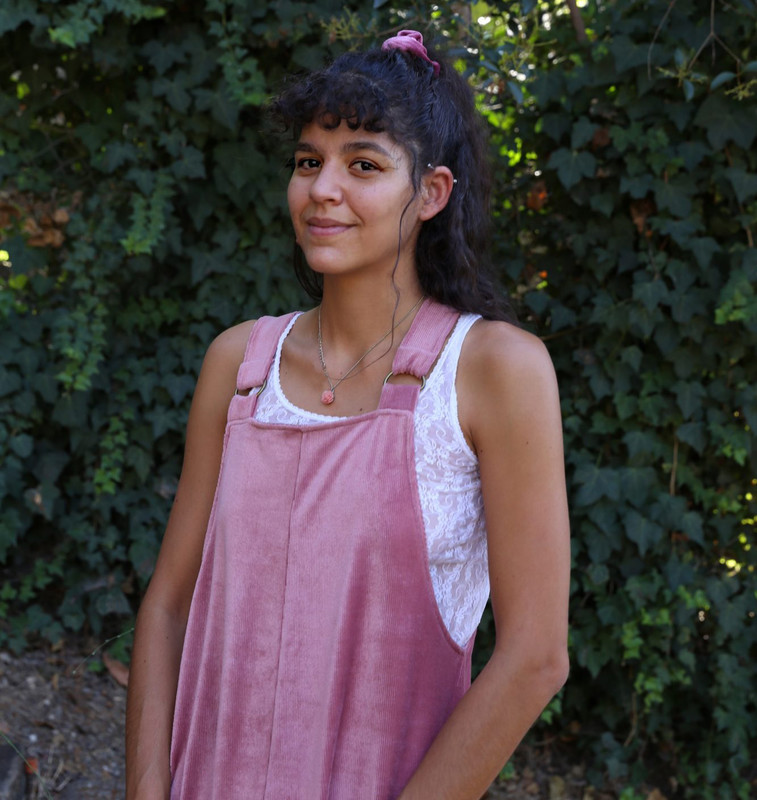 Director Biography – Karina Logothetis
Karina Logothetis is a director and photographer. After completing her studies on Photography and Audiovisual Arts, she studied filmmaking. She has worked on several short and feature films as well as TV series as a Director or Script Supervisor in Greece, Los Angeles and Mexico. Karina has written 3 and directed 4 short films as well as music video clips (films: Vourvourou, Nexting, Pebble, Kyledom (script) and has won awards around the world in festivals. Since 2016 she is the Production Coordinator of the IPDF lab of LA Greek Film Festival while simultaneously works as a fashion photographer in Athens and LA.
~
CITY OF LOST SOULS
Nikos Mpouyioukas, Germany
14′
A woman and a teenage girl, alone in Berlin in different circumstances and for different reasons, encounter each other and find more in common than they first thought.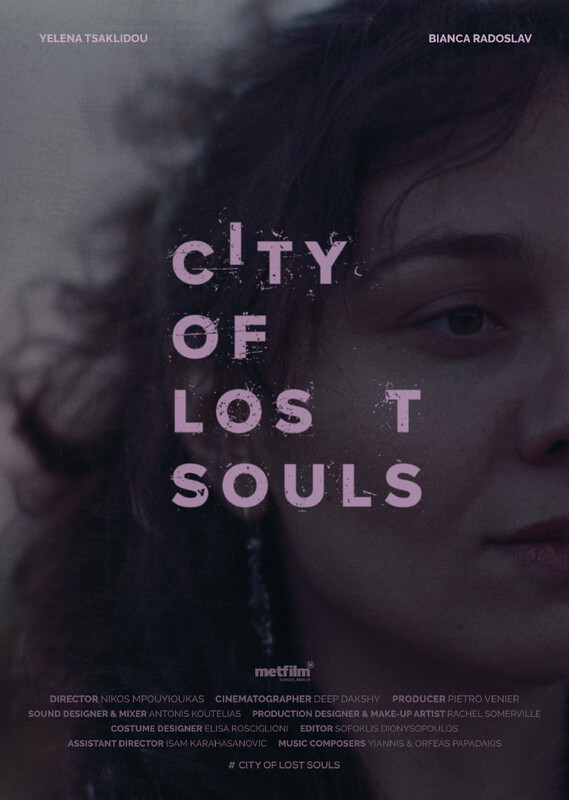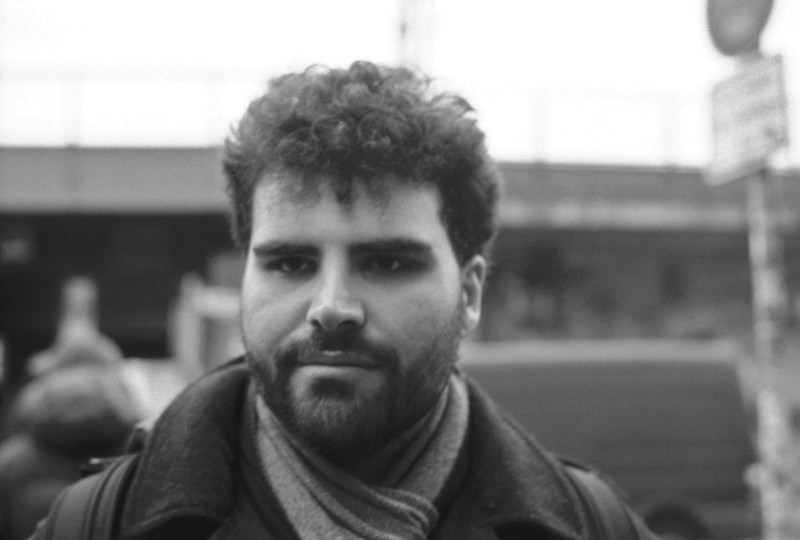 Director Biography – Nikos Mpouyioukas
Born in Athens, Greece, he enrolled in Hellenic Cinema & Television School Stavrakos in parallel with his studies in business administration. In 2021, Nikos moved to Berlin in order to attend the postgraduate programme of MetFilm School. He is now an independent filmmaker.
~
THE PHONE CALL

 
Jim Georgosopoulos, Greece
16′
The short film "The Phone Call" deals with the fear and insecurity that two lovers experience after their breakup, regarding the possibility of reconnecting. In this case, the main character, Thomas, attempts to approach Anastasia through the titular phone call and explore, through a conversation, the question that troubles them: "Is it worth being together again, despite the problems we had?"
The wounds remain open, and the sense of loss remains intense. Will they manage to be together, or will the problems of the past become an obstacle in their relationship once again?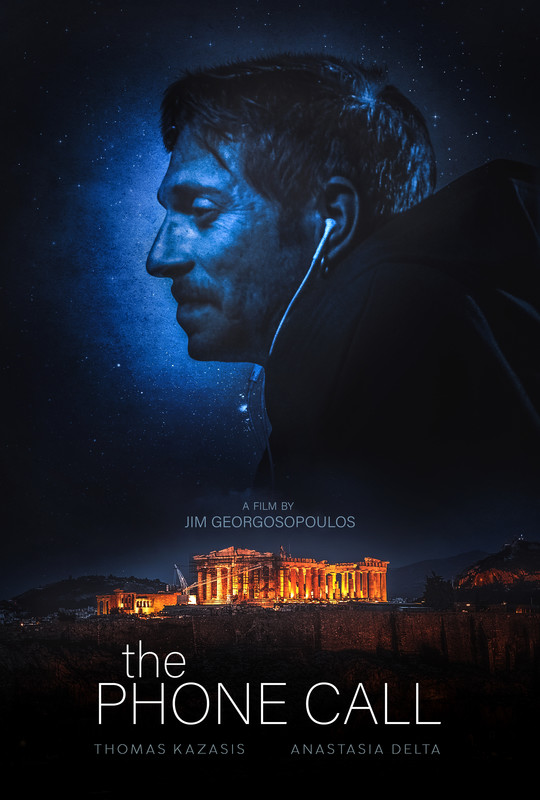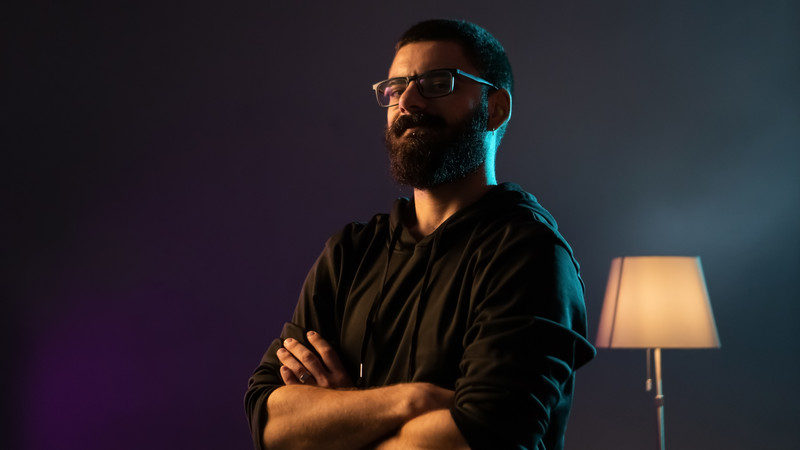 ~
XENIA

 
Alexander Kakouris, Greece
10′
Xenia is trying to interact with her social circle, in search of true communication. Her attempt turns out harder than expected, as she is up against a timeless social phenomenon.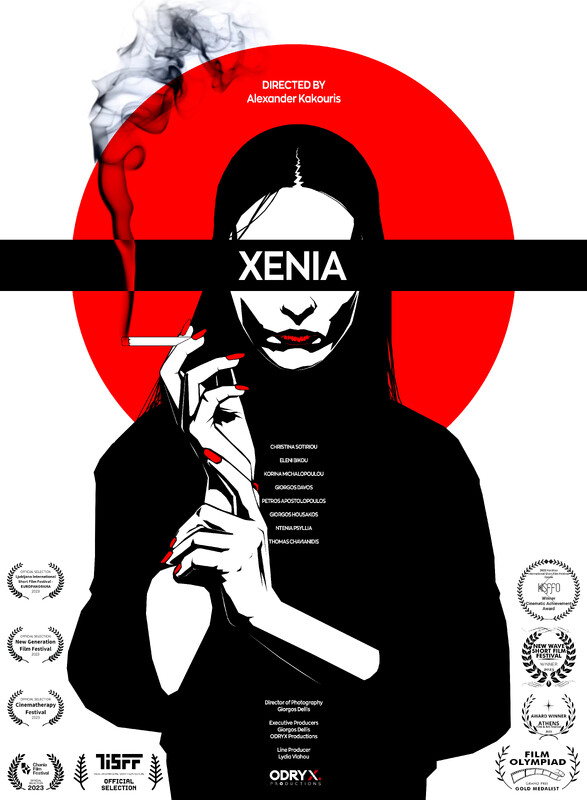 Director Biography – Alexander Kakouris
Alexander Kakouris was introduced to filmmaking in 2015. He is an undergratuate student at SAE Athens, and has attended script-writing seminars from the University of East Anglia, NFTS and University Of Birmingham. He has worked as Creative Director for a record company, and is currently working as Director, Director of Photography and Editor for commercials, music videos, short films and documentaries. In 2020 he founded ODRYX Productions, an audiovisual production company. His latest short-film is addressing a timeless social phenomenon, as he explores the lack of true human connection and communication.
~
MY MOTHER'S DOWRY AGREEMENT

 
Penny Theodoros Kissa, Greece
13′
What will happen if the Greek father-in-law, an Icelandic cod importer, announces to his future son-in-law that he is unable to offer him a dowry due to financial difficulties?
Will this prevent the marriage from happening or will the groom accept the strangest deal?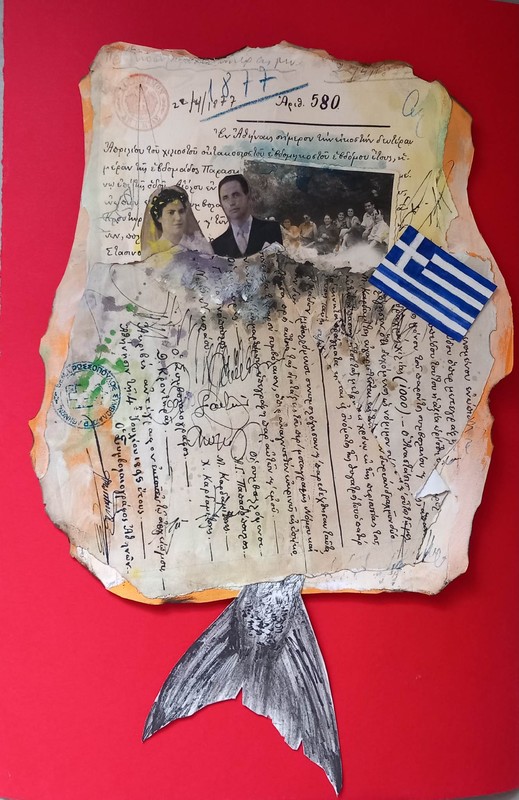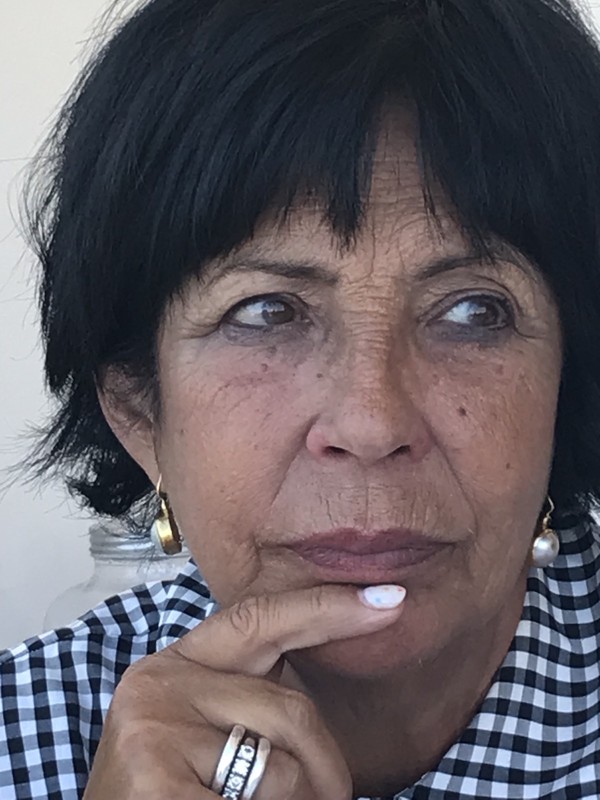 Director Biography – Penny Theodoros Kissa
Art has always been an integral part of my life.
Although professionally I pursued a career as an IT systems analyst.
I have attended various seminars on the art cinematography and had the pleasure to participate in the creation of several films.
~
INSIDE THE ARK
Noemi Vasileiadou, Greece
20′
An explorative game where three girls hide within an ark of their own making and face themselves as the saviors of a world that is being politically and environmentally destroyed.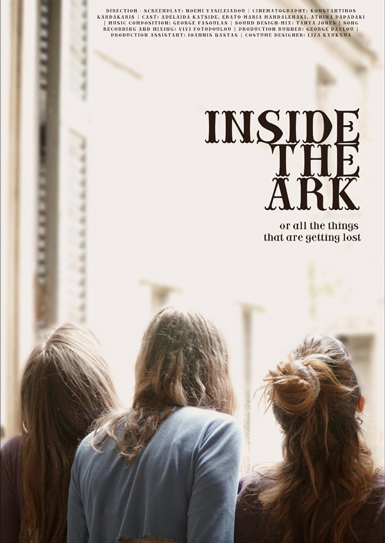 ~