HUBRIS
Jules de Niverville, Canada
29′
HUBRIS is an experimental docu-narrative that chronicles three individual journeys intrepreted by dance and circus artists, exploring a powerful storyline about climate change. Blinded by ego, their journeys sybmolize the collateral damage induced by a culture deeply rooted in individualism—serving as a metaphor for our environmental crisis and a need for a U-turn towards transformative change.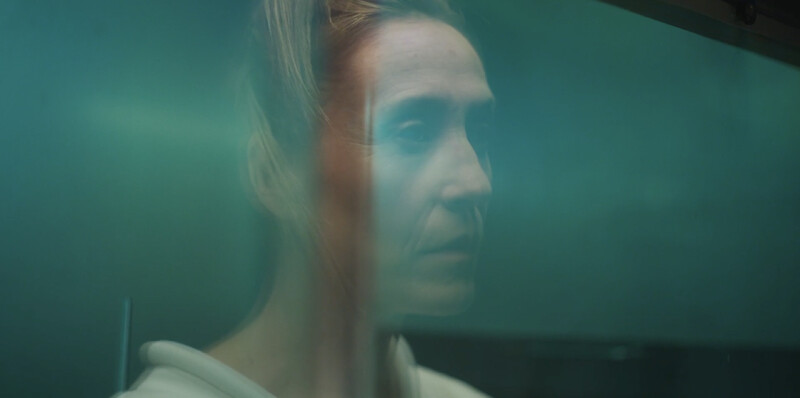 Director Biography – Jules de Niverville
A visual and media artist, Jules has been oscillating between photography and film for 30+ years. Following his Concordia University degree in filmmaking he was soon working in the industry as set decorator and assistant art director in both local and American feature productions, including television series and advertising. His photography has led to numerous publications; exhibited in group shows in Montreal and Brussels during their respective MOIS DE LA PHOTO, as well as solo shows around the world. His career has since shifted to cinematography and editing (with a specialization in dance for camera productions). His first film TWITCH had a successful run on the short film festival circuit with screenings in more than 50 festivals internationally, winning three awards. Jules' second film PARLE-MOI/TALK TO ME also won multi-awards and garnered accolades in the festival circuit.
~
ALL EFFORT OF MEN
Jean-Gabriel Périot, France
13′
Whaling has been around for centuries. It seems the fruit of man's violence, destroying himself by destroying nature. Accompanying the rise of capitalism, the practice survives today, reflecting humans' eternal destructiveness of nature and the creatures unable to resist them.
~
THE MECHANICS OF FLUIDS
Gala Hernández López, France
30′
In 2018, an incel called Anathematic Anarchist posted a suicide letter on Reddit entitled "America is responsible for my death". The Mechanics of Fluids is an attempt to find answers to his words. A virtual drift through the internet in search of his digital traces that ends up being an inner journey between our connected solitudes.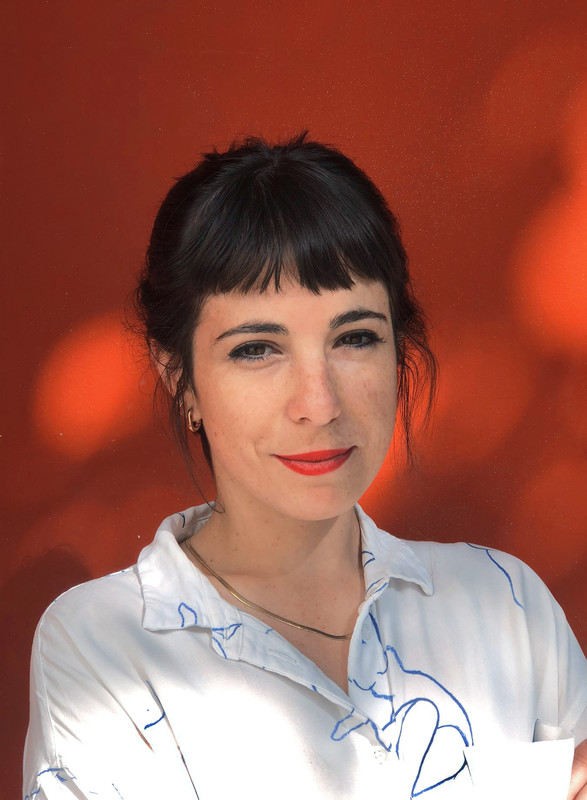 Director Biography – Gala Hernández López
Artist filmmaker and researcher based in Paris and Berlin.
She is a contractual PhD Candidate in Aesthetics, Sciences and Technologies of Arts at Paris VIII – Vincennes Saint-Denis University, ESTCA laboratory. Her research-creation projet reflects on the screen recording as a media in the post-internet era. She also teaches film studies, filmmaker's writings and amateur aesthetics at Paris 8 University. She co-founded and co-directs the research-creation association After Social Networks. She is currently a visiting PhD researcher at the Filmuniversität Babelsberg Konrad Wolf (Germany). In 2022, she was the recipient of a doctoral research scholarship by the German DAAD (Deutscher Akademischer Austauschdienst).
Her film La Mécanique des fluides is supported by the CNC – DICRéAM and the EUR ArTeC. She has edited several issues of journals (Contratexto, Images Secondes), published in international academic journals (Interfaces, Digital War, Marges, Augenblick) and participated in collective works, such as Captures d'écran (Yellow Now, 2022) or L'art tout contre la machine (Hermann, 2021). She is currently coordinating a major on open source counter-investigations for the journal Multitudes.
Her work combines interdisciplinary research with the production of audiovisual artistic forms about the processes of individuation and the new modes of subjectivation produced specifically by computational digital capitalism. Particularly interested in approaching from a feminist, poetic and critical prism the discourses and imaginaries that circulate in eminently masculine online communities, her mid-length film La Mécanique des fluides is the first of a series of experimental audiovisual essays that will be followed by Cashflow Quadrant, both proposing a reflection on the politics of the representation of contemporary masculinity on the internet in its articulation to algorithms and digital flows of data, signs and capital.
~
CITY OF LOST SOULS
Nikos Mpouyioukas, Germany
14′
A woman and a teenage girl, alone in Berlin in different circumstances and for different reasons, encounter each other and find more in common than they first thought.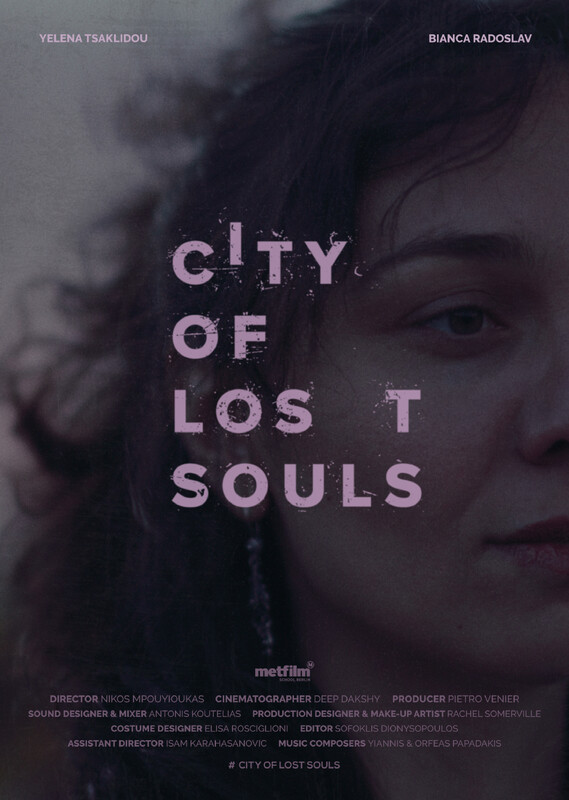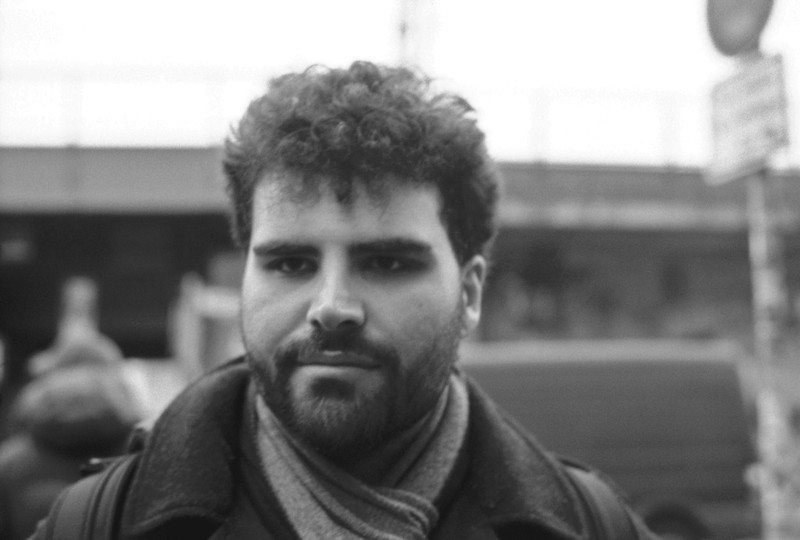 Director Biography – Nikos Mpouyioukas
Born in Athens, Greece, he enrolled in Hellenic Cinema & Television School Stavrakos in parallel with his studies in business administration. In 2021, Nikos moved to Berlin in order to attend the postgraduate programme of MetFilm School. He is now an independent filmmaker.
SANAA, SEDUCTRESS OF STRANGERS
Jan Eilhardt, Germany
3′
Sanaa has been working as a city guide in Berlin-Wedding for years. But work alone is not enough for her. She is stubborn and trans. Her passion for the migrant men in the neighborhood keeps her really on her toes.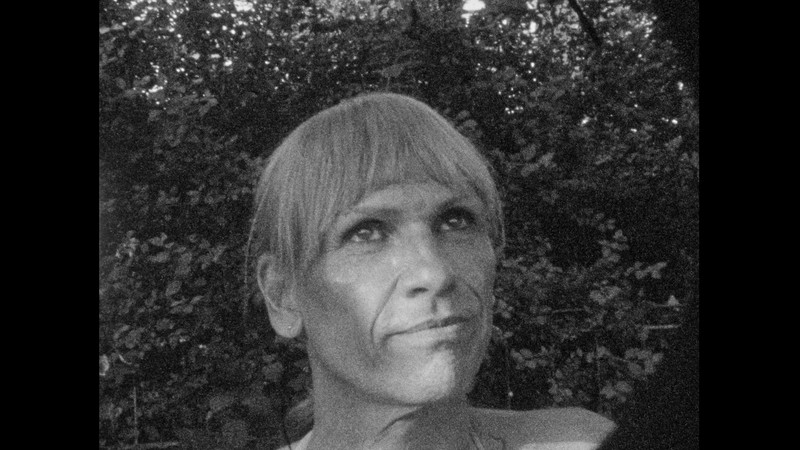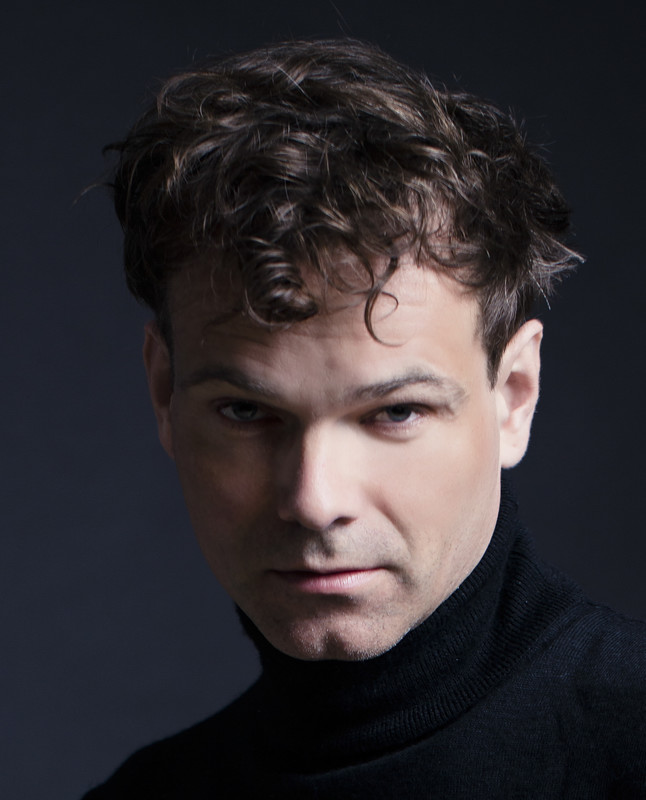 Director Biography – Jan Eilhardt
Jan Eilhardt studied film and performance art in Hamburg, Germany. Since then their features and short films have been shown at international film festivals, in cinemas, museums and galleries. Jan's works incorporate elements of experimental and arthouse film while seeking to explore queer themes. This year Jan's autobiographical feature 'Janine Moves to the Country' will be released.