NOTHING HOLIER THAN A DOLPHIN
Isabella Margara, Greece
The two fishermen find a dolphin accidentally caught in their nets. The dolphin in its turn finds a fisherman drowning in the water. In this small Mediterranean village, an ancient myth unexpectedly comes to life.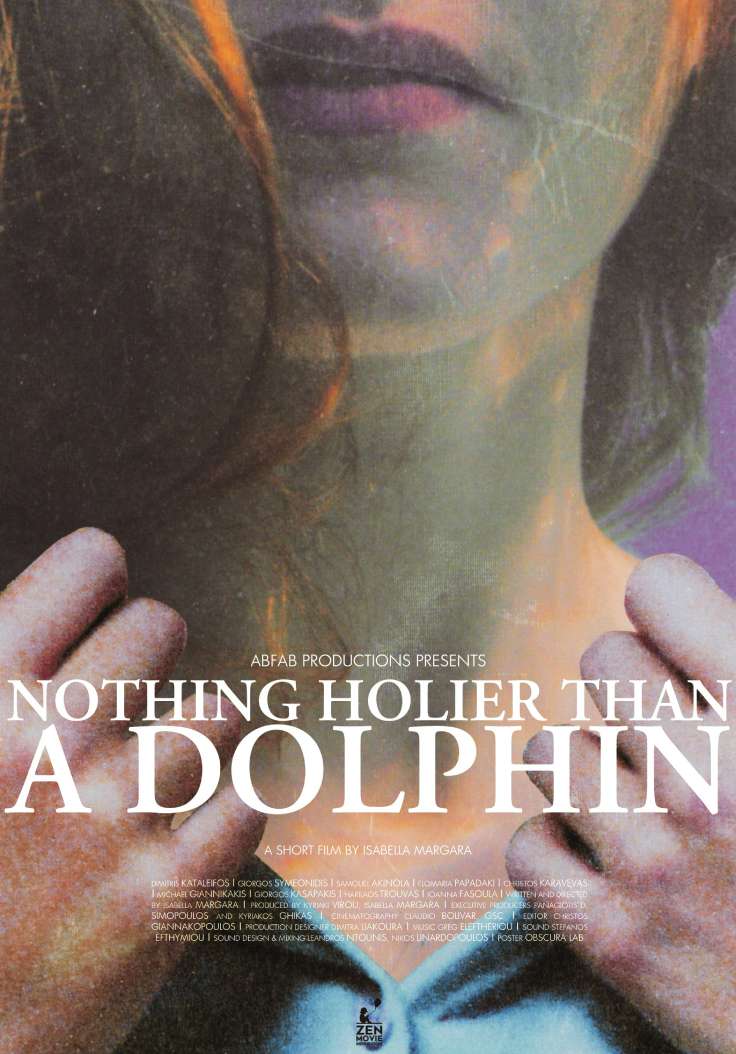 BOLERO
Nans Laborde-Jourdàa, France
17′
Fran is in his hometown to rest and visit his mother. Following the jerky rhythm of Bolero, this journey along the paths of memory and desire will lead him and the whole village to a joyfully chaotic climax.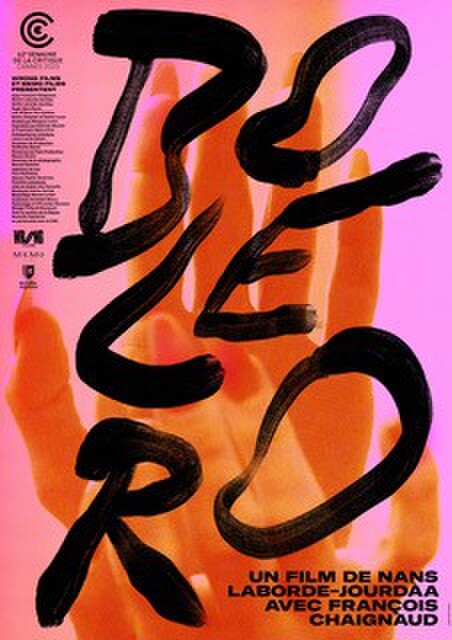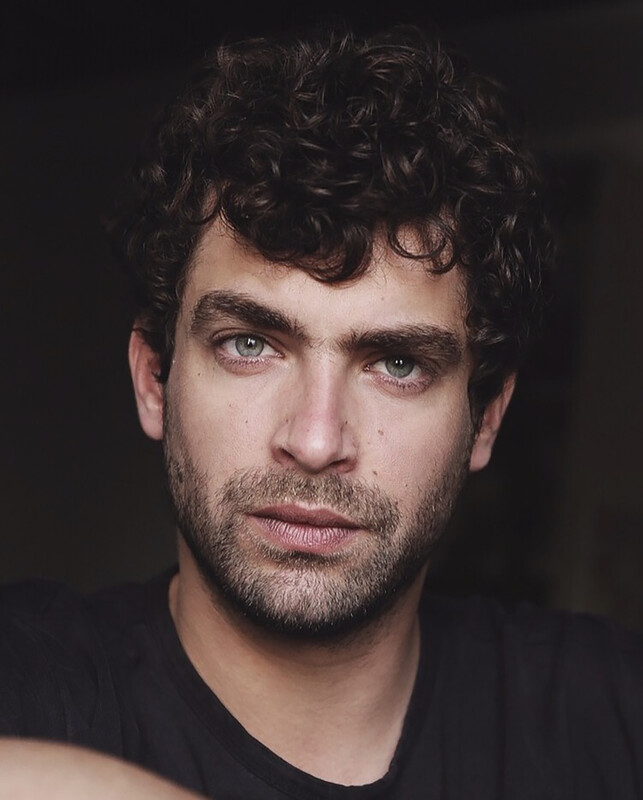 Director Biography – Nans Laborde-Jourdàa
Director Biography – Nans Laborde-Jourdàa
Filmmaker and actor, Nans has acted in films under the direction of Sophie Fillières, Julie Lopez-Curval, Sébastien Téot. He owns with Margot Alexandre the company TORO TORO, writes and directs several shows. In 2018, he directed between Japan and France Looking for Reiko, a short film produced by Margaux Lorier. In 2021, he directed the short film Léo by night produced by Paraiso Production, selected in Clermont-Ferrand, FIFIB and pre-selected for the César 2023.
~
DARK
Vika Degteva, Russian Federation
23′
Twenty-six-year-old Sima grew up in love and peace since childhood. She firmly believes in goodness and she will never refuse to help anyone in trouble. But one day, all her ideas about herself will turn upside down.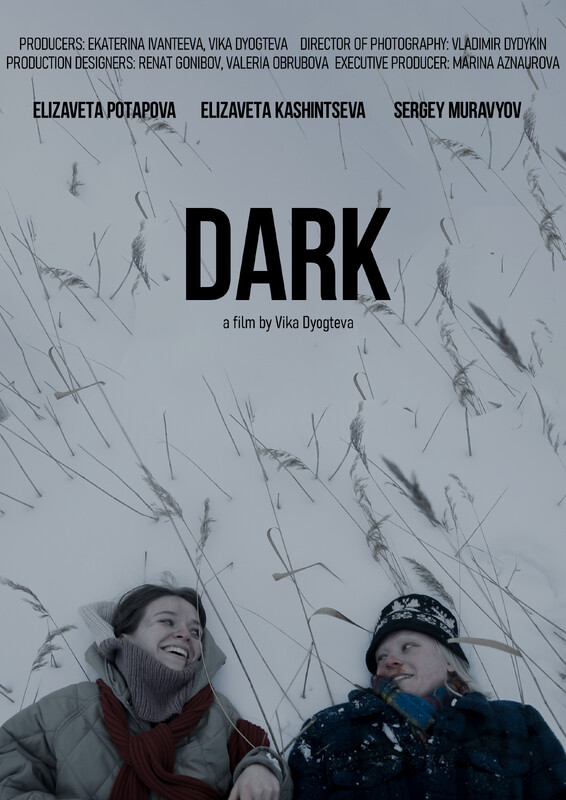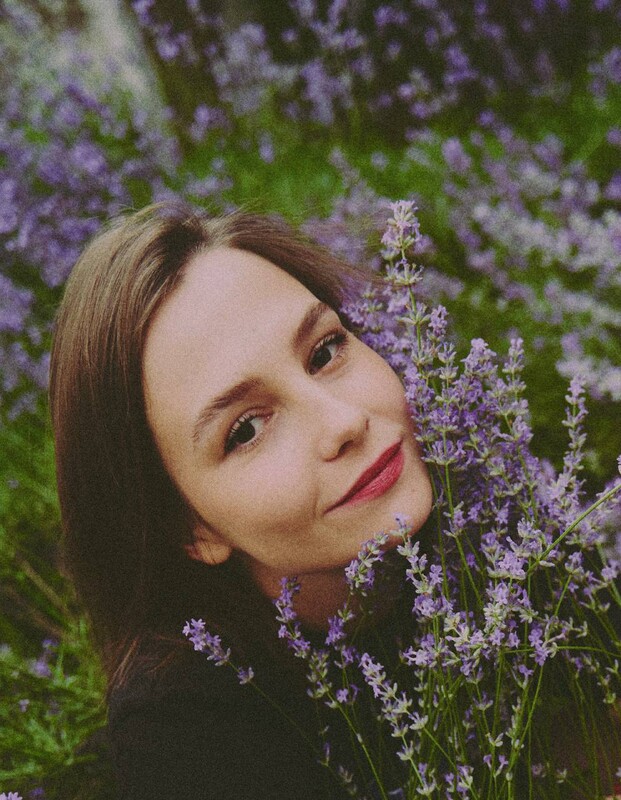 Director Biography – Stenzin Tankong
Director Biography – Vika Degteva
Vika Degteva was born in Moscow in 1994. Graduated from the Faculty of Journalism of the Russian State University for the Humanities. She has worked as an executive producer since 2018. In 2020, she entered the Moscow Film School for the directing course of A. Popogrebsky and P. Bardin. The first film of Vika is the short drama «You do Love Me!». It was shown at the festivals "Saint Anna" and the Moscow International Film Festival. The psychological thriller "Dark" is the second short film and the diploma film of the director.
~
QUEEN SIZE
Avril Besson, France
20′
This morning, Marina has an appointment with Charlie to sell her a mattress. This evening, she will cancel her plane for Reunion. But they don't know that yet.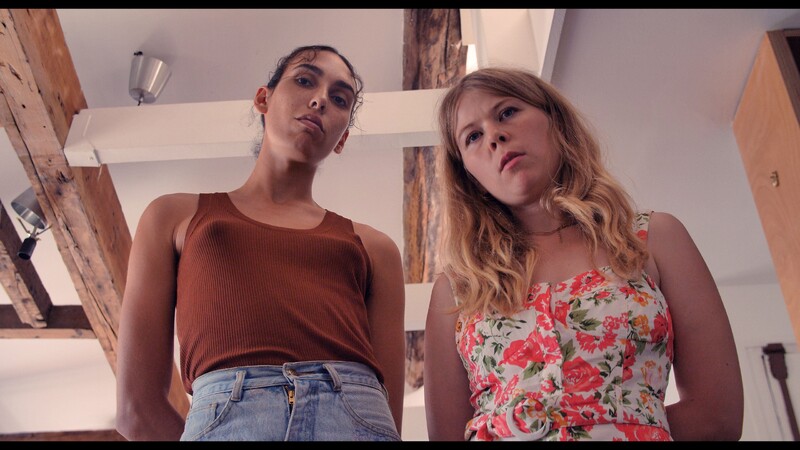 Director Biography – Avril Besson
After a science degree, a literary preparatory class and a formation at CELSA, she joined the editing department of La Fémis in 2009. There, she edited numerous films, selected in international festivals. In writing, she approaches comedy as well as documentaries, directing several short films that she feels are experiments. Mördegal is the culmination of her work with the duo of actresses from her feature film project, Les Matins Merveilleux.
~
LITTLE SPARTACUS
Sara Ganem, France
28′
Between Eastern blocks and cherry brandies, I navigate around the Danube with Spartacus, my Greek speaking bicycle. But the world is not big enough to drown my pain.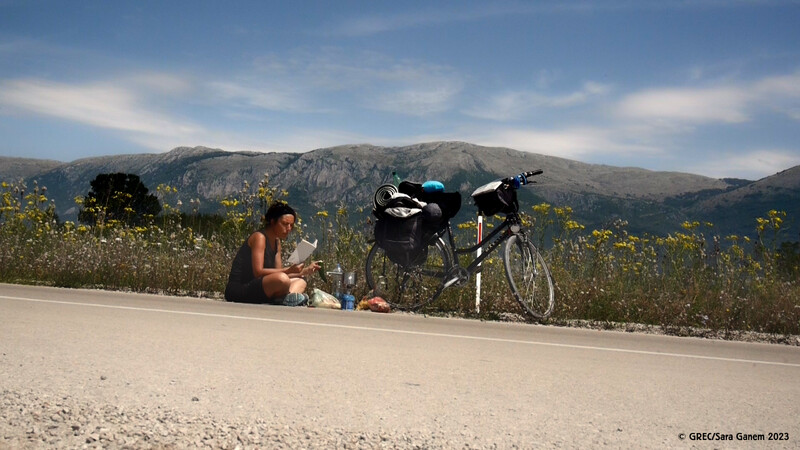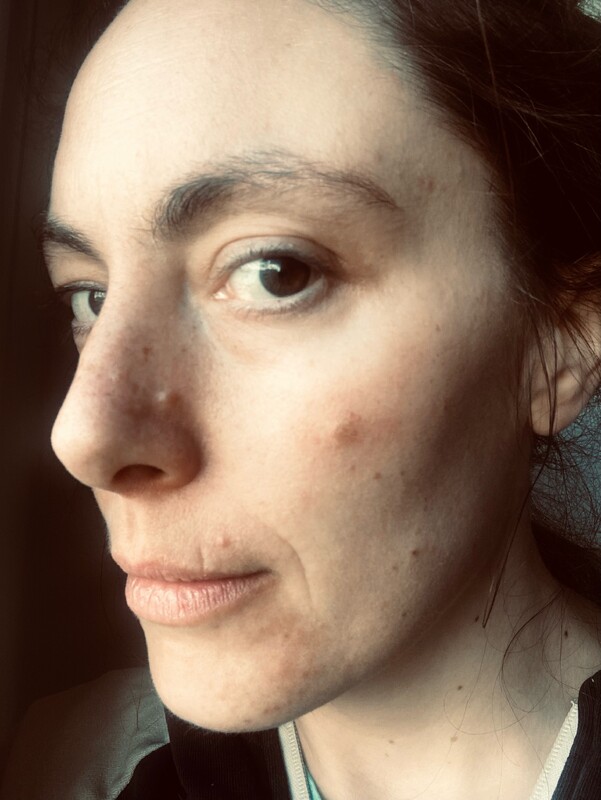 Director Biography – Sara Ganem
After years of cinema and acting studies, Sara Ganem doesn't find any work. So she takes her camera and travel alone, goes on writing aside the day jobs, and when she gets completely lost, her first movie is finally done.
THIN ICE
Zoey Cao, China
20′
In search of inspiration for her script, a young Chinese student plunges into a tense yet subtle relationship: being a lover of a married French man in his fifties.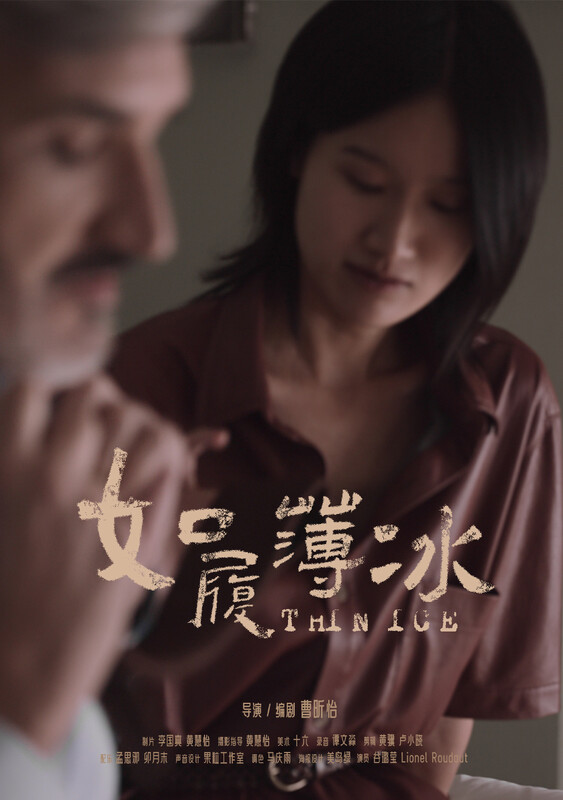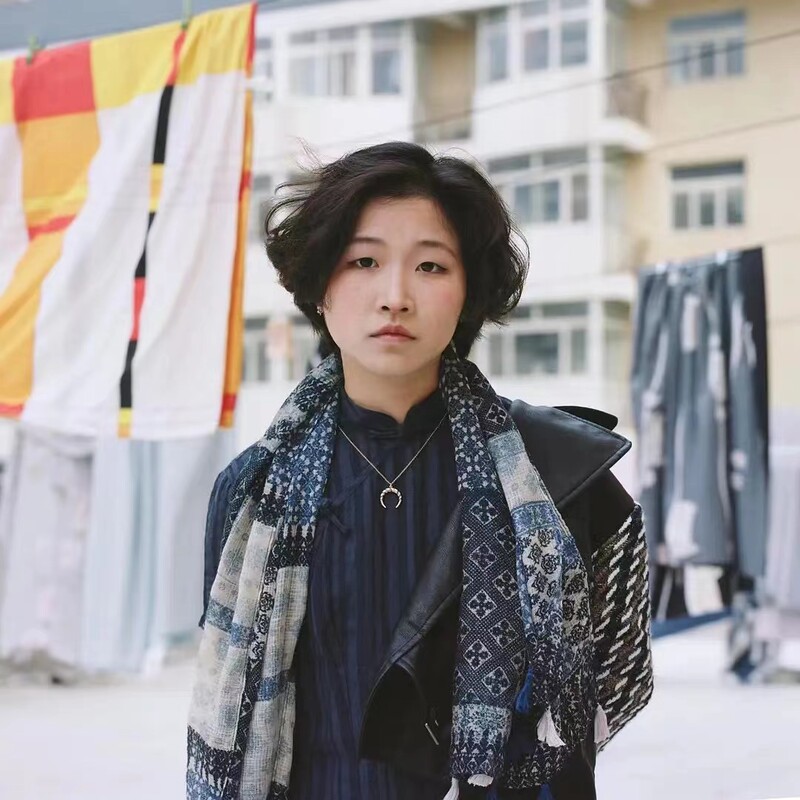 Director Biography – Zoey Cao
Zoey Cao (Her/They), Writer & Director, Film & Television Photography and Production major at Communication University of China. She is the screenwriter for the award-winning features DRIFTED IN LIFE and I'M THE HAPPIEST BABY IN THE WORLD. She also co-writes and shoots the feature film CHANG'E which entered multiple international film festivals and is currently on the largest streaming platform specializing in Chinese language indie films — CathayPlay. The short film PLAY HOUSE she wrote and directed in 2022 is the official selection of the Academy-qualifying Reel Sisters of the Diaspora Film Festival and many other internationally acknowledged festivals. Her other accolades include the General Champion of the Selection of New Literary Talent by the Shanghai Writers Association and the first prize in the Shanghai Poetry Creation Competition.
~
THE DREAM OF JOSEPH
François Hébert, France
23′
One summer, Maud, 26, meets a boy on the beach and collapses in front of a picture.
A few months later, she returns with a camera to try to understand.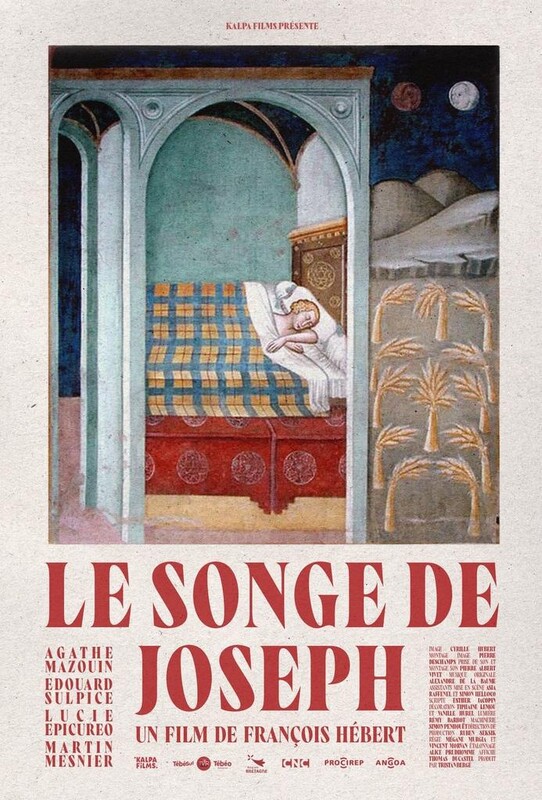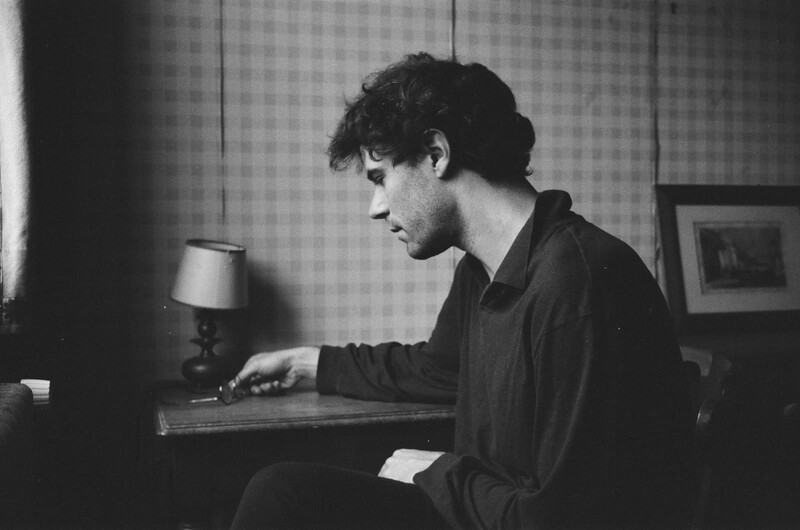 Director Biography – François Hébert
After five years of public law, François Hébert entered the Fémis in the script department (2010-2014). After graduating, he co-wrote for performances and video-installations for contemporary art and directed several short films selected in festivals (Clermont-Ferrand, FIFIB). His work focuses on the notion of collapse – whether intimate or collective – and questions the place of the non-human in cinematic grammar. In 2018, he was admitted as a boarder at the Académie de France in Rome for a one-year residency for creation, research or experimentation at the Villa Médicis (film writing section). There, together with the painter Thomas Lévy-Lasnes and the art historian Riccardo Venturi, he organised the colloquium "Reconstructing the gaze": bringing together philosophers and scientists, activists and artists, this workshop was an opportunity to discuss how the arts, aware of the trajectory taken by our societies, can participate in the transformation of our imaginations. Since 2020, he has joined the SACRe doctorate (PSL) in which he is working, through research and creation, on his thesis subject "Experiences of collapse, healing through images". THE DREAM OF JOSEPH is his first short fiction film.
~
MONOCHROME
Cédric Prévost, France
14′
After months of a long-distance relationship via a dating site, Thomas asks Marie, who lives on the other side of the country, to finally meet in person. But before that, she will make a shocking revelation for the young man.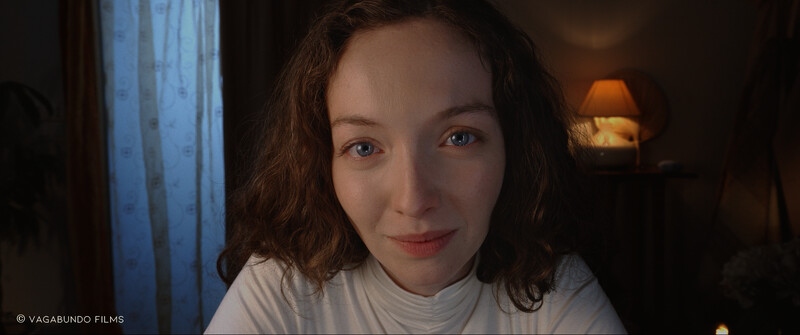 Director Biography – Cédric Prévost
Cédric Prévost directed 7 short films before the latest one BUG. He also wrote 2 novels : "Trompe l'amour" (Editions Actes Sud – 2004, also published in Germany, South-Korea, Italy and Russia) & "Sain et sauf" (Editions Valat – 2000, Editions Babel – 2004). Since 2000, he is professor of drama at "Cours Florent" in Paris.
~
OYU
Atsushi Hirai, France
22′
It is the last day of the year and night falls on the small town of Toyama, Japan. A man goes to the public bath to retrieve a forgotten object. But once inside, the promise of a hot bath compels him to stay.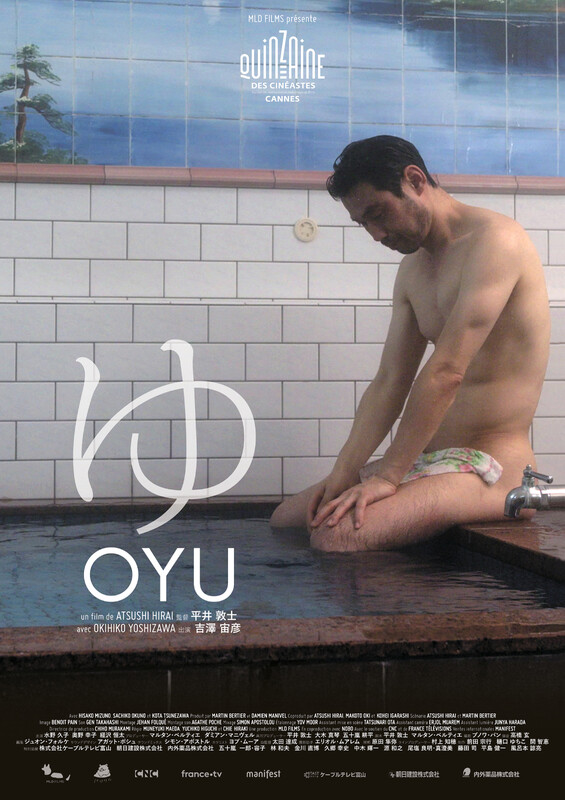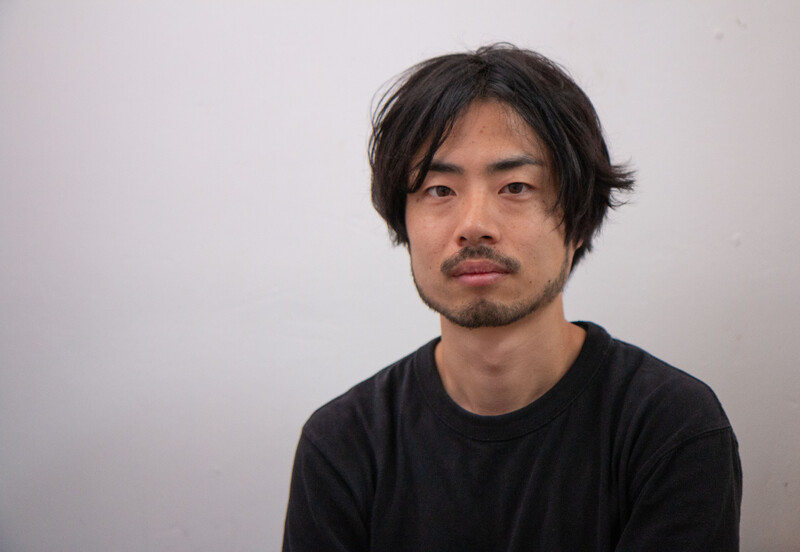 Director Biography – Atsushi Hirai
Born in Toyama, Japan, Atsushi Hirai studied filmmaking in Tokyo and then in Paris where he settled in 2015 and worked as an assistant directo, in particular on Damien Manivel's films. His first film Retour à Toyama was selected and presented in international competition at the Locarno Film Festival.