PLEASE, WAIT
Karina Logothetis, Greece
9′
During an unprecedented quarantine, M loses sense of time..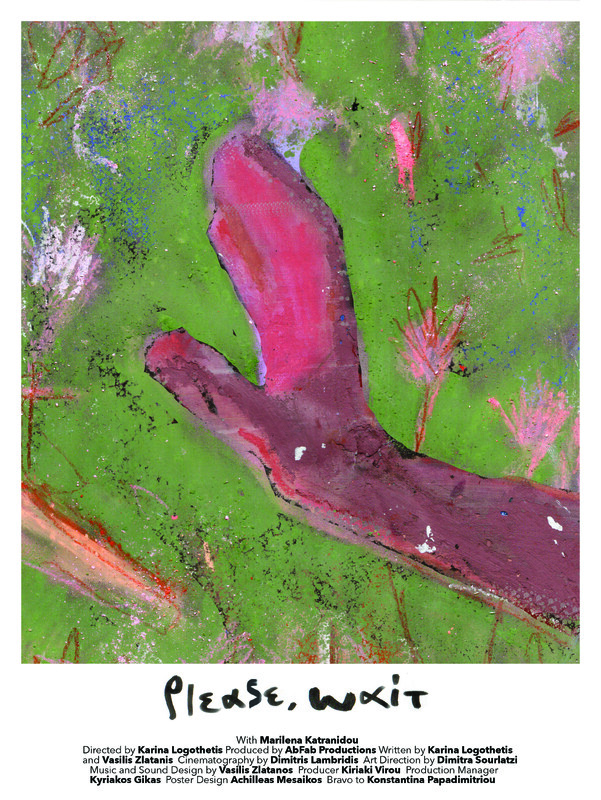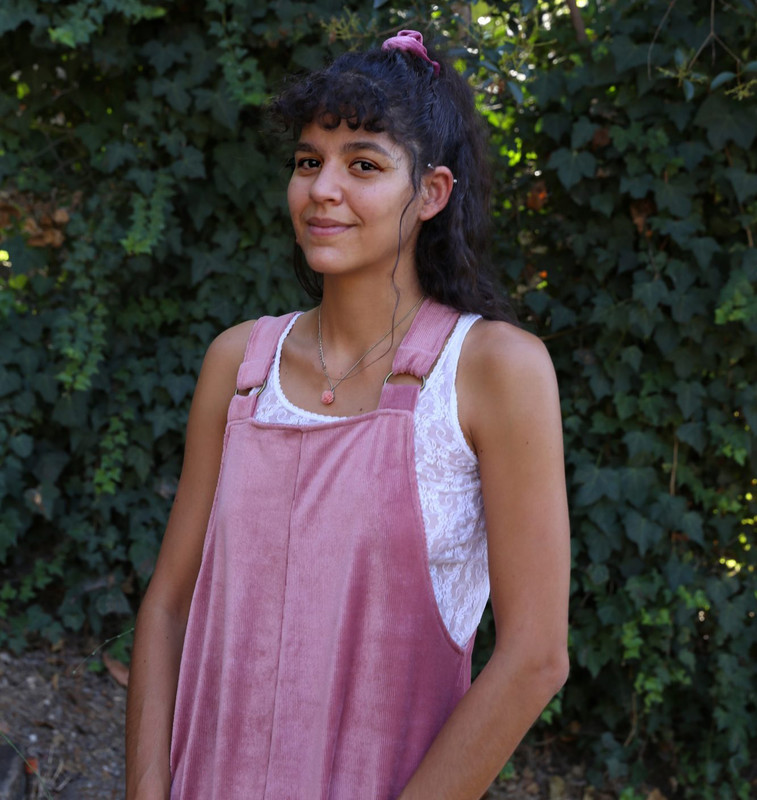 OF KISSES AND CAPES
Elena Weiss, Germany
28′
Isi and Finn are planning their first time. A difficult endeavor, not only because of their physical disabilities but also because of their insecurities and lack of communication, which almost jeopardizes their relationship.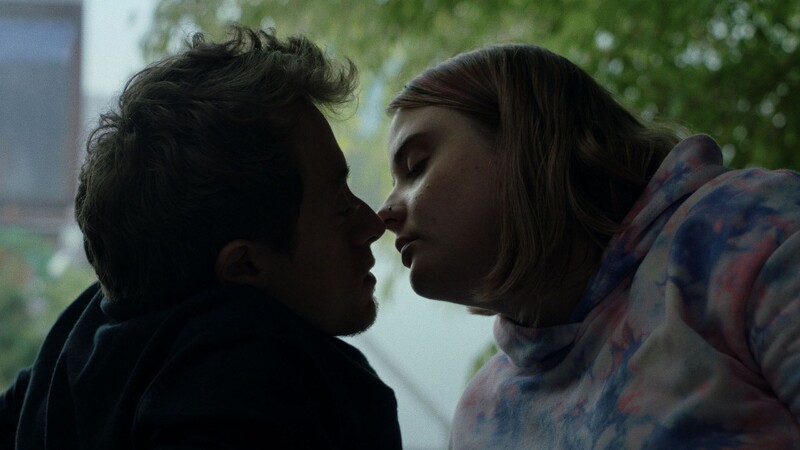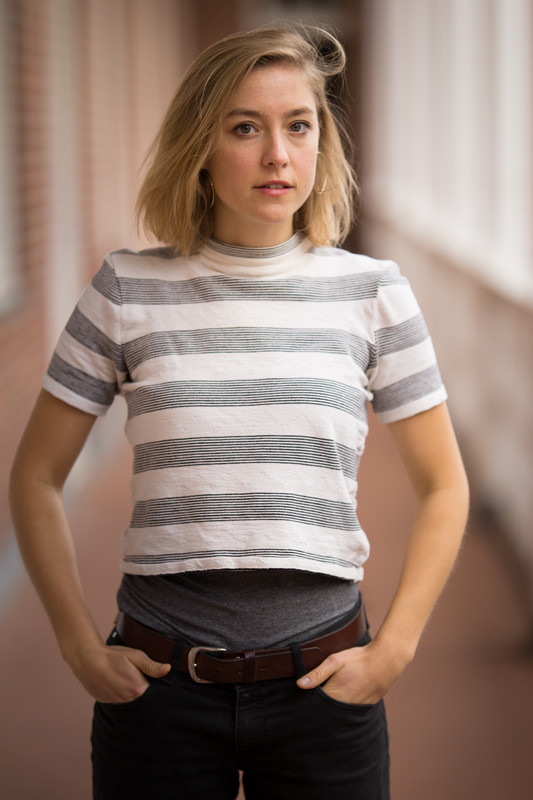 Director Biography – Elena Weiss
Eléna Weiss grew up in Spain and Germany. She studied acting in Stuttgart and Barcelona and has been working as an actress since 2012 in German theaters and for film and television. In 2015 she began directing theatre plays. She also started developing plays in collaboration with art collectives such as DIE WOHLPRÄPARIERTE FRAU (nominated for Friedrich Luft Preis) and the feminist performance BITCH PERFECT. In 2016 she began directing her first own films, such as the SCI-FI silent movie ROB UND BOB and the Short film ALIEN INSIDE. Since 2020 Eléna has been studying directing at Hamburg Media School. Her short film Flick-a-Cig is shortlisted for the Yugo Student BAFTA. It is currently being screened at various festivals, such as Max Ophüls, Nordische Filmtage Lübeck and Euroshorts and was awarded best student short at Venezia Short Film Festival.
~
MOTHER'S SKIN
Leah Johnston, Canada
2o'
Newfoundland, 1971. A neglected six-year-old girl struggles to cope with her mother's depression and her father's alcoholic rage. She spends her days alone, fending for herself, as her father works and her mother sleeps. At night, violence erupts around her, threatening to tear her family apart. But when the girl discovers a secret hidden within their home, her dysfunctional world takes on a strange new meaning.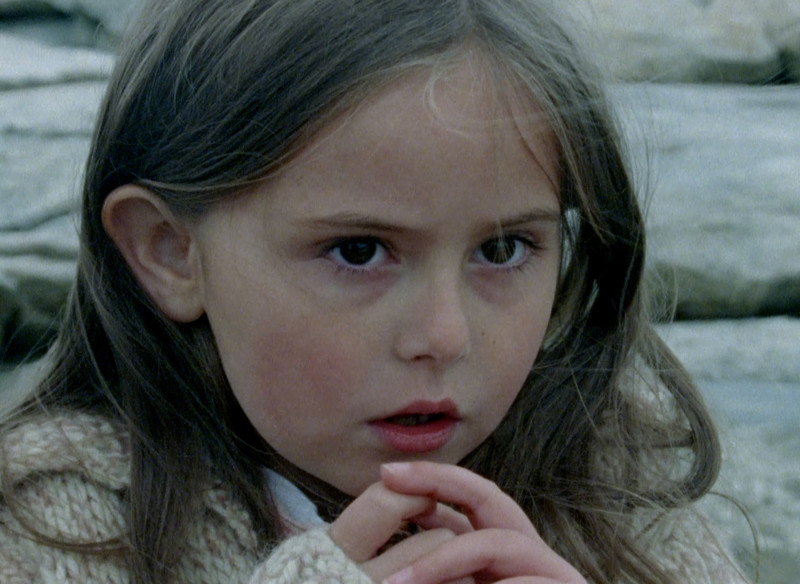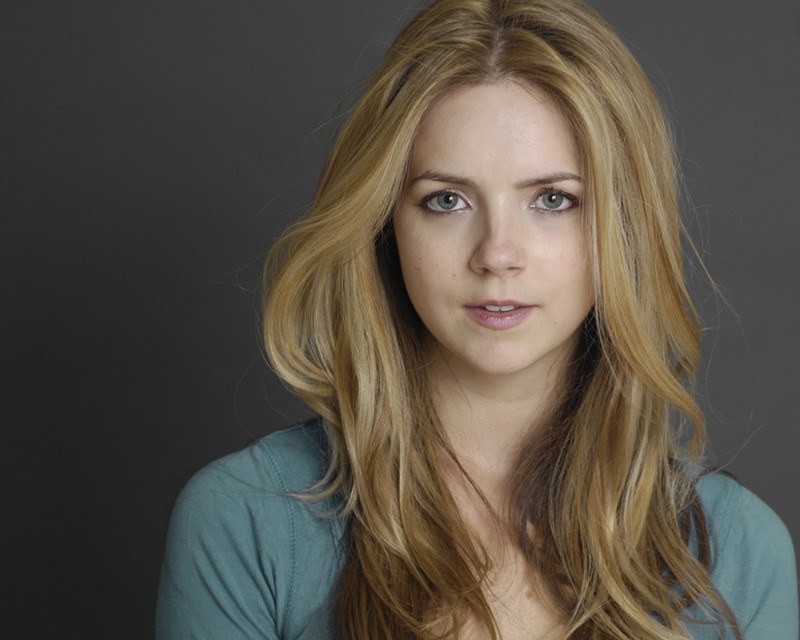 Director Biography – Leah Johnston
LEAH JOHNSTON (WRITER/DIRECTOR) is an award-winning filmmaker from Nova Scotia, Canada. Her most recent short film, INGRID AND THE BLACK HOLE, premiered at Fantasia Film Festival and was showcased at over twenty film festivals, winning eight awards, including Best Canadian Short at Edmonton International Film Festival. She is the recipient of the Corus Fearless Female Filmmaker Award (2015), the $35,000 Bravofact/WIFT Prize (2015) and the National Screen Institute Drama Prize (2013). She graduated with a B.F.A. from New York University's Tisch School of the Arts and is an alumni of the National Screen Institute, the Reykjavik Talent Lab and the Academy of Canadian Cinema Directing program.
~
LITTLE WAVES
Filip Peruzovic, Croatia
19′
In Zagreb, a miracle victim of the collapse of a of a building just outside his home, Goran (42) with his wife and daughter to a birthday party birthday party, during which he will experience a real existential crisis.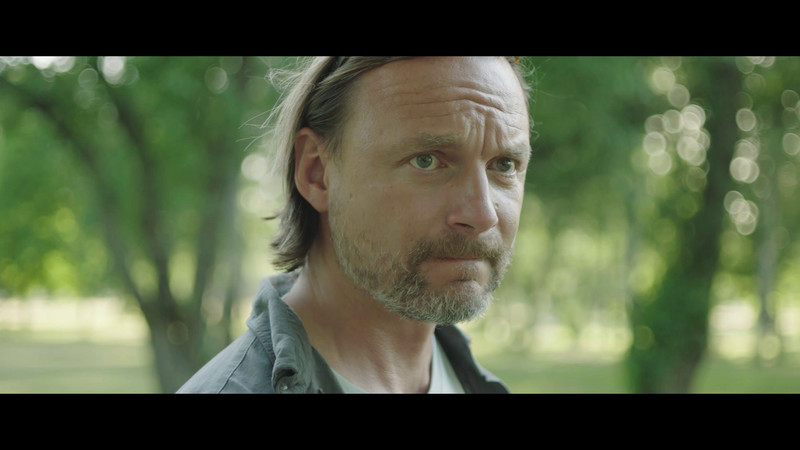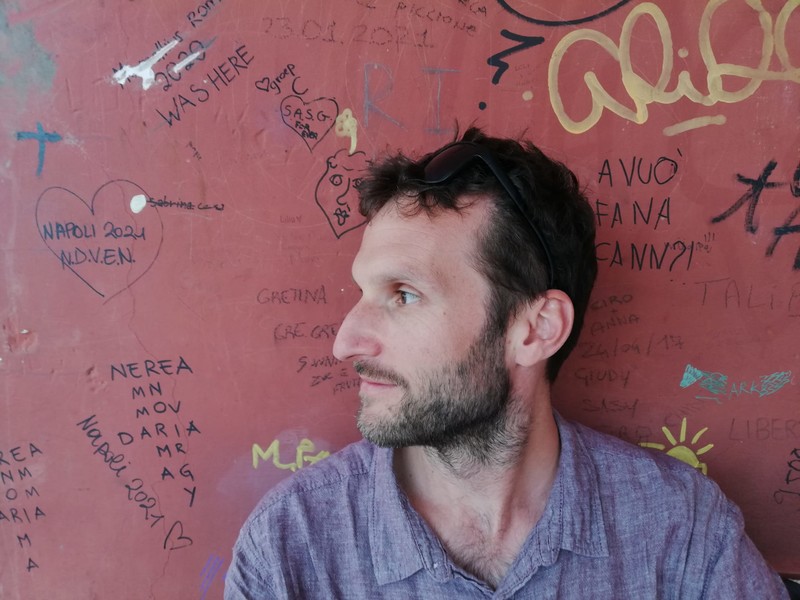 Director Biography – Filip Peruzovic
Graduated in film direction at the Academy of Dramatic Arts in Zagreb,
Directed the feature film Walk the Dog (Croatian Actors Guild Award for Best Drama
for best drama and best actor), 2015. Won the Rector's Award for the short film Tetrapak. Participated in Talent Campus in Sarajevo and Berlin, Ekran+ workshop in Warsaw in 2017 and Slawomir Idziak's Visual Drama Workshop in Bratislava.
Idziak in Bratislava in 2018. Winner of the Nisi Masa script competition at the national level (screenplay Why Not), the Prix Ars Septima for a feature film screenplay (What Counts), and the Palunko Prize for a short film script (Taxideyo). The short film Coffee with Jam Coffee with Jam (Best Film – Pula Film Festival 2013. and Best Regional Film – Kratkofil Plus) has participated in many international festivals. He directed the segment "Sinking Objects" in the recently completed omnibus "Deep Cuts", which was screened at the Sarajevo Film Festival, won the Best Camera Award at the Pula Film Festival 2018, the Pula Film Festival 2018, the Best New Talent Award at the Valletta Film Festival 2019 and has participated in over 20 international festivals.
~
LOCKED DOWN
Dimitris Tsilinikos, Greece
18′
During the pandemic and the Greek lock down, the locked down relationship of a married couple with kids reaches a pivotal point at the sight of a younger and in love couple who lives in the opposite apartment.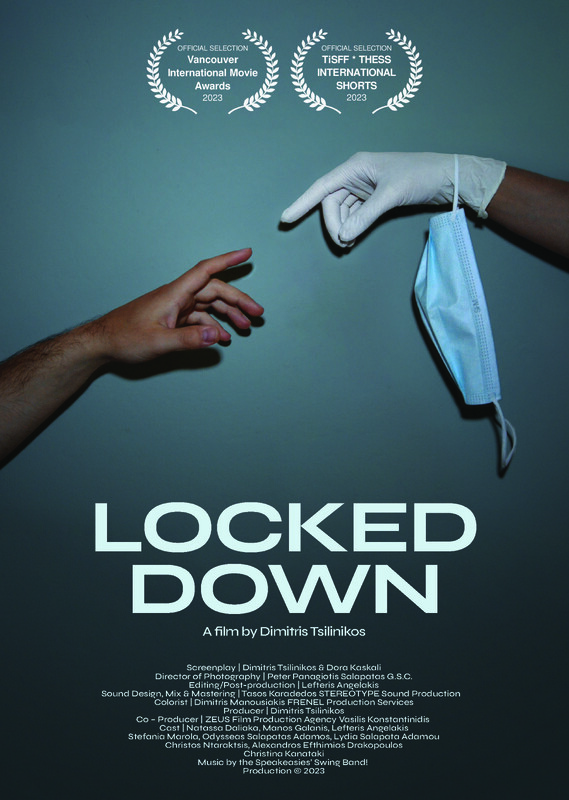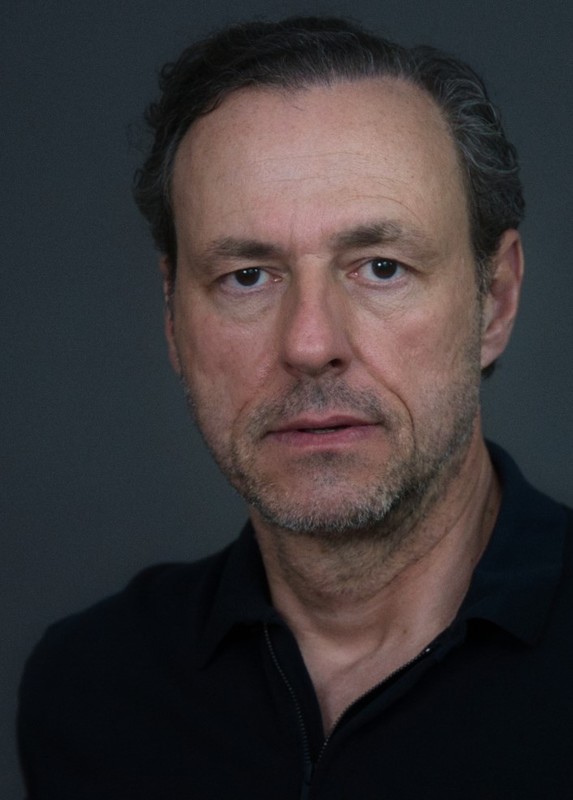 Director Biography – Dimitris Tsilinikos
Dimitris Tsilinikos is an actor, playwright, children's book writer and theater director. He was born and raised in Larissa, Greece. He graduated from the Physics Department of the Aristotle University in Thessaloniki and holds a Business Administration title from National and Kapodistrian University of Athens. He is attending the post- graduate program on Creative writing and Screenwriting at the Aristotle University in Thessaloniki.
He started working in the business field while at the same time studying theater in a small dramatic school based in Stavroupoli, Thessaloniki.
Although his acting career started at the age of 30, he has held lead roles in more than 30 theatre plays in a wide repertoire, including ancient Greek drama, rock opera, musical and stand up comedy. He has also appeared in over 25 feature and short films, 1 TV series and several TV commercials. He was awarded as the Best Male Actor (5th Filme Short Film Festival, Thessaloniki,2015) for the part of Manolis in Gregory Vardarinos' "The Noir Project".
He wrote and directed the theatrical play "Salonika, the covetable city" for the National Theatre of Northern Greece in 2017 and "Cartes Postales de Salonique" in 2019. He has also written 3 other plays.
His co – wrote 4 short film screenplays with his partner Dora Kaskali, and he already directed his first short film called "Locked down".
His first childrens' book " Πιρούνια και Μαχαίρια … στα μαχαίρια" was nominated for the Best Childrens' Book (National Book Awards, 2016). His second childrens' book " Η Ζωή με τον μπαμπά" was included in White Ravens list 2020 (International Youth Library).
He is teaching a seminar entitled "Business Theatre" which is based on theater techniques for Business Executives.
He speaks Greek, English, French, Italian and Spanish. He has one daughter and lives in Thessaloniki, Greece.
~
MEANTIME
Guillaume Scaillet, France
13′
Marc, a young city dweller, goes into the countryside where he stays on his own in a lonely house. He is expecting his girlfriend Louise who is supposed to come and join him soon, but she is late showing up. Marc is keen on keeping fit and becomes obsessed with the healthy daily routine he has set up for himself, but the silence grows heavier and heavier, and Louise hasn't arrived yet. In the anxious surrounding calm, Marc gradually falls prey to the assault of all kinds of sounds that are usually ignored and sounds that are not usually heard.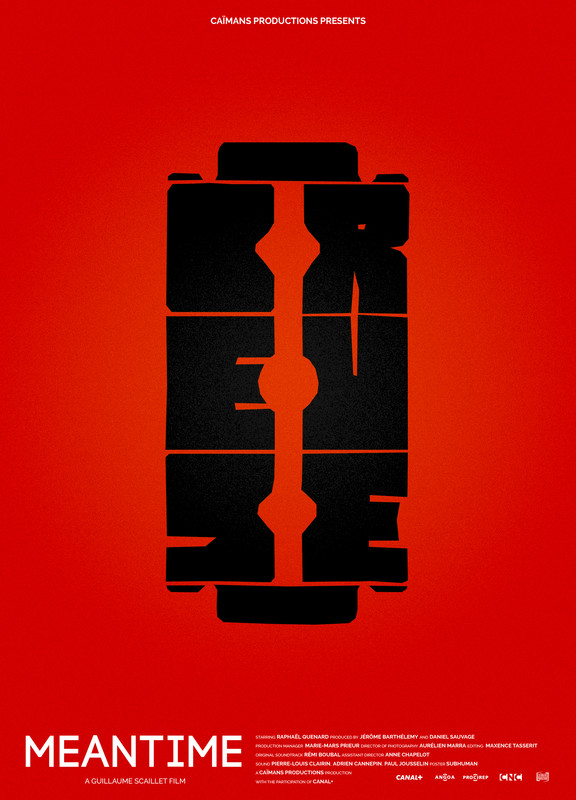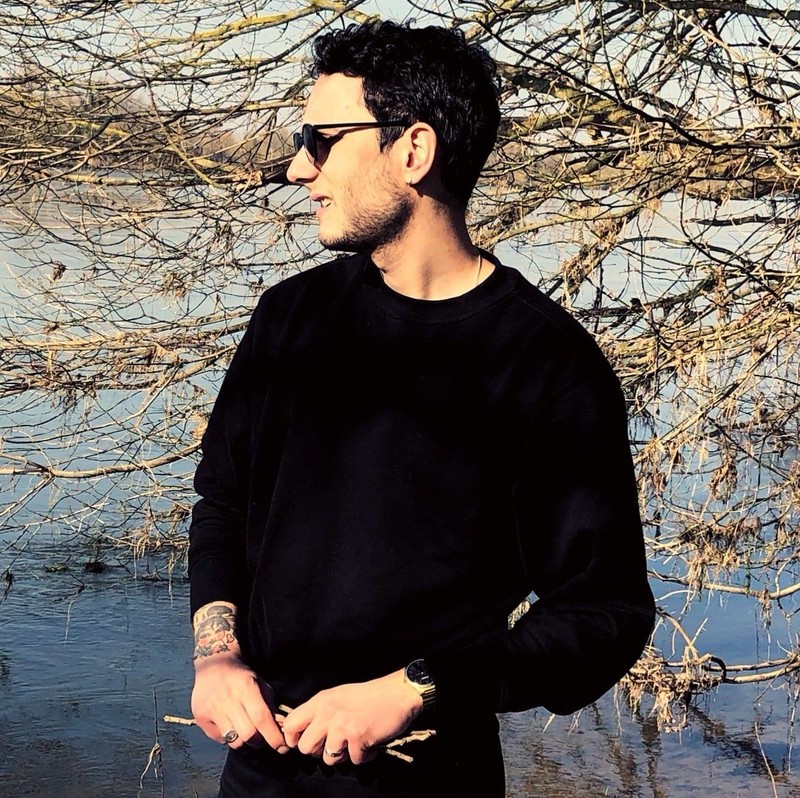 Director Biography – Guillaume Scaillet
Graduated from the screenwriting department of La Fémis, Guillaume now works on his projects as a writer and director. He's currently writing the script of his first feature Jeanne Dark produced by Caïmans Productions. He also works as a scriptwriter and consultant on diverse movies and series projects.
~
MADELEINE
Raquel Sancinetti, Canada
15′
Every week, two friends born 67 years apart share their life stories in a senior home's living room. The younger friend convinces the 107-year-old lady to join her in an adventure: a road trip to the sea.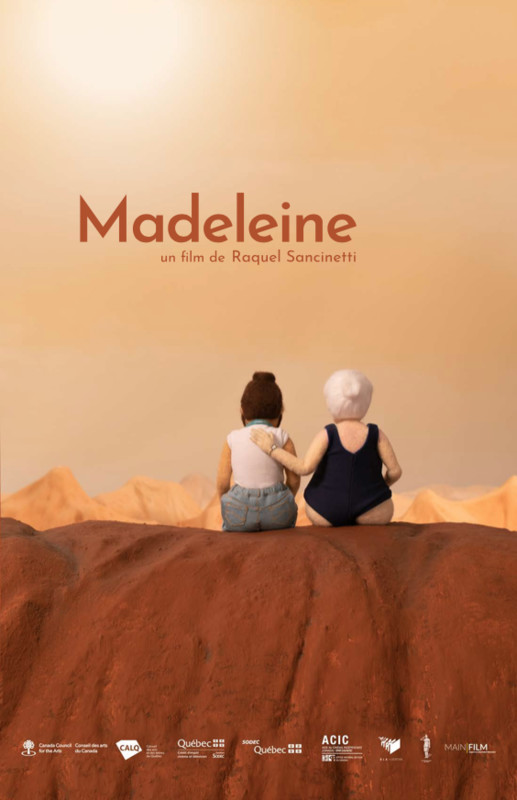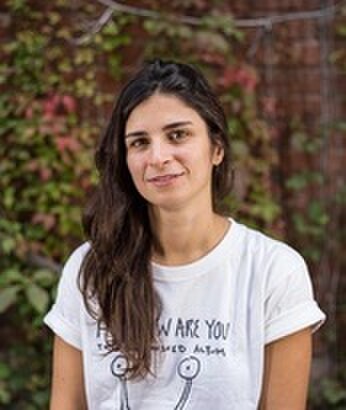 Director Biography – Raquel Sancinetti
Raquel is a Brazilian-Canadian filmmaker. With a background in film post production, she earned her degree in Film animation at Concordia University in 2013 and since then has been working on independent films. Her graduation film "Cycle" has played in several festivals around the world and won 4 prizes.