ASKA
Clara Milo, Canada
14′
Two young disciples must throw their mother's ashes into the mouth of a volcano in order to prevent its collapse into a flood of flames.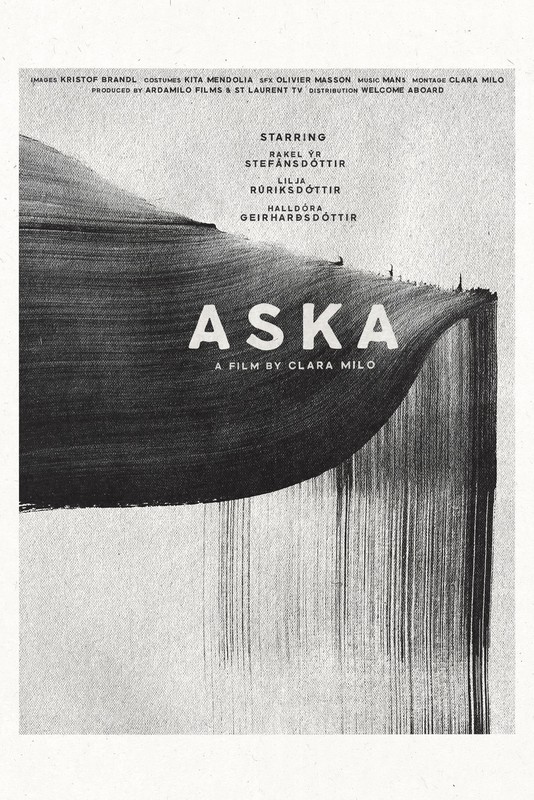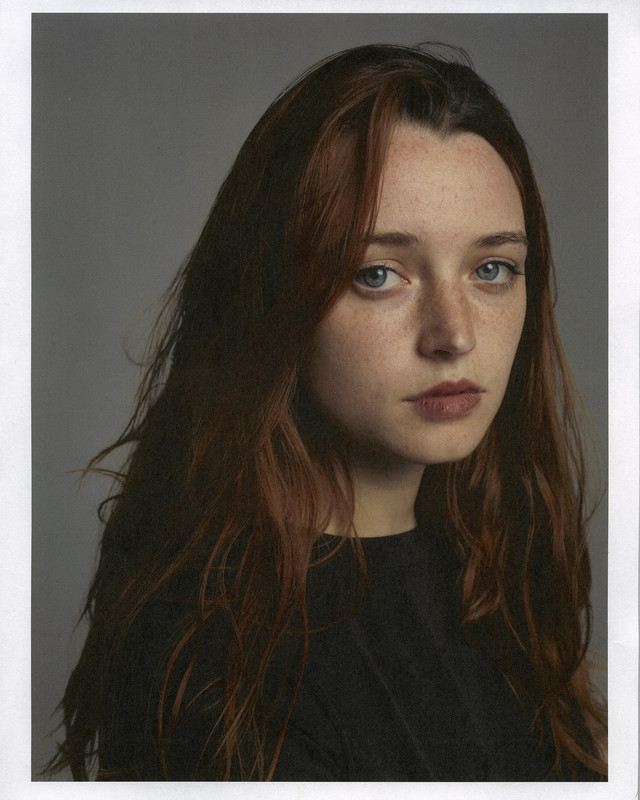 Raised in Montreal, Clara's French upbringing, bohemian entourage and early exposure to art has influenced her to tirelessly push the boundaries of narrative aesthetics. Whether it's on paper or behind the lens, Clara seeks to create surrealist universes in order to better comprehend the world surrounding her.
~
F*cking Head
Grégory Carnoli, Thibaut Wohlfahrt, Belgium
22′
Stéphane, 35 years old, has recently moved to Brussels. He returns to his hometown of La Louvière to watch a soccer match with his childhood friends, Luca and Cesare.
At the end of the game, they manage to persuade Stéphane to follow them to a Flemish nightclub, "like in the good old days".
But the exit does not go as planned: Stéphane is refused entry.
This is the beginning of a crazy night that will lead him to discover that we don't choose the way others see us.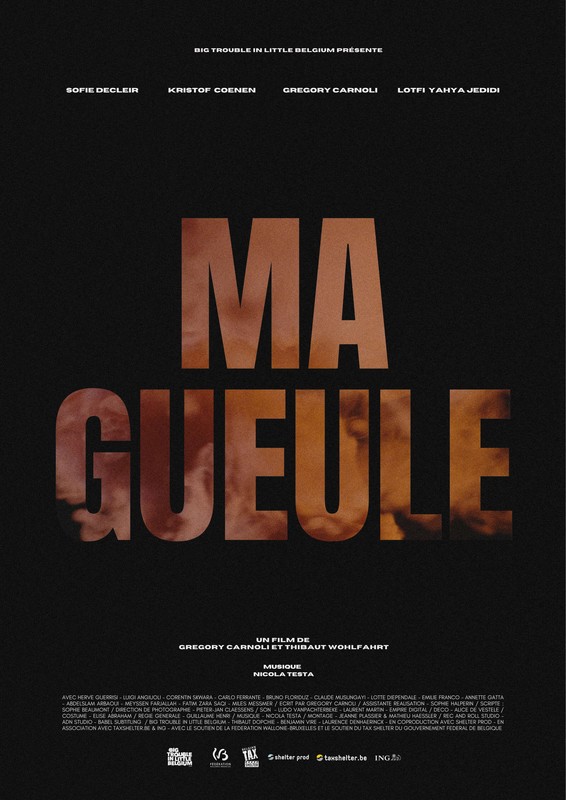 Director Biography – Grégory Carnoli, Thibaut Wohlfahrt
Grégory Carnoli est un acteur belge d'origine italienne. Grégory est un touche à tout, danse, musique, performance, écriture, cinéma, mais surtout théâtre. Formé dans 3 écoles (IAD, INSAS et Kleine Academie), son travail est éclectique et dirigé vers la création et le mouvement. Professionnel depuis 2005, il a collaboré avec une dizaine de compagnies pour une vingtaine de spectacles. Depuis 2014, il collabore avec Ontroerend Goed pour les spectacles A Game Of You, Intern, et Fight Night. En Flandre, il a notamment collaboré avec la compagnie anversoise Bad Van Marie. Il travaille en parallèle avec la compagnie germanophone Agora Theater. En 2017, il joue dans La Route du Levant de Dominique Ziegler, création mise en scène par Jean-Michel Van den Eeyden et présentée dans le Festival Off d'Avignon. C'est avec le court métrage Ma Gueule qu'il se lance dans la réalisation, accompagné de Thibaut Wohlfahrt.
Thibault Wohlfahrt, scénariste et réalisateur, a d'abord attiré l'attention avec son de fin d'études « Ciao Bambino », sélectionné et récompensé dans de nombreux festivals internationaux. Il réalise ensuite « La Traversée », film entièrement tourné sur le vieux Rhin en Alsace, où il continue de développer la question de la séparation et des liens familiaux. Il poursuit cette thématique jusqu'à la frontière du Liban et de la Syrie où il réalise un nouveau film « Bruxelles-­Beyrouth », avec Samir Youssef, qui sera nommé aux Magritte du cinéma en 2020. Toujours attiré par de nouvelles collaborations sur des thématiques fortes et d'actualité, il tourne « Ma Gueule », son quatrième court métrage, co‐réalisé avec Grégory Carnoli, et qui aborde la question du racisme dans notre quotidien. Cette année 2022, Thibaut tourne son premier long‐métrage, un film choral, qui se déroule entièrement dans un palais de justice, où il continue d'aborder les conflits humains et familiaux à travers le prisme de la justice.
~
DOLCE VITA À MORT
Anne-Bénédicte REBBOAH, France
2o'
The story of Sylvia and Martine is an initiatory road movie between two solitudes. A journey between Paris and Rome whose destination is none other than the place where two hearts meet to create a spark of life.
Giving life, leaving it, the film explores the tenuous link between these two great passages.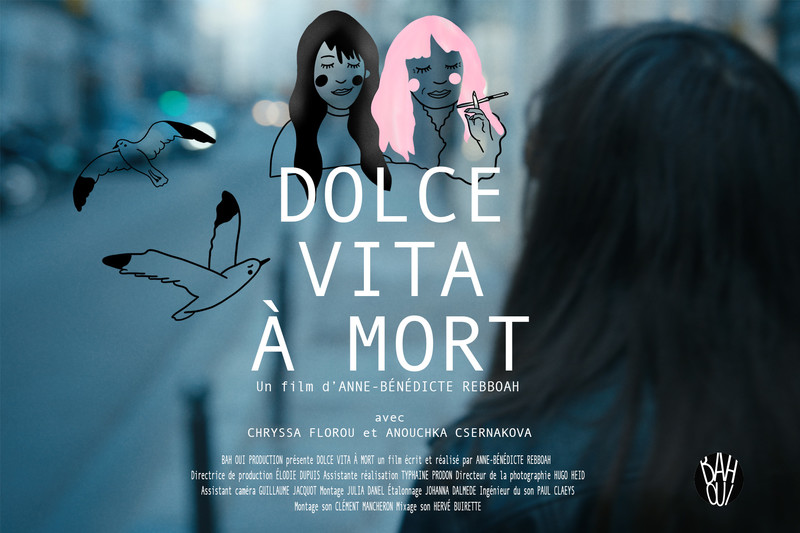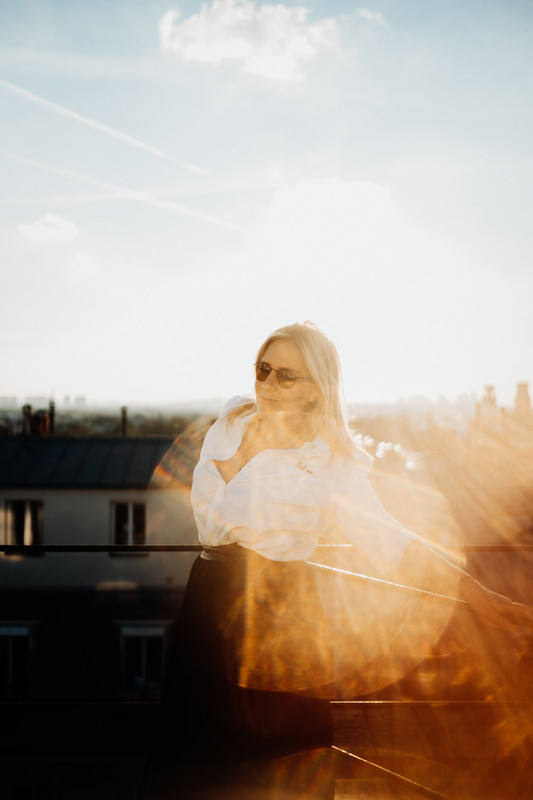 MARIA IS NOT ALIVE
Martyna Majewska, Poland
30′
Maria is dead, but she is alive. She committed suicide but remains in her living body for some days. How did she kill herself? She's looking for cause, observes the world without her. Preparations for the funeral, autopsy, disinfection in flat in progress. She's invited to a party for the dead ones. Family is disgust that she's alive since she died. They think she lived and died badly. Maria wants to interrupt own funeral. Starts to believe that she's dead, although feels like she's not.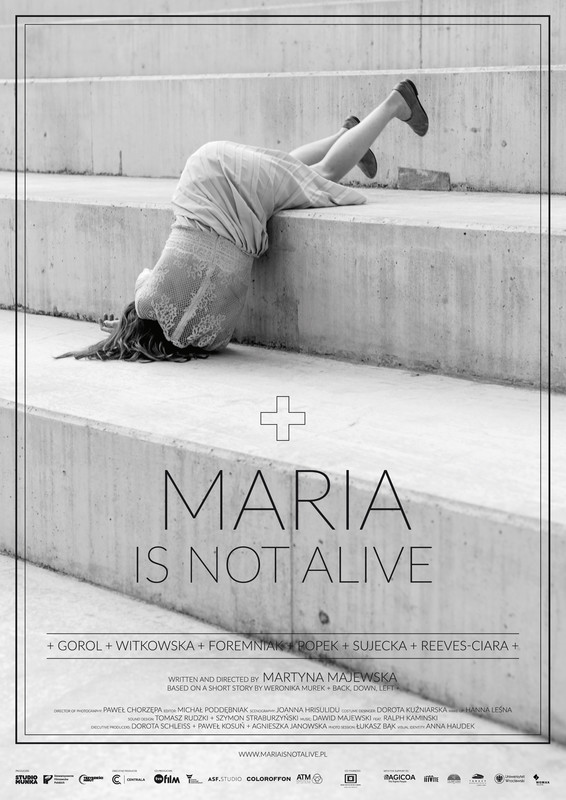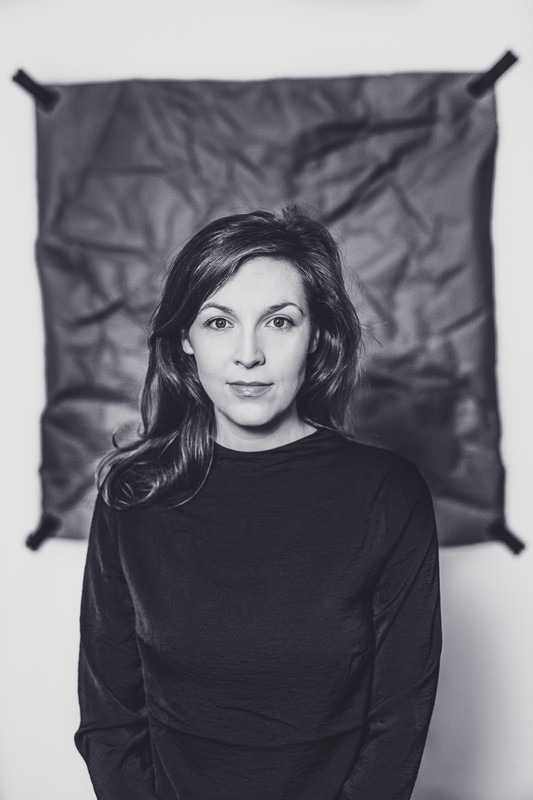 Director Biography – Martyna Majewska
Born in 1986. Graduate of Cultural Studies at Warsaw University and Theatre Directing at AST in Wrocław. Studied film directing at the University of Silesia in Katowice. Director and scriptwriter of shorts, music vids and video-arts. Co-founder of Perfoteka art-tank.
Most important:
"Batory_trans" in Wroclaw Mime Theatre
"Yemaya – The Queen Of Seas" in Wroclaw Puppet Theatre
"How to Understand Giaur" and "Poland 120" in Wałbrzych Puppet Theatre
"Case. It's Happening Today" in Polish Theatre, Bydgoszcz
"Liberation: Queens" in Capitol, Wrocław
Filmography:
"Multiphrenia", student short fiction film, 2015
"If I Only Were A Spider", student short documentary film, 2015
"Maria Is Not Alive", short fiction film, 2020
~
ONCE I PASSED
Martin Gerigk, Germany
10′
Walt Whitman is one of the most important poets in American literature. His main work, Leaves of Grass, was written over a period of forty years, and describes human nature, society, and the natural world, both physically and philosophically.
Many have speculated about Whitman's private life, to this day. Whitman never wrote publicly about his personal relationships. In 1860, he published his poem "Once I Passed Through a Populous City", an aphoristic account of a romantic relationship with an unknown woman. In 1925, the original handwritten copy of the poem was discovered, in which Whitman writes, however, not about a woman but about an affair with a man in an anonymous city, which may have been his first physical experience of love. Whitman did not dare to publish the original version of his poem, because of the social prejudices of his time. To this day, only the altered version is printed in most anthologies.
"Once I passed" is dedicated, on the one hand, to the obviously autobiographical context with all its personal drama, and on the other hand to the content of the poem itself, the profoundly quiet, yet powerful story of two lovers.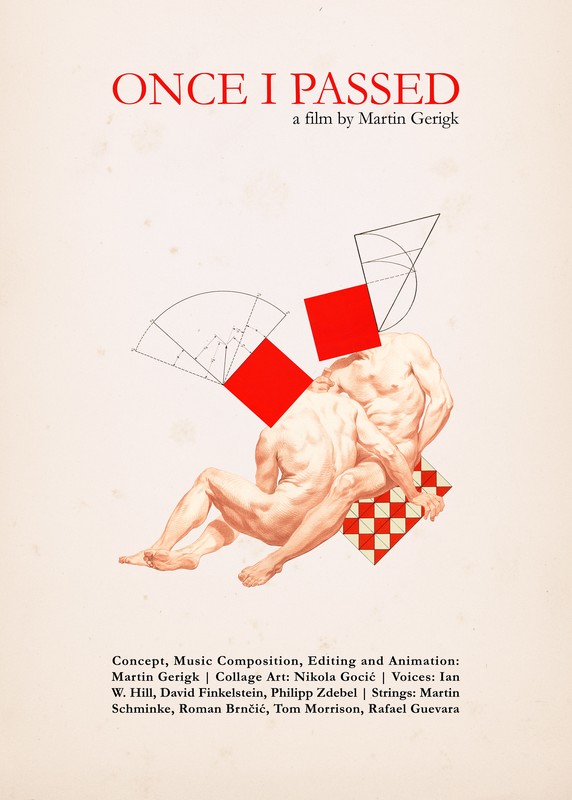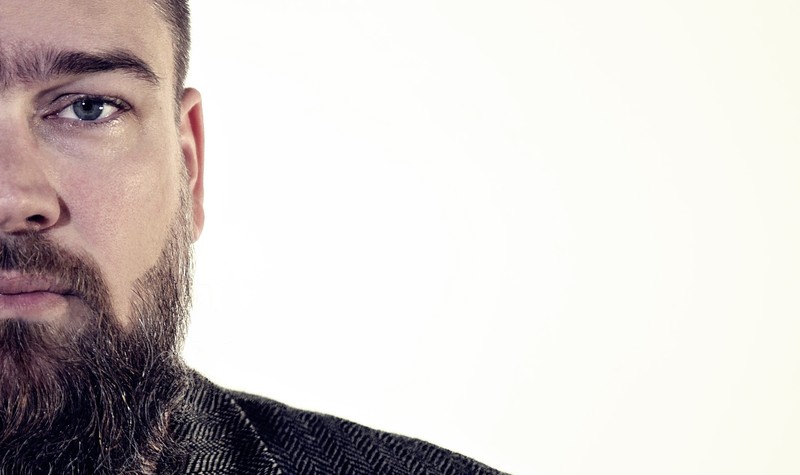 Director Biography – Martin Gerigk
Martin Gerigk (*1972) is a composer of contemporary music. His repertoire includes compositions for orchestra and chamber music, as well as several solo concertos. His compositions are performed nationally and internationally including in Korea, Japan, USA, England, Finland, Austria and Switzerland. In this context he works together with renowned international soloists and ensembles.
In addition to his compositional work he is known for his remarkable audiovisual art and experimental films which focus on inherent synesthetic connections of sound and visual perceptions. Besides creating interwoven aural and visual landscapes of music, nature sounds and video sequences one important aspect of his art is the illustration of the hidden poetry of nature phenomena and sciences.
His experimental films won several international prizes and were screened at noted festivals like Asolo Film Festival, International Digital Arts Festival Videoformes, Girona Film Festival, Salento International Film Festival, Columbus International Film & Animation Festival, USA Film Festival, New Jersey Film Festival, Sidney International Film Festival, Fargo Film Festival, Sherman Oaks Film Festival, Canberra Short Film Festival, Film and Video Poetry Symposium Los Angeles, Syracuse Film Festival or ZEBRA Poetry Film Festival.
~
BEYOND THE SEA
Hippolyte Leibovici, Belgium
25′
Lady Casca, a drag queen in her sixties, is about to go on stage at her cabaret for the last time. The next day, retirement by the sea awaits her. But her son Thomas, whom she has not seen for a long time, interrupts the festivities. He has sad news to tell her.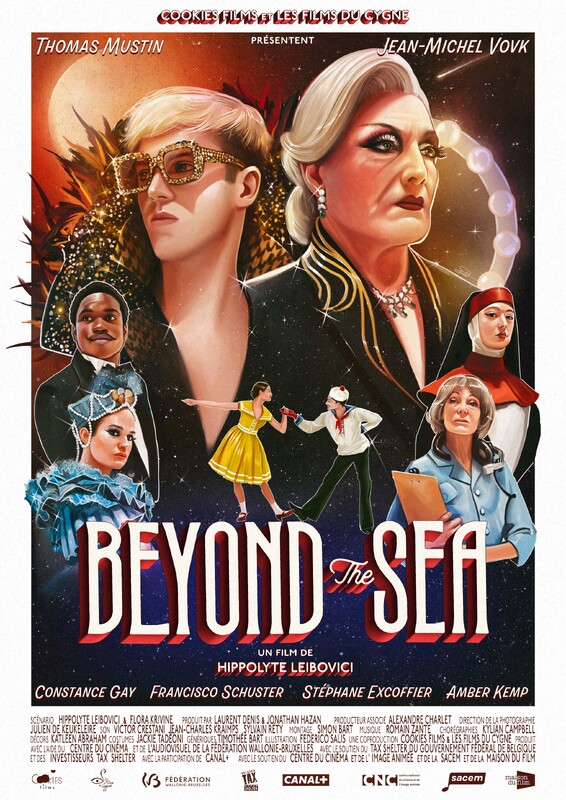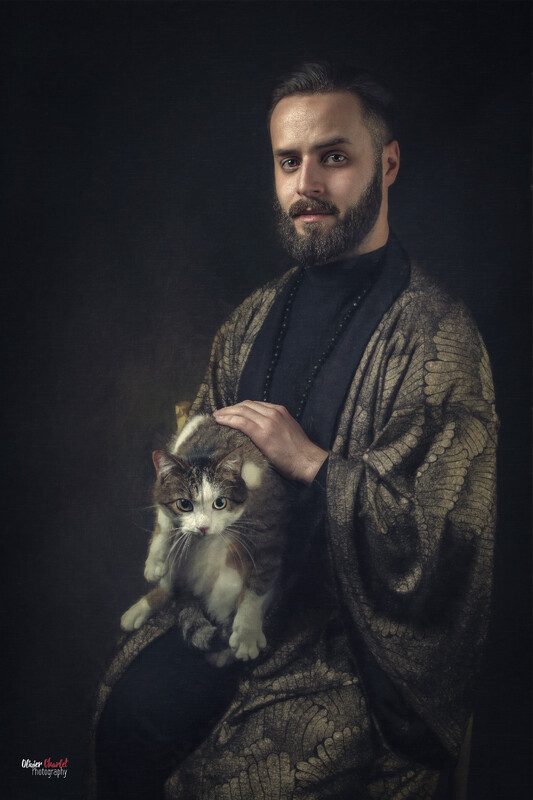 Director Biography – Hippolyte Leibovici
Hippolyte Leibovici is a Franco-Belgian film director. His relationship with cinema began at the age of thirteen when he would often hand out coffee on film sets in Paris. Gradually abandoning his schooling, his experiments with his camera would become the roots of his approach to filmmaking. He started making short films with minimal budgets, exploring both his technical skills and his desire to direct. At the age of eighteen, he began studying film directing at Belgian film school INSAS, where he met the team with whom he now works. He had his first success with the documentary MOTHER'S, which won close to forty festival awards and the very first Magritte for best short documentary. In 2023, he directed Beyond the Sea, a musical comedy that joins the arena of his previous film: the backstage of a cabaret. He is currently developing his first feature film.
~
MIDNIGHT SKIN
Manolis Mavris, Greece
40′
A young nurse sinks into the same obsessive nightmare every night. As the days go by, her nightmares slowly slip through the realms of sleep and into her reality.

~
EUROPEAN MAN…AMERICAN BEACH
Rex Shannon, United States
7′
A European man goes naked to an American beach. A clothed American beachgoer takes offense and a brawl ensues.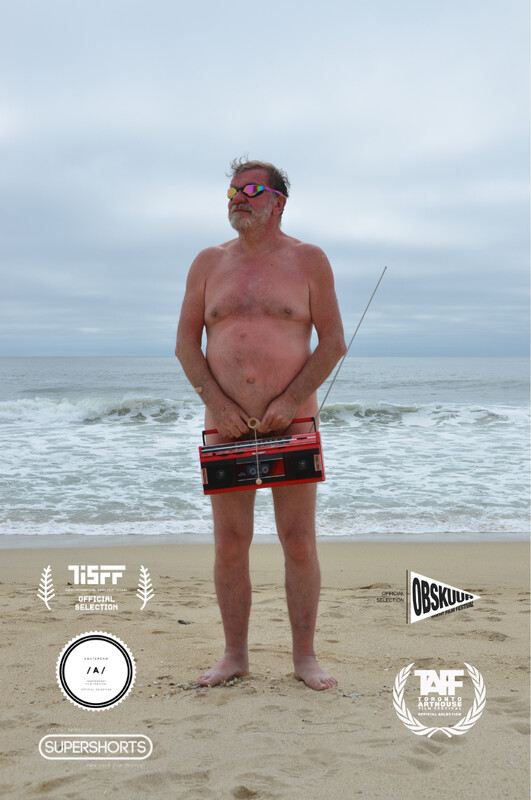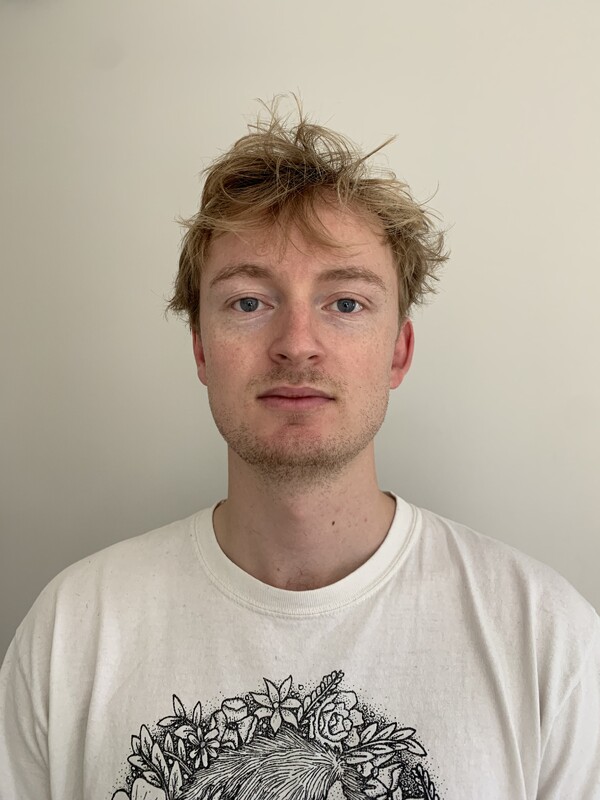 Director Biography – Rex Shannon
Rex Shannon began his artistic career as a fiction writer and literary scholar. His first three creative productions were a short story called "Come Up Here" published in Alaska Quarterly Review, an academic article on James Joyce's "Ulysses" published in Joyce Studies Annual, and an internet novel published on web3. Since 2022, Rex has turned his narrative productions to film. "European Man…American Beach" is his first narrative short: a drama/comedy about a brawl between a naked European and an American who's deeply offended by the European's nudity.
~
I IS ANOTHER
Viktor Miletić, France
21′
Set in 2041, in a Paris, France, where no one remembers what love is. A man is mugged but can't stop laughing. The reason for his elation: he simply fell in love.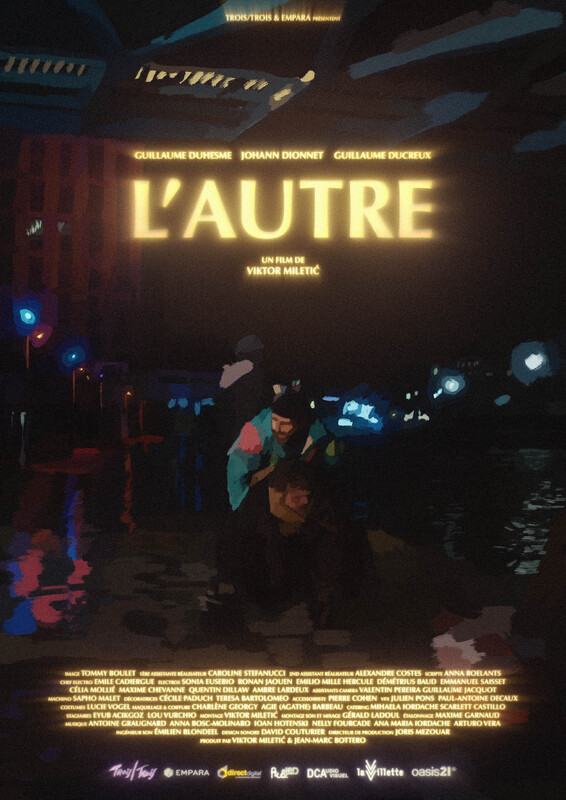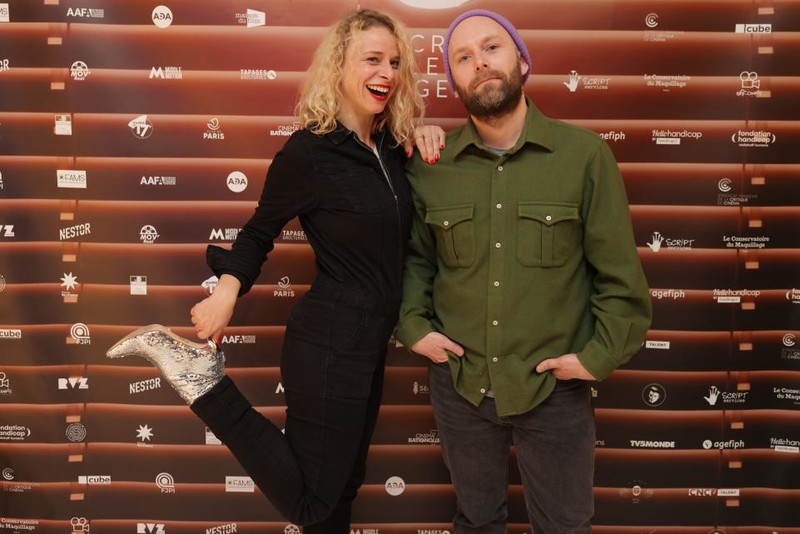 ~
STAY
Nikos Vittis, Greece
25′
Ιn Athens, during the financial crisis, a young man and a young woman had to stay in the same apartment for a few days and this cohabitation changed their lives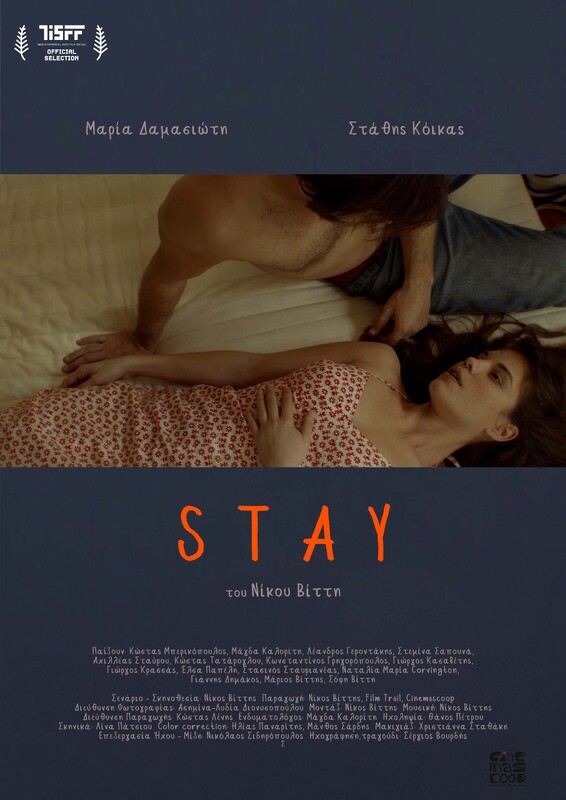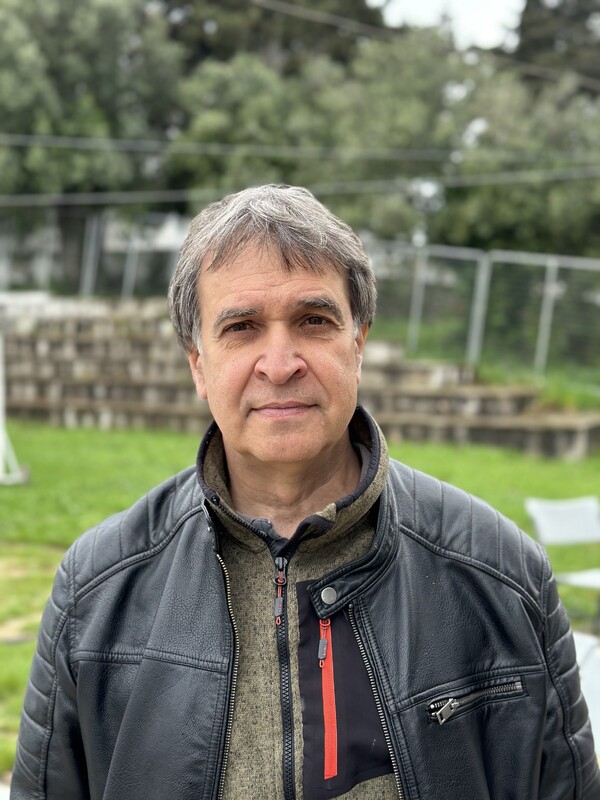 Director Biography – Nikoa Vittis
After his engineering studies he studied film music at Berklee College of Music. He has written music for more than fifty theatrical plays, short and long films, documentaries and installations. He was involved in cinema productions early on in various positions. He has directed another short film, many music videos and received a grant from the Greek Film Center for writing a screenplay for a feature film. Ηe has produced or co-produced four short films. In recent years he has been working as a Location Manager and/or assistant production manager mostly in action movies.
~
SYMPHONY OF HAMMERS
Marc Gurung, France
25′
When her mother died, Nanu, 15, and her father Taj, 40, left Nepal for the Corsican countryside to start a new life. Nanu isolates herself in their small house and refuses to go out. But one morning, Nanu hears strange noises coming from the nearby field…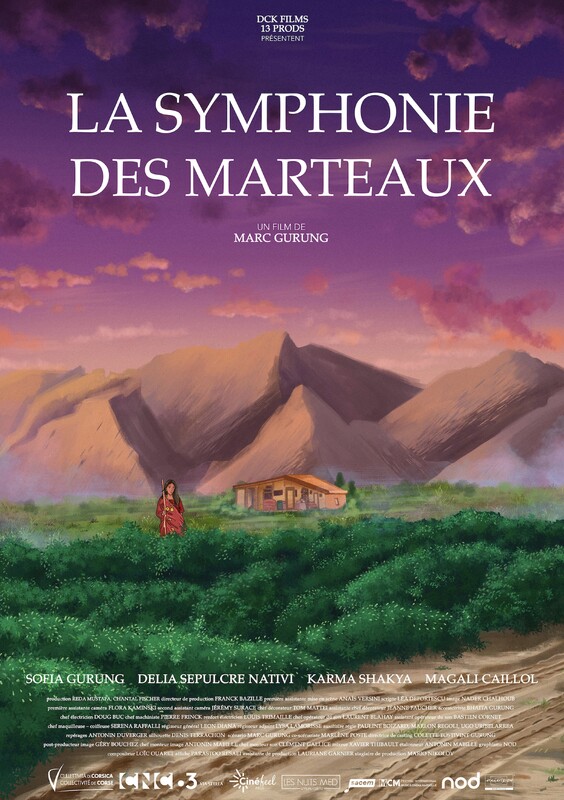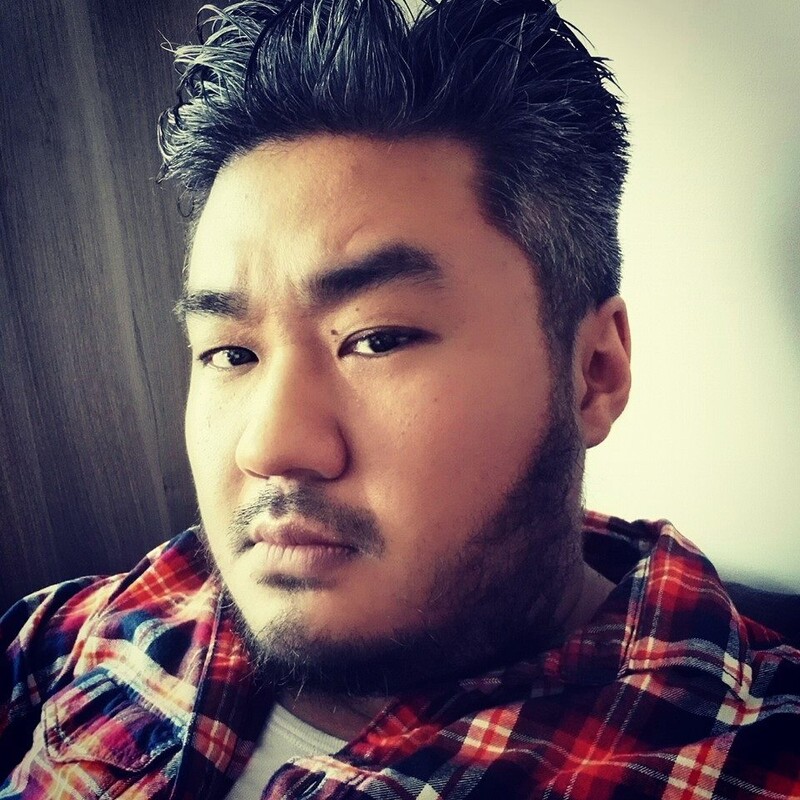 ~