A LA VIE A L' AMOR 
Emilie Mannering, Canada
15′
Following a hard break up, Cesar feels nothing. On the day of his 30th birthday, he asks one thing and one thing only, from the people he meets: their testimonial on unconditional love in front of his camera. Throughout his interviews the young artist tries to understand a question that haunts him: how to love?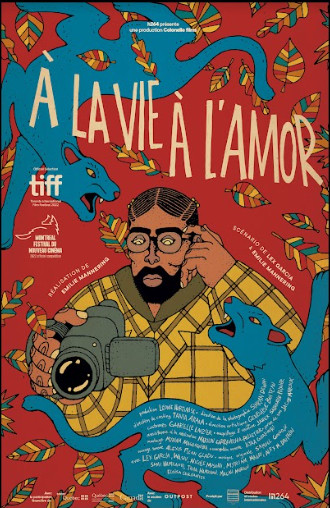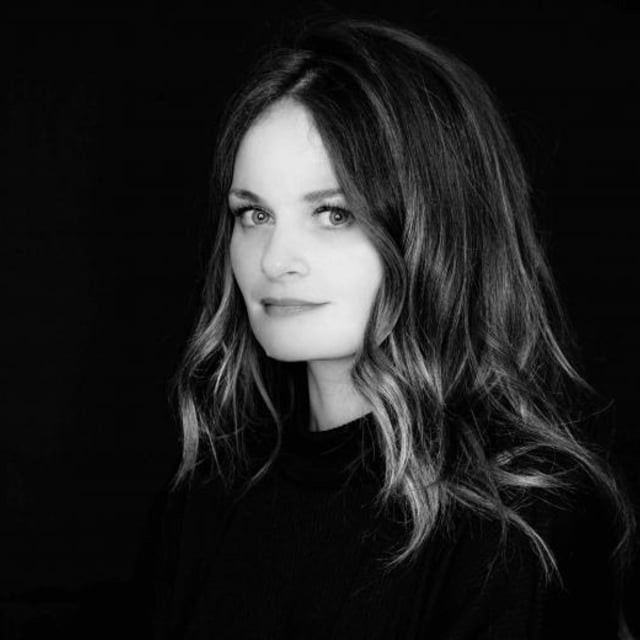 Director Biography – Emilie Mannering
Emilie Mannering is a self-taught filmmaker from Montreal, Canada. Her award-winning short films have been screened in more than a hundred international film competitions. She was selected by the TIFF Talent Lab and was nominated twice for the Canadian Screen Awards for best Canadian live action short film. Her latest short film Jarvik won the Region Skåne Short Film Award, in Sweden.
A MILKY WAY
Quentin Moll-Van Roye, Belgium
22′
On a stormy day, Émilien visits his farmer father. Once there, he discovers an empty dairy farm. The cows have disappeared. His father is missing. There is blood on the barn floor.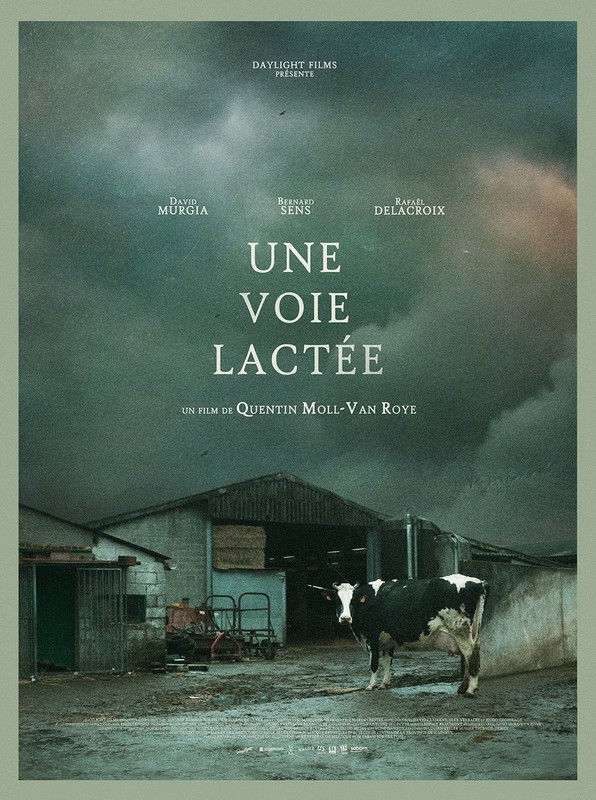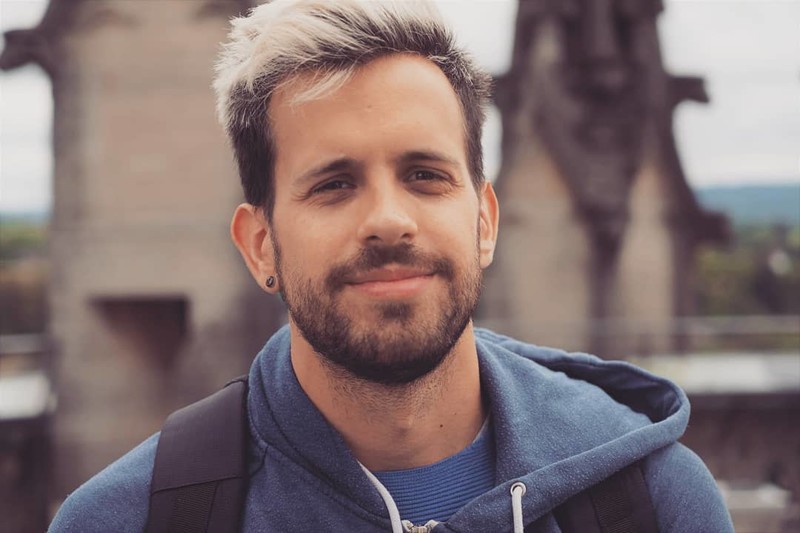 Director Biography – Quentin Moll-Van Roye
Ils surveillent (They're watching) – Production : Happy Moon Productions (2020)
Yser – Production : Malice Films (2021)
Une voie lactée – Production : Daylight Films (2022)
~
MOTHER'S SKIN
Leah Johnston, Canada
20′
Newfoundland, 1971. A neglected six-year-old girl struggles to cope with her mother's depression and her father's alcoholic rage. She spends her days alone, fending for herself, as her father works and her mother sleeps. At night, violence erupts around her, threatening to tear her family apart. But when the girl discovers a secret hidden within their home, her dysfunctional world takes on a strange new meaning.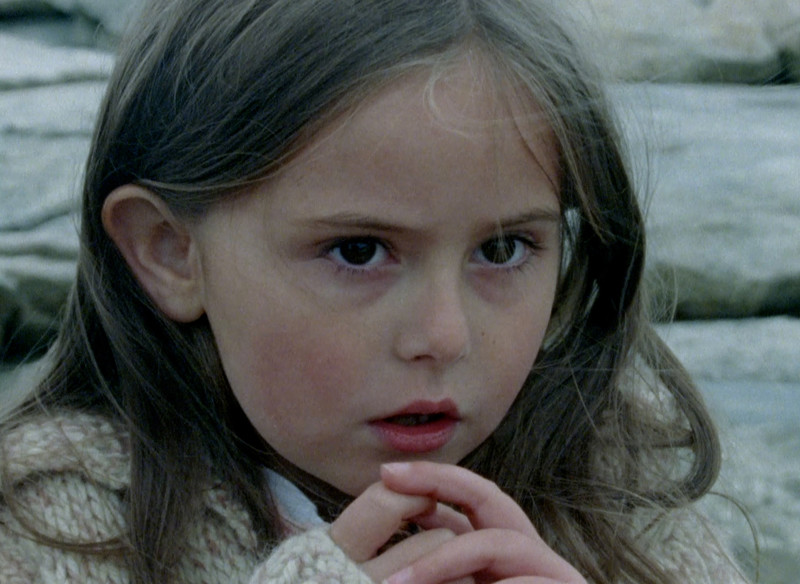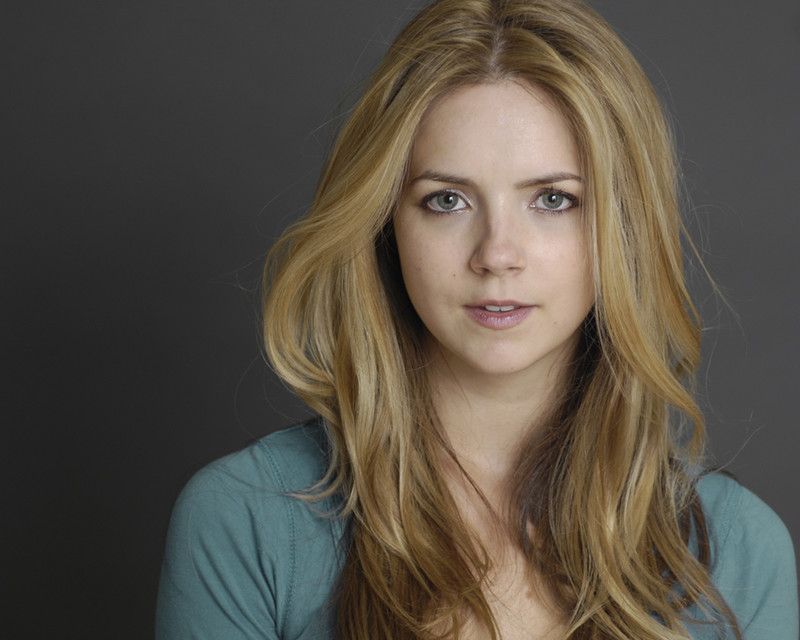 Director Biography – Leah Johnston
LEAH JOHNSTON (WRITER/DIRECTOR) is an award-winning filmmaker from Nova Scotia, Canada. Her most recent short film, INGRID AND THE BLACK HOLE, premiered at Fantasia Film Festival and was showcased at over twenty film festivals, winning eight awards, including Best Canadian Short at Edmonton International Film Festival. She is the recipient of the Corus Fearless Female Filmmaker Award (2015), the $35,000 Bravofact/WIFT Prize (2015) and the National Screen Institute Drama Prize (2013). She graduated with a B.F.A. from New York University's Tisch School of the Arts and is an alumni of the National Screen Institute, the Reykjavik Talent Lab and the Academy of Canadian Cinema Directing program.
~
VOICE EVER

Pauline Archange, Céline Perréard, France
13′
Over the course of an evening, Romane, Sarah, Emmanuel and Boris connect on Voice Ever, a new dating app where you choose your date based on their voice. Their weaknesses and vulnerabilities will surface in their desire to meet.
~
THE FADING
Rafael Beauchamp, Canada
15′
In the heart of a foggy and rural Quebec winter, Luce, a grieving mother faced with the disappearance of her son, is taken aback when three local hunters track down the alleged killer, a seemingly harmless young man. When it is proposed to her to take revenge on the latter, the spirit of the masses slowly takes possession of her tragedy as the group sinks into the forest. Les battues blurs the line between victim and persecutor in a dreamlike and anxiety-inducing thriller.
ZONA
Luigi Rodrigues Parisi, Brazil
13′
When a young boy turning sixteen and facing all the insecurities of the age is taken by his father to loose his virginity, he realizes that what was suppose to be a gift speaks much more about his father than himself.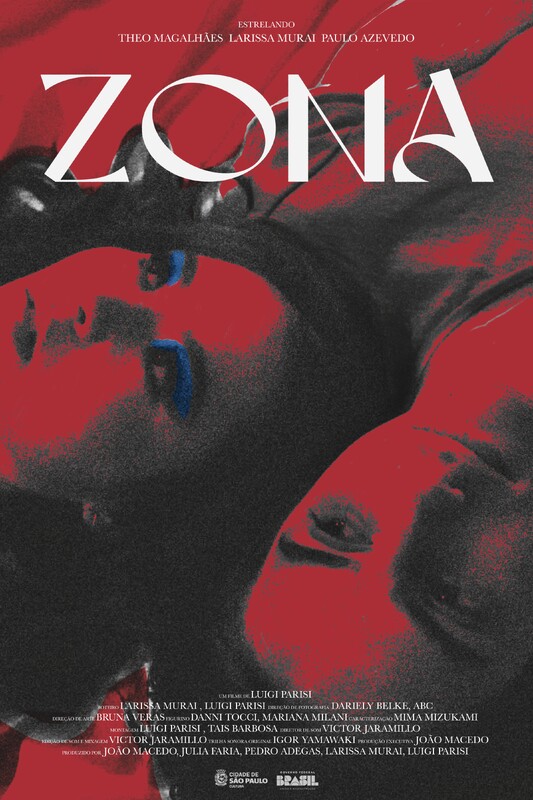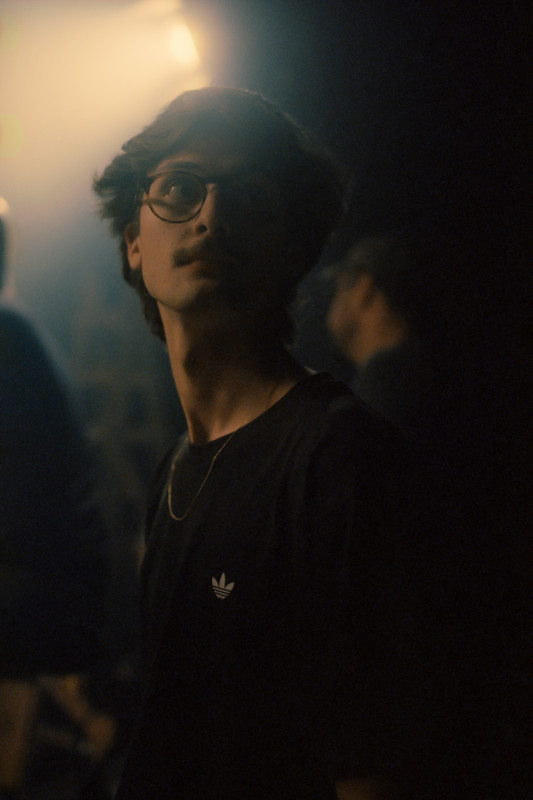 Director Biography – Luigi Rodrigues Parisi
Luigi Parisi is a highly talented film director and cinematographer based in São Paulo, Brazil. His work has been recognized with accolades such as being a two-time finalist in the Music Video Festival with videos such as Guitarrada and Competição de Ego for the band O Grilo, as well as winning awards and screenings at prestigious festivals such as Profissionais do Ano and CAMERIMAGE. With a passion for storytelling, Luigi's style combines a variety of techniques and skills to create visually stunning and innovative narratives. Drawing inspiration from films and books, he infuses his work with post-production elements and special effects that bring a unique authorial vision to his films. His approach is both eclectic and robust, allowing him to take on narratives that challenge and push the boundaries of the creative process. This has led him to find success in music videos, where he has experimented with different techniques and styles with a strong foundation in film and a bold artistic vision. Luigi is presently writing about himself in the third-person to give his biography a sense of importance. He has a feeling that everyone is already aware of this fact, which is why he is content to admit it.
~
LETTER TO A PIG
Tal Kantor, France
17′
A Holocaust survivor reads a letter he wrote to the pig who saved his life. A young schoolgirl hears his testimony in class and sinks into a twisted dream where she confronts questions of identity, collective trauma, and the extremes of human nature.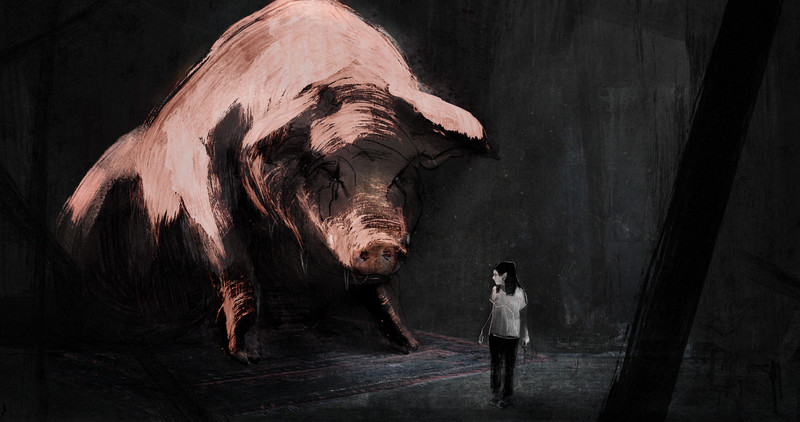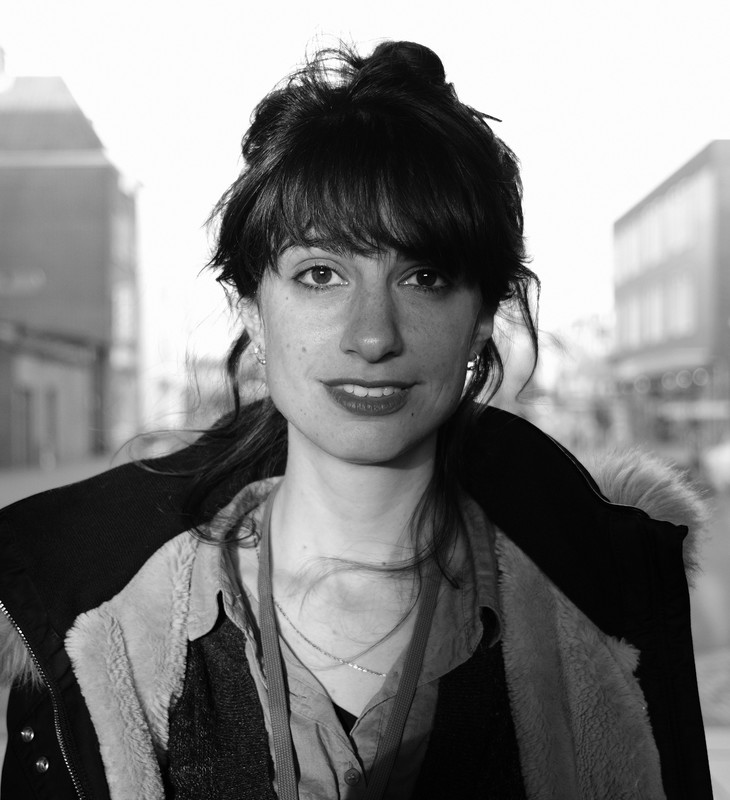 Director Biography – Tal Kantor
Tal Kantor [b. 1988] is an award-winning animation filmmaker & visual artist.
Graduated with honors from the 'Bezalel Academy of Arts and Design, Jerusalem', 'where she currently lectures at the Screen-Based Arts Department.
In her works, Tal deals with the subject of Memory and uses a unique technique she has developed, which combines drawing, photography, video, painting, and animation.
Her short animated film "In Other Words" won 17 awards and was officially selected in more than 100 festivals worldwide.
Animation Director of the documentary feature film "ADVOCATE" (Emmy Award winner 2021, Oscar shortlist 2020).
"Letter to a Pig", which won the "Excellence Award" at the Japan Media Arts Festival and The Best 1st Film Award at Animafest Zagreb (2022), is her debut film.
~
WHEN THE HOUSE TURNS
Maria Ornaf, Poland
29′
Thirteen-year-old Eve lives in emotional dilemma between two families: her birth family and her adoptive family. In order to put an end to her first home, she must erase the past and put the traumatic memories behind her.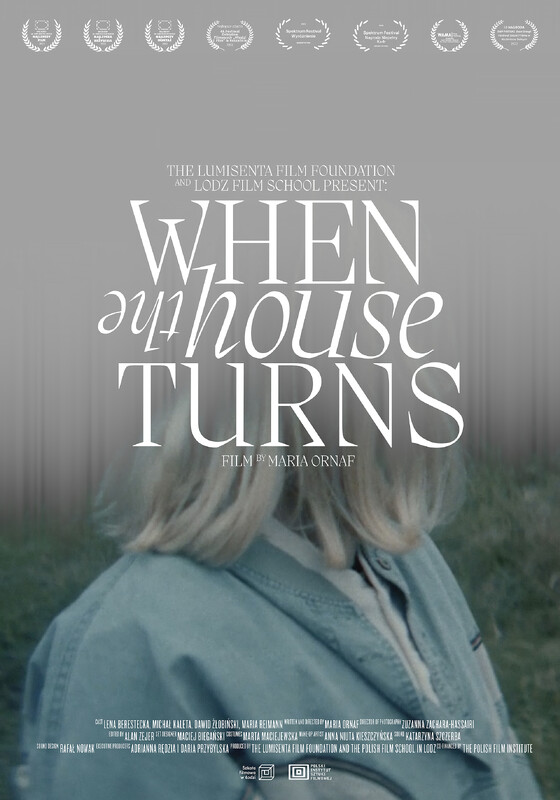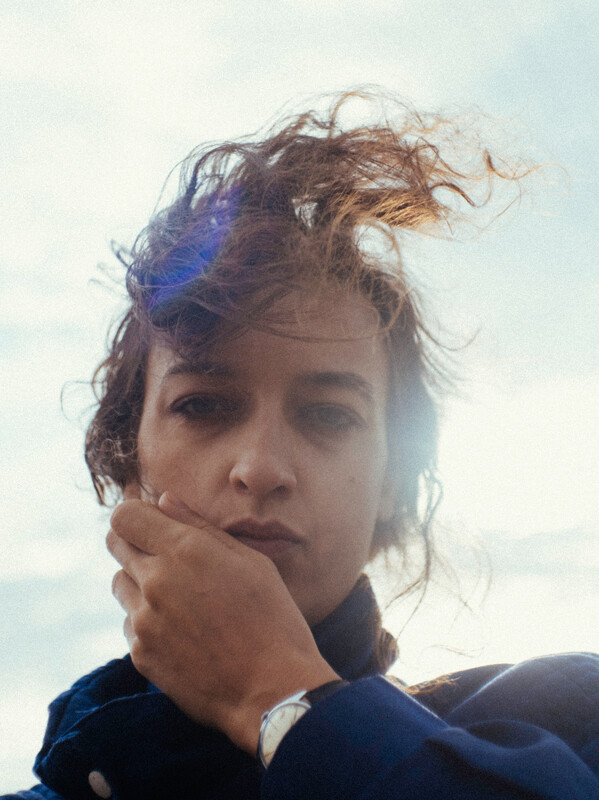 Director Biography – Maria Ornaf
Film director and visual artist. She graduated with honors in Directing from the Film School in Lodz and Intermedia from the Academy of Fine Arts in Poznan. She was the recipient of a scholarship from Faculdade des Belas-Artes in Lisbon. Her award-winning film "Bitter herb" was screened at more than 40 festivals around the world. Her latest film "When the House Turns" has received numerous awards including three Jan Machulski Awards – for best film, directing and editing. In her work, she explores a cinematic language to show the unseen. She teaches a course in Experimental Film at the Magdalena Abakanowicz University of Arts in Poznan. In 2022, she was included in the Forbes Women Poland 100 list.
~