TO READ THEM POEMS
Alexis Chatzigiannis, Greece
24′
A road trip with a truck driver and a poet leads them to a grotesque and risky poetry slam. But its Christmas and miracles happen.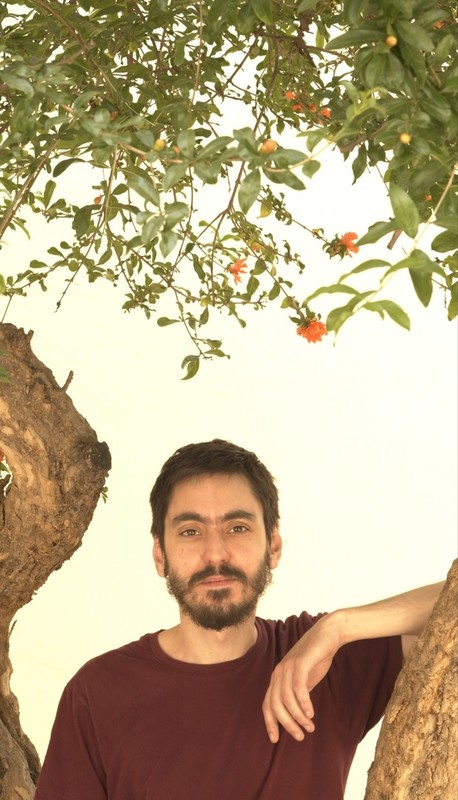 Born and raised in Athens. Studied Documentary in the University of Aegean. Has directed a lot of documentaries screened in festivals & greek TV and also short fiction films screened in festivals all over the world. To read them poems is his last film.
~
ISTINA (Truth)
Tamara Denić, Germany
28′ 14"
A committed photo journalist is threatened in Serbia, whereupon she flees to Germany with her daughter. But then she also experiences increasing hostility and violence in her new home due to her work…
Student Oscar 2023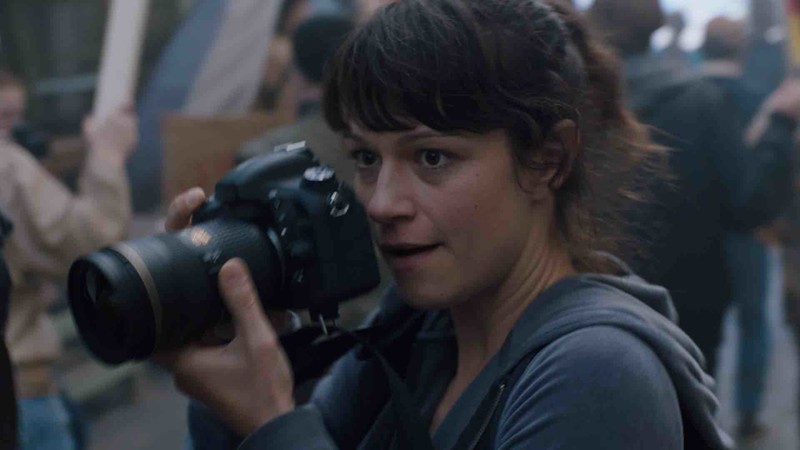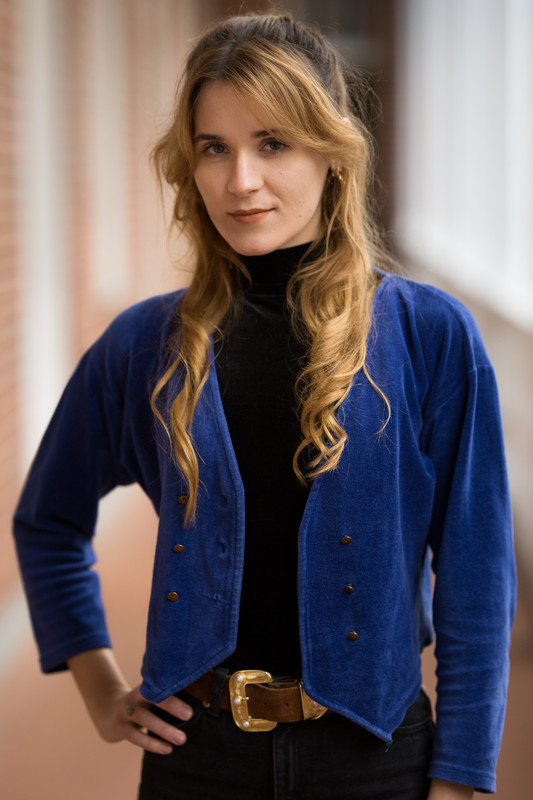 Director Biography
Tamara Denić is born in former Yugoslavia 1992 In 2016, she graduated with a bachelor's degree in art and multimedia and a minor in media informatics at LMU in Munich with an interactive, experimental short film. After that, Tamara worked as a dubbing recording manager, film production and editorial assistant and video editor in Berlin. At the same time, she acted in independent theatre groups and experimented with video performances. However, Tamara soon devoted herself increasingly to narrative and documentary short film projects. Along side her film projects, paintings and photographs, Tamara experiments with animations and VJing. 2022 she graduated with a master's degree in film directing at Hamburg Media School with a scholarship from Friedrich-Ebert-Foundation.
I Promise You Paradise
Morad Mostafa, Egypt
25′
Following a violent incident; Eissa a 17 years old African migrant in Egypt is in a quest against time to save his loved ones whatever it takes.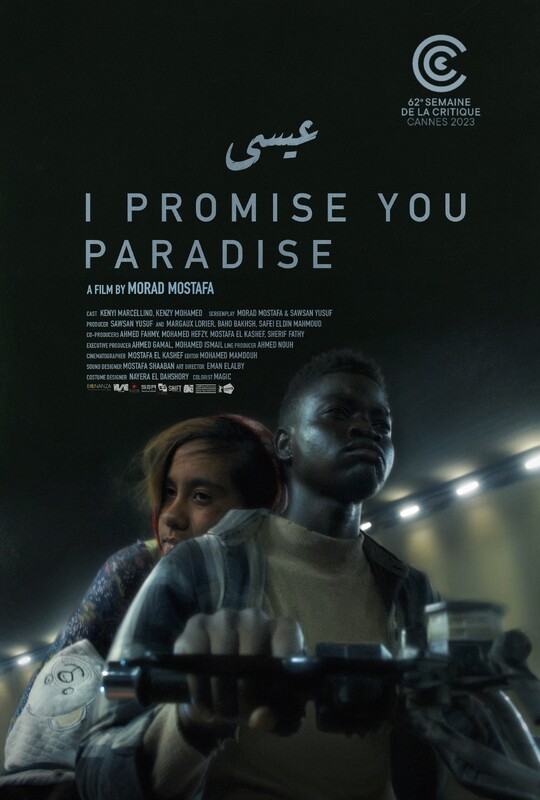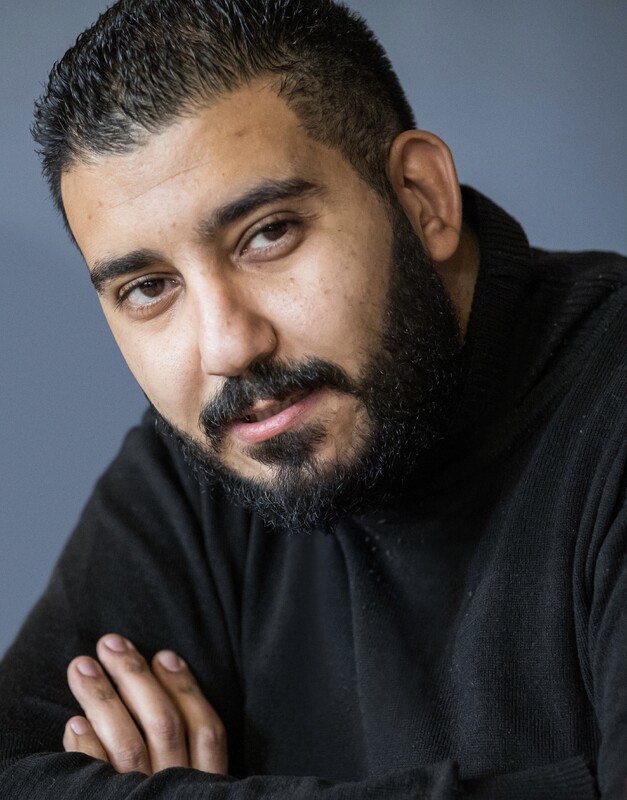 Director Biography – 
Morad Mostafa
Morad; an Egyptian Filmmaker, born in Cairo; 1988. He worked in several independent films; and collaborated as an Executive Director in "SOUAD" and it was in the official selection in "Cannes Film Festival" 2020, Morad is an alumni of the "Berlinale Talents Campus" and "Locarno Academy". He wrote and directed three short films all of them were selected in "Clermont-Ferrand" in three consecutive years and were screened in more than 300 festivals worldwide and won several awards. His latest short film "I PROMISE YOU PARADISE" is selected in Cannes Film Festival "Critics Week" 2023. Morad is currently developing his debut feature film "Aisha can't fly away anymore" in "Cinéfondation" the residency of Cannes Film Festival and also in Torino Film Lab and Rotterdam Lab IFFR.
~
DAPHNE
Tonia Mishiali, Cyprus
18′
Daphne switches from one sexual partner to the next, but does not seem to be satisfied, at least not with what she thought she needed; until she finds a wounded dog in the street. How far would she go to feel some affection?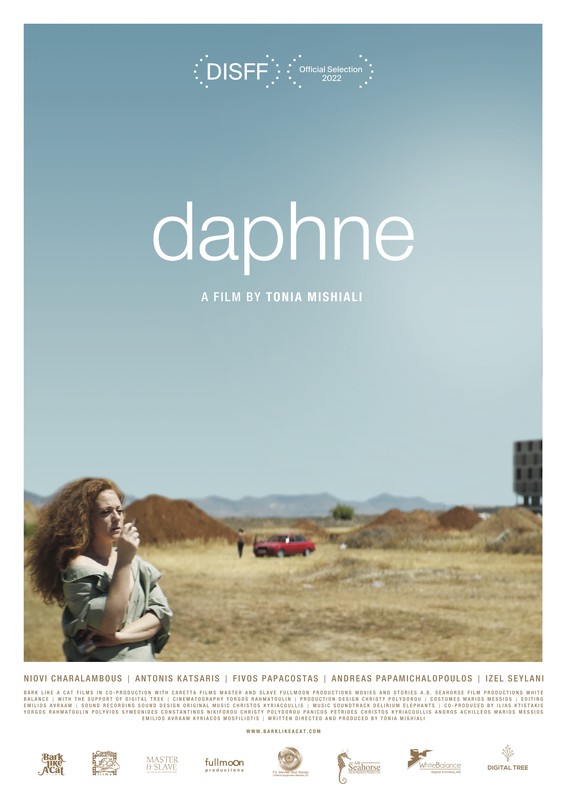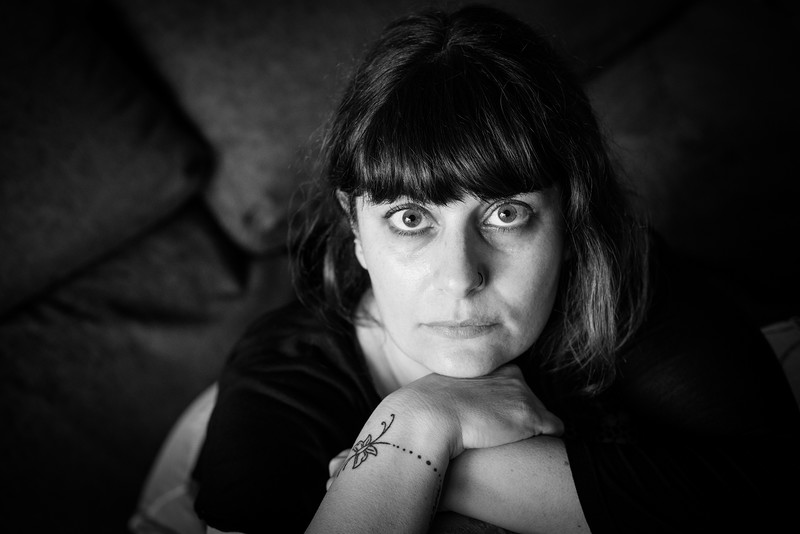 Director Biography – 
Tonia Mishiali
Tonia is a Cypriot writer/director and producer whose work focuses on social and women's issues. She is a member of the Hellenic and European Film Academies and the European Women's Audiovisual Network. She is Berlinale Talents alumna and held the position of co-artistic director of Cyprus Film Days International Festival from 2014-2022, having also served for 4 years as vice president and board member of the Directors Guild of Cyprus. She has been on several film festival juries (incl. Karlovy Vary, Off Camera) and a script reader for the Greek Film Centre.
~
LA REPRODUCTION
JEAN-MARIE VILLENEUVE, France
23'57"
Marc-Antoine, 35 years old, with an outdated appearance, one day sees a new neighbor arrive in the building opposite his home. Quickly, he begins to observe him. A few days later, Marc-Antoine discovers that Amélie, an unacknowledged high school sweetheart, is his girlfriend. Resembling this neighbor then becomes a real obsession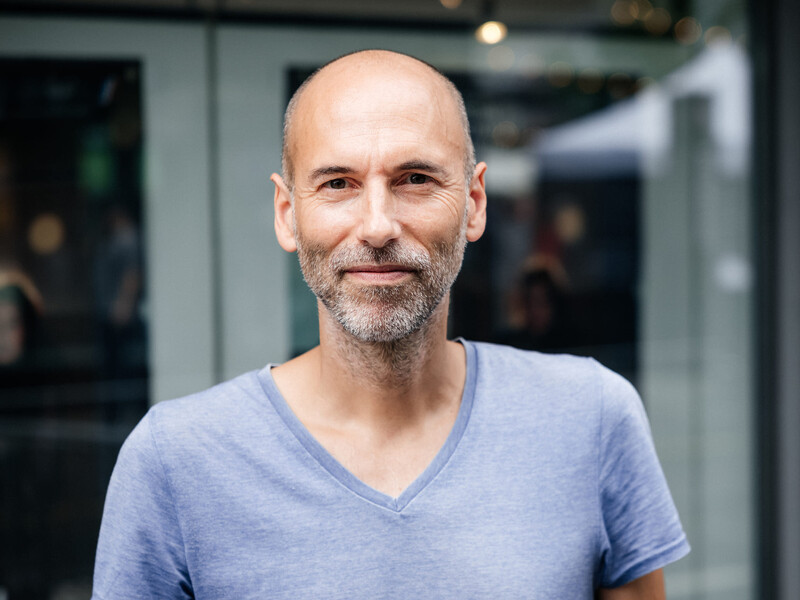 Director Biography – 
JEAN-MARIE VILLENEUVE
Jean-Marie Villeneuve, director, is the author of a feature film TOUT EST FAUX released in theaters in September 2014. He has also directed several short films since the beginning of the 2010s including THE CREAM, AXN, AUTUMN, WHERE IS CHARLIE? which are multi-selected in international festivals. At the beginning of 2023, he finished his latest short LA REPRODUCTION with Franc Bruneau, produced by Sélénite Productions. In parallel with his activities as a filmmaker, he teaches cinema near Paris (France).
~
SHORT DRAFT 
Spyridon Papaspyrou, Greece
22′ 33"
A man hijacks a taxi when the taxi driver refuses to take him where he wants. Two men will share a ride where everything will go wrong and a girl will change their way, where the end will be a mystery even for the heroes of Short Draft.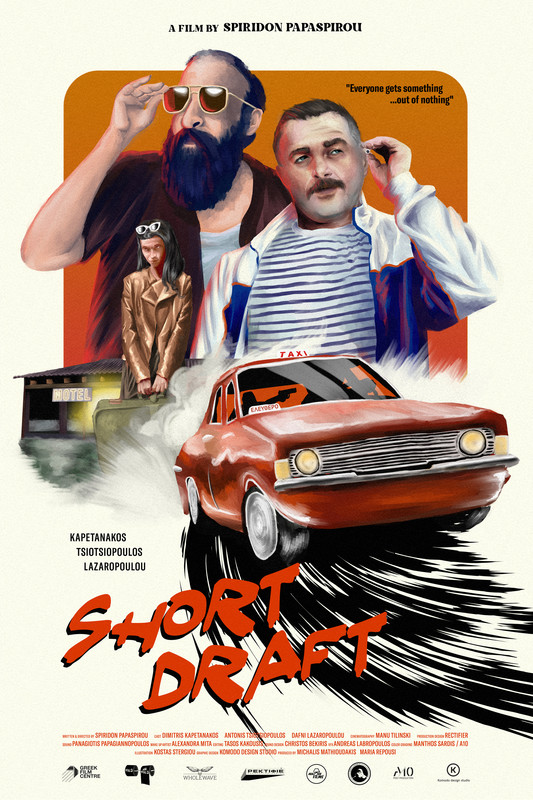 Director Biography – 
Spyridon Papaspyrou
Since 2015 I've been working as an Assistant Director in Greece and have participated in many projects, National and International.
I have made 2 more short films in the past as DIY projects.
~