Beau Monde
Hans Vannetelbosch

, Belgium
26'34"

Set during an evening in a high-class restaurant, BEAU MONDE explores the lives and relationships of the working staff and their wealthy guests. A tale about two social classes both
having to deal with secrets and appearances in their own personal way and what happens when the façade comes crumbling down.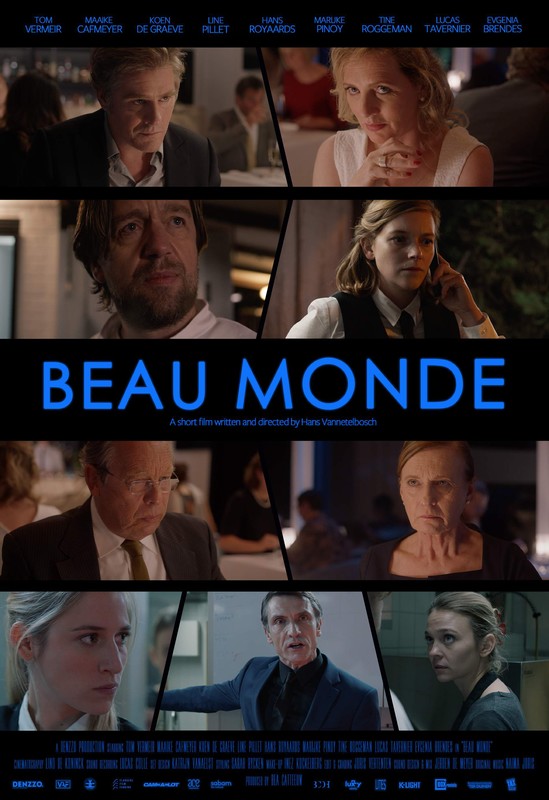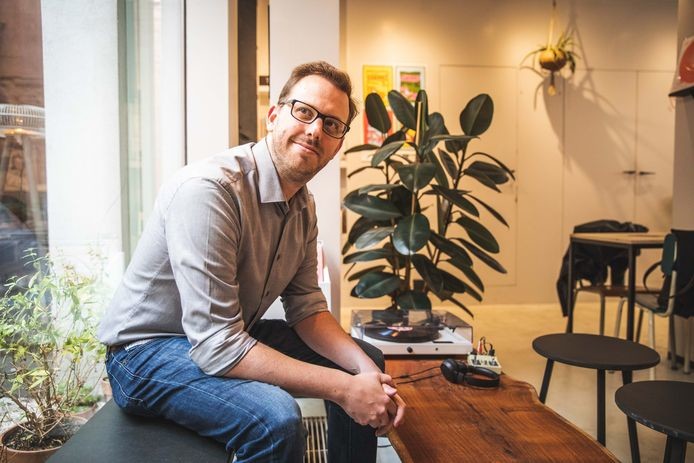 ~
FREE FALL
Emmanuel TENENBAUM

, France
19'28"

Tom is a young trader in a London bank, whose recent performance has put his job on the line. When the first plane hits the World Trade Center on the morning of September 11th 2001, Tom jumps into the biggest trade of his life. Inspired by a true story.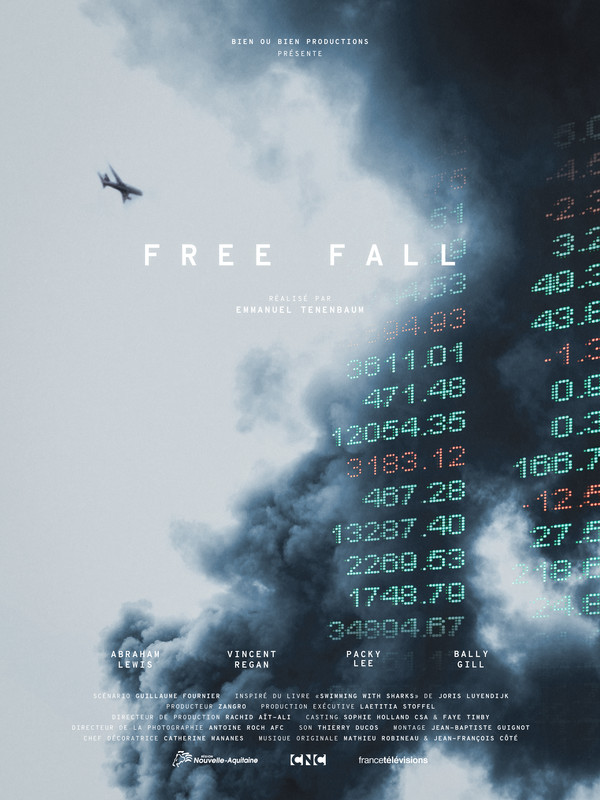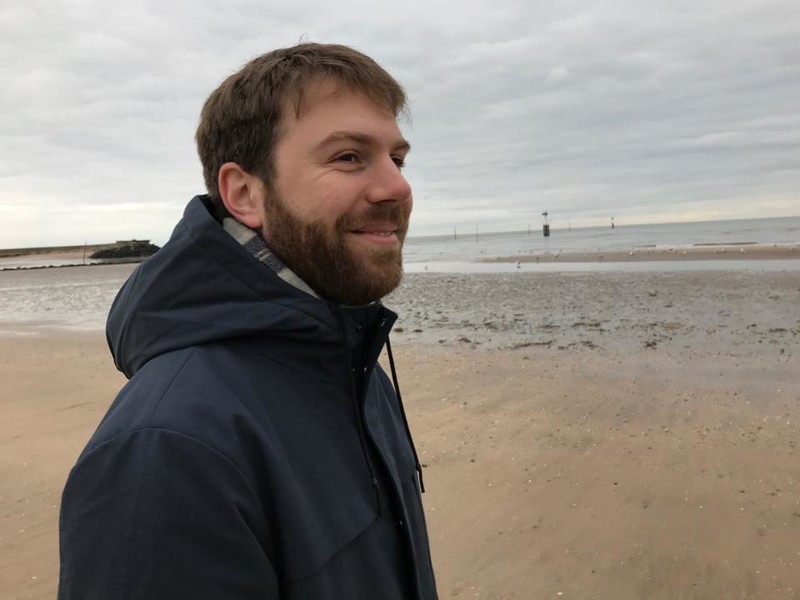 ~
LAST STOP
Pierre FERRIERE

, France
8'47"

A customer fills up at an isolated gas station, then douses his car with gasoline and threatens the gas station attendant with a lighter. The customer wants to discuss.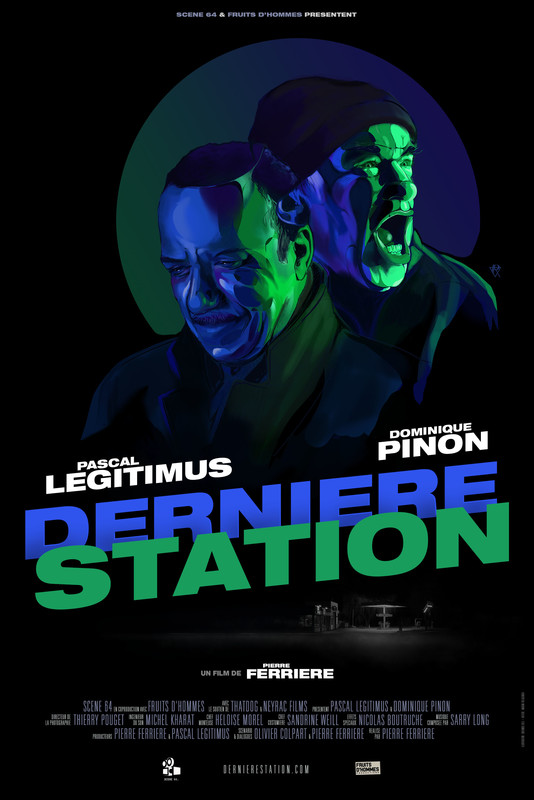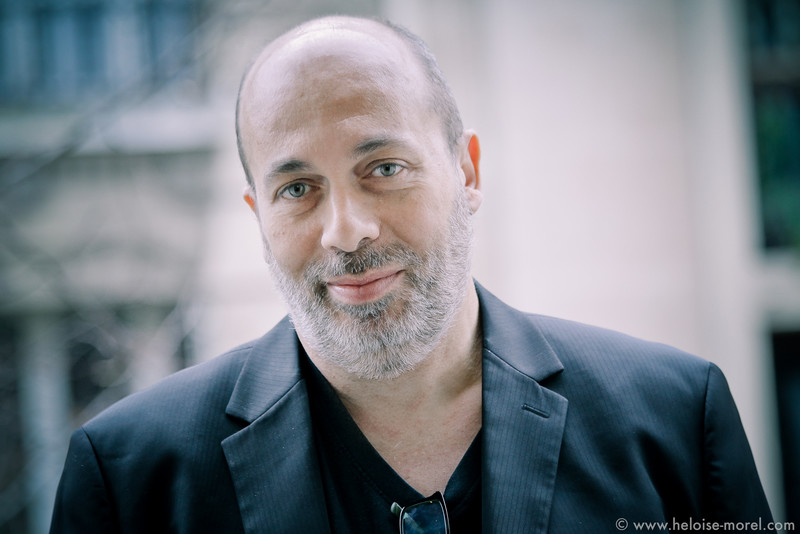 ~
Creatures of the night
Memi Koupa

, Greece
15'28"

Athens 2022. A series of natural disasters and massive disruptions has left the citizens of Greece's capital city tormented by angst and insomnia that persists for months now.
Amidst all this a charitable robber and anarchist – the Pink Bunny – is roaming the dark, empty city streets. No one can really tell whether this elusive night creature is just another urban legend or if he really exists. During one night, a few sleepless Athenians will experience the rare sighting of the film's hero and for the first time in a while, they will feel connected in their hearts. Together they will finally fall asleep.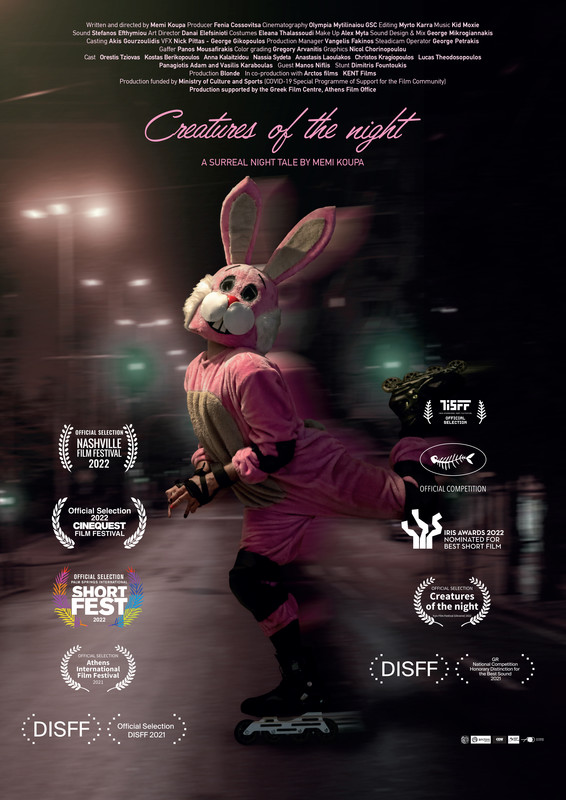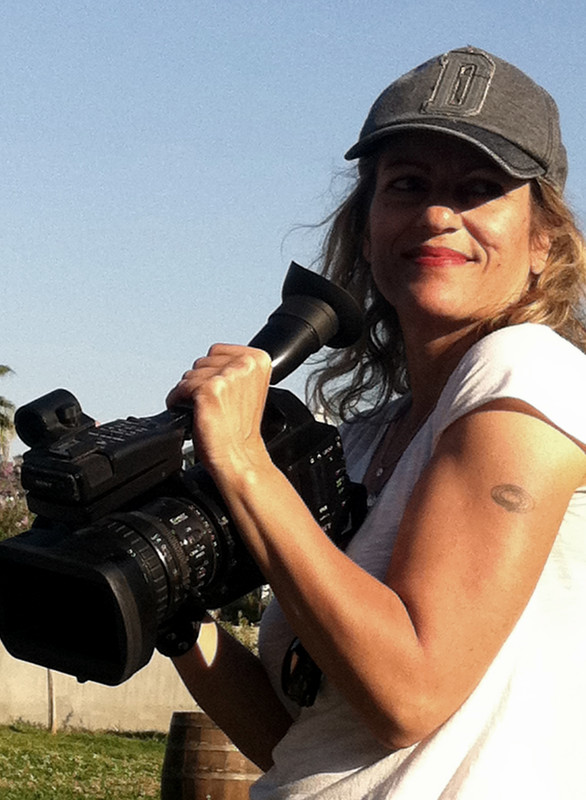 ~
Good Morning Midnight
Elisabeth Silveiro

, France
20′

Sasha goes to a Parisian bar to drown her lonely sorrows, as she does every night. But this time, she meets Paolo, an attractive man who strikes up a conversation.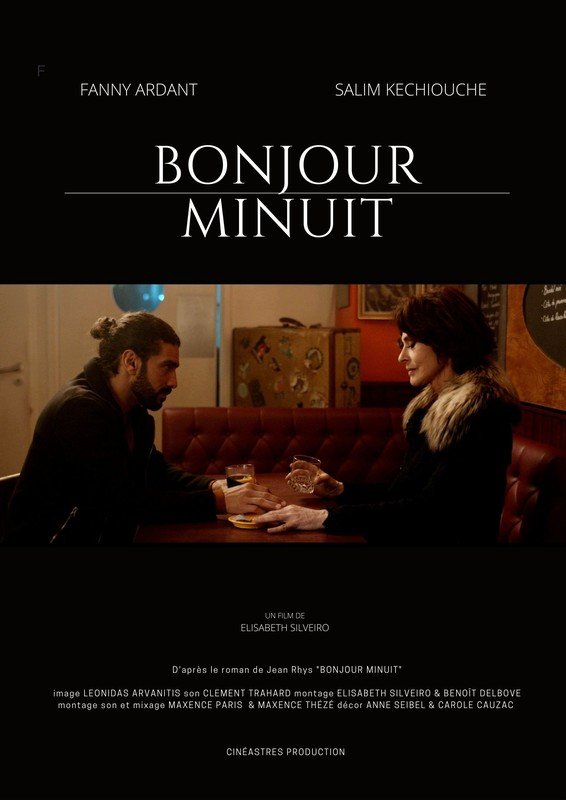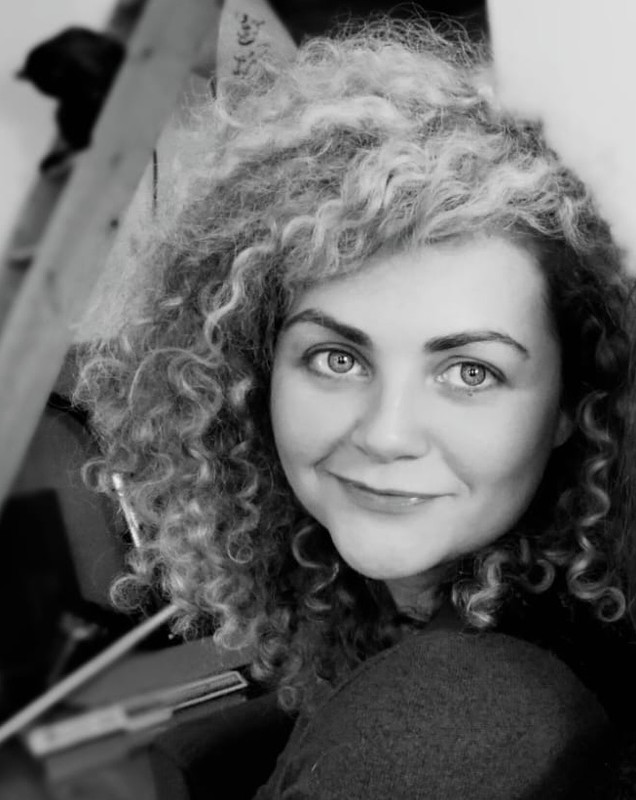 ~
Cataract
Faustine Crespy

, France
12'57"

Nicky is an excentric and outcast woman. She decides to put an end to her life after loosing her last allowances, and decides to entrust her dog Izy to her neighboor. But as the neighboor turns the dog back, a run around the clock begins for Nicky who is about to overdose… Her last hope resides in Jacques, a social services employee doing his first control at Nicky's appartement.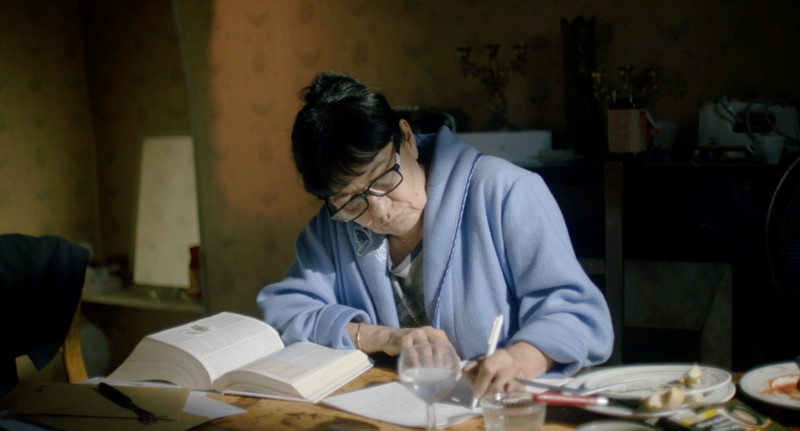 ~
HORTANSIAS in WINTER
HELENE Rastegar

, France
15′

Parvine is an Iranian refugee living in France where she takes care of Magda, an old sculptor who is gradually losing her eyesight. Haunted by her traumas and the loss of her lover, her relationship with Magda will help her find the strength to move forward.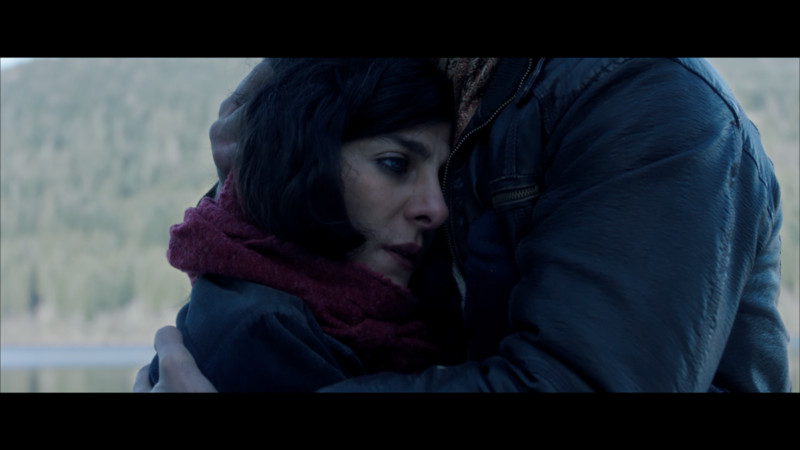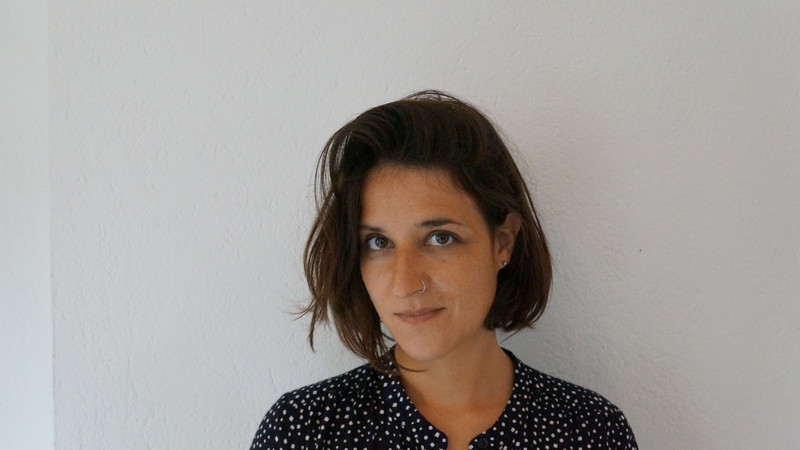 ~
Zeréck
Frederic Zeimet

, Luxembourg
49′

After a long evening, Camille and Thomas need to get back to their hotel for opposite reasons. It's late and even though they hate each other, they decide to walk home together, through an empty city… is this an opportunity to heal old wounds?