Wait
Sophie Kurpershoek

, Belgium
20′

Mathilde is 10 years old. She is a young rough, drifter and a connoisseur of 90s pop ballads. She walks along a deserted road with no beginning or end. She is accompanied by Danielle, her partner in crime. Both are waiting for tomorrow, a day their dreams might come true.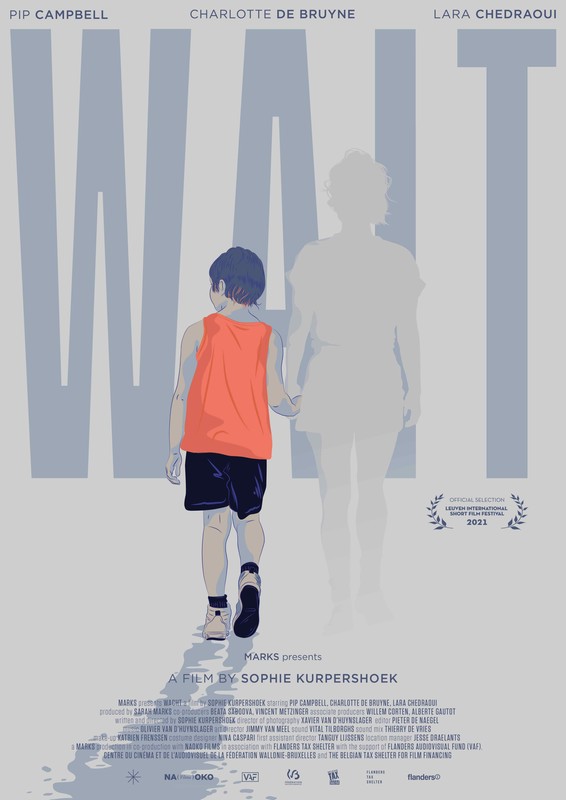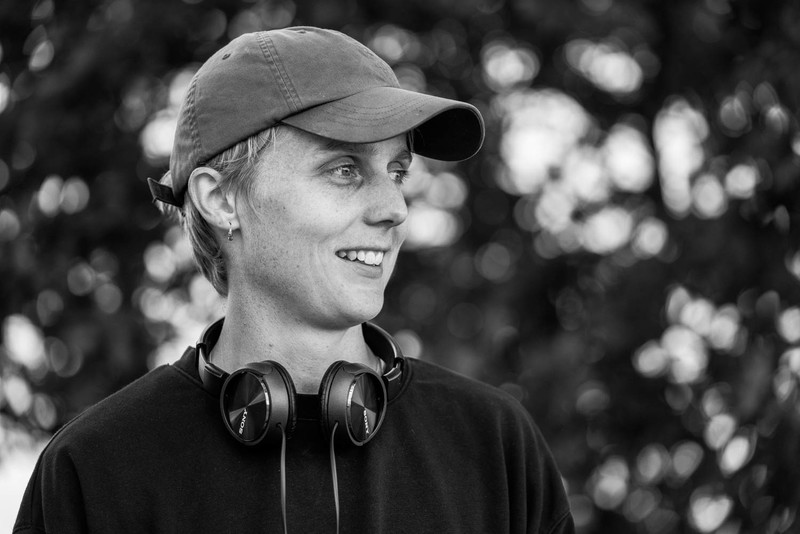 ~
Cruel Tale of Bordeaux
Claire Maugendre

, France
27′

A white girl meets a black boy. As they fall in love, the boy asks her to make a promise.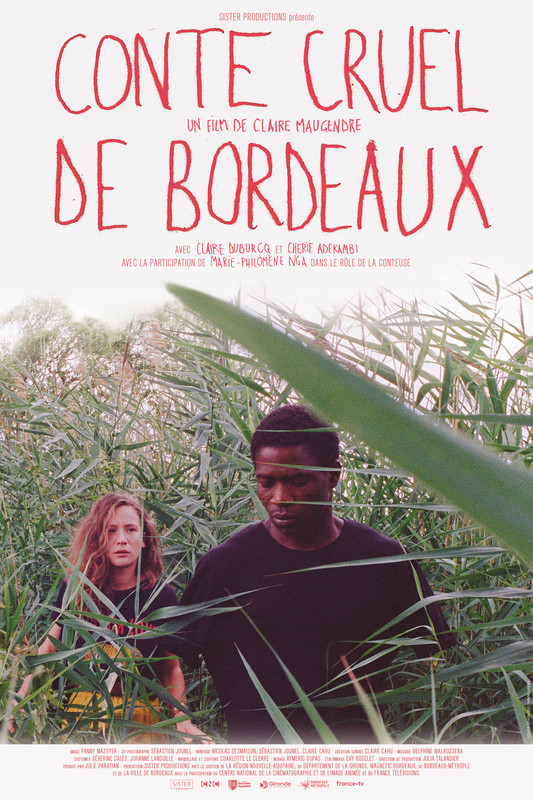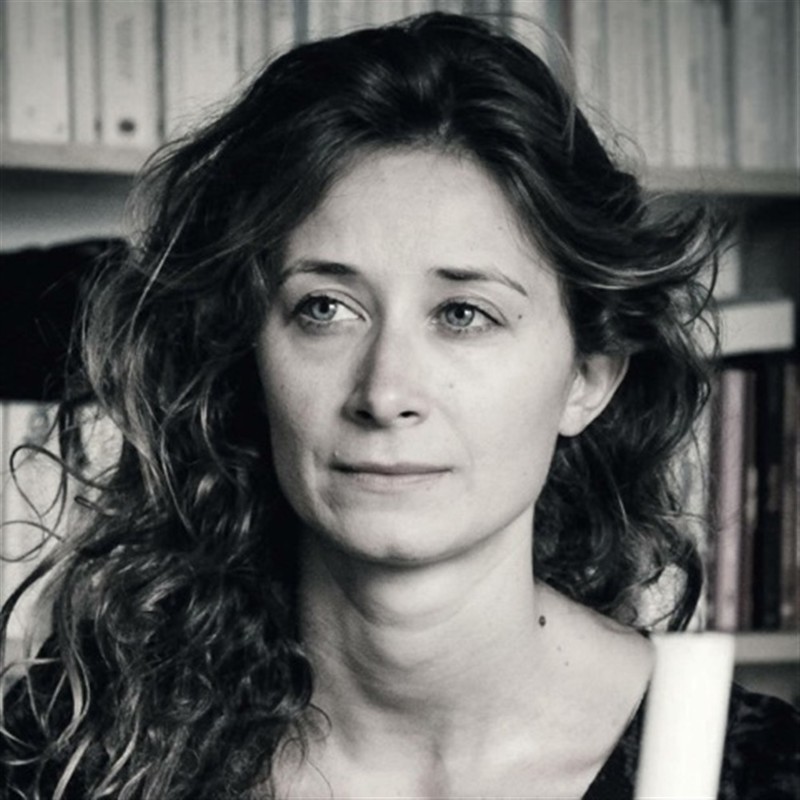 ~
Lou's Neighbour
Victoria Lafaurie

&

Hector Albouker

, France
18′

Vladimir, 17-years-old, is secretly in love with his neighbour Lou. When Lou decides to leave her home to move in with her boyfriend – a man ten years older than her – Vladimir tries to put his jealousy aside to help her.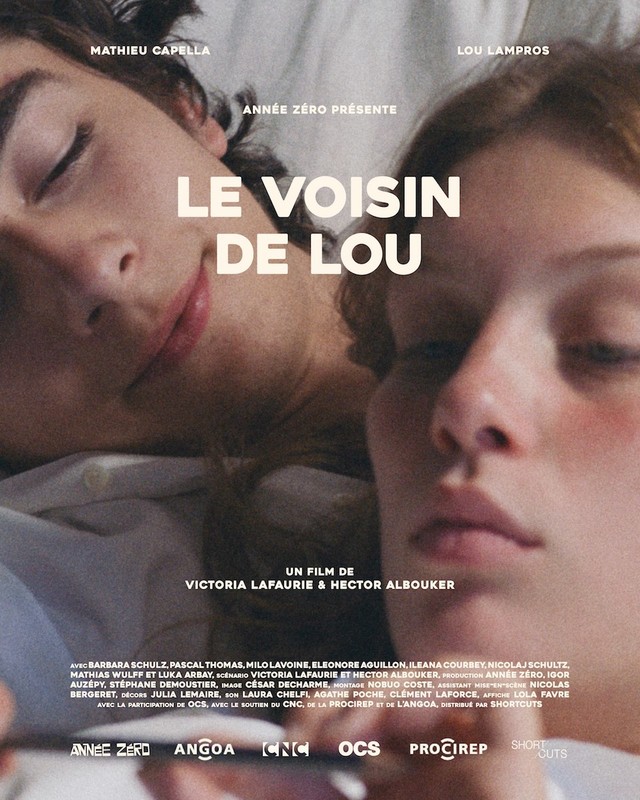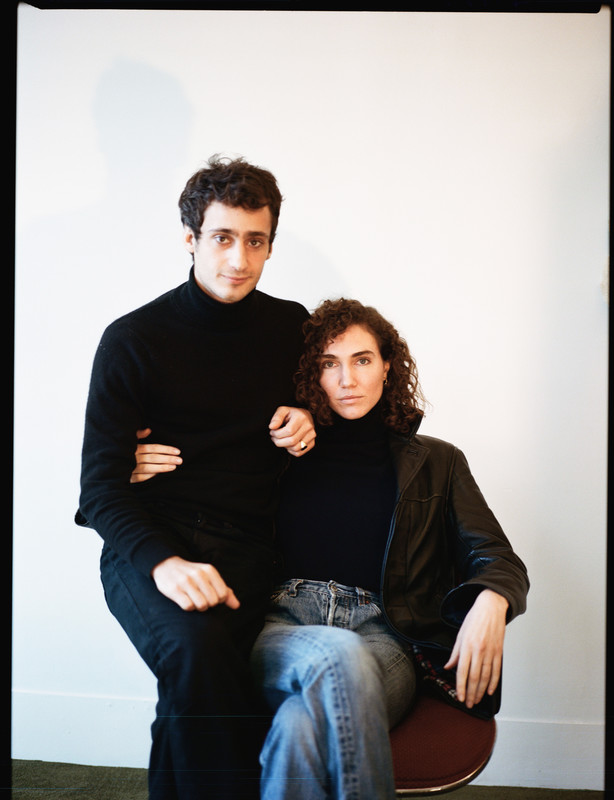 ~
5PM Seaside
Valentin Stejska

, Greece
26′

On his 40th birthday, Nikos, a solitary truck driver, arrives on a remote beach.
He's there to meet his former military buddy Christos, whom he hasn't seen for many years.

Director Statement
Some years ago, I got to know a truck driver named Nikos while hitch hiking in Greece.
Nikos told me about his time in the military, during which he met Christos,
a man he was still secretly in love with despite not having seen him in fifteen years.
His story touched me deeply and over the years, it has evolved into a story that is perhaps more about me than the real Nikos.
Part of what has moved me in the process of reimagining this story is the way that love and violence collide in the protagonists' lives
– indivisible – yet dependent upon each other.
The beauty of this story lies behind the barriers the characters constructed around themselves.
They got protected and persecuted by their own personas, inevitably driven towards repression and isolation.
My desire with this film is to create a moment, suspended in time for them alone – a moment, however complex, of liberation.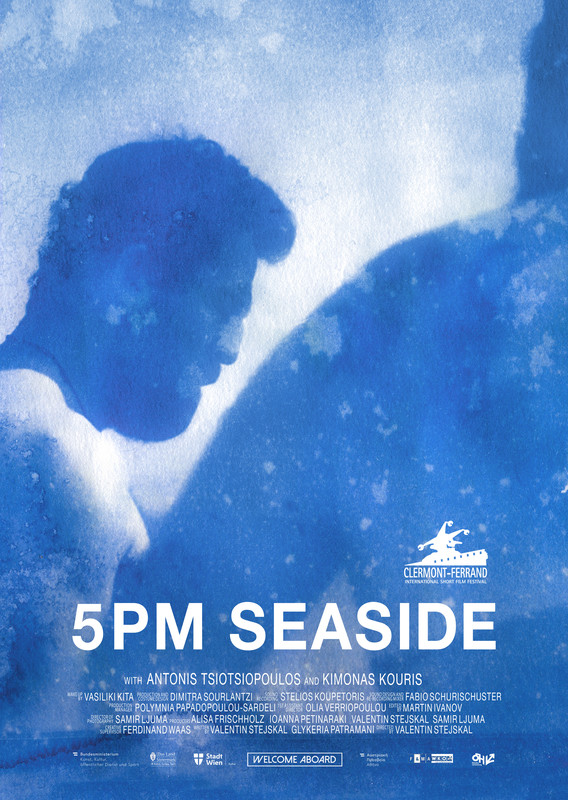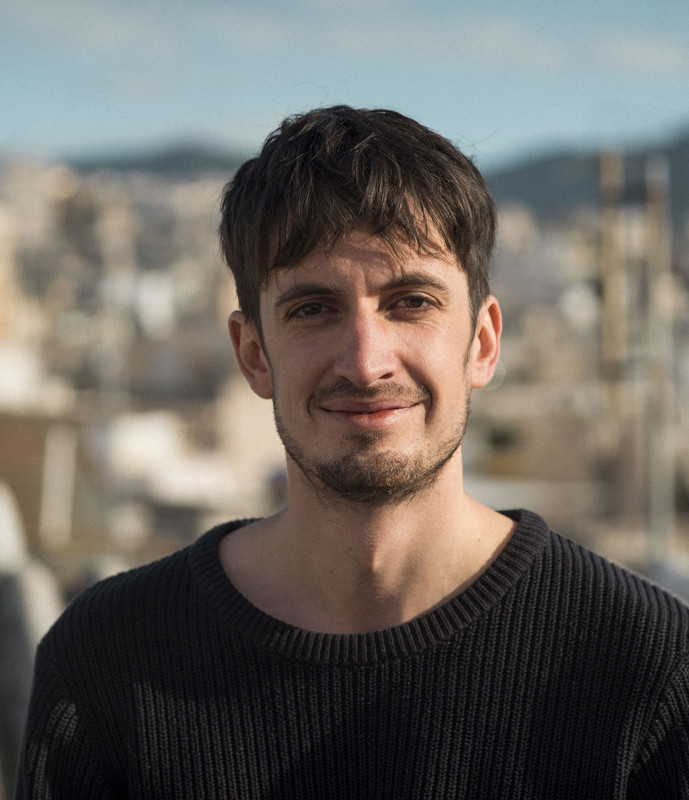 ~
A Summer Place
Alexandra Matheou

, Greece
20′

Summer is a permanent state of mind in Limassol, a once small seaside town in Cyprus that has transformed into the oligarch paradise of the Mediterranean. Being both a player and a victim of this city transformation as a food stylist, Tina is depressed. On the day of her birthday, she is ready to give up on everything, until an extraordinary encounter changes her life.

festivals: RAINDANCE * TAMPERE * PALM SPRINGS * ODENSE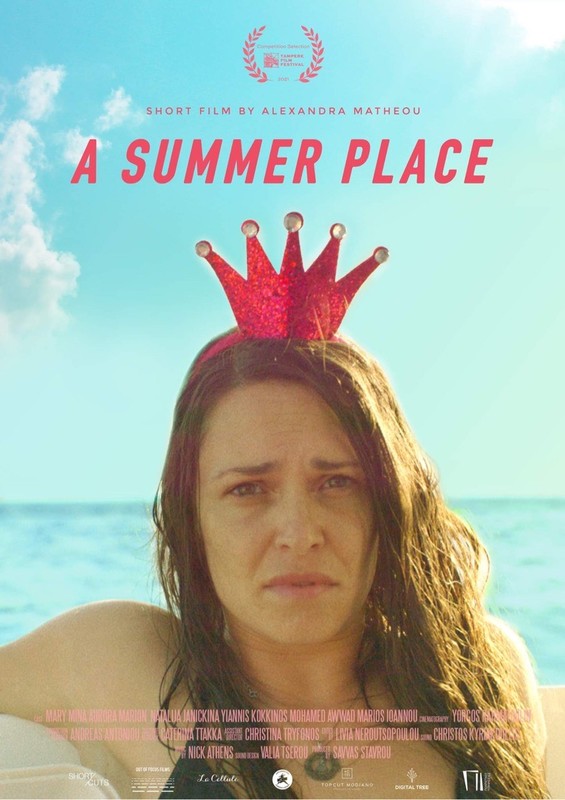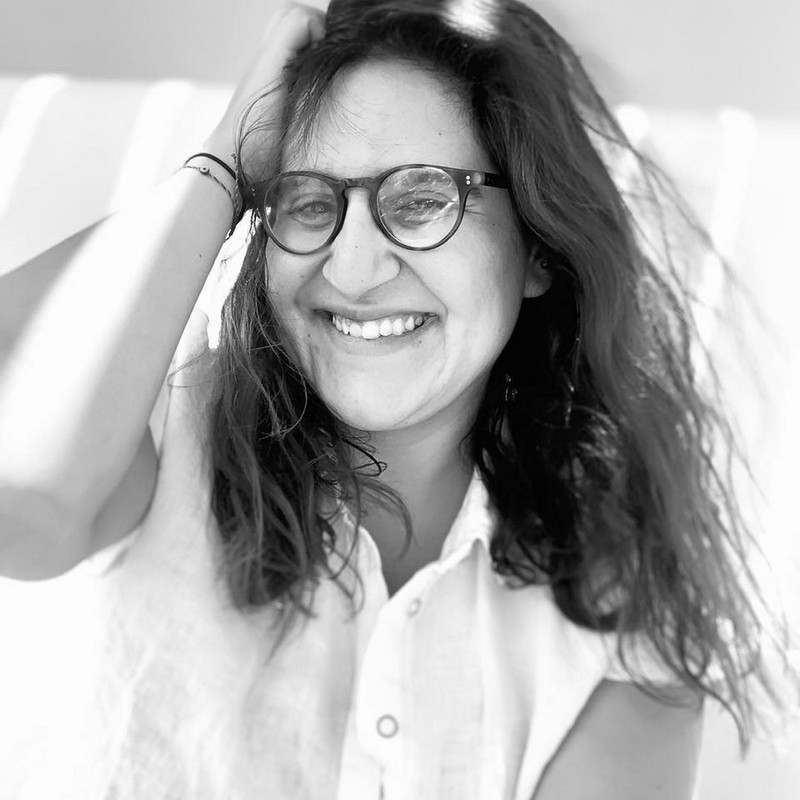 ~
Sardine
JOHANNA CARAIRE

, France
30′

On an isolated volcanic island in the middle of the Atlantic, three thirty-something codependent friends, from very different backgrounds, confront their doubts about motherhood, family and death in a joyful chaos.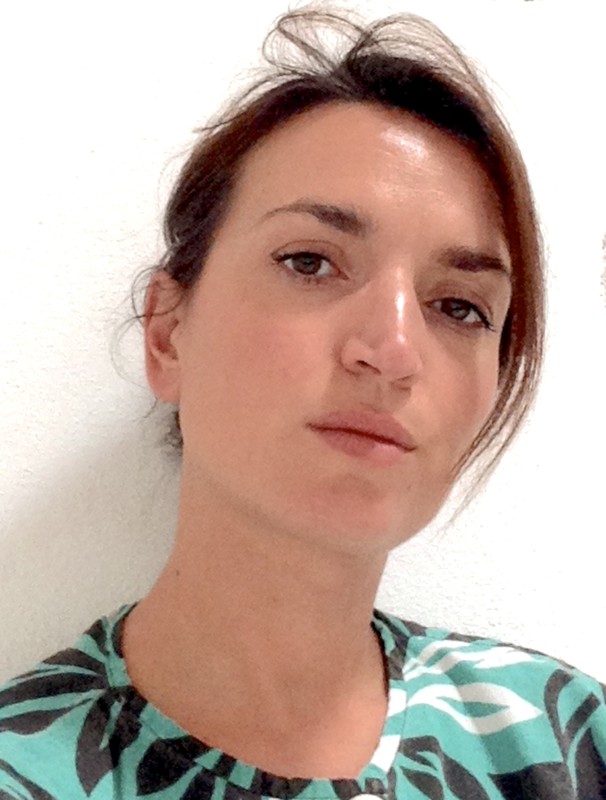 ~
If it ain't broke
Elinor Nechemya

, Israel
24'53"

Semaine de la Critique * Cannes 2022

Like lost girls on a winter's day, Alona and Hagar ramble through the streets of Haifa. One is escaping her life, the other her future.