King Max
Adèle Vincenti-Crasson

, France
21′

Festival de CANNES 2022 * Cinefondation

Maximilienne discovers a new side of herself while playing with her appearance alone in her bedroom. One night, she runs away and finds herself in a nightclub at a drag king show. A new world opens itself before her. She has found a new family.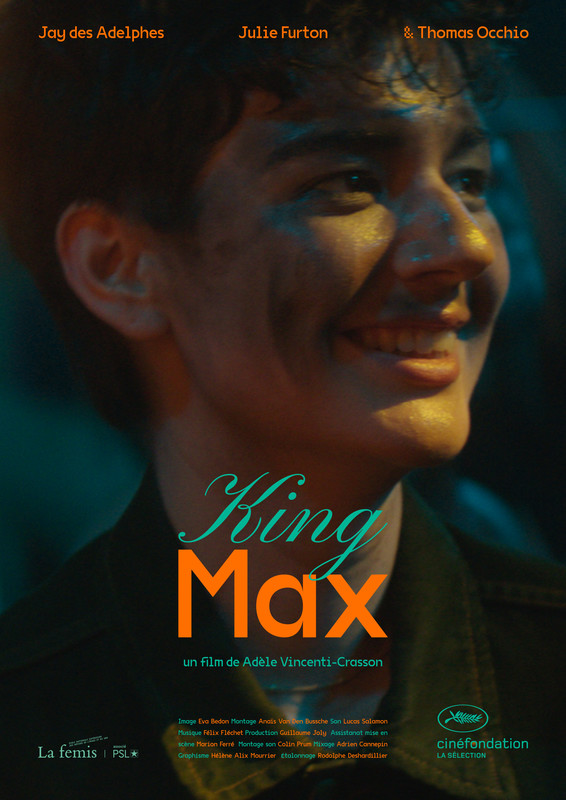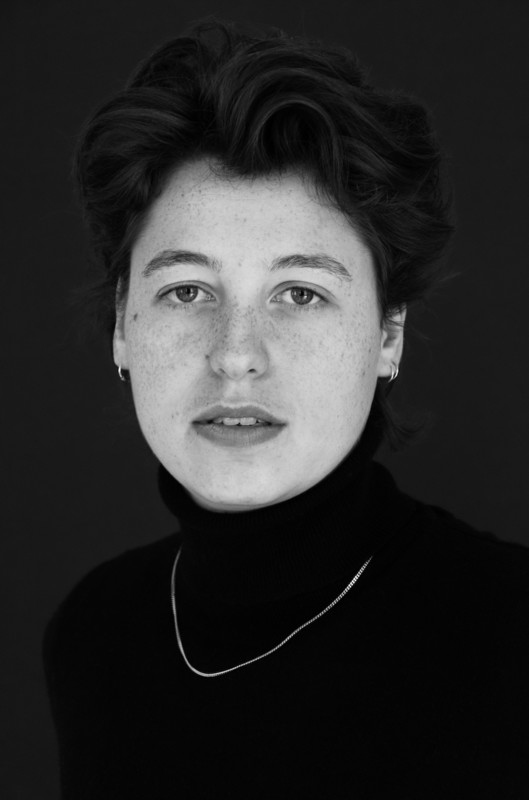 ~
Bracha
Mickey Triest & Aaron Geva

, Israel
12'45"

* WINNER – Israeli Academy Award for Best Short Film
* WINNER – HollyShorts Film Festival Award for Best LGBTQIA+ Short Film
* WINNER – OUTshine Film Festival Award for Best Short Film
* WINNER – Slamdance Film Festival Award for Best Performance

During the Covid-19 lockdown, Bracha is wandering in the middle of the night, holding a mattress over her head. Her anxious mother, Nitzi, has a hard time welcoming her into her home. On a delusional night, they are dragged into an argument that brings up old baggage and wakes up the neighbors.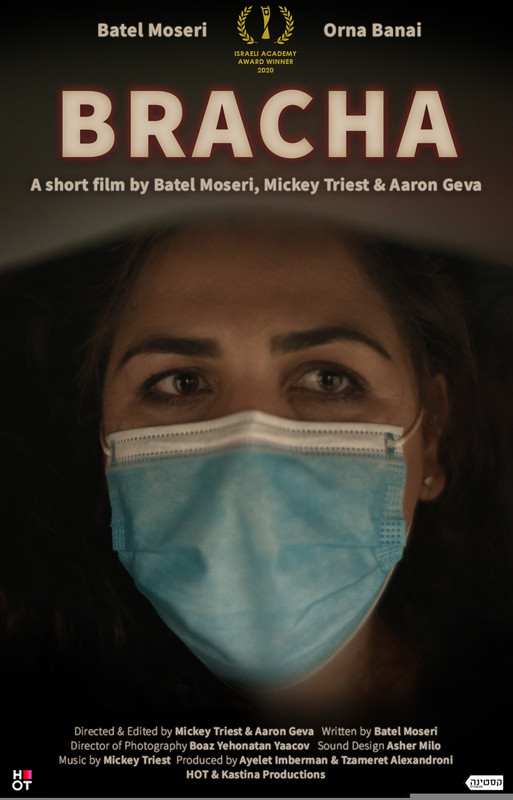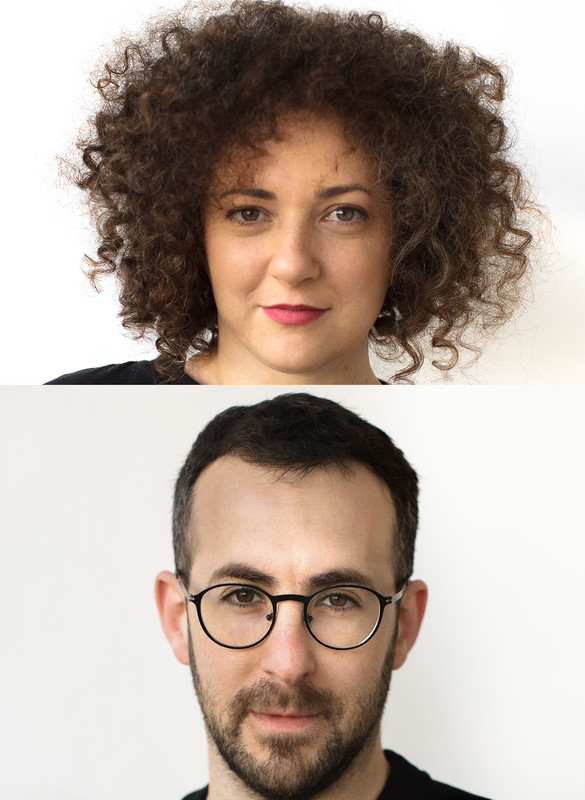 ~
Vikken
Dounia Sichov

, France
27′

Vikken is transgender. He's about to take hormones for the first time. He records his voice that will disappear and summons the figures of the past from all over the world for an intimate dialogue with himself.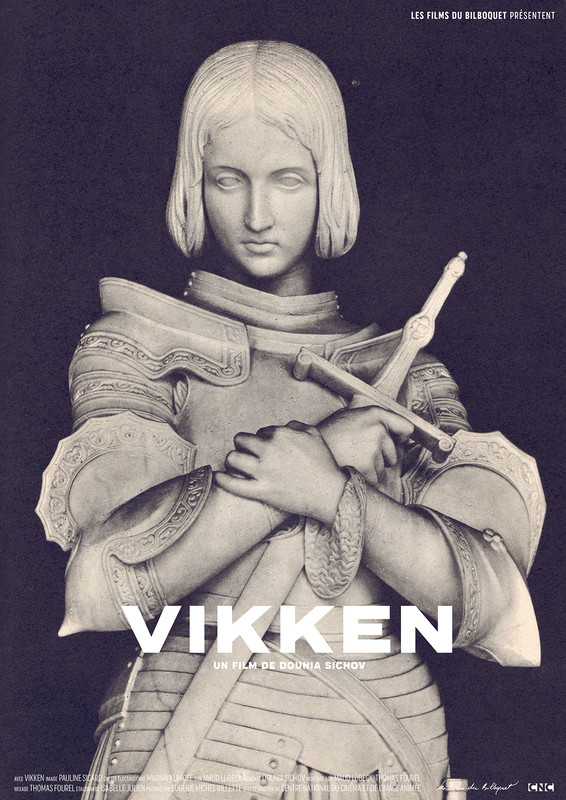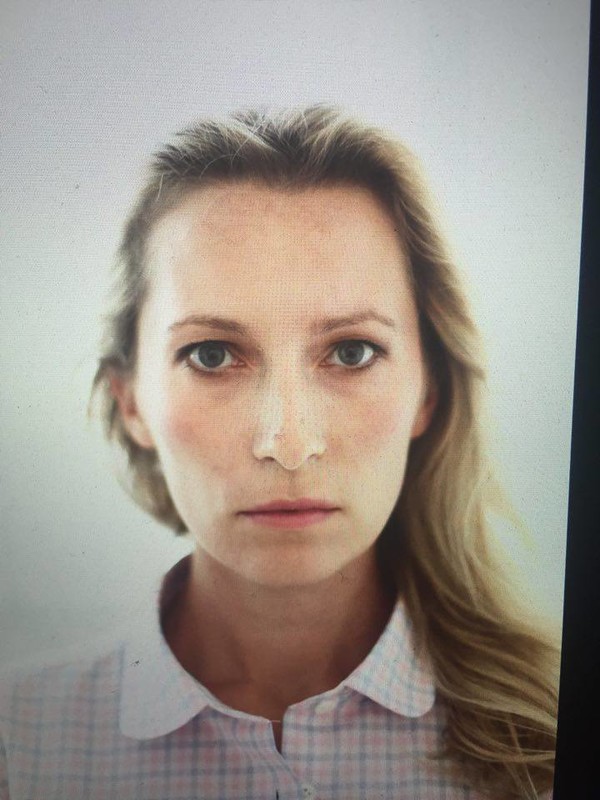 ~
Paloma
Hugo Bardin

, France
27'31"

After stealing the funeral urn of her deceased lover, Paloma, an eccentric drag queen, meets Mike, a silent and melancholic truck driver. They will share a journey on the roads of France until they reach Paris. A day and a night together to overcome their loneliness.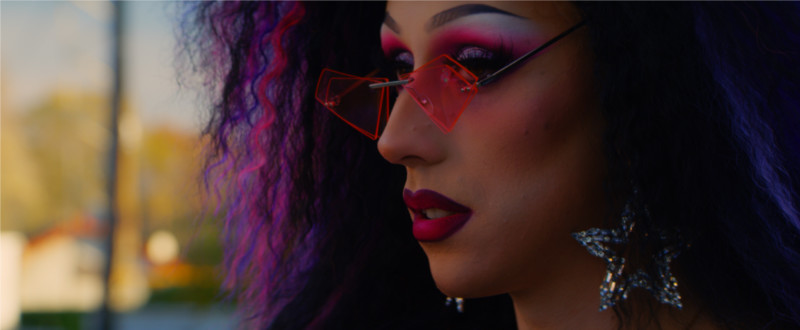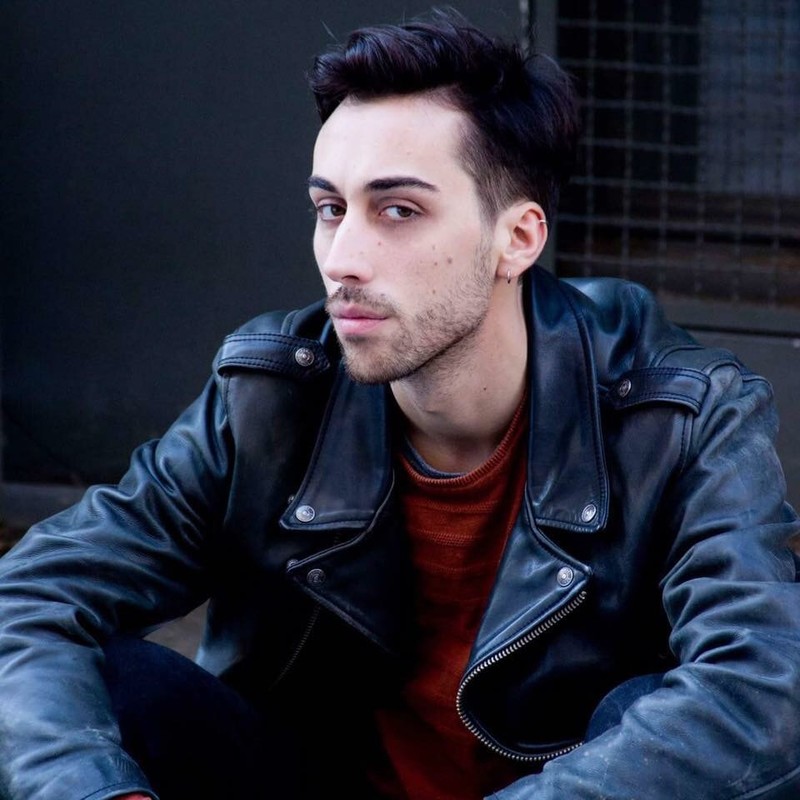 ~
Yser
Quentin Moll-Van Roye

, Belgium
21′

At the end of 2020, a report gathers the testimonies of 17 trans* sex workers in the Yser neightbourhood of Brussels. One of them has accepted to speak on camera in order to shed light on the violence they suffer.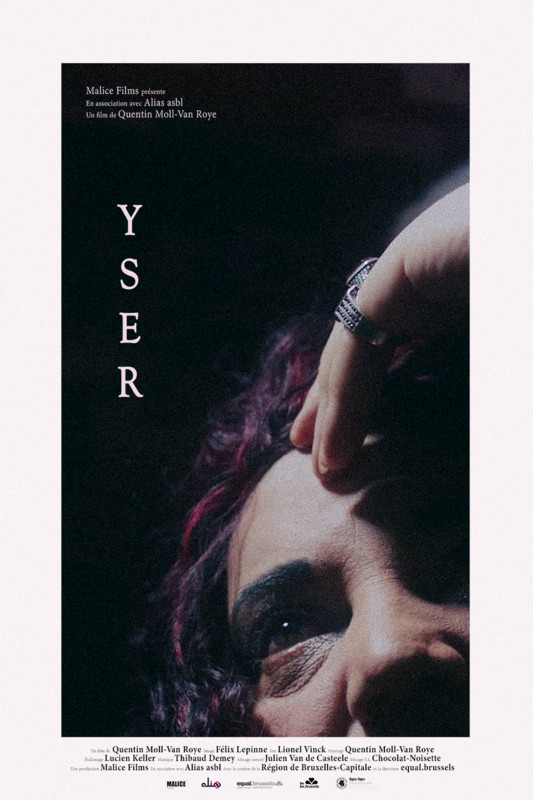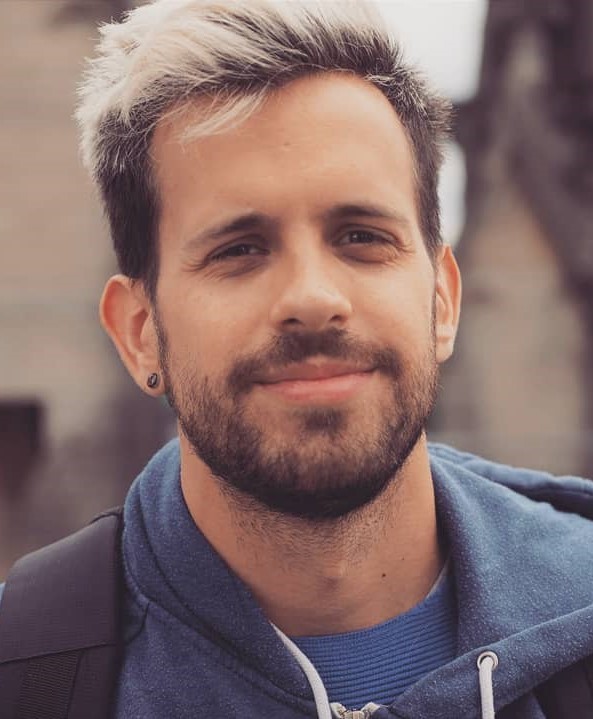 ~
Echo
Kato De Boeck

&

Flo Van Deuren

, Belgium
10′

A nervous woman visits her wife in prison one last time before giving birth to their child.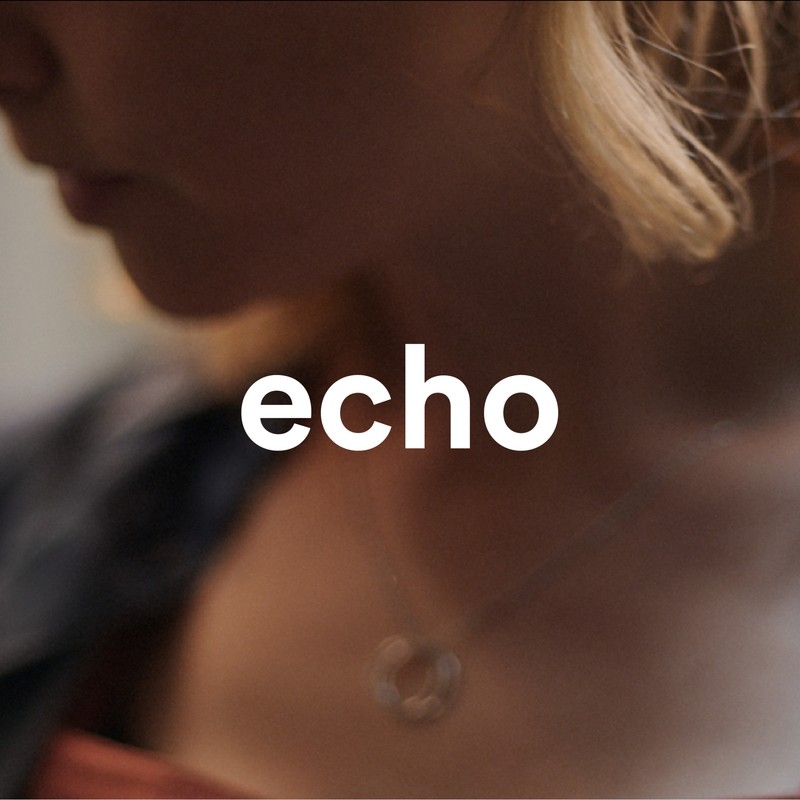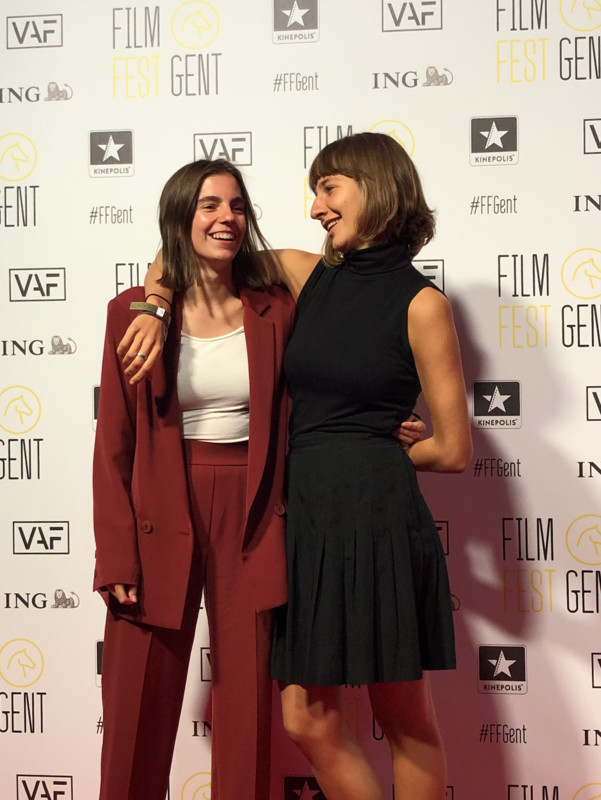 ~
Sexual Distancing
Dimitris Asproloupos

, Greece
16'35'

Two guys, one deadly virus, a city in quarantine and a lot of sexual desperation.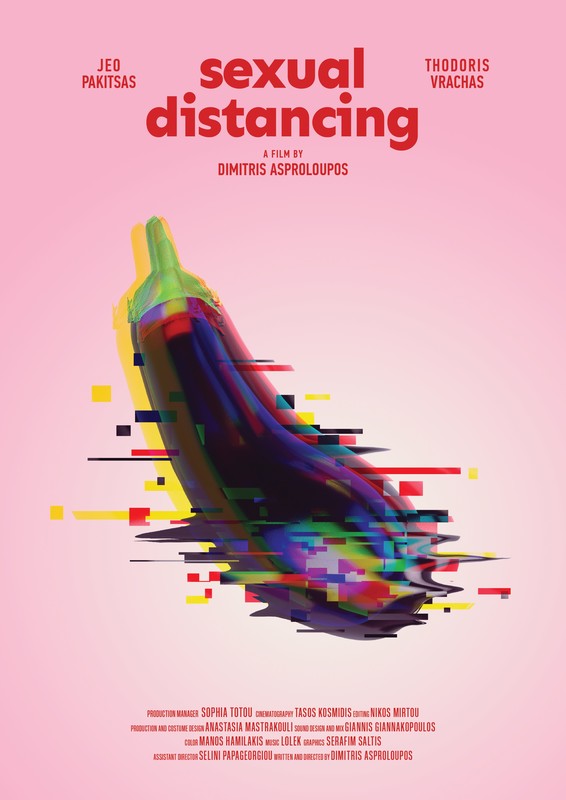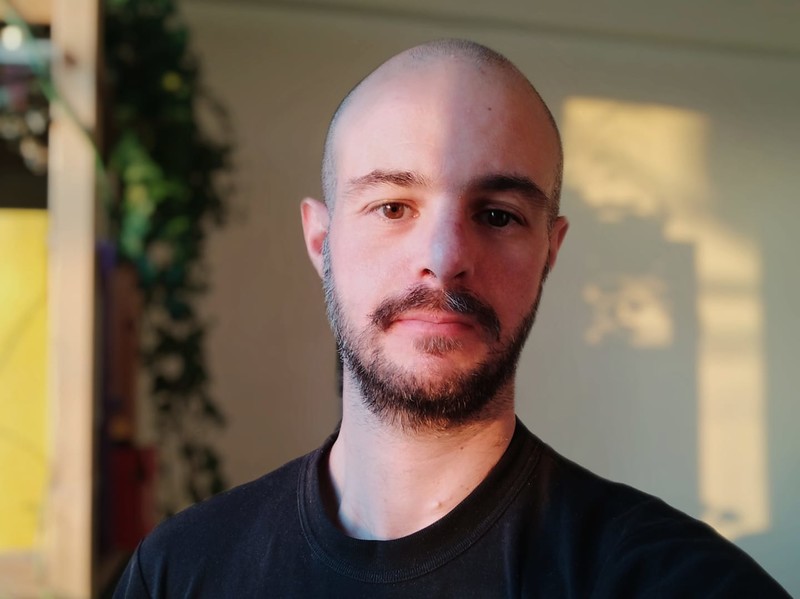 ~
If They Knew
Aitor Gametxo

, Spain
16'37"

Every day, Martin fills the set he works on with excitement. However, in his personal life he feels a great emptiness.