Toli
Diana Mashanova

, Russian Federation
20′

Anya is a young woman who seeks to discover something about her absent father figure, but the strained relationship with her mother doesn't allow for much leeway. When the mother brings home a strange male figure, their relationship only gets worse. Between raves and rituals typical of Buryatia, a republic that, despite being part of Russia, is marked by Siberian culture and traditions, Anya strives to rid herself of the anguish in her body.

Director Statement
Once I experienced an emotion unusual for me, and I could not give it a name. From this emotion, the scene was subsequently born, and then the film. I tried to preserve this emotion in the film as a kind of artifact that I would like to give life not only in my memory and share it with people. I found this emotion in the scene when a daughter comes to her mother for an abortion.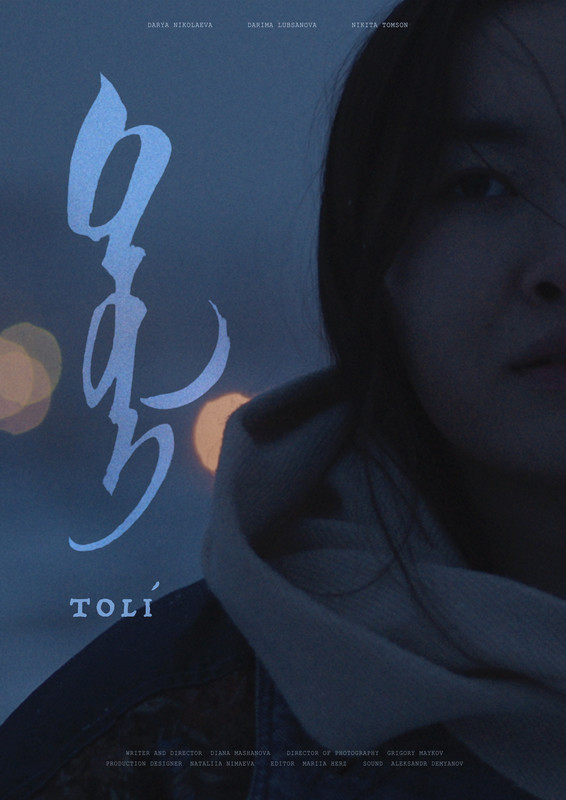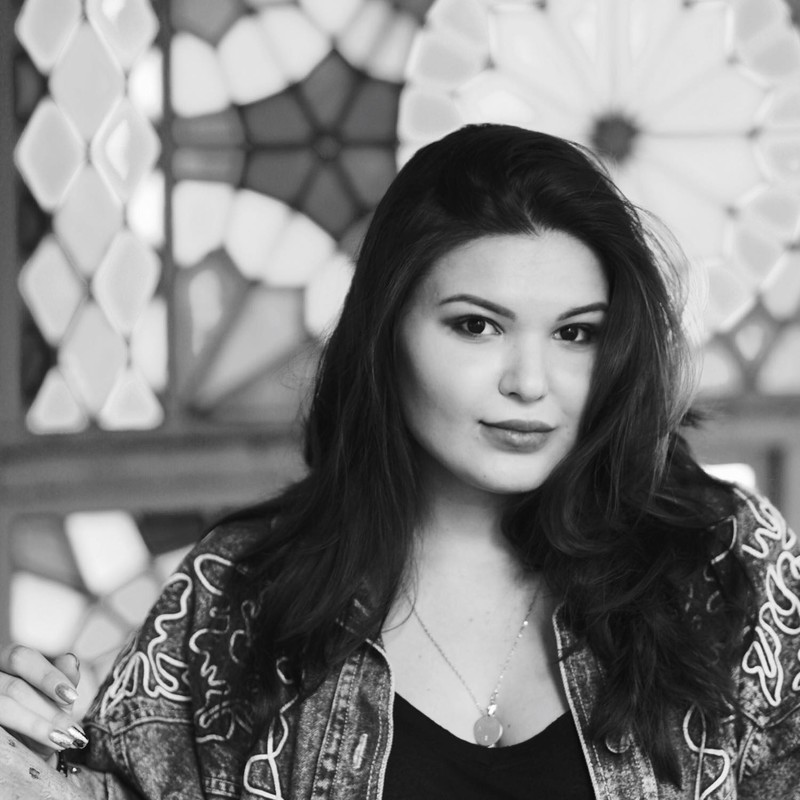 ~
PEBBLE
Karina Logothetis

, Greece
13'11"

When a therapist's daughter decides to break into her mother's office, steal all the medication and end her life, an uninvited patient walks in and is desperately asking for help. What follows is a very unorthodox therapy session, where the therapist is not a real professional. The two women bond over their mutual journeys of loss and grief and inspire one another to keep coping with having lost a loved one.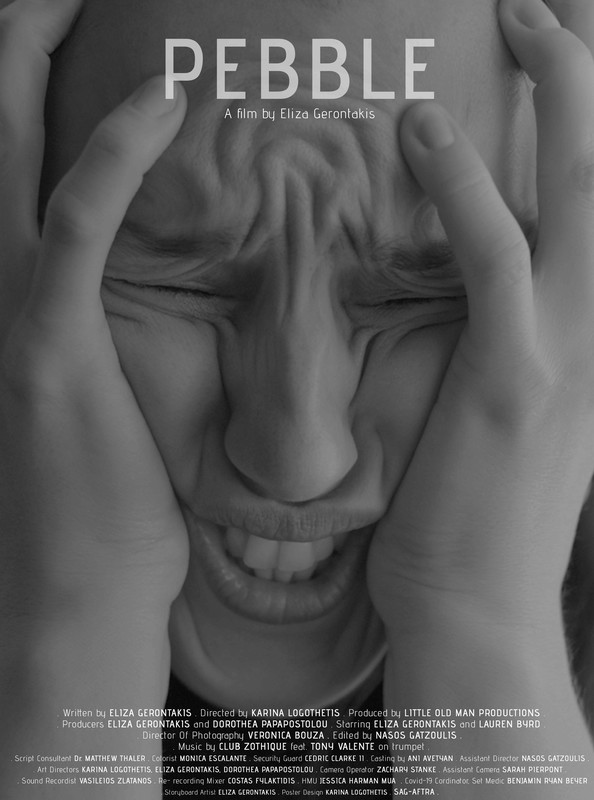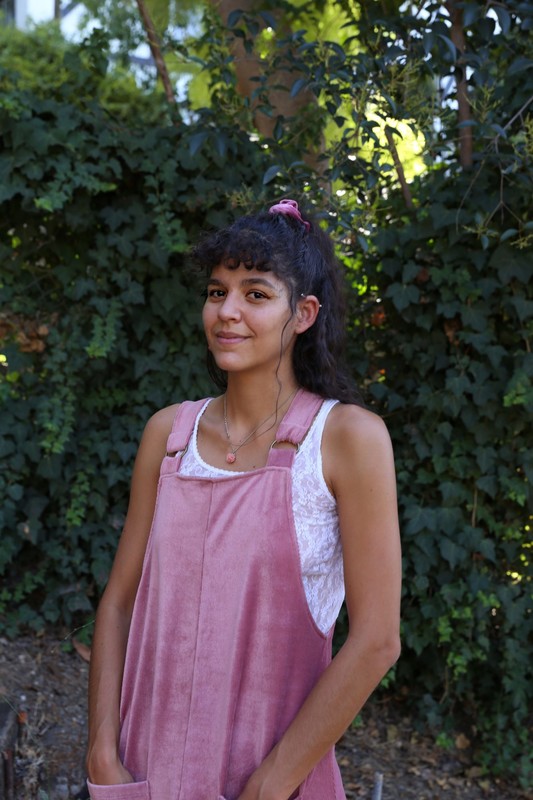 ~
Miette
Maude Bouchard

&

Camille Trudel

, Canada
12'34"

Through the encounter between a director and a scarred young woman, Miette explores how guilt shapes our personal narrative and relationships.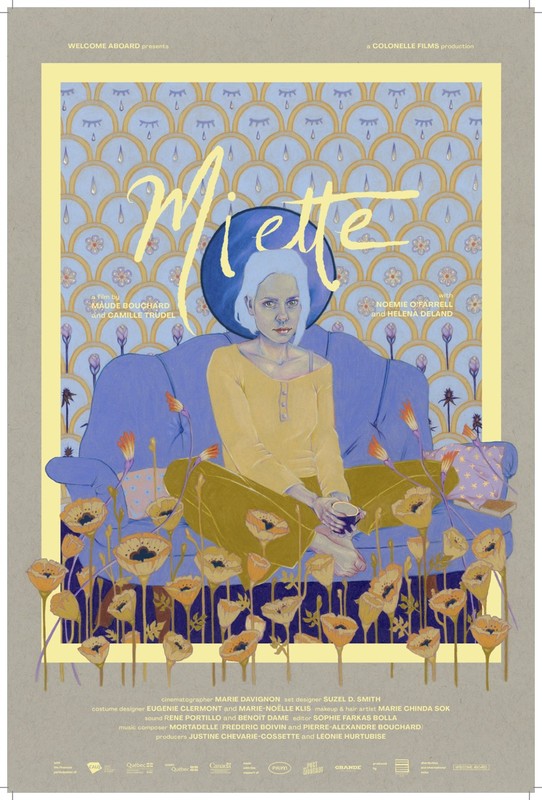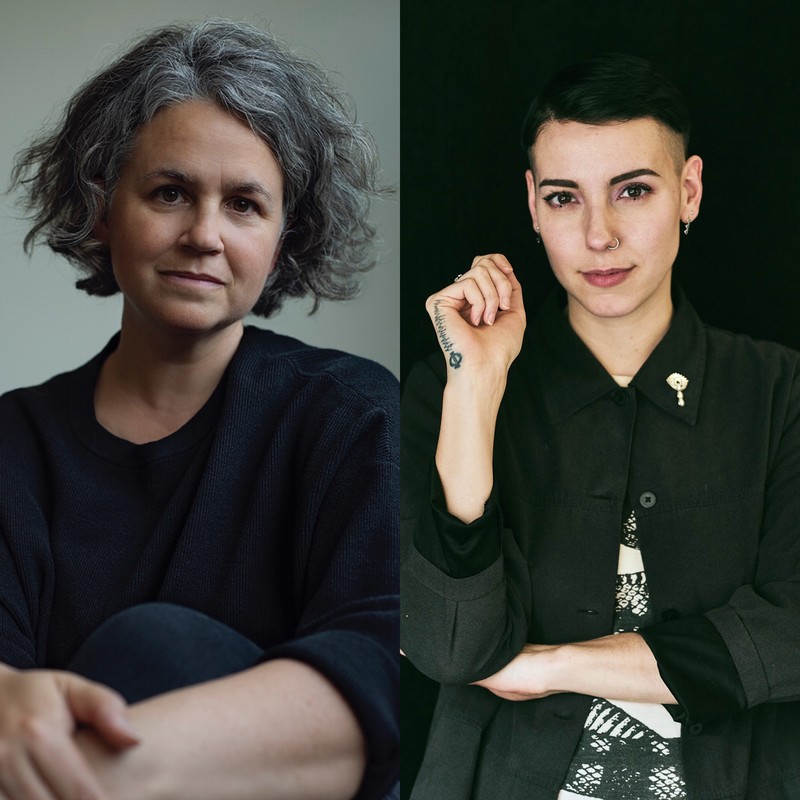 ~
You and I
Lynn Laor

, Israel
23′

Anna and Lenny are on the road. They know only where they came from, but not where they're going.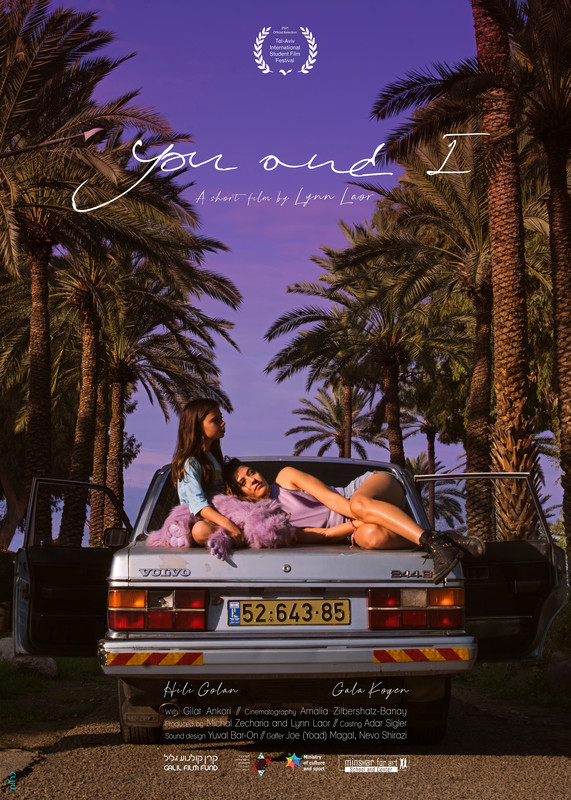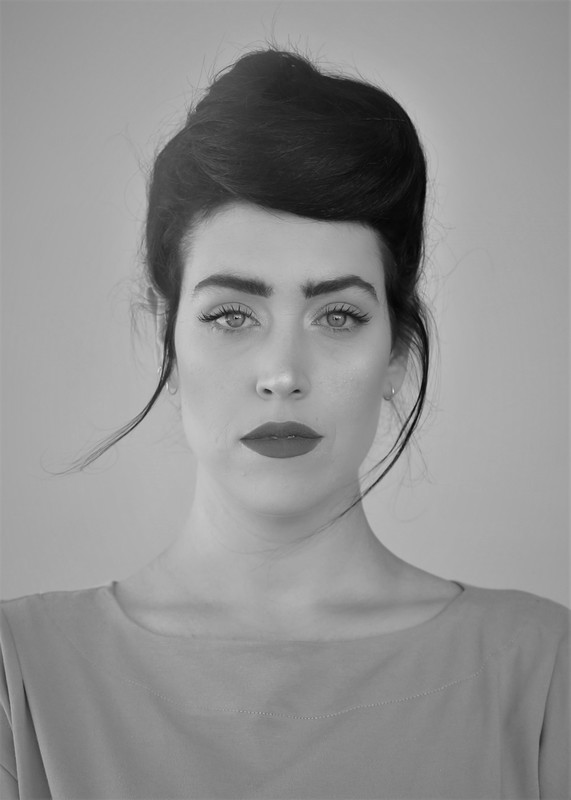 ~
Just the two of us
Clara Lemaire Anspach

, France
19'57"

Alma knows it. If her mother persists in not taking the new treatment offered to her, she will die. She therefore has only one idea in mind: to make her change her mind as they both drive towards the south of France. Once last mother-daughter journey in which Alma will have to find the strength to let her mother go…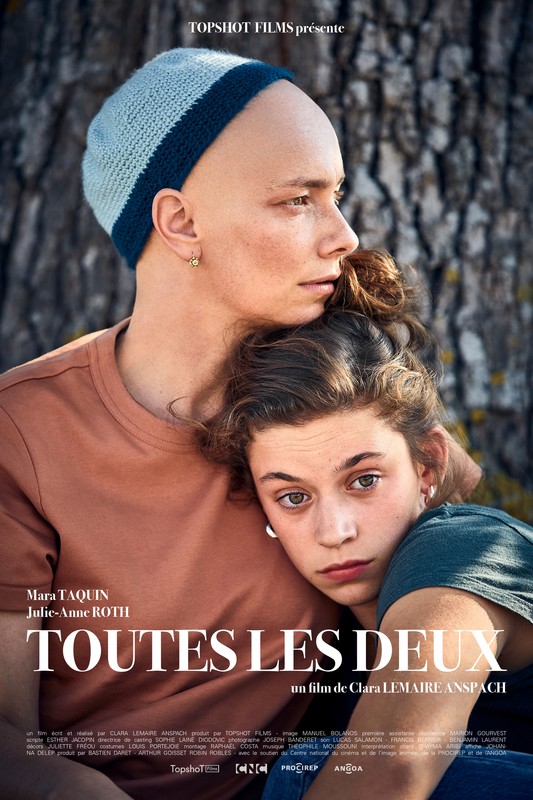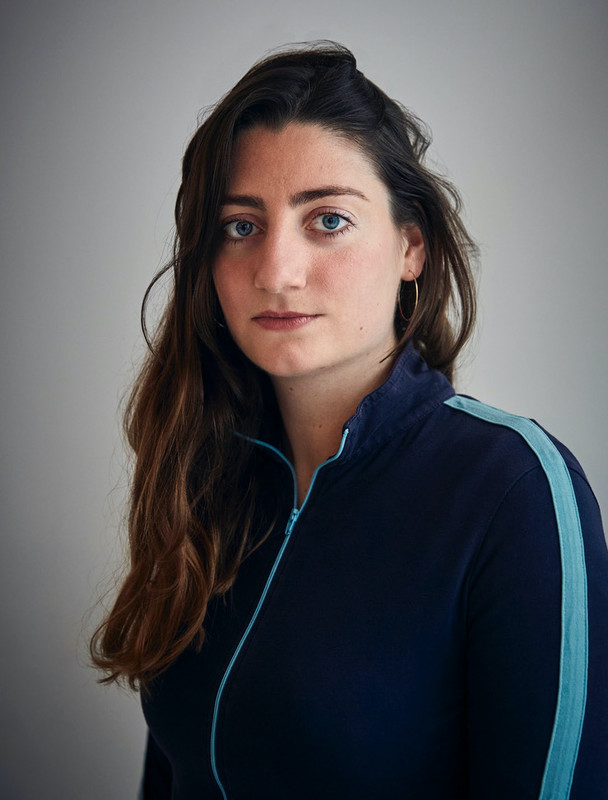 ~
In this world of others
Pavlos Mavrikidis

, Greece
9'59"

A random meeting of two people in the city, through this route, they will recognize, an almost utopian feeling and a force so that they can continue to exist in this city.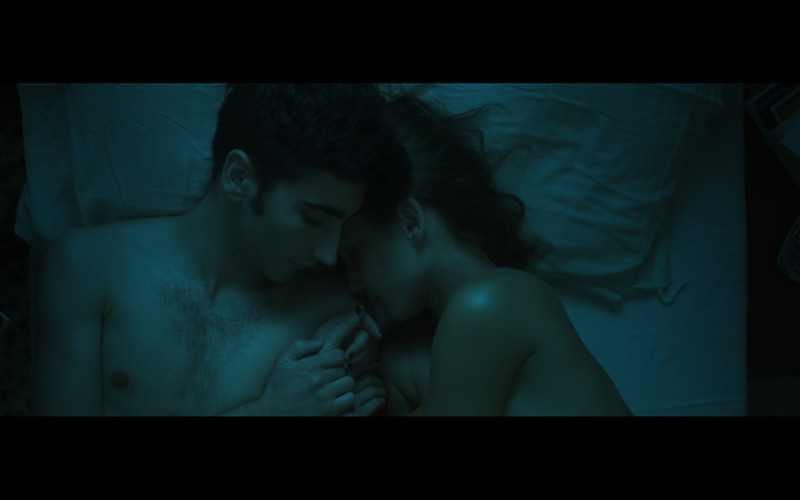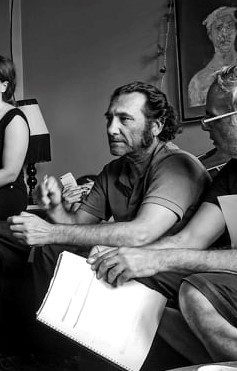 ~
My Son Locks Himself In the Bathroom
Kuba Januszewski

, Poland
29'45"

A wealthy architect is trying to stop her 21-year-old son from moving out of the family home, but she is not able to talk to him about it. The two get caught in a game of appearances.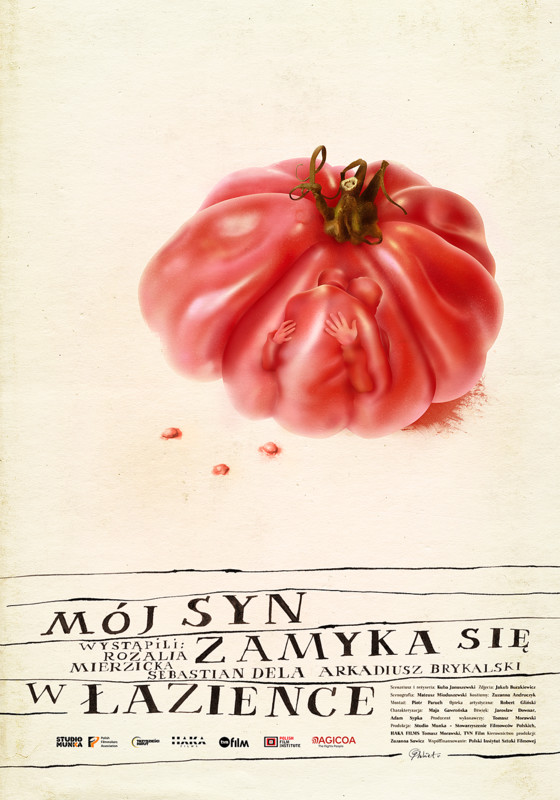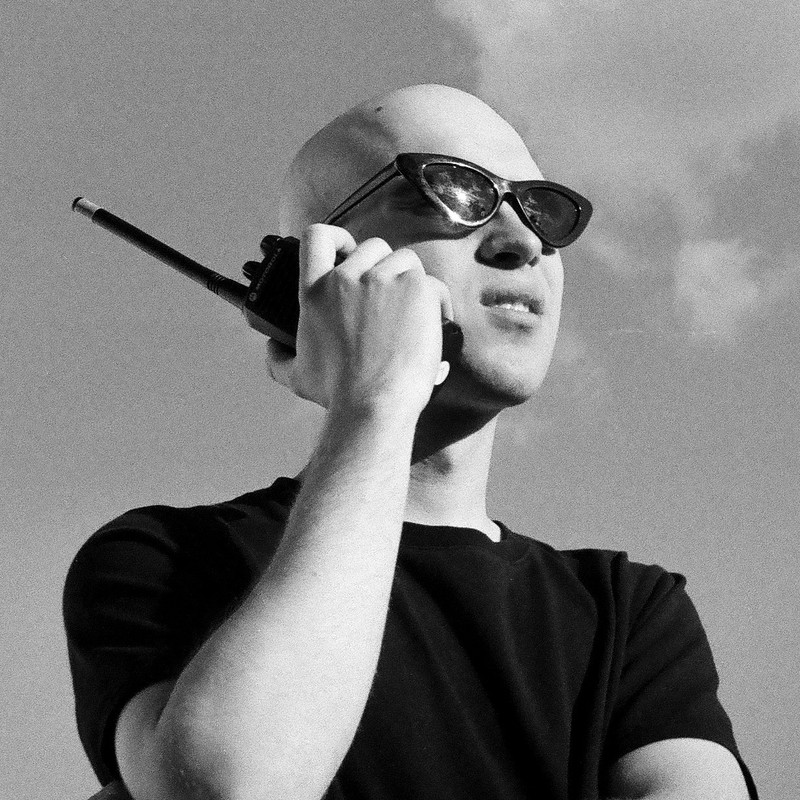 ~
Autotune
Tania Gotesman

, France
23'39"

Issa meets Alma while replacing his best friend, Elie, in his weed delivery. Issa immediately falls in love with Alma. He thus starts to hide his real identity, disguising himself into a drug dealer in order to see Alma again…