We're in quarantine
Efi Amanatidou

, Greece
20'27"

The video intends to function as a call for awakening amidst the disaster we are living and impels towards the acceptance of responsibility in terms of the life stance each one of us employs; aiming to make use of the current coronavirus crisis as an occasion for reflection – in order to prevent the reduction of our realities and societies into a dystopia.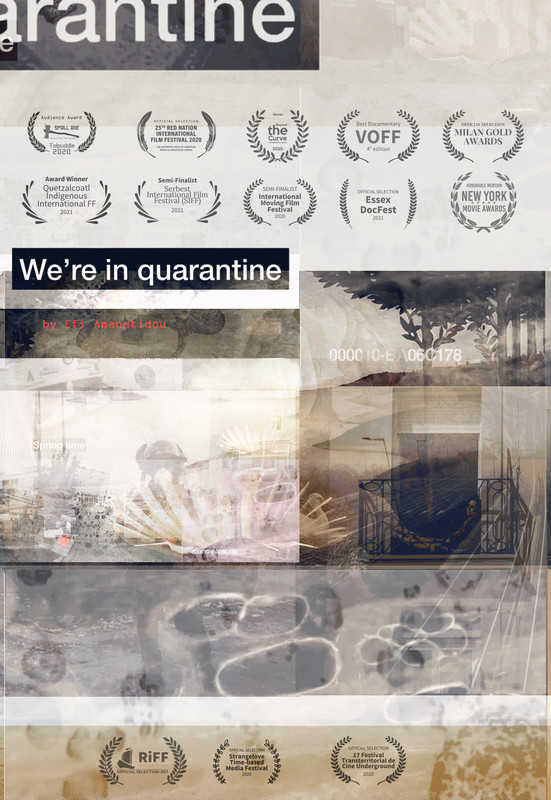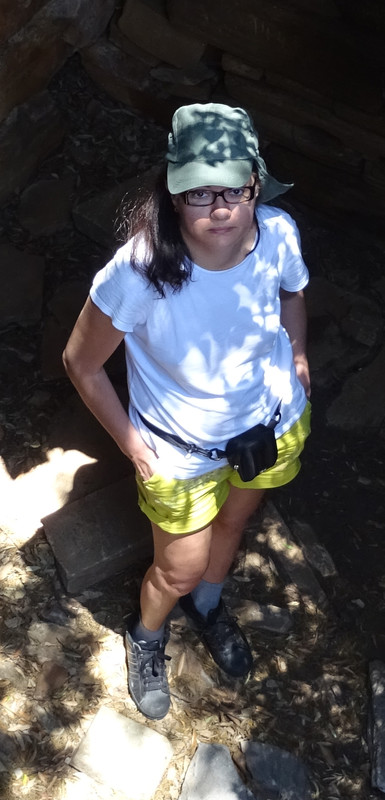 ~
Podesta Island
Stéphanie Roland, France
23'24"
Podesta Island exists according to Google Earth.
Podesta Island does not exist according to Wikipedia.
Does it really exist?
Director Statement
A phantom island is an island whose existence, admitted and mentioned on maps for some time, sometimes centuries, was later removed from it because it was proven not to exist.
Podesta Island is a film-essay between experimental fiction and documentary which questions the notion of territory, both mental and geographical, it draws the portrait of a controversial phantom island by crossing documentary and geopolitical sources with fictions and legends inspired by this island.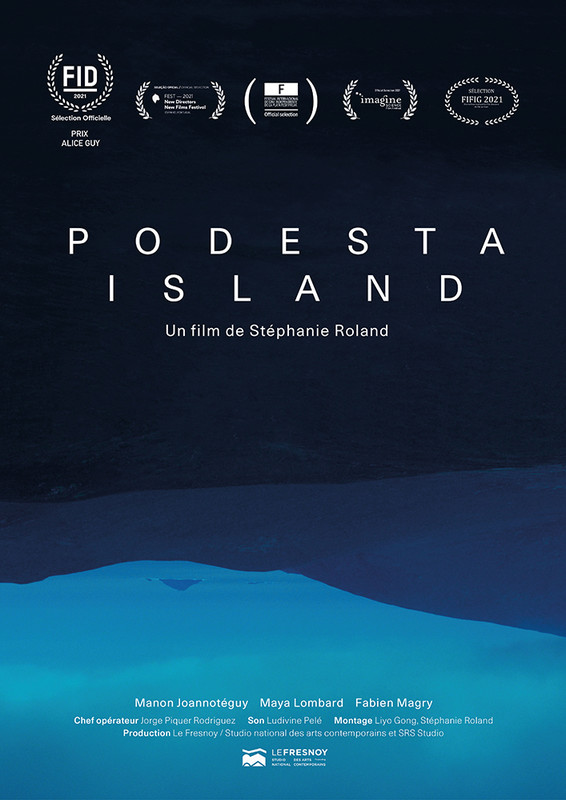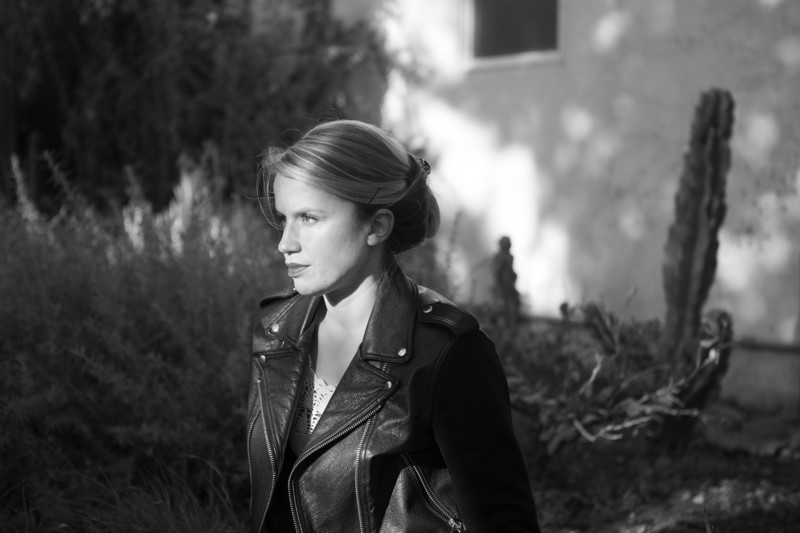 ~
Norwegian nature, suburbia and the Creatures living there
Rolf Christian Heldal

, United Kingdom
14'59"

ÉCU – The European Independent Film FestivalParis
WINNER – "Best European Independent Experimental Film"

Somewhere in Norway nature awakens. A human-like Creature emerges from the deep forest. With every footstep it draws nearer, towards suburbia and the unsuspecting people living there. "Norwegian nature, suburbia and the Creatures living there" is a flow of cinematic movement and sound, an allegory existing within a loose, experimental narrative.

Director Statement
The starting point in making this film was an observation; the works of art that have influenced me the most, be it films, books, music or paintings, are the ones that let me be part of it, those who included me in the experience and invited me in.

Umberto Eco touches upon something similar in his book "The Open Work». Eco defines a work as «open» when it comes alive between the work itself and the audience. The strength of an «open work», according to Eco, is that meaning can not easily be defined, there are a multitude of interpretations and the experience will be different depending on the viewer. «Open works» tends to have a loose structure and, most importantly, the audience themselves must join together the fragments to create meaning. A personal and individual meaning.

Hence, the film presented here, "Norwegian nature, suburbia and the Creatures living there", is experimental and allegorical by design. My goal, wish and hope for the film is for it to serve as an engaging mental framework that invites the viewer in, opening up for a multitude of thoughts, interpretations and reflections.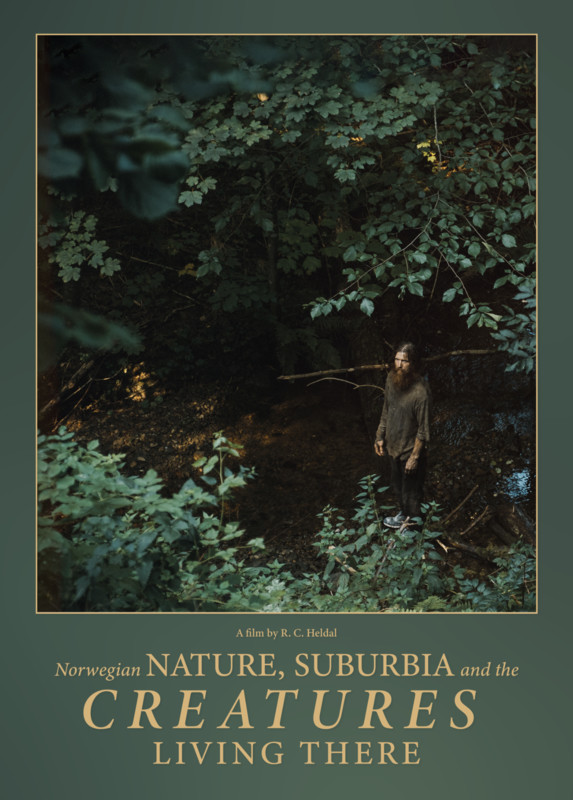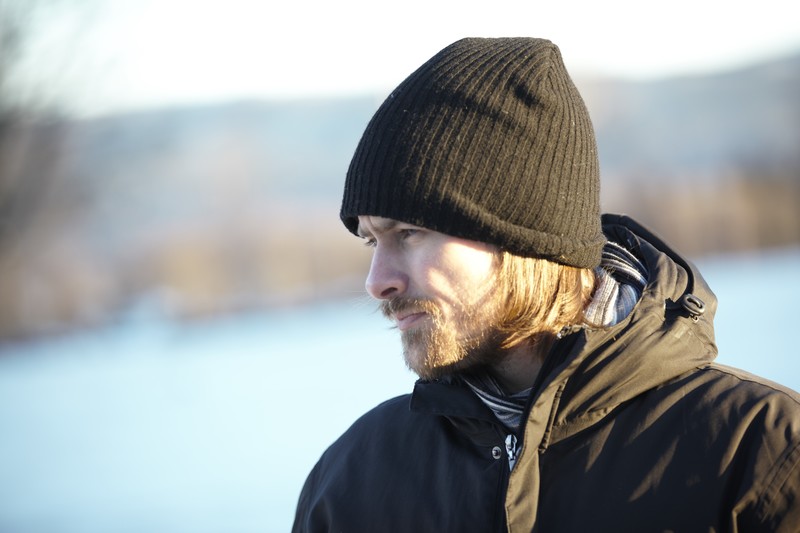 ~
Trash
Eleftheria Katsianou

, Greece
15'57"

The documentary follows Lefteris Yakoumakis, a city artist, on his personal journey. Lefteris lives in Athens, draws on trash and wants to free himself from the city and from whatever haunts him personally. As the cycle of drawing on trash comes to a close, Lefteris looks for other ways to free himself.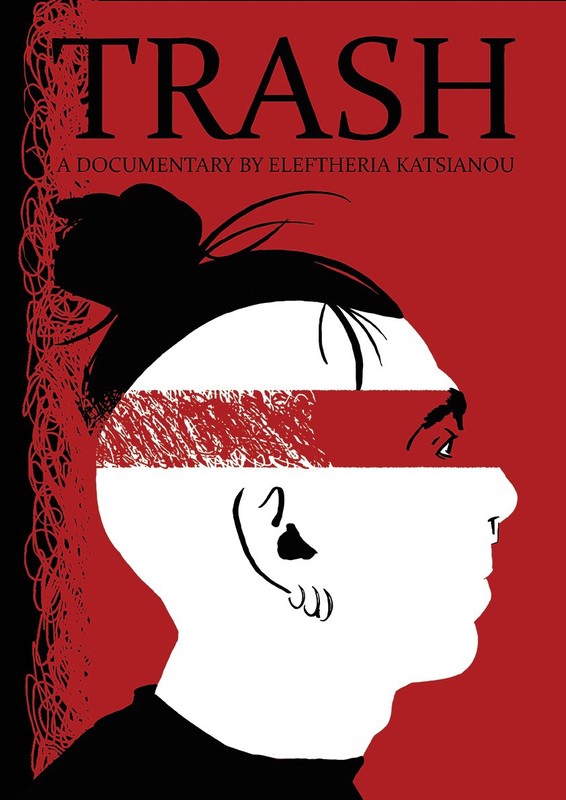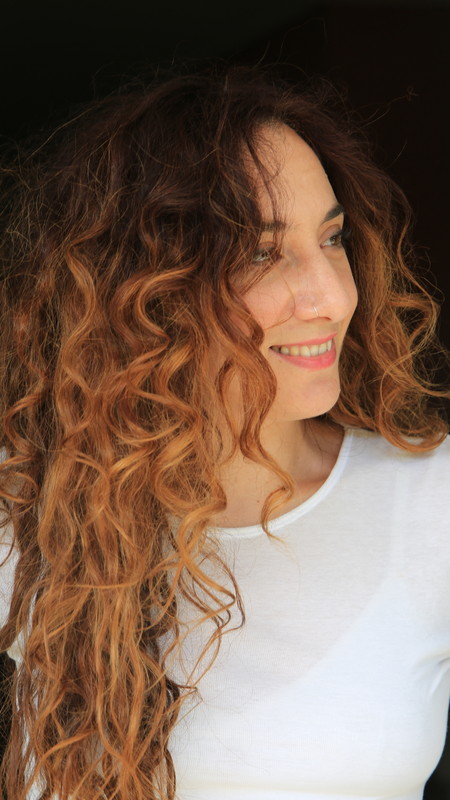 ~
COSMIC KIDS
Jeanne Mayer

, France
20'40"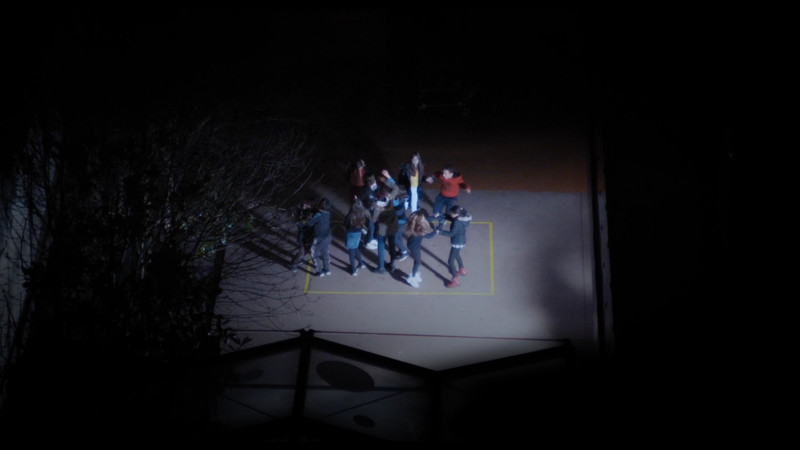 ~
Vikken
Dounia Sichov

, France
27′

Vikken is transgender. He's about to take hormones for the first time. He records his voice that will disappear and summons the figures of the past from all over the world for an intimate dialogue with himself.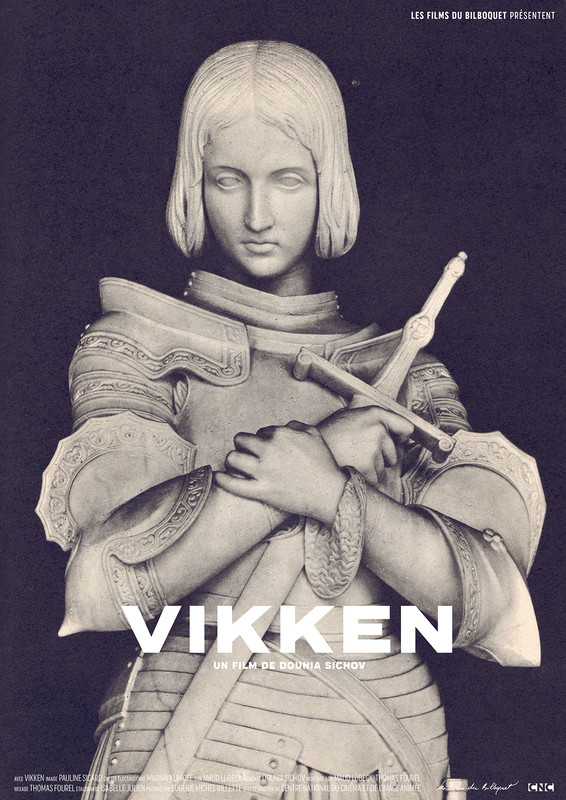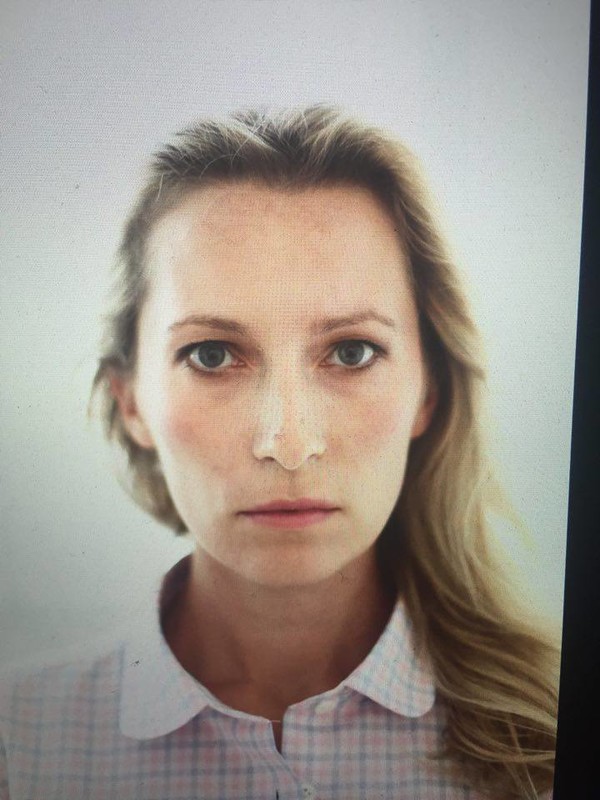 ~
Yser
Quentin Moll-Van Roye

, Belgium
21′

At the end of 2020, a report gathers the testimonies of 17 trans* sex workers in the Yser neightbourhood of Brussels. One of them has accepted to speak on camera in order to shed light on the violence they suffer.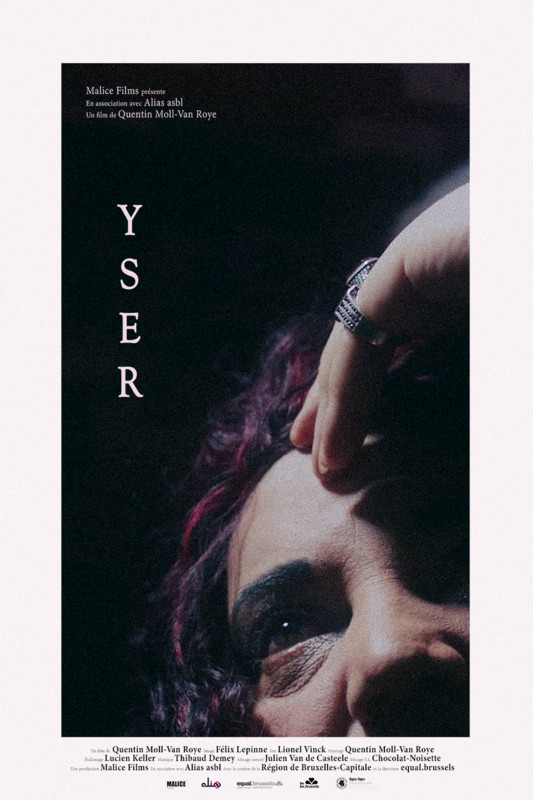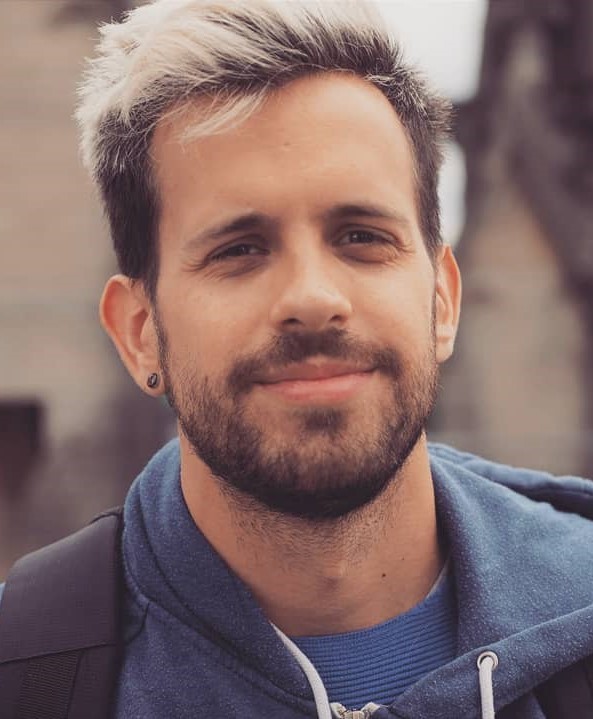 ~
Heltzear
Mikel Gurrea

, Spain
17'35"

San Sebastian, the year 2000, the Basque conflict continues. While writing a letter to her absent brother, Sara, a 15-yearold climber, is training for the most difficult climb of her life.