Patanegra
Méryl Fortunat-Rossi

, Belgium
19'36"

1938. A year before the start of World War II, the Spanish Civil War comes to an end. If the victory of the fascists is inevitable, nothing can make us forget the republican heroism of Tom, Paco and Patanegra, a 320 kg deminer pig.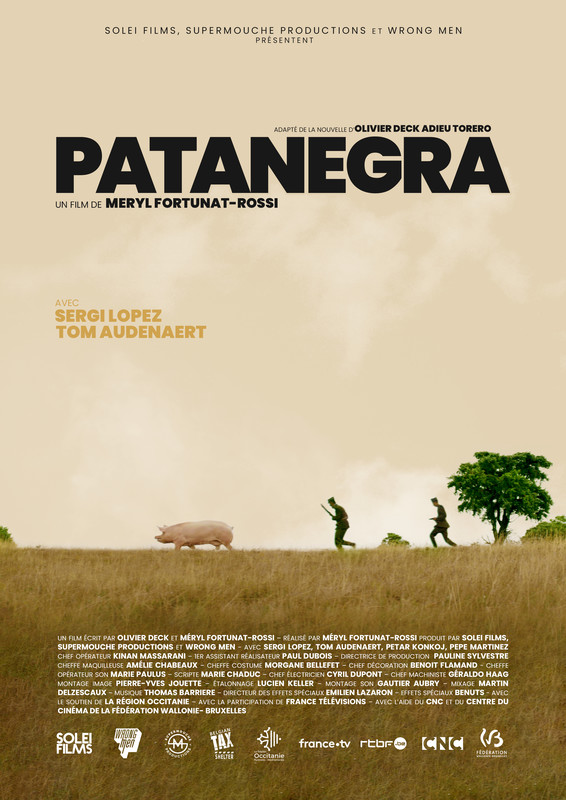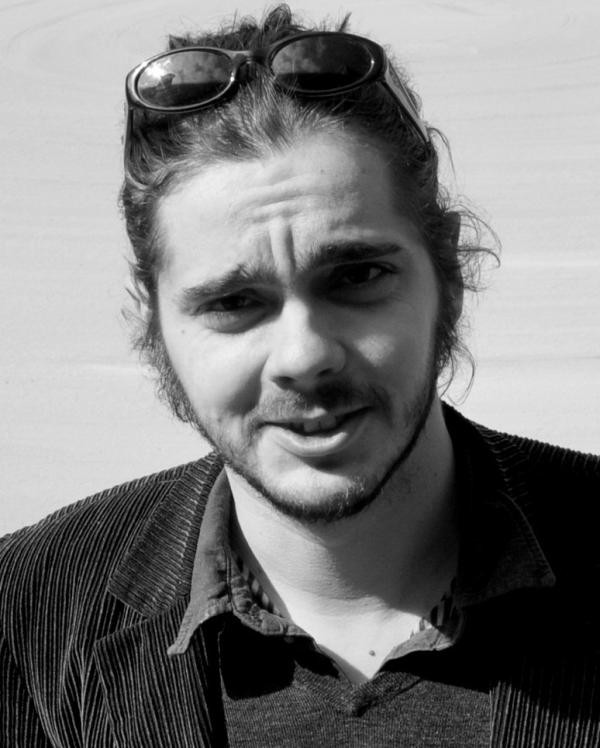 ~
Mate
George-Alex Nagle

, Australia
29'55"

After a long time apart, local deadbeat John must take care of reserved schoolboy Jack over a weekend in an insular working-class outpost of Western Sydney. However, Jack's attempt to re-establish their relationship is threatened as John's self-destructive nature emerges.

Mate is an uncompromising examination of toxic masculinity, maturity, and the challenges of growth within a changing social landscape. Featuring starmaking performances from Joshua Brennan and Jeremy Blewitt.

Winner: International Grand Prix Clermont-Ferrand 2022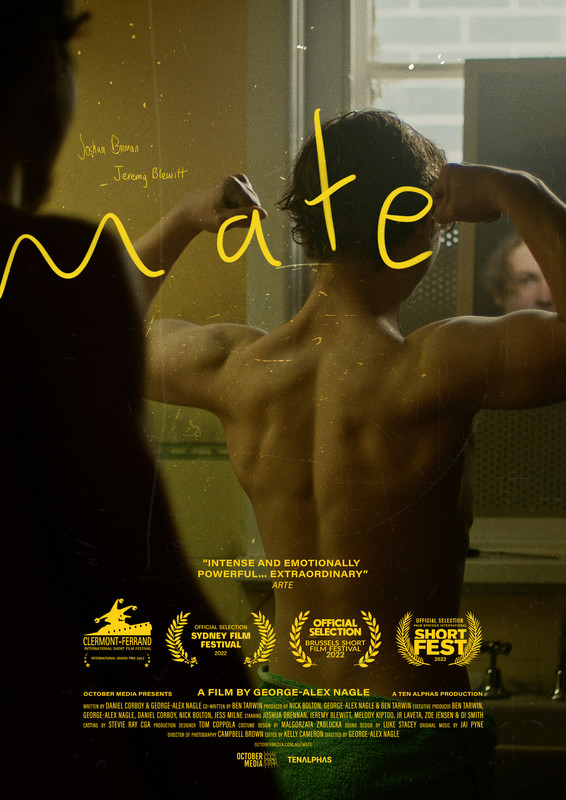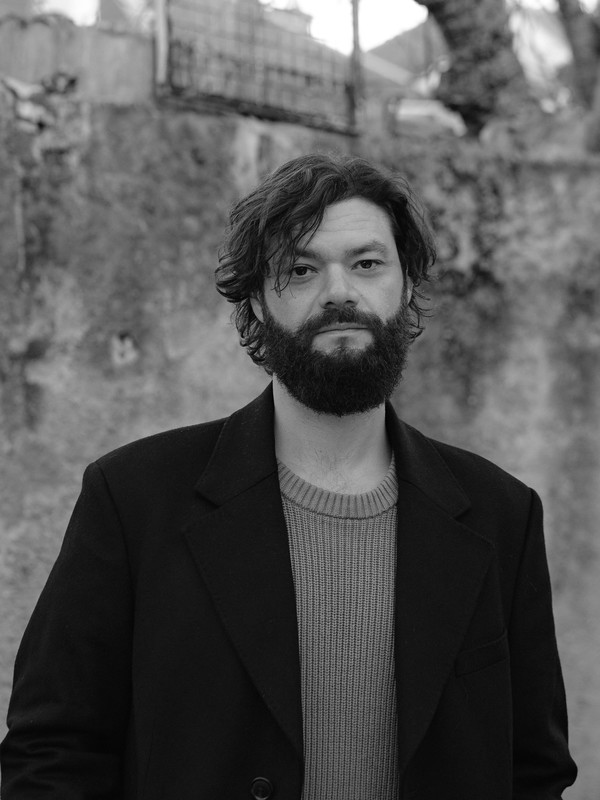 ~
Welcome to Candy's
Sabine Crossen

, France
13'37"

Like in a fairy tale, it only took one glance for Etienne to fall head over heels in love with Candy. When she invites him home for a drink, he discovers that this pretty influencer with a vivid imagination, did not invite him just by chance. But is Etienne ready to play Candy's strange little game ?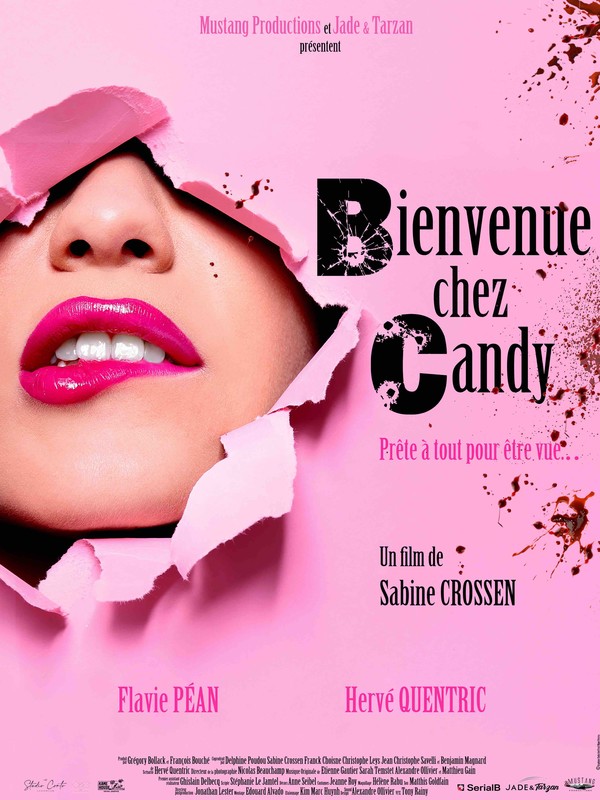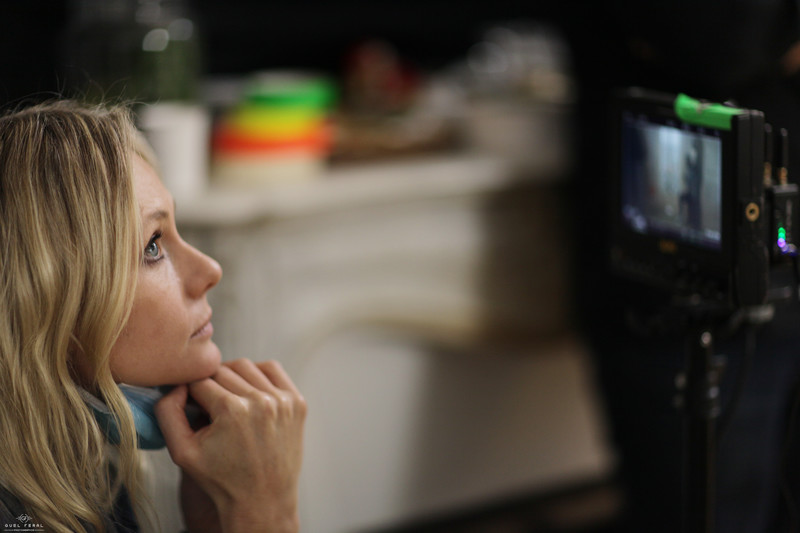 ~
Ogygia
Dimitris Giouzepas

, Greece
11'21"

A zero-budget short film portrayal of the "sea" through mixing real and mythical stories. There may be myths without characters, as Aristotle says, but it is not possible to have characters without myths …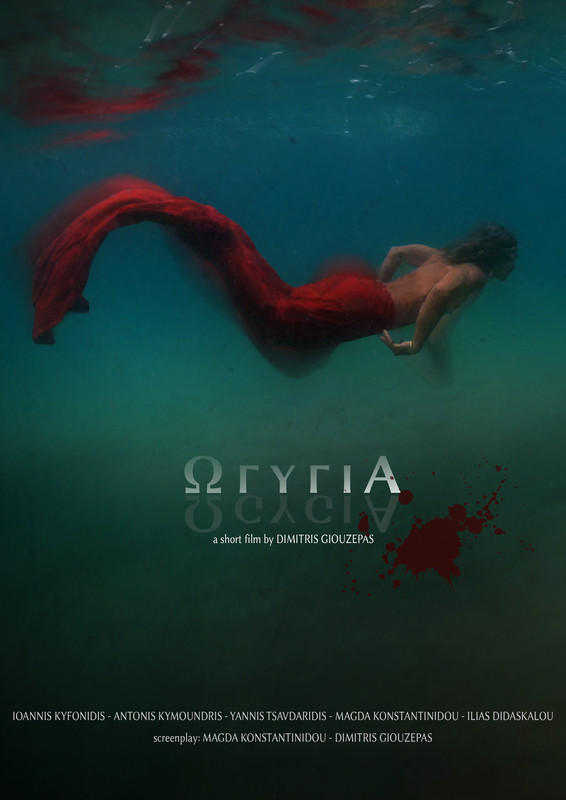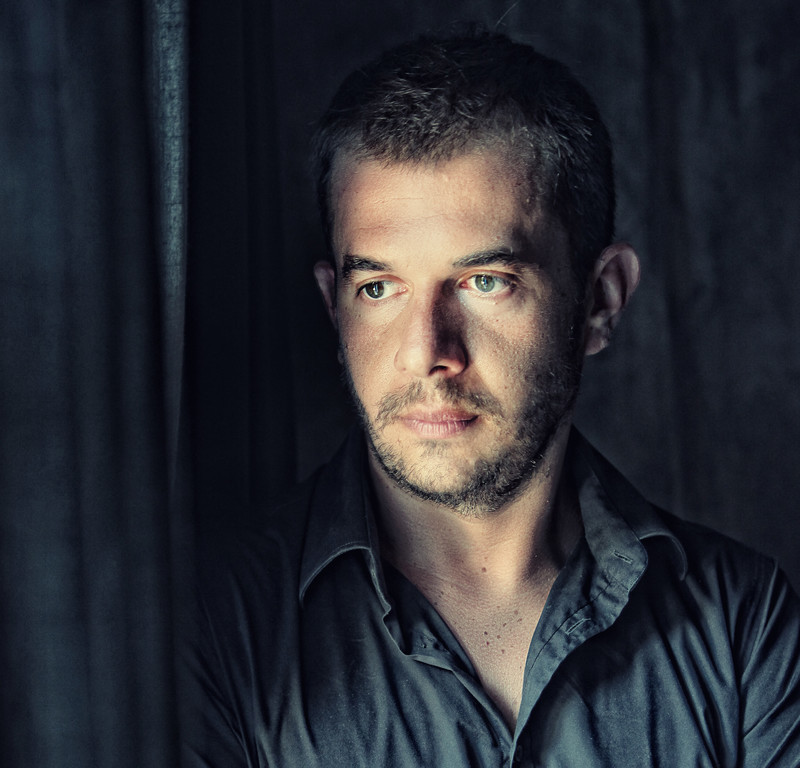 ~
The Sound of Dreaming
Kalani Gacon

, Nepal
28'45"

On her way to start a new life in Australia, Sonam remembers a trip she had with a ride-sharing motorcycle driver, Bikash, who had been having the same recurring dream as her. As Bikash and Sonam try to find eachother again in Kathmandu, Bikash begins to use his lucid dreams to find her in the real world.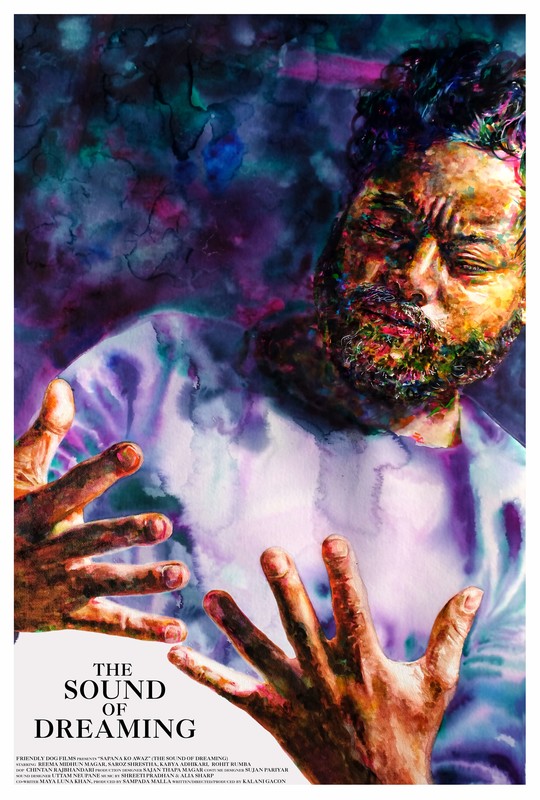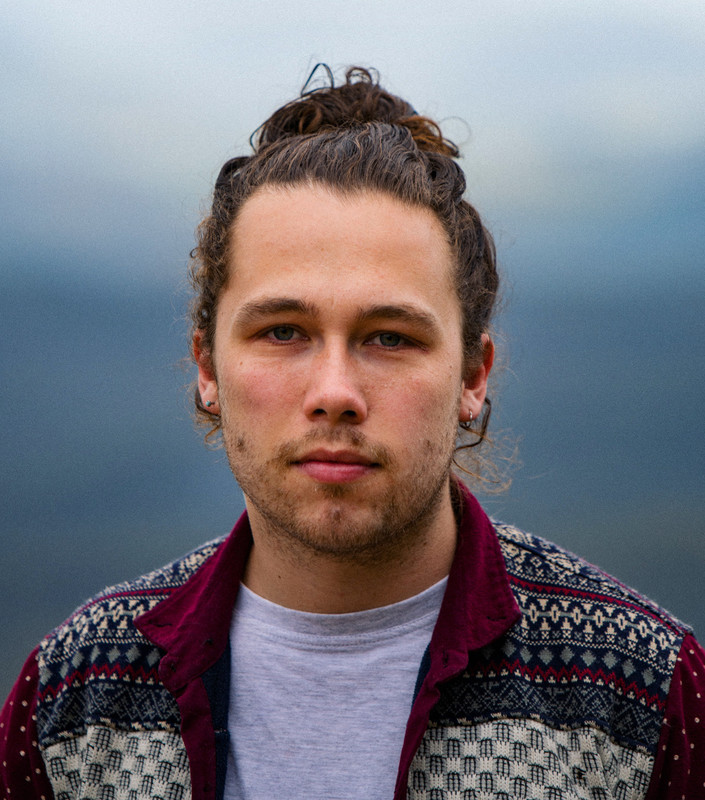 ~
The arrival of the Sun in your sign
Lisa Giacchero

, France
15′

On the ferry that takes her to Corsica, Karine meets Sylvain. She has work to do, he would like to get to know her.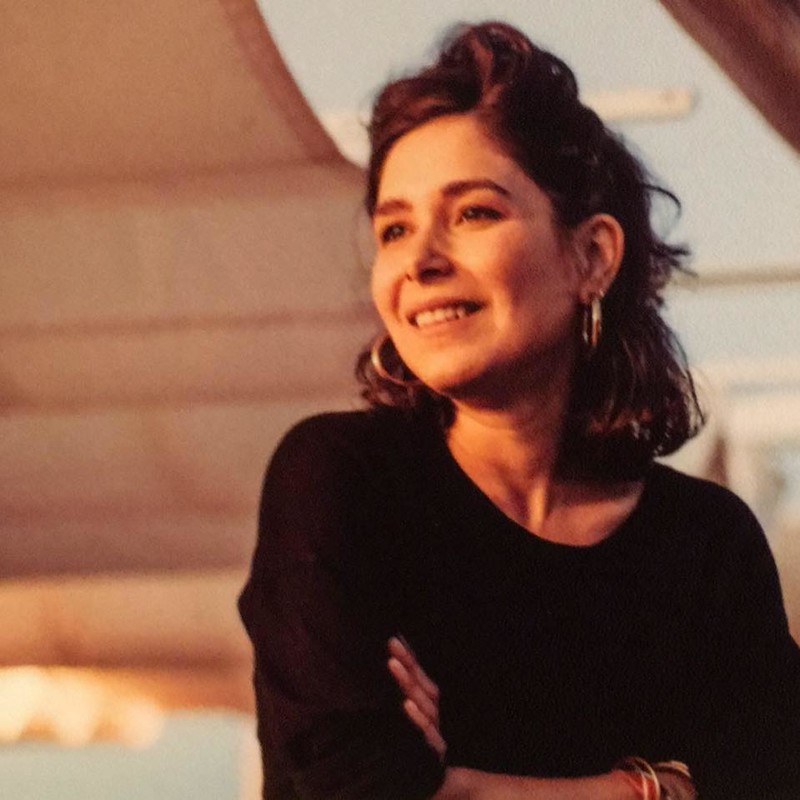 ~
A Roll in the Hay
Geoffrey Fighiera

, France
18'15"

Laurent takes mistress his country vacation home for the weekend leaving his wife, Isabelle, bedridden and in the midst of a nervous breakdown. But Isabelle surprises them in the house, armed with a revolver and determined to make them face the price of betrayal…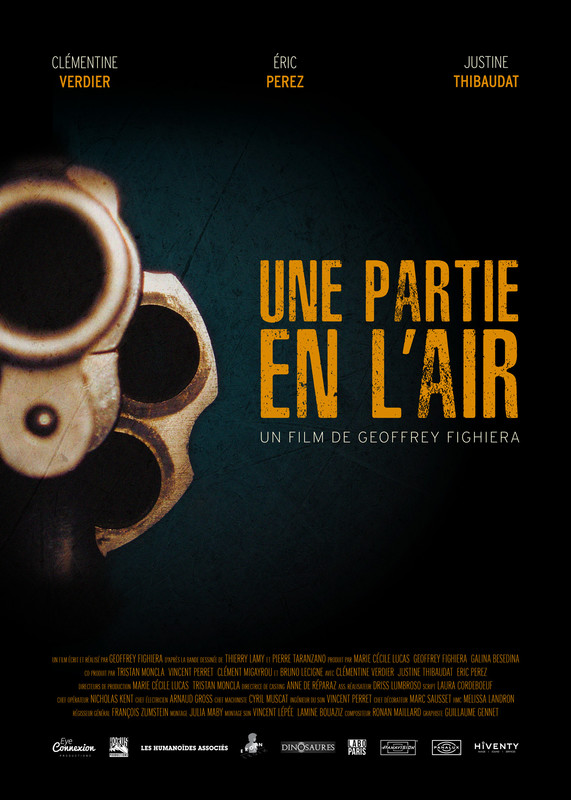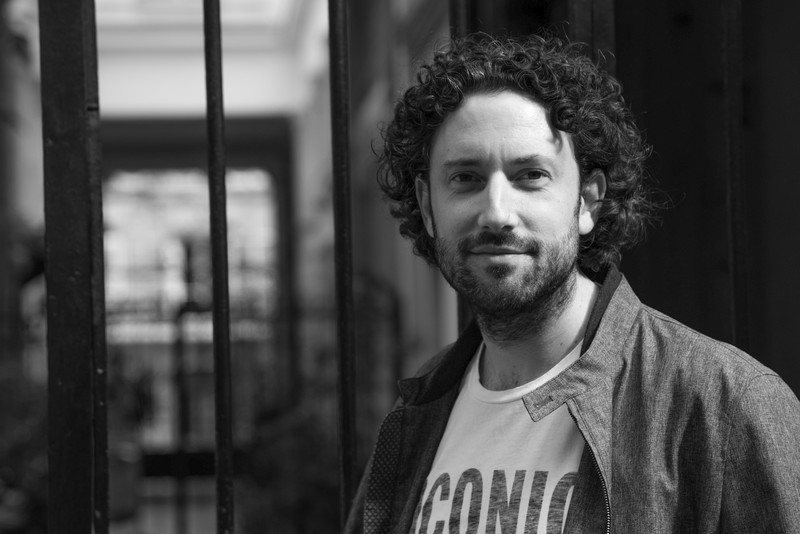 ~
Thursday Night Sorbet
Georgios Hartofilakidis

, Greece
26'34"

Four sets of passengers and their romantic antics make the night shift of a rideshare driver one to remember.