Homage / Special Screening:
"The director Kaveh Nabatian travels to Haiti, Cuba, India"
NAN LAKOU KANAVAL
Kaveh Nabatian

, Canada
07'54"

A journey through the Haitian carnival as experienced by a young woman, this film straddles the lines between documentary, visual poem, and hallucination. Filmed in hyper-saturated 16mm, angels of death and groups of men covered in black syrup battle a giant "Master of Midnight" with fire blazing in his eyes to the beat of Haitian rara and raboday music.

~
PRISON OF THE SUN
Kaveh Nabatian

, Canada
07'23"

World-renowned dancer Axelle Munezero recounts the social unrest resulting from the pandemic through ​"waacking," an African-American street dance born in Los Angeles in the 1970s. The short film is scored by the Canadian-Iranian director Kaveh Nabatian and mixed by Grammy winner British DJ Joseph Ray.

~
HOLIKA
Kaveh Nabatian

, Canada
09'18"

On one day during Holi celebrations every year, veiled women in the northern Indian towns of Nandgaon and Barsana strike men with large staffs, re-enacting an ancient Hindu legend. A psychedelic 16mm journey into light, colour, and violence.
A hallucinatory journey through the eruption of color, violence, sound and joy, that heralds the beginning of spring in Uttar Pradesh.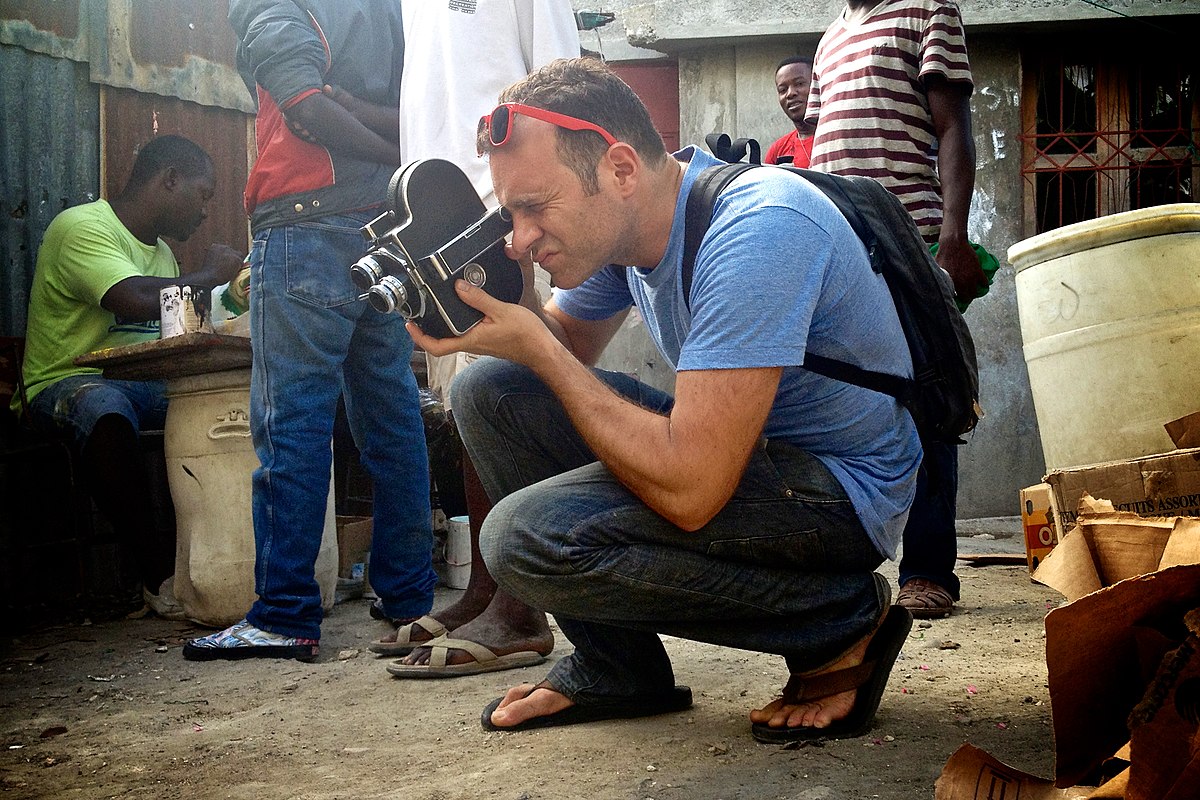 ~
THOSE WHO STAY
Fiorella Basdereff

, France
28'02"

90 years old Suzanne, sharp and bright as a young woman, has just lost her lifelong mate. Her daughter and two granddaughters show up to comfort her. In this moment of grief, these four women let out their infinite tenderness and deep connections, in spite of unforgotten grudges.

Director Statement
Fiorella grew up in a strong female-headed family where strong, loud, naked and colorful grandmothers, mothers and sisters made it happen. This background inspired her as a woman and screenwriter director, to create strong multigenerational female characters. In particular she aims at highlighting the beauty and complexity of female old age unknown to the general public.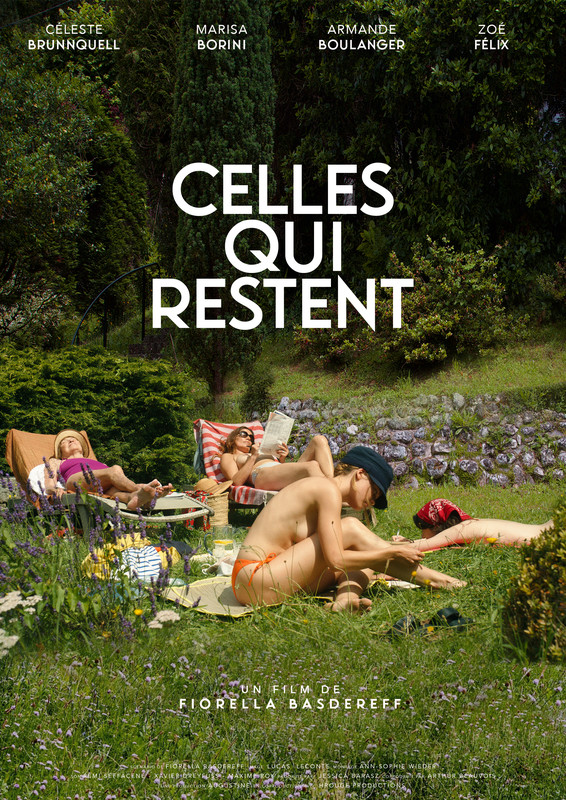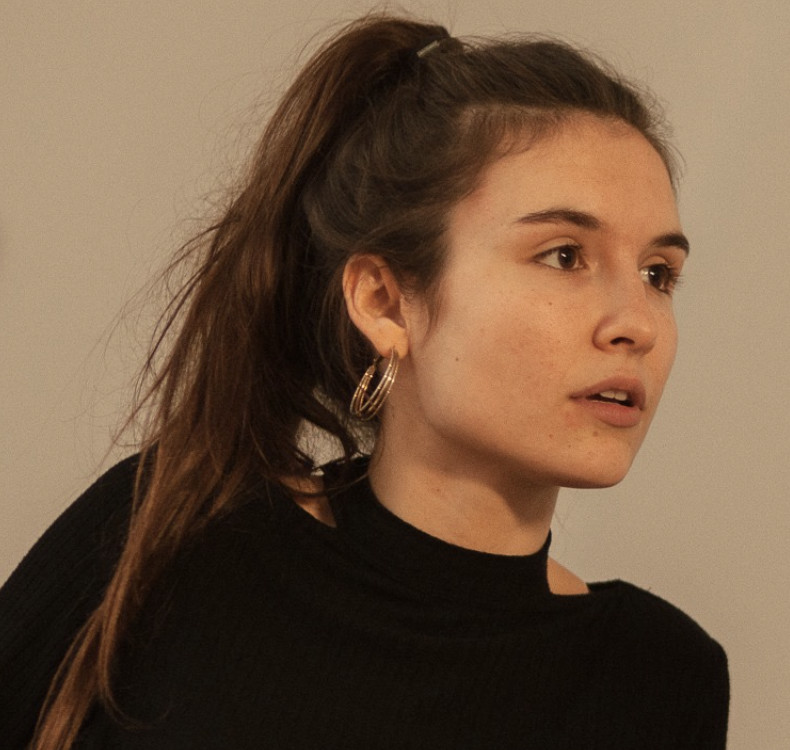 ~
SPIT
Sarah Miro Fischer

, Germany
27'42"

One morning, Livia wakes up with a violent fantasy of a man physically abusing her. Out with her friends that night, she encounters various men. She struggles with desire and boundaries, passion and violence.

Director Statement
Spit is an endogenous liquid, with which you can humiliate a person deeply. At the same time it is an expression of intimacy if you consentfully exchange it while kissing.
I wanted to tell the story of a young woman, who uses her wound to empower herself. After experiencing sexual violence, she finds herself in a moment in life, where everything needs to be discovered again. What gives me pleasure, what pain? Where are my boundaries, how do I communicate them?
Spit starts in a moment on the edge of dreaming and waking up. The vicinity of pleasure and violence is a constant theme in the film. Most of the scenes are built like balancing acts, where in one moment happiness becomes danger, laughter becomes tears. I am very interested in the fragility of intimacy. The last time we see Livia with her friends, she opens up to them. "Sometimes I fear, I might disappear if nobody touches me anymore." For her, the stakes are high.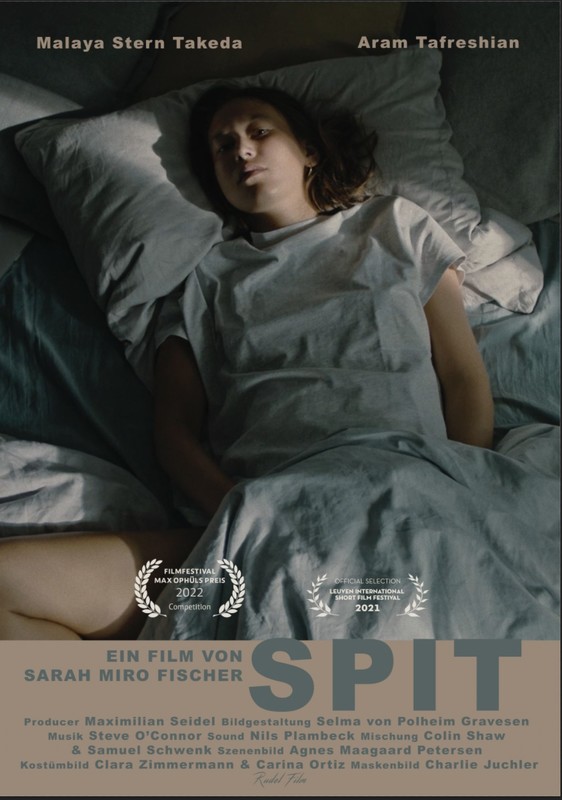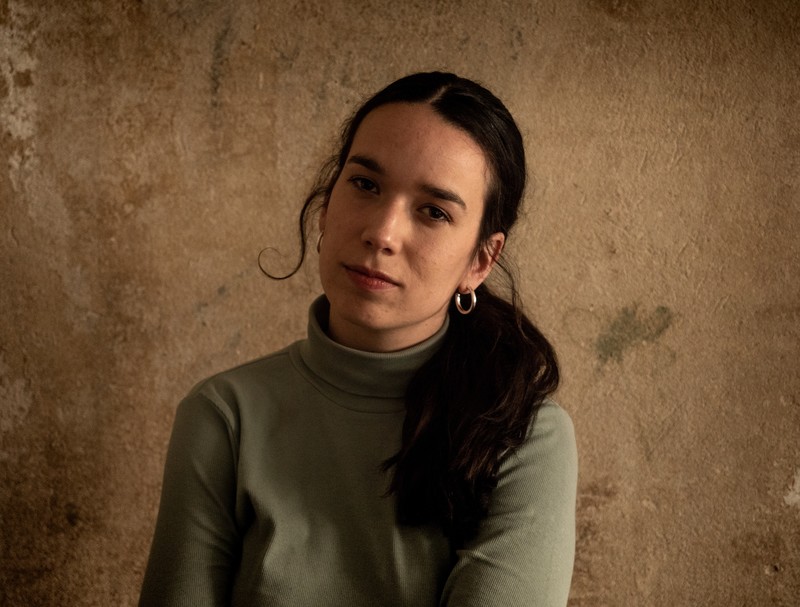 ~
Nitsa
Giorgos Efthimiou

, Greece
28′

Nitsa Gofa died 24th of March 1925, age 17. She was a random girl. She died from love. We learn about her case from the newspapers archive of 1925. Some of her last words, as they were saved in her suicide letters : "How wonderful death would be if it was offered by his hands" and "Respect the feeling of love wherever you encounter it." This movie was made mainly at the underground canals of Athens and consists a chapel of remembrance.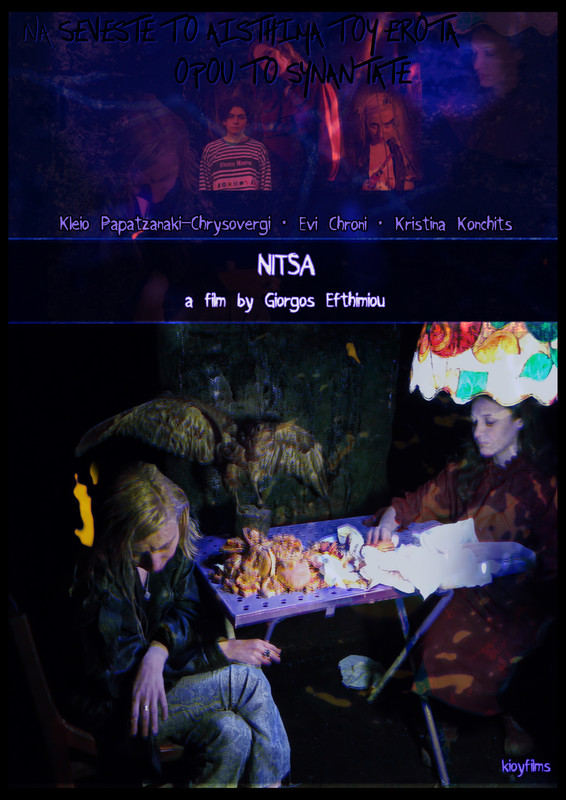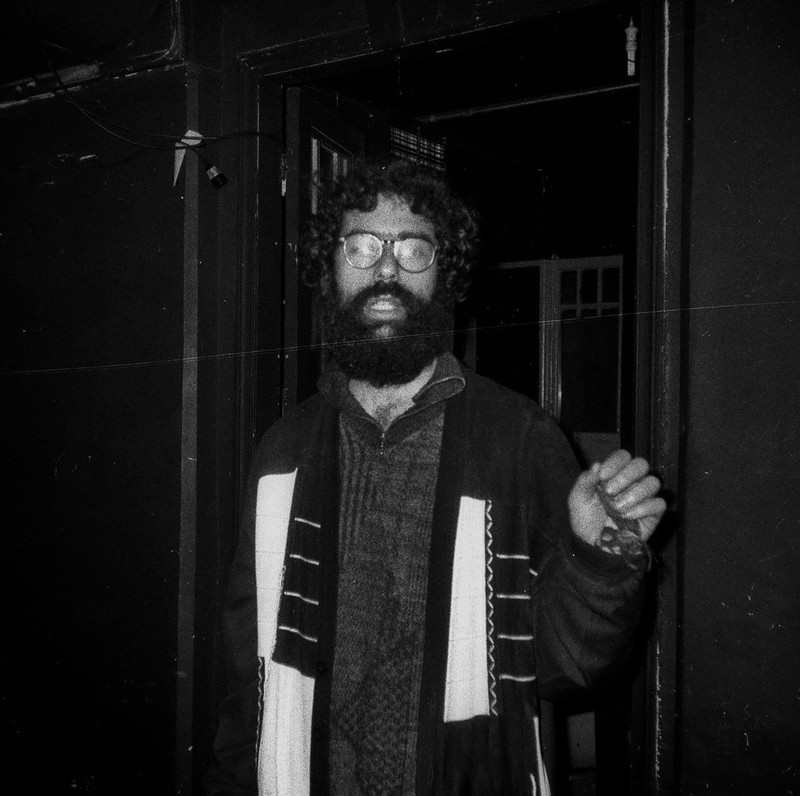 ~
Elpida
Billy Soulis

, Greece
17'44"

Driven by an obsession she cannot control, Elpida scours the streets of Athens for the one thing that brings her hope. Homeless, hungry and slipping through the cracks of modern society, she must continuously navigate the savagery of daily life to survive. What looks like a shelter, could be a cage. What is offered as a gift, could come at the ultimate price. Elpida can only count on her hopes as she finds them.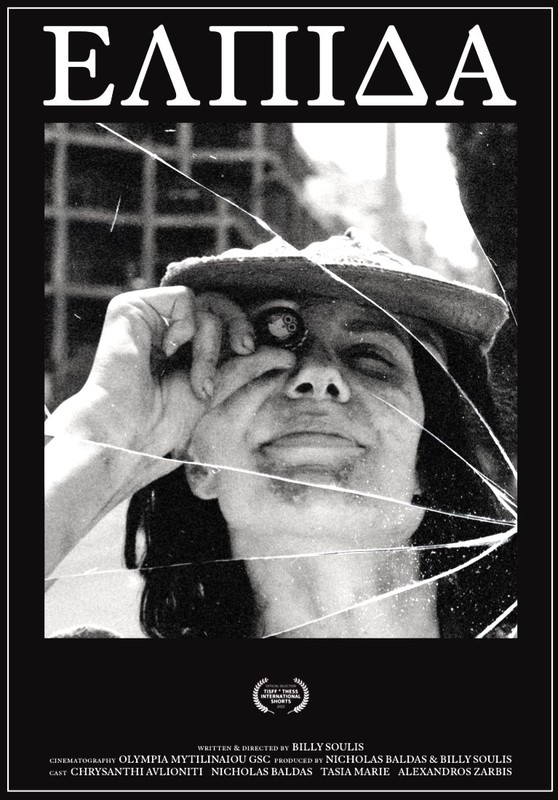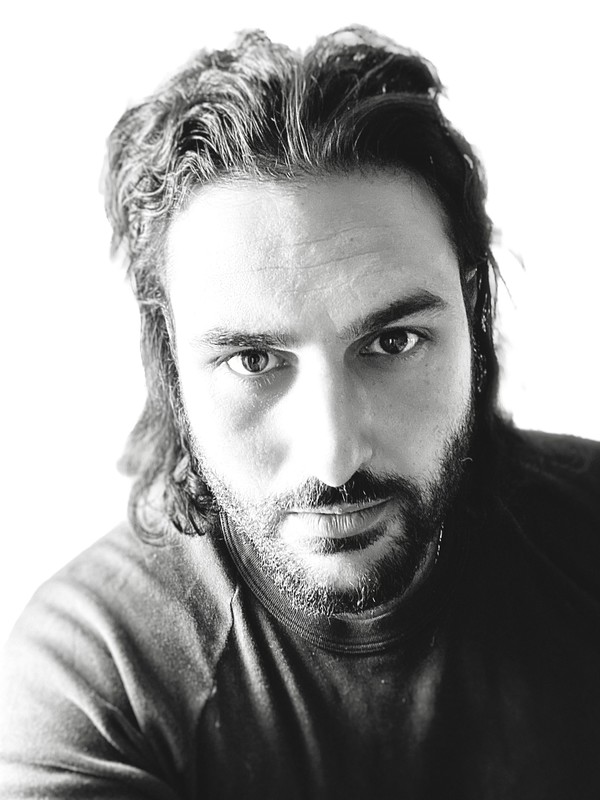 ~
Fence
Hilke Rönnfeldt

, Denmark
11'31"

Wild boars want to be with farm pigs. A lover wants to be with her love. A short film about what can come in between.

A fence is built between Denmark and Germany to separate wild boars from domestic farm pigs, to avoid the spreading of a deadly swine influenza.
Ebba wakes, just an arm length away from her girlfriend Jona, the reminiscence of her dream about separation and a longing for unity takes its toll on them.

Director Statement
FENCE delves into the dream of a woman, who tries to navigate the thin line of what she can give and what she has to keep of herself without losing a sense of her identity or losing her relationship.
We move with her on the border between reality and dream, between humans and animals and between the visible and invisible.
It is that frontier aspect that I was interested in retrieving from a relationship and a real-life event, a fence built between Germany and Denmark to separate wild boars from domestic farm pigs to not infect them with swine influenza.

A fundamental aspect on which I wanted to reflect on is the dilemma of searching for your own identity and the longing of merging and becoming one in a relationship.
In the relationship, where our story unfolds, the main protagonist Ebba tries to navigate her inner conflicting emotions.
It is around this introspective and unexplainable stillness,
that we have articulated the language of the film and the narrative of Ebba's dream.
From this perspective of two seemingly disconnected narratives, I was seeking to give an answer to what separation and borders mean. And if, through our innermost negotiations with ourselves about our inner borders, our need for separating us, we transform non-palpable personal emotions into our view and perception of borders out in the world.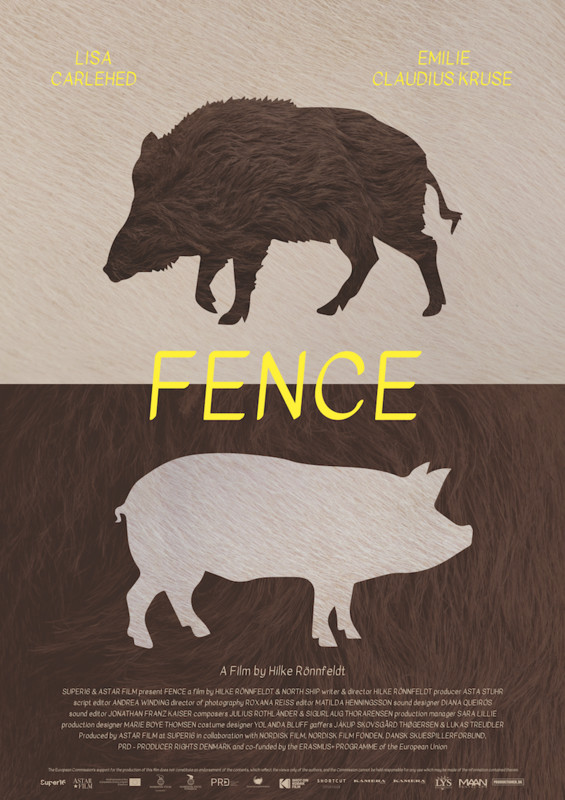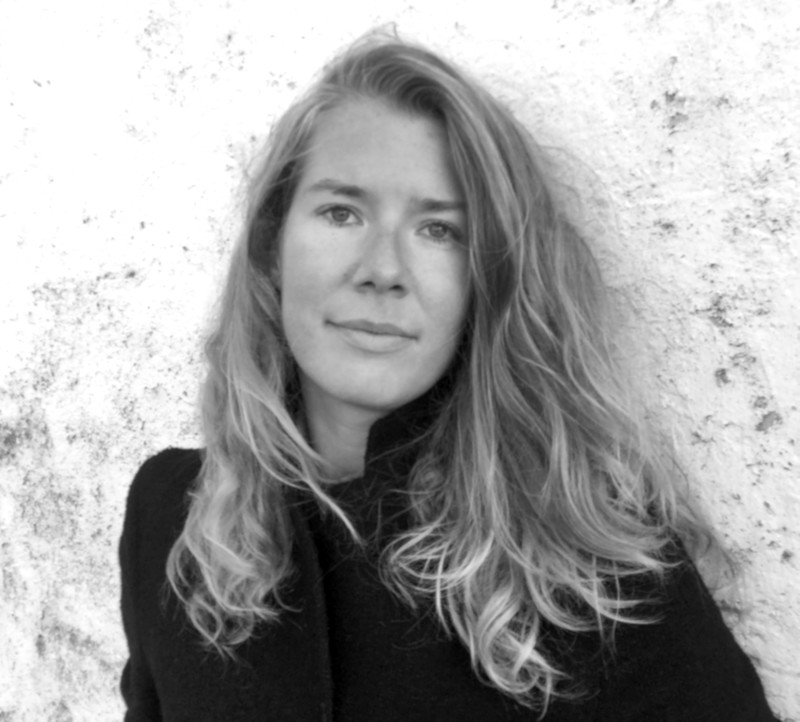 ~
What's Left Behind
Amos Ostermeier

, Germany
8'45"

I have always been fascinated by the loneliness that comes with the pursuit of absolute freedom. In this film, two very independent and free characters meet each other in a place parted from time and space. They share their loneliness in a moment, where they don't have to pretend to be anyone different than themselves. But then they both develop their own strategies, one out of curiosity and the other one for protection, they become estranged again. In the end, the main protagonist has to face a decision. In that moment, it was very important for me to understand, that she's not a victim of her own biography, she's not constantly bearing a burden, but much rather she choses her freedom and becomes autonomous. When she's back in her truck, she's in a sphere with zero gravity, completely with herself – a feeling free of fear.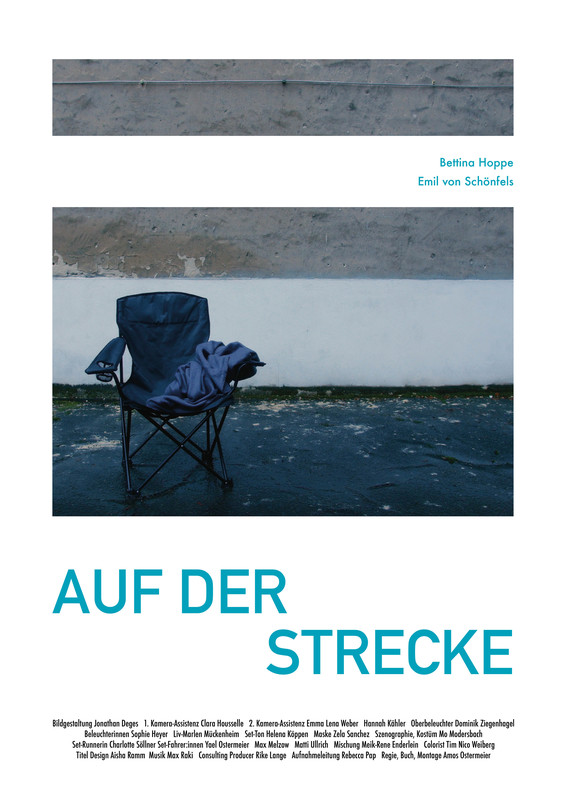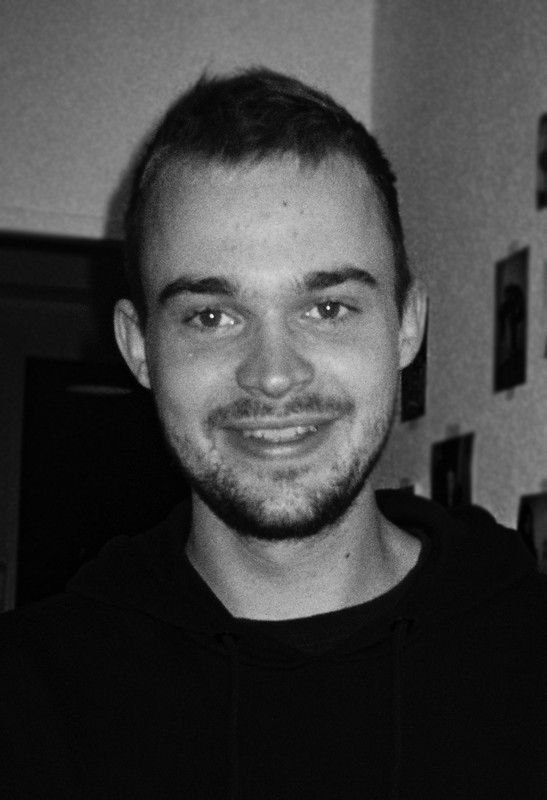 ~
The Lone Wolf
Filipe Melo

, Portugal
23'29"

One night on Viva FM's late night show, host Vitor Lobo gets a phone call from an old friend.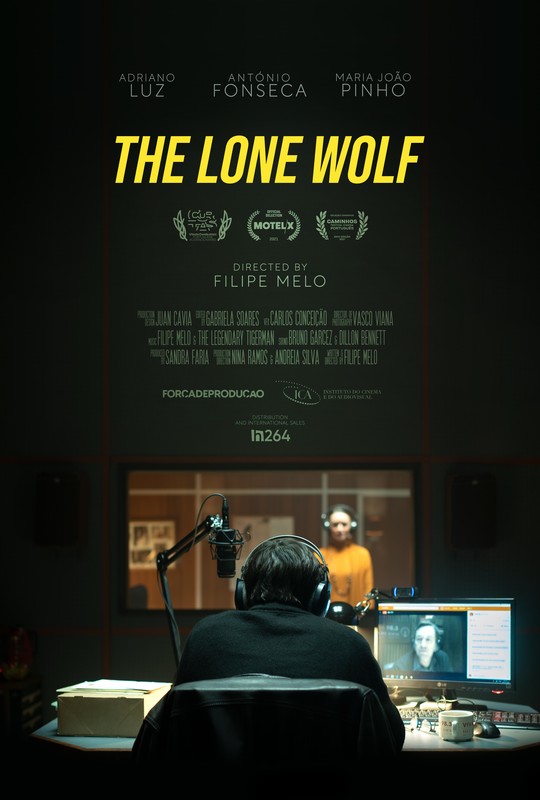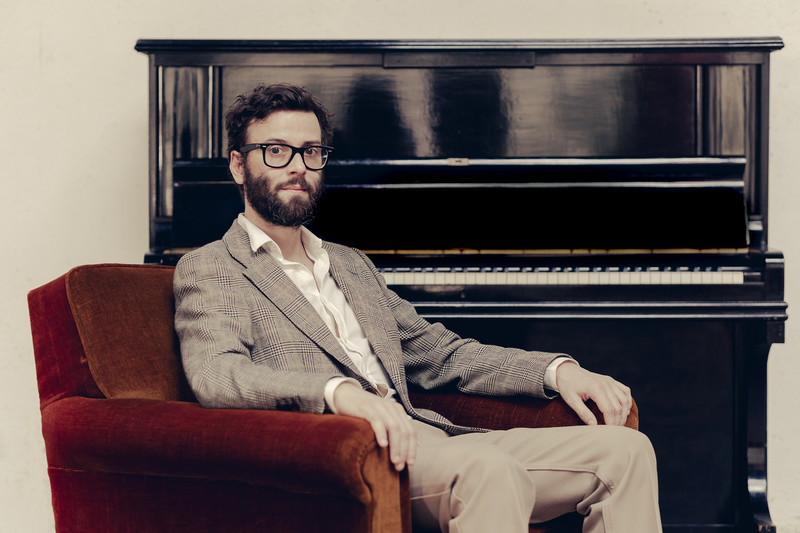 ~
10-33
Alexander Maxim Seltzer

, Canada
10'08"

Ava's quiet date night out at the cinema turns into a nightmare when she's trapped in a toilet stall during an active shooting attack. With only a thin door separating her from the gunman, she is forced to confront him and try to find a way to survive.

Director Statement
This genesis of 10-33 came from experiences surrounding the countless horrific attacks perpetrated more often then not by men against women.

This issue is very often considered an American issue, however, these types of attacks are sadly not uncommon in Canada, see the attacks at Dawson College, Montreal, Polytechnique, Montreal, and other attacks in Toronto and Nova Scotia just to name the most recent.

10-33 is set in Toronto for that reason to raise awareness to this issue of incel threats to the safety of women in Canada. My goal was not to glorify violence in any respect, hence why we never see the acts or tools of violence or the gunman.

This is a story of Ava's experience through a traumatic event and so I wanted to force the audience to sit and live through her subjective POV. With the ultimate goal of imparting empathy on the audience and hopefully a resolve that we can't let this be the new normal. We must strive to do everything in our power to ensure these attacks never happen in the first place.