Perfect Storm
Morag Brownlie, New Zealand
14′
During the perfect storm of the pandemic, the beauty of nature and the connectivity of humanity endures. On the wild west coast of Auckland ( New Zealand ) we follow one mans enforced isolation. Pacing into the unknown, wondering if those dear to him, will ever be seen again.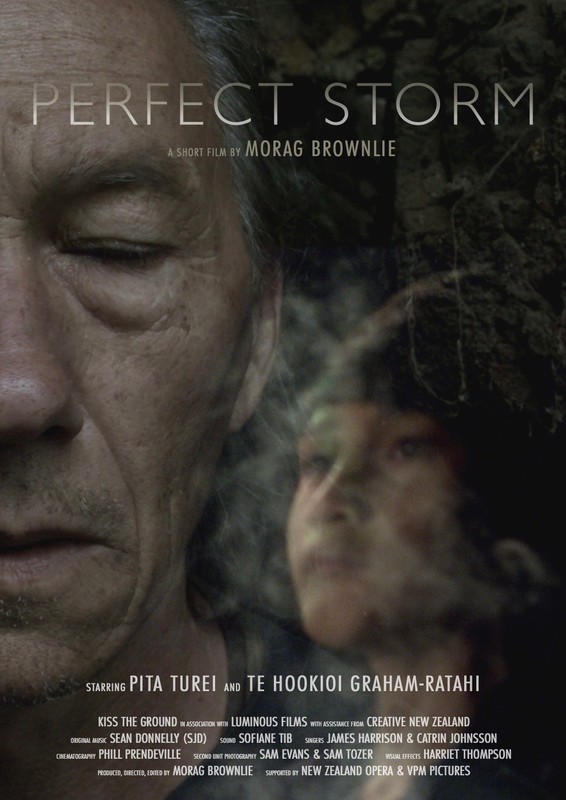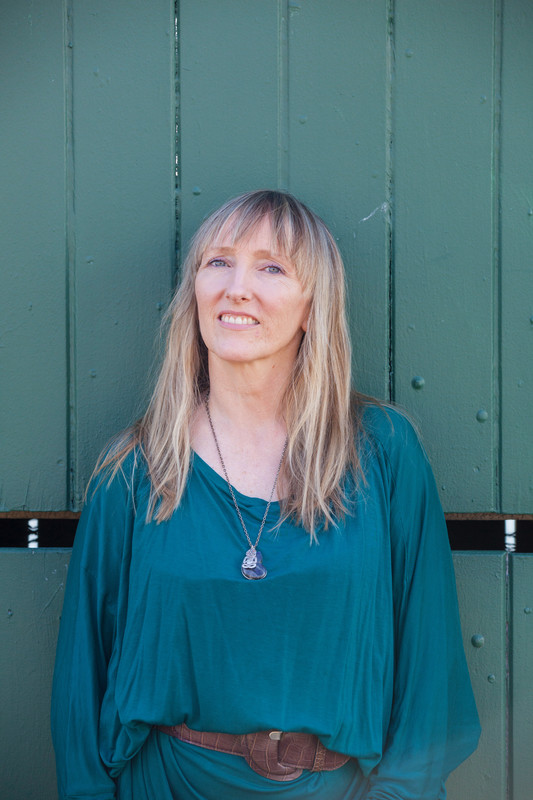 ~
Maria is not Alive
Martyna Majewska, Poland
30′
Maria is dead, but she is alive. She committed suicide but remains in her living body for some days. How did she kill herself? She's looking for cause, observes the world without her. Preparations for the funeral, autopsy, disinfection in flat in progress. She's invited to a party for the dead ones. Family is disgust that she's alive since she died. They think she lived and died badly. Maria wants to interrupt own funeral. Starts to believe that she's dead, although feels like she's not.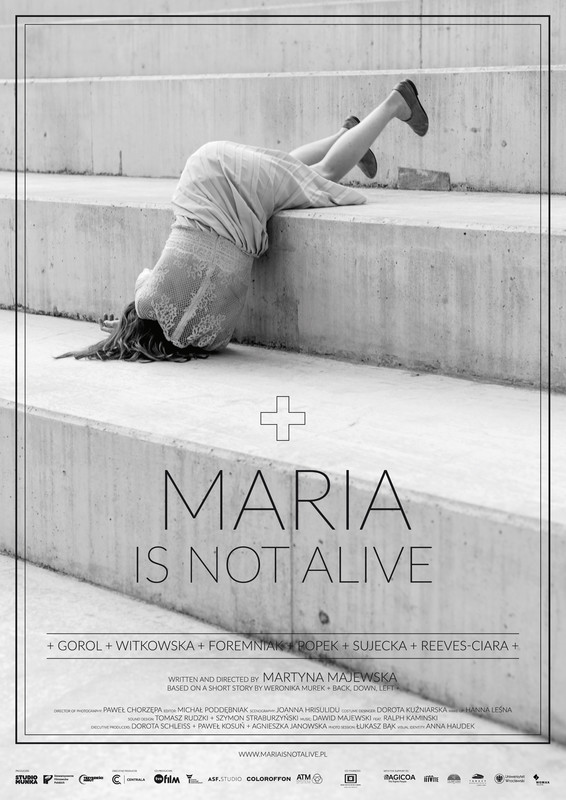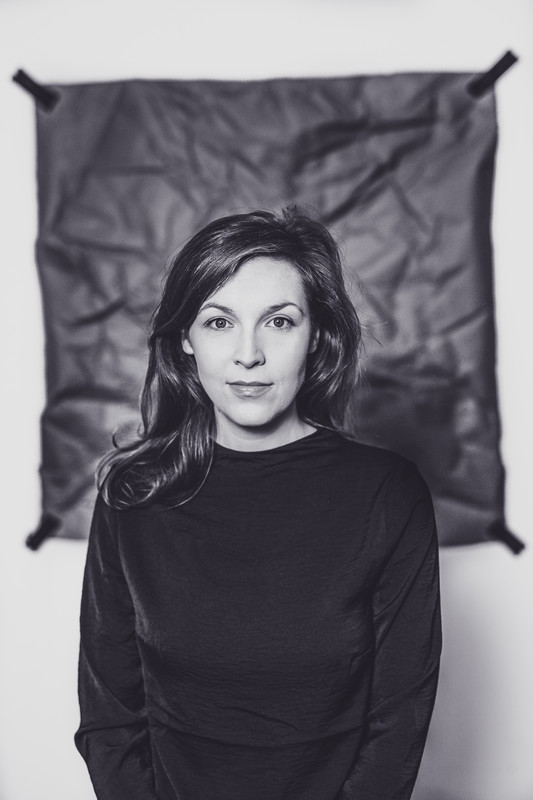 ~
Dustin
Naïla Guiguet, France
20′
In an abandoned warehouse, a crowd is dancing as one on 145 BPM techno music. Among them is Dustin, a young transgender and crew: Felix, Raya and Juan. As the night draws on, collective hysteria morphs into sweet melancholy, and euphoria into yearning for tenderness.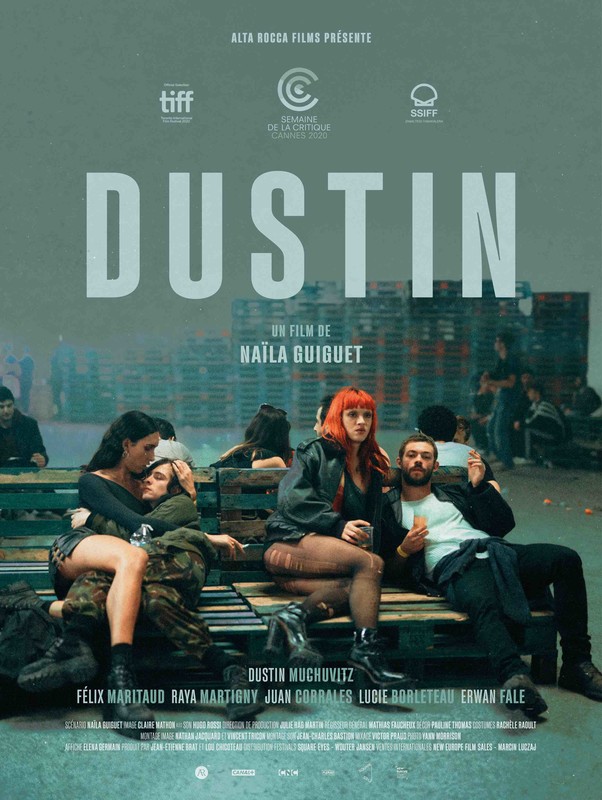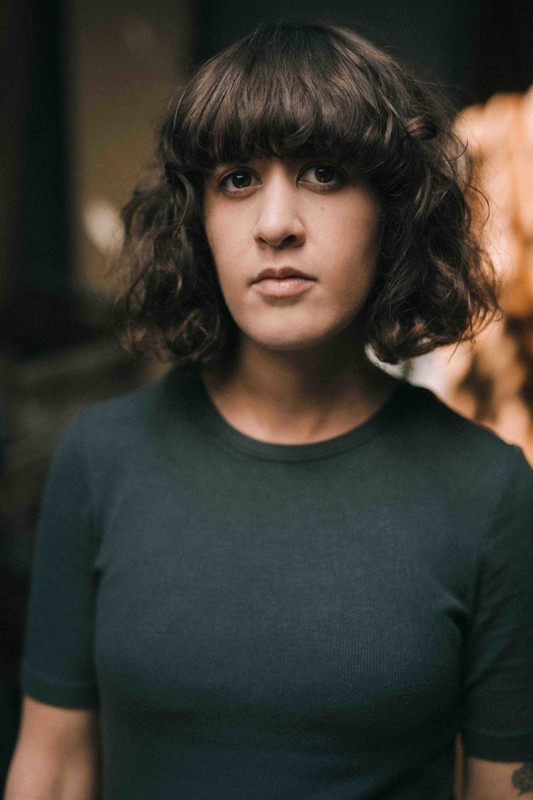 ~
The Letter Room
Elvira Lind

, USA
30′

When a kind-hearted prison officer (Oscar Isaac) is transferred to the letter room, he soon gets involved in an inmate's personal affairs…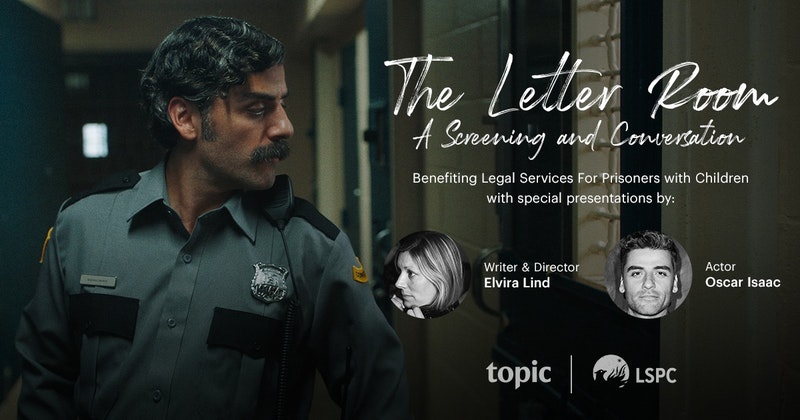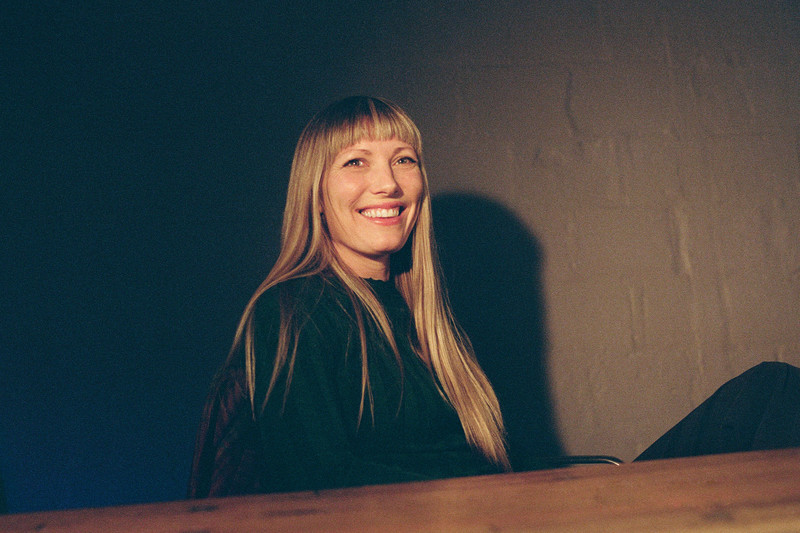 ~
Dreams of lonely People
Marek Leszczewski, Poland
24′
After twenty years, the man returns to his family home. There, he establishes a relationship with the figure of magical world of nature.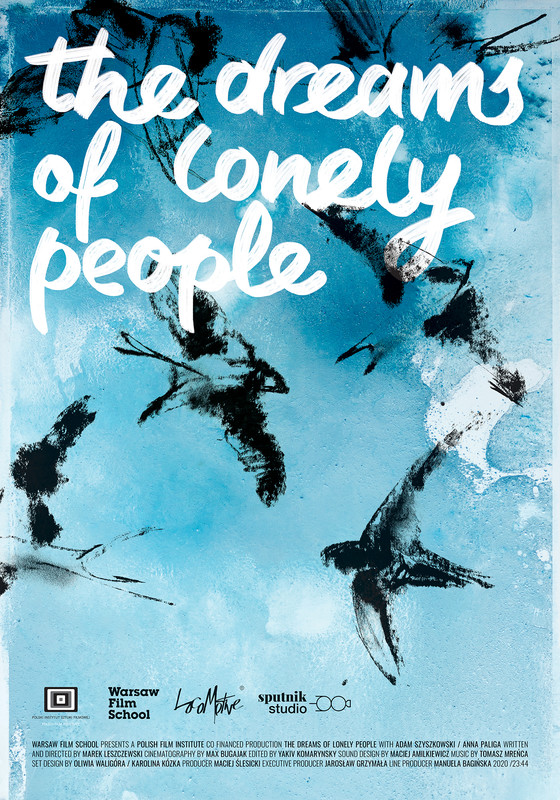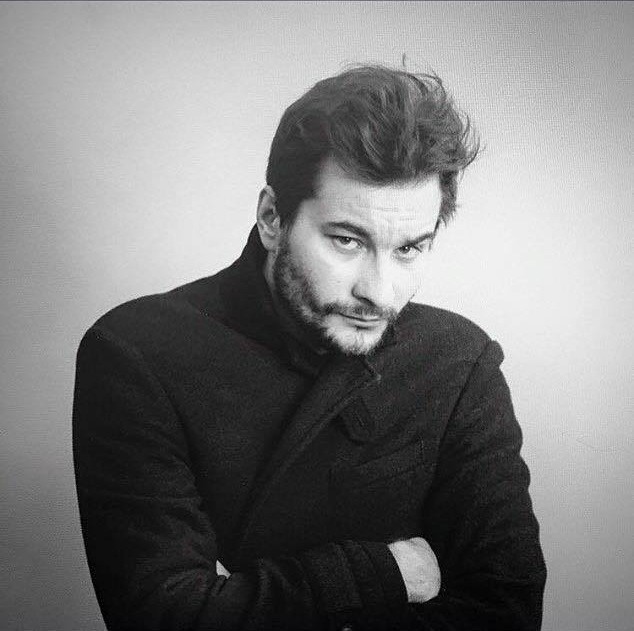 ~
Shams
Pauline Beugnies, Belgium
24′
Eden, a 30-year-old Belgian woman works in Cairo. She learned to love the city thanks to Shams, a bubbly Egyptian girl almost 10 years her junior, who challenges her vision of the world. Fearing of what othersmay think, Eden has hard time accepting her feelings and this new relationship, until Shams brutally  disappears following her coming out to her mother. Eden is forced to face her unconfessed love inorder to find her. With the support and friendship of two valiant young Egyptians, Eden starts a fight against her own fears, denials and bias in the quest of Shams.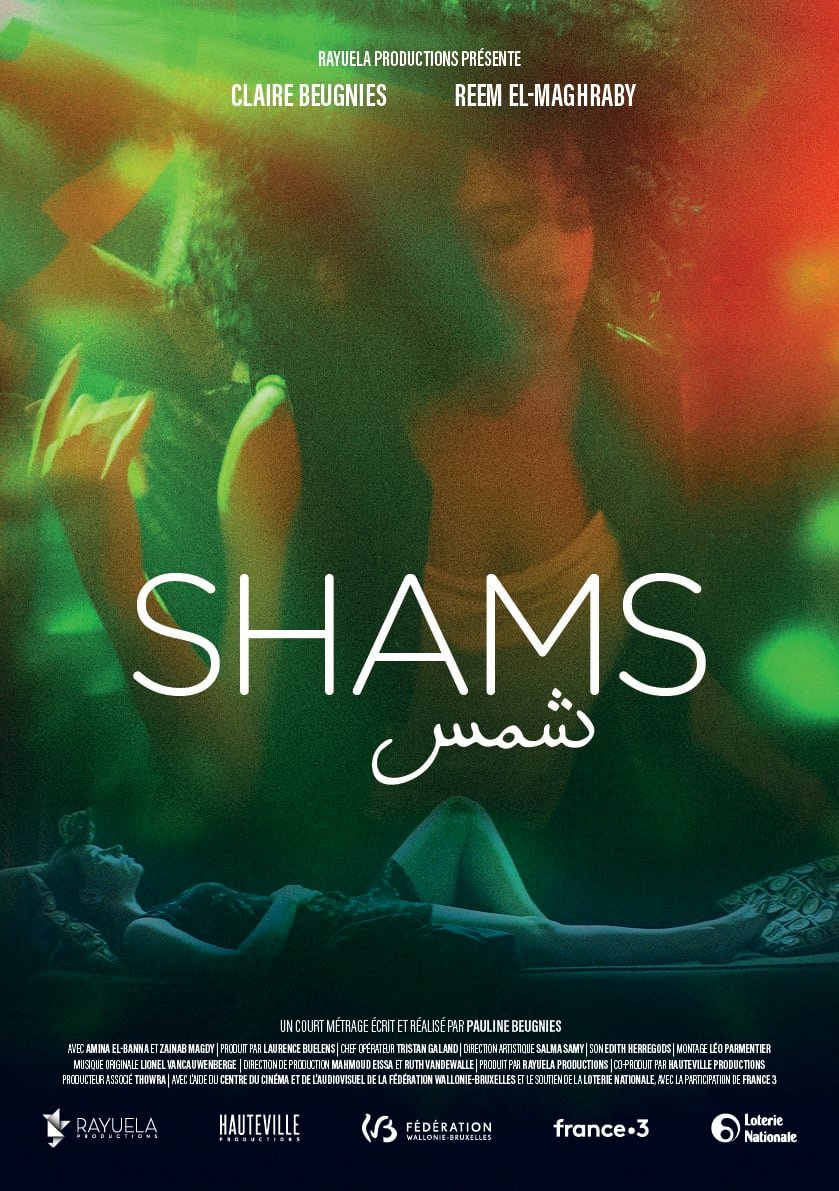 ~
Mekong
Julien Bernard, Belgium
23′
Love wanders amidst an industrial region that has fallen into oblivion. Jim and Cecilia are longing for somewhere else, a faraway land in Asia where flows the Mekong River.\