Aska
Clara Milo

, Canada
14'01"

Two young disciples must throw their mother's ashes into the mouth of a volcano in order to prevent its collapse into a flood of flames.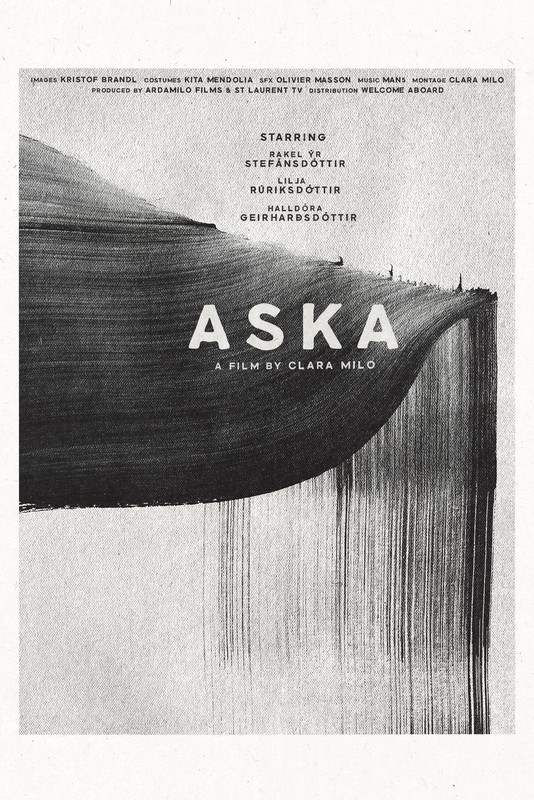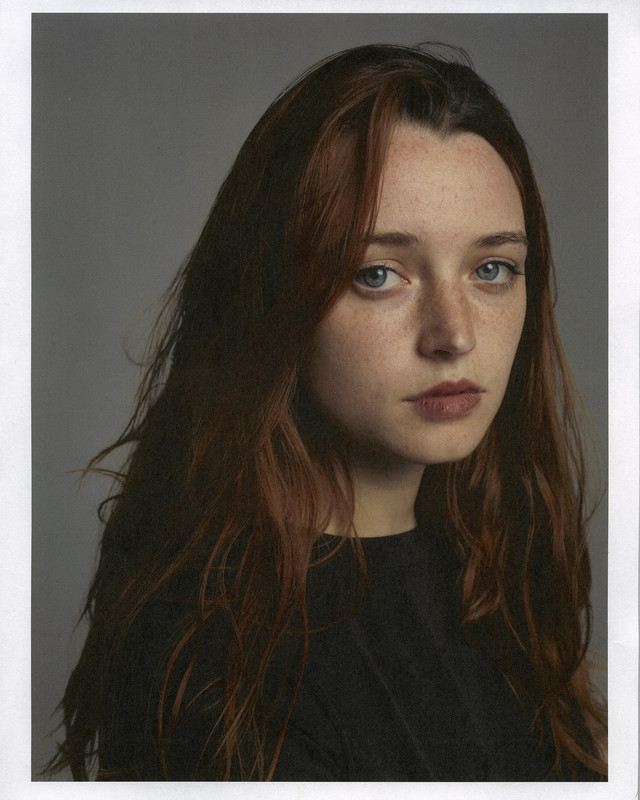 ~
Black Soldier
Jimmy Laporal-Trésor

, France
26'59"

France, 1986. When Hughes, a young man from the French West Indies, discovers the new Freetime ad, it is a shock : France, the country where he was born, to which he owes his life and his identity, considers him a cannibal. This is the start of a radical awareness fueled by anger and frustration.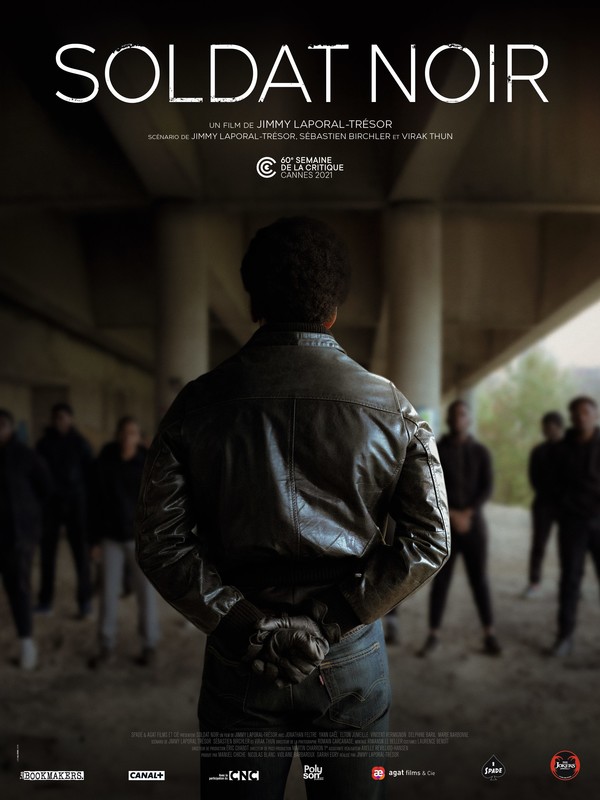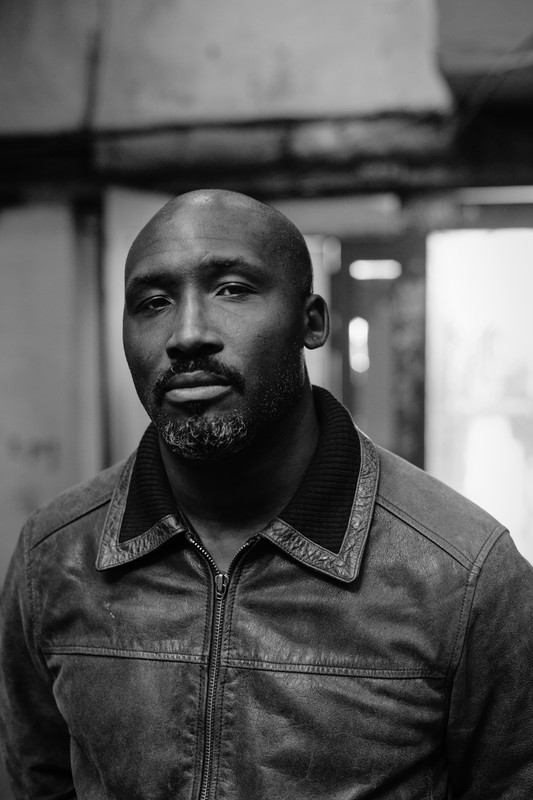 ~
F*cking Head
Grégory Carnoli

, Belgium
21'40"

Stéphane, 35 years old, has recently moved to Brussels. He returns to his hometown of La Louvière to watch a soccer match with his childhood friends, Luca and Cesare.
At the end of the game, they manage to persuade Stéphane to follow them to a Flemish nightclub, "like in the good old days".
But the exit does not go as planned: Stéphane is refused entry.
This is the beginning of a crazy night that will lead him to discover that we don't choose the way others see us.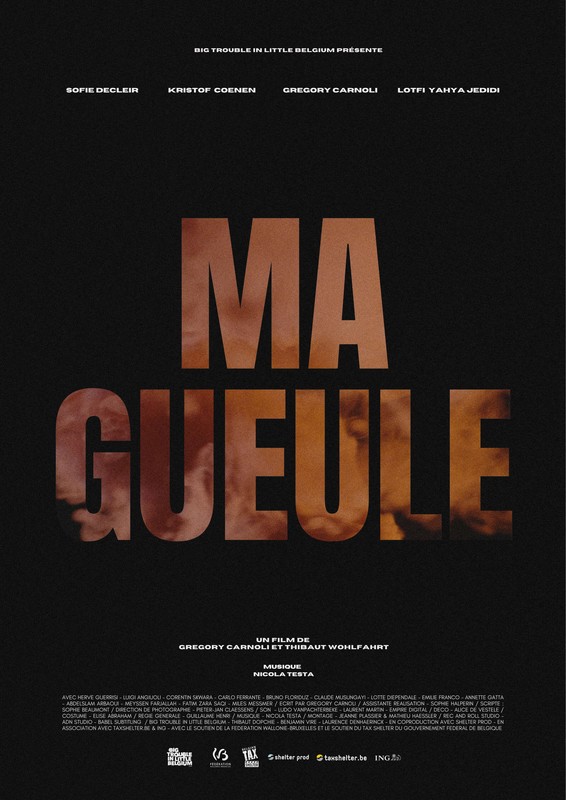 ~
Hydra
Vladimir Bolgov

, Russian Federation
09'50"

Vasily is a principled police officer with a strong sense of justice. In addition, he suffer from bipolar disorder, which exacerbates this feeling and makes difficult making informed decisions. Today, in one of the usual shifts, he will face a difficult moral choice.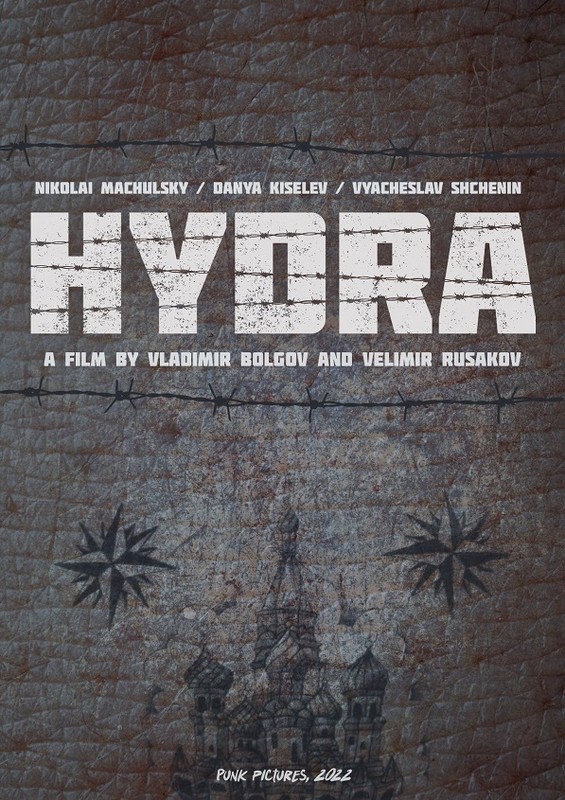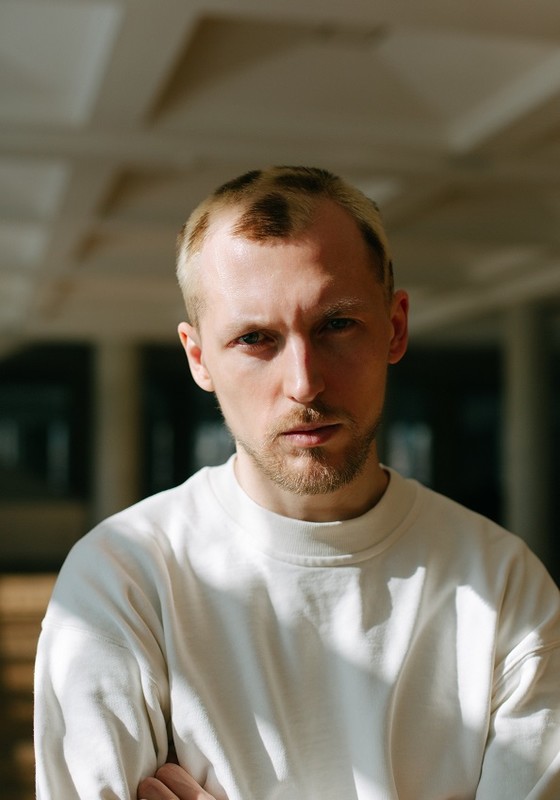 ~
Get Home Safe
Tamara Denić

, Germany
13'13"

Fear as an old acquaintance and constant companion on the way home at night. Whether it's pepper spray, keys in hand or self-defense classes at school – us women* are trained from an early age that the street is not a safe place for us at night. Every third woman* has already been followed on the street. Every tenth woman says she has already been the victim of sexualized violence on the street. And the number of unreported cases is much higher. Regardless of age or social class, every woman* is exposed to potential danger. Yet this problem is still communicated and educated about far too little, even though violence against women* is not just a "women's problem". It is a structural problem that is everyone's business.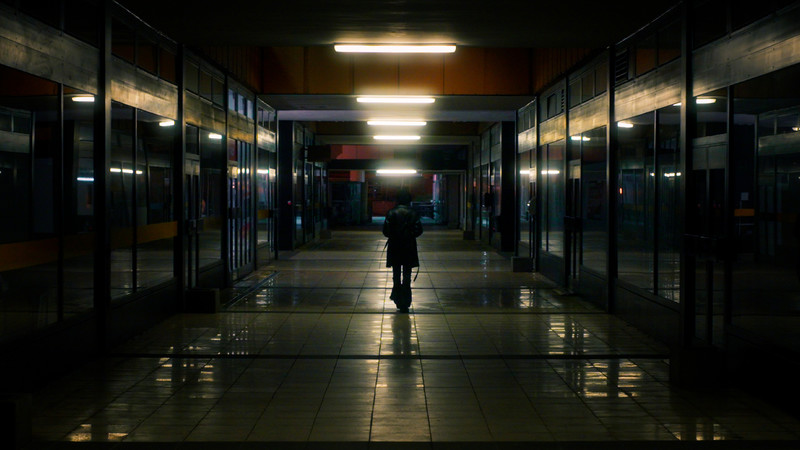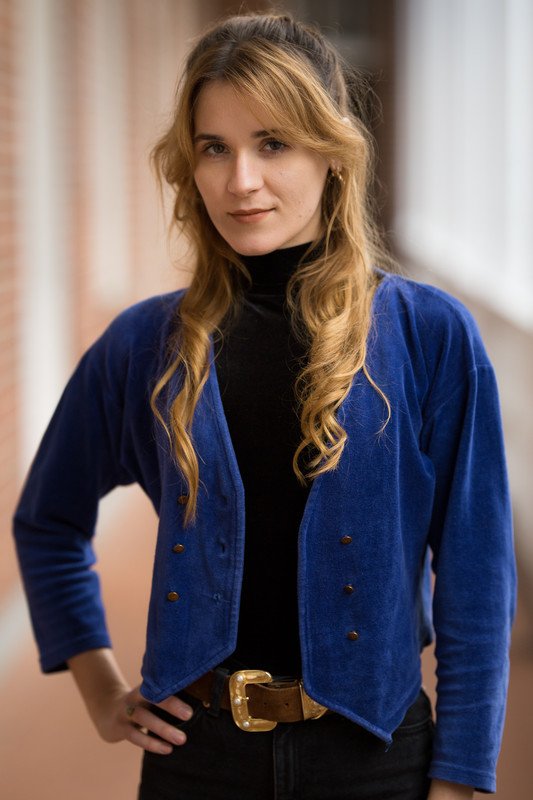 ~
A Shore Away
Gaëlle Graton

, Canada
17'33"

Newly employed in an emergency shelter for people experiencing homelessness, Genevieve is shocked to meet again with Camille, a young woman whom she believed to have successfully reinserted while being her social worker.

*Shot in a real emergency shelter for homeless people in Montreal, QC, Canada.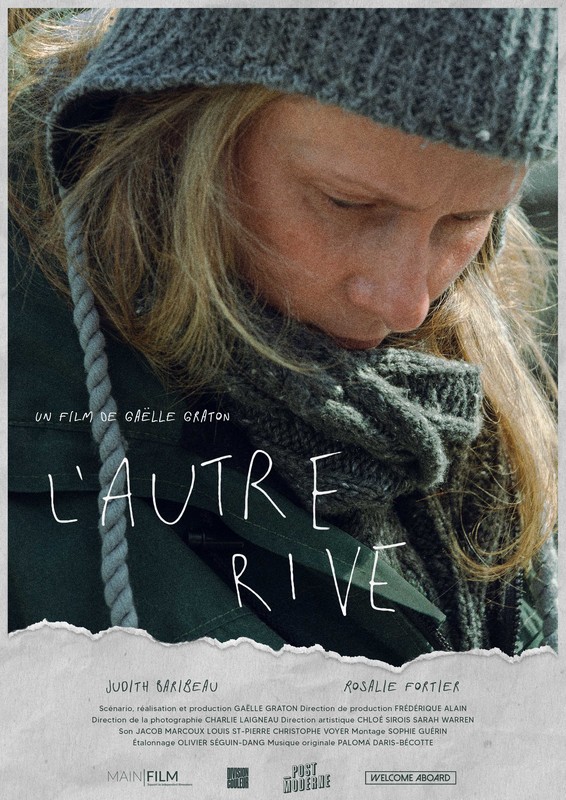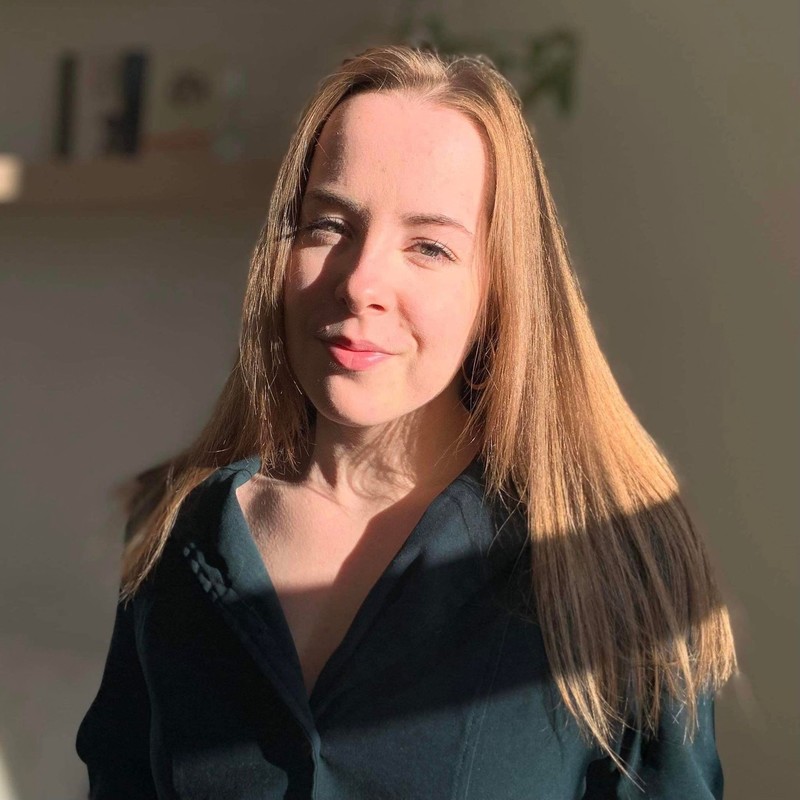 ~
Swan in the center
Iris Chassaigne

, France
24'57"

In a deserted shopping center destined for redevelopment, Swan, a junior consultant, conducts a survey. As she passes the empty hallways in search of clients and salespeople to interview, desire gets in her way…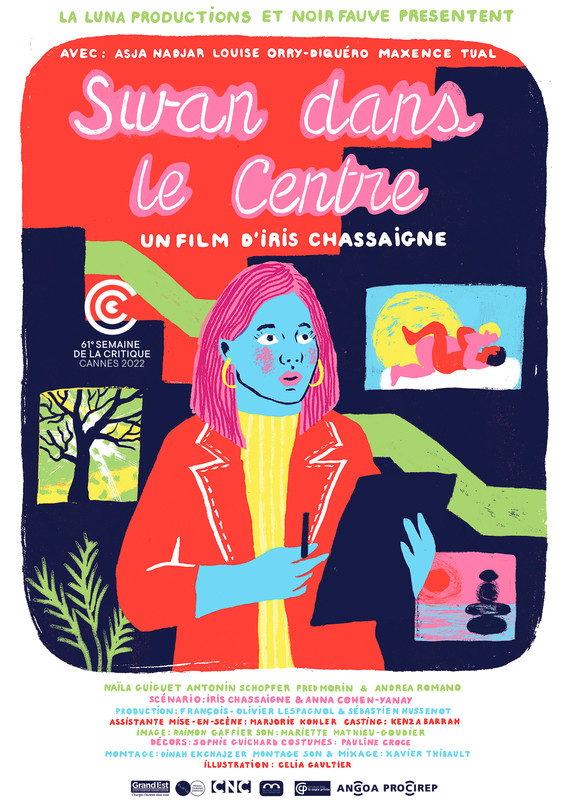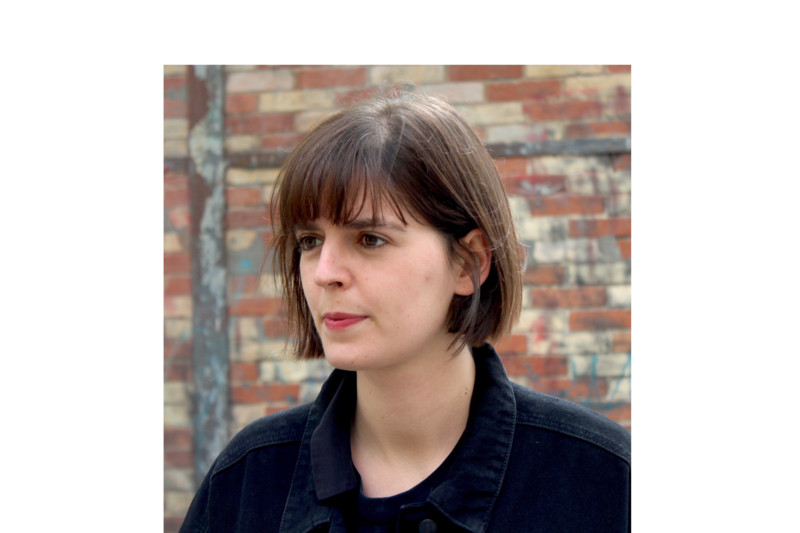 ~
Men's Talk
Andigoni Bitsikokou

, Greece
09'40"

One couch. Two friends. One football game.