A Summer Place
Alexandra Matheou

, Greece
20′

Summer is a permanent state of mind in Limassol, a once small seaside town in Cyprus that has transformed into the oligarch paradise of the Mediterranean. Being both a player and a victim of this city transformation as a food stylist, Tina is depressed. On the day of her birthday, she is ready to give up on everything, until an extraordinary encounter changes her life.

festivals: RAINDANCE * TAMPERE * PALM SPRINGS * ODENSE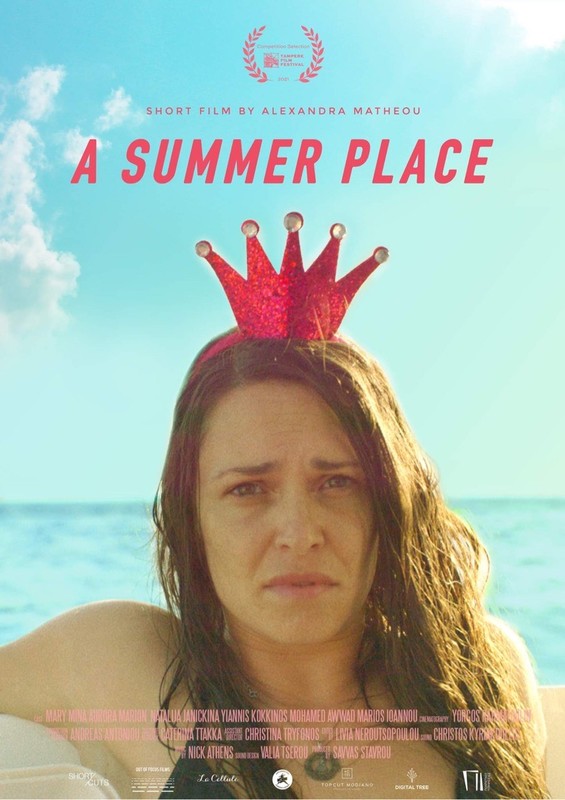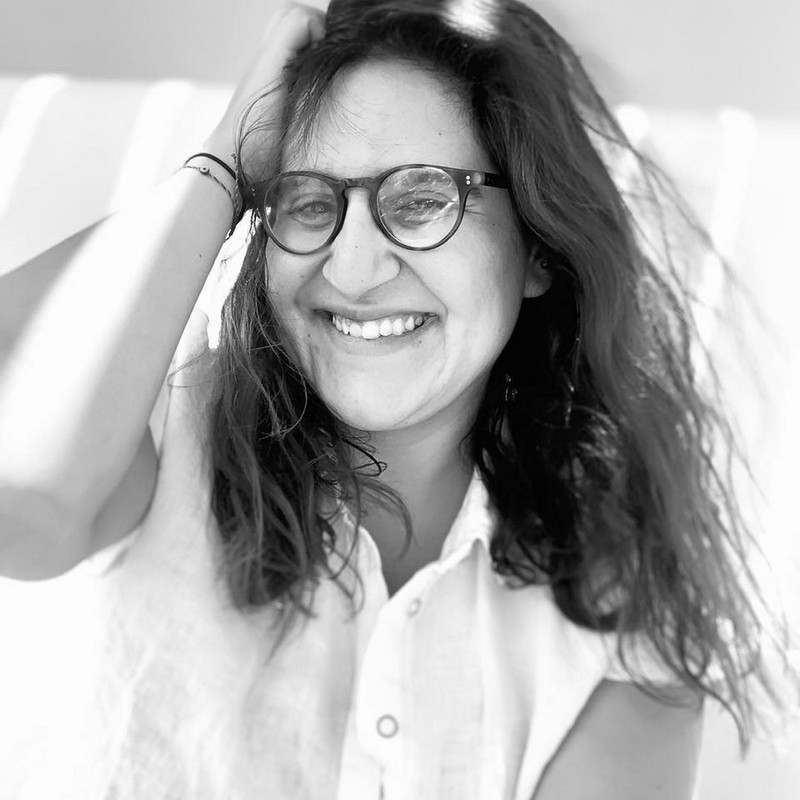 ~
In this world of others
Pavlos Mavrikidis

, Greece
9'59"

A random meeting of two people in the city, through this route, they will recognize, an almost utopian feeling and a force so that they can continue to exist in this city.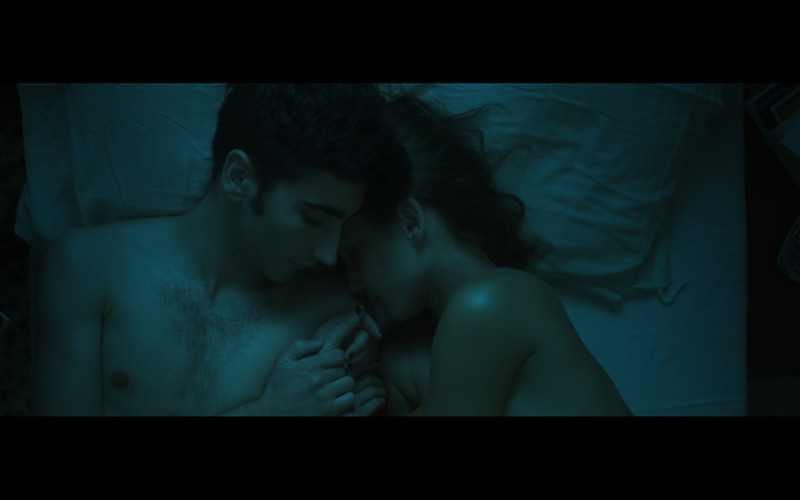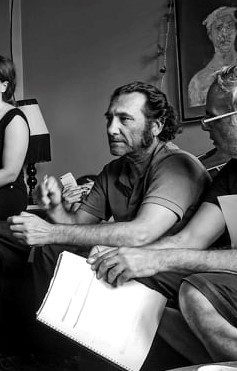 ~
Nitsa
Giorgos Efthimiou

, Greece
28′

Nitsa Gofa died 24th of March 1925, age 17. She was a random girl. She died from love. We learn about her case from the newspapers archive of 1925. Some of her last words, as they were saved in her suicide letters : "How wonderful death would be if it was offered by his hands" and "Respect the feeling of love wherever you encounter it." This movie was made mainly at the underground canals of Athens and consists a chapel of remembrance.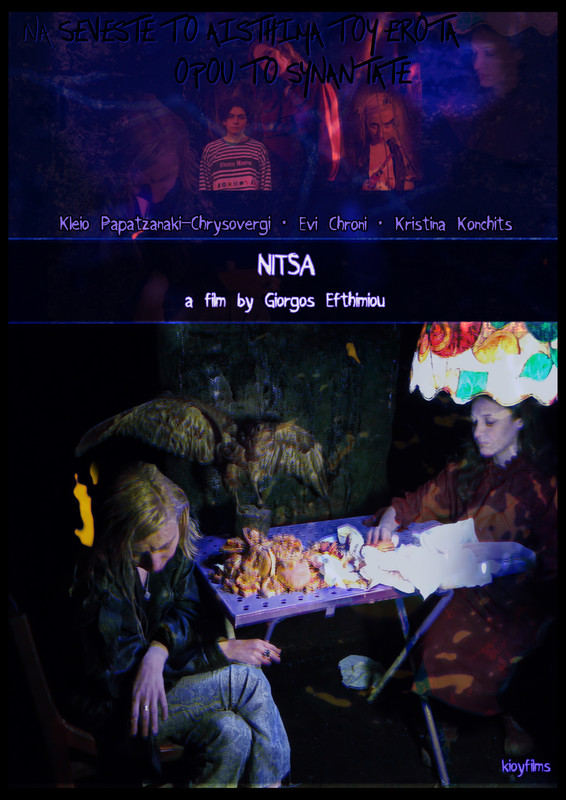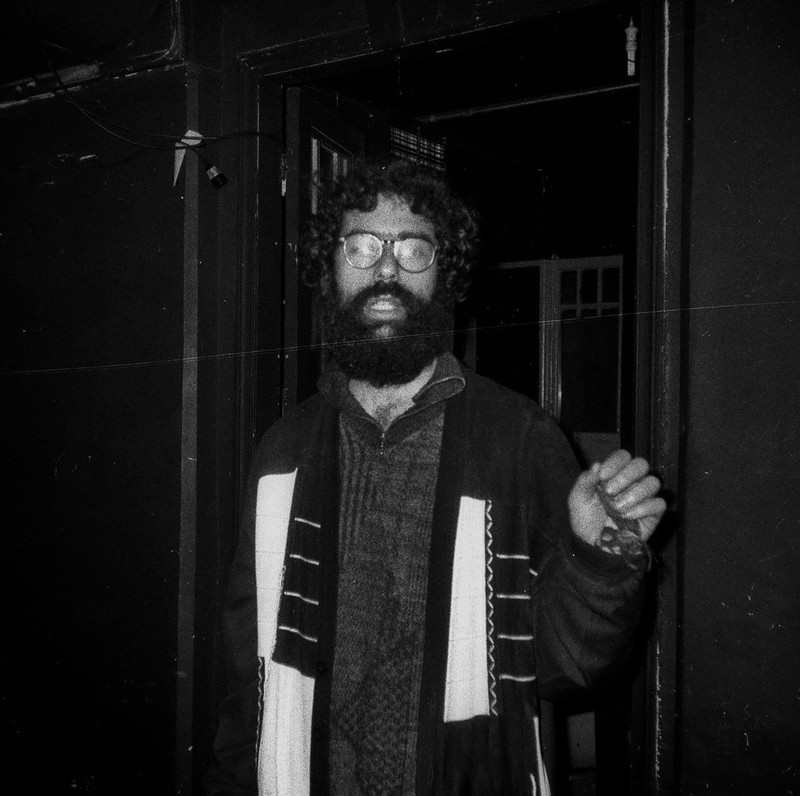 ~
Ogygia
Dimitris Giouzepas

, Greece
11'21"

A zero-budget short film portrayal of the "sea" through mixing real and mythical stories. There may be myths without characters, as Aristotle says, but it is not possible to have characters without myths …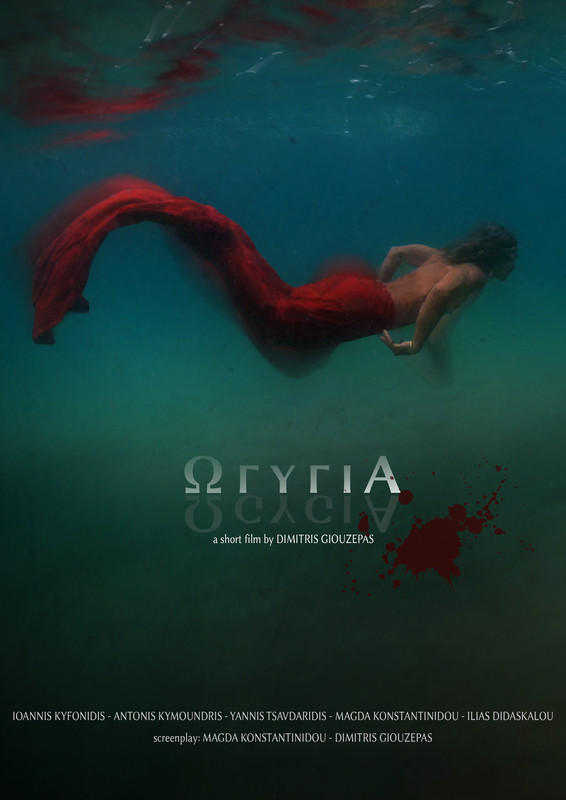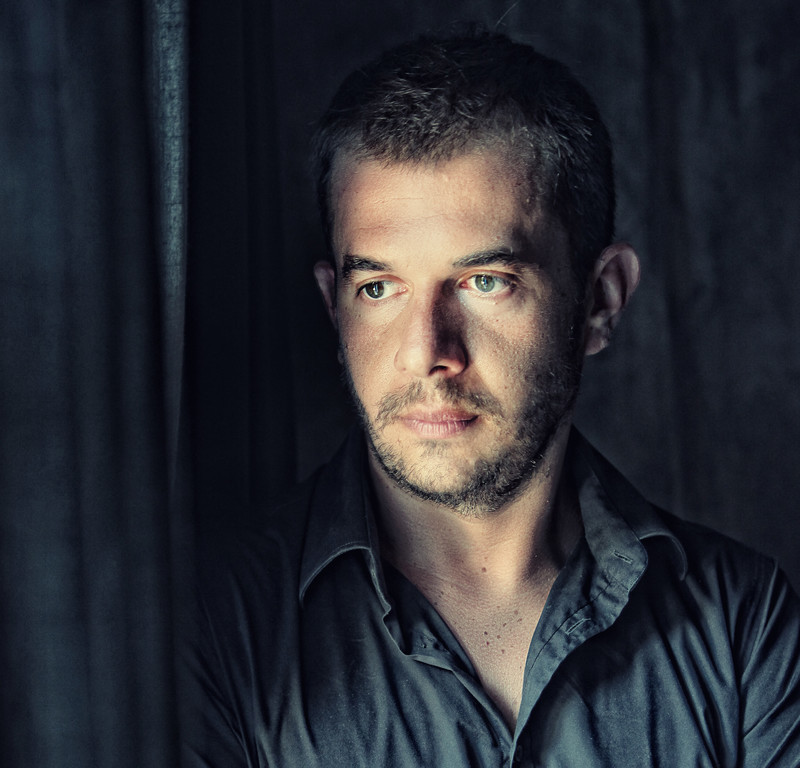 ~
Pendulus
Dimitris Gkotsis

, Greece
18'07"

Arbi, 24, is raised in Athens. After the events on the night of the Serbia-Albania football match, Arbi will have to decide whether to attend the wedding of his relatives, whether to claim the girl he likes, whether he is Albanian or Greek.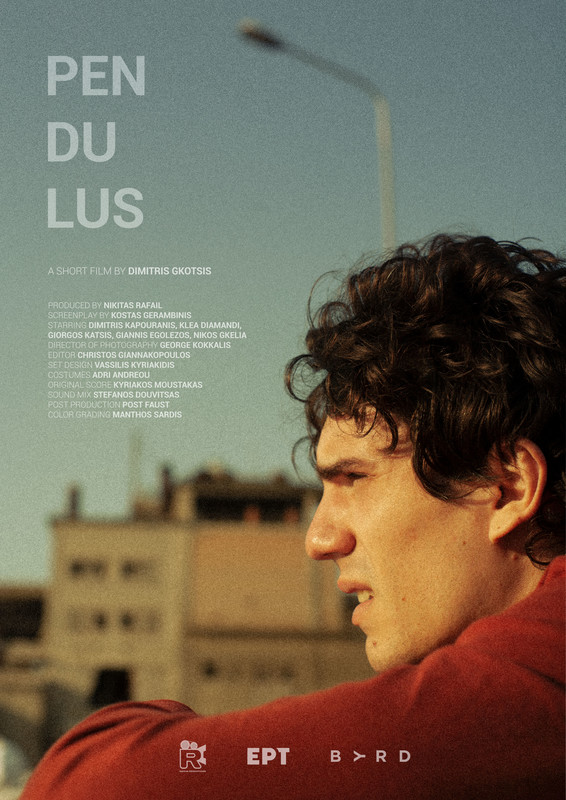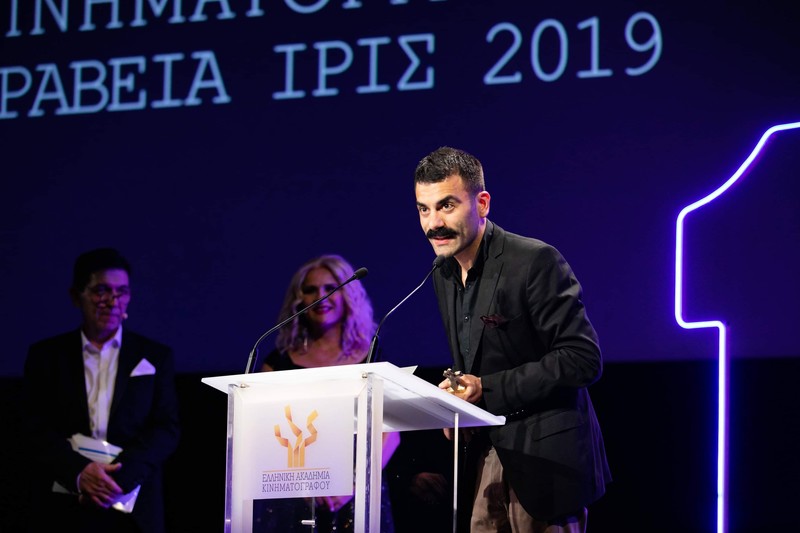 ~
W
Stelios Koupetoris

, Greece
6′

A teacher is doing his daily routine course at the school he works, during one of the most difficult days to teach.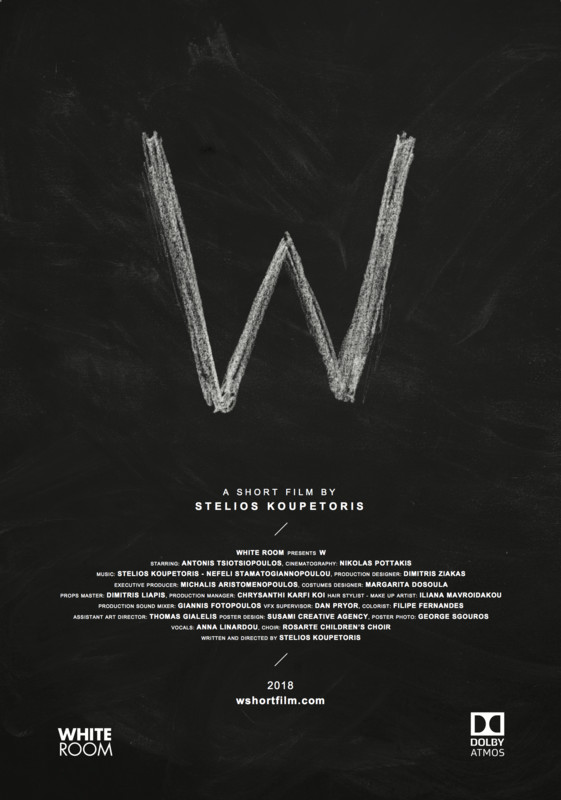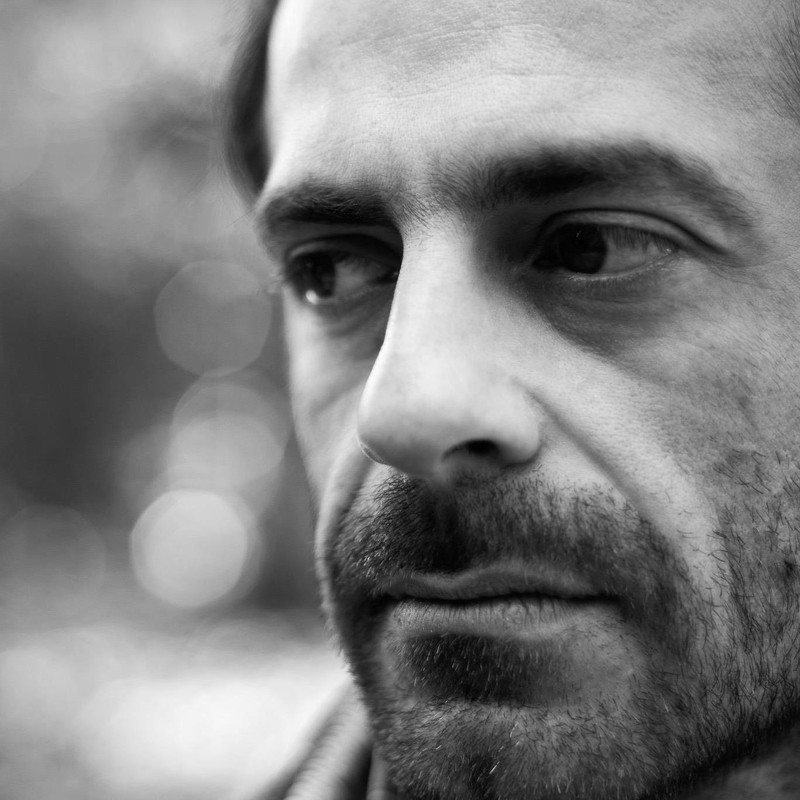 ~
5PM Seaside
Valentin Stejskal

, Greece
26′

On his 40th birthday, Nikos, a solitary truck driver, arrives on a remote beach.
He's there to meet his former military buddy Christos, whom he hasn't seen for many years.

Director Statement
Some years ago, I got to know a truck driver named Nikos while hitch hiking in Greece.
Nikos told me about his time in the military, during which he met Christos,
a man he was still secretly in love with despite not having seen him in fifteen years.
His story touched me deeply and over the years, it has evolved into a story that is perhaps more about me than the real Nikos.
Part of what has moved me in the process of reimagining this story is the way that love and violence collide in the protagonists' lives
– indivisible – yet dependent upon each other.
The beauty of this story lies behind the barriers the characters constructed around themselves.
They got protected and persecuted by their own personas, inevitably driven towards repression and isolation.
My desire with this film is to create a moment, suspended in time for them alone – a moment, however complex, of liberation.