Once I passed
Martin Gerigk

, Germany
10′

Many have speculated about Walt Whitman's private life, to this day. The poet Whitman (Leaves of Grass) in1860 published his poem "Once I Passed Through a Populous City", an aphoristic account of a romantic relationship with an unknown woman. In 1925, the original handwritten copy of the poem was discovered, in which Whitman writes, however, not about a woman but about an affair with a man in an anonymous city, which may have been his first physical experience of love. Whitman did not dare to publish the original version of his poem, because of the social prejudices of his time.

Director Statement
I came across the original version by chance many years ago. I was touched by the unexpected turn of this love story, but also depressed by the tragic self-censorship. I was cautious about creating a film from the text. I hesitated for many years before working on it. Whitman circles around the inescapable affection of the two lovers. The depth and intensity of their love are not revealed in direct descriptions, but only through the approaching loss of this love. A recurring awareness tears the viewer apart emotionally, and yet, only through this, frees its inner beauty and truth.

During the creation of the individual scenes, my focus was not only on the narrative perspective, but above all on the visual details and the rhythmic alignment of the animations. In this context, it was not easy to write the music for the film. There were several frustrating attempts that were close to the mood but not close enough to the emotional aspects of the poem. It was only after I managed to free my mind from self-imposed expectations that the music emerged, as if by itself, a mixture of tonal and experimental musical sequences for string quartet, interwoven with text spoken by three voices. I deliberately wrote music that is exclusively dedicated to and subordinate to the poem.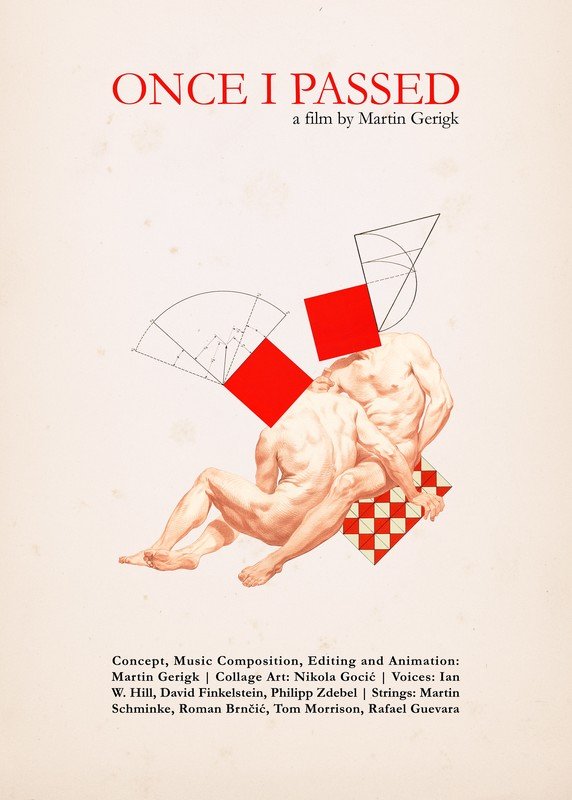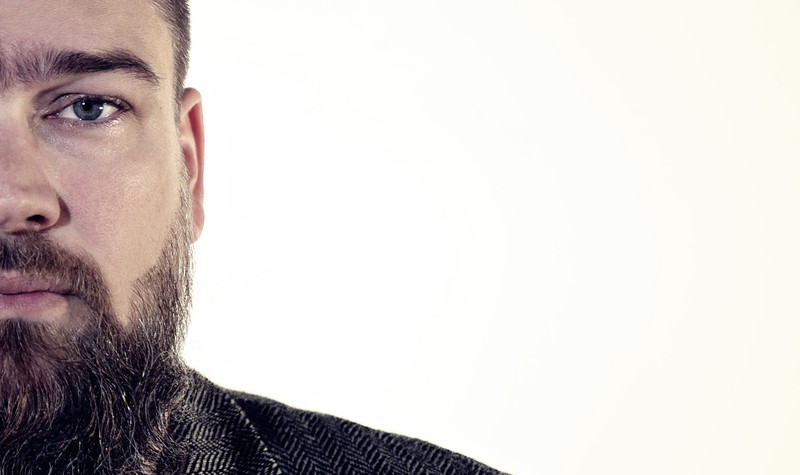 ~
Goddess, Garbage & Gewalt
Aristoteles Chaitidis & Alkistis Kafetzi, Germany
12'39"
Goddess Garbage & Violence is a cinematic allegory, a visual approach of two principles: the human and the divine. The common ground on which they meet is the sacred. But the encounter does not come without a price.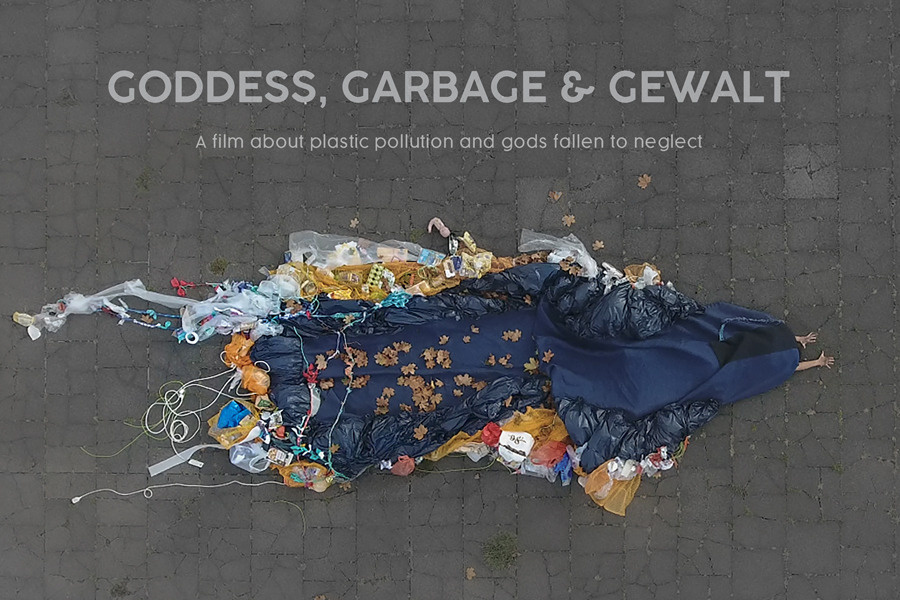 ~
AMO
Emmanuel Gras

, France
19'46"

Semaine de la Critique * Cannes 2022

In a universe that looks like nothingness, two beings seem to exist only to come into contact.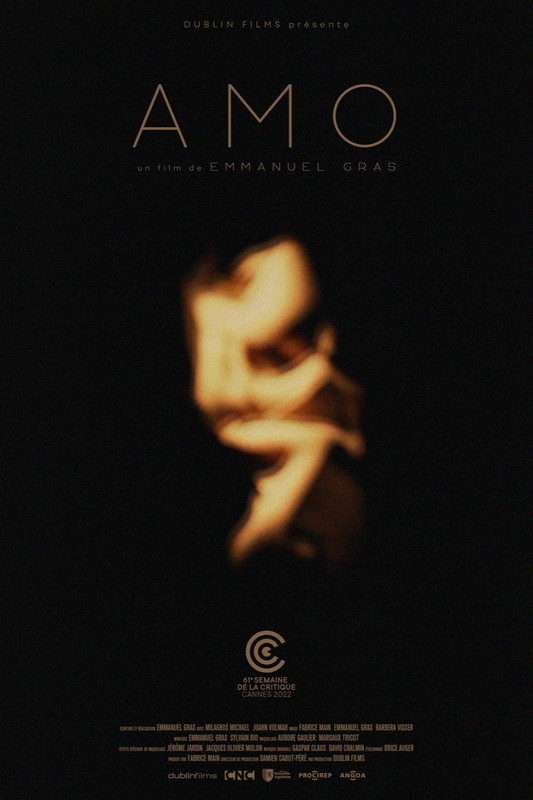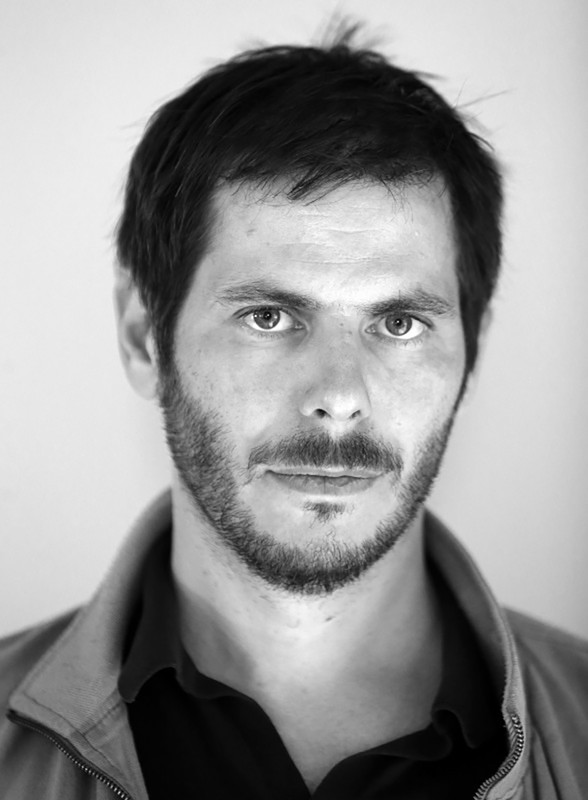 ~
Manta Ray
Anton Bialas

, France
29'38"

Festival de CANNES 2022, competition 61st Semaine de la Critique

MANTA RAY is a fragmented portrayal of three characters in search of poetic and liberating openings in a muzzled and gradually authoritarian Paris of the 2020's. United under the sign of the MANTA RAY, Kamilya, Ghost Rider and Gilles, each in their own way, organizes his secret melody, crafts a situation, where, alternately, a sense of lightness can be found, suffocated screams can uprise and reality be distorted into new horizons.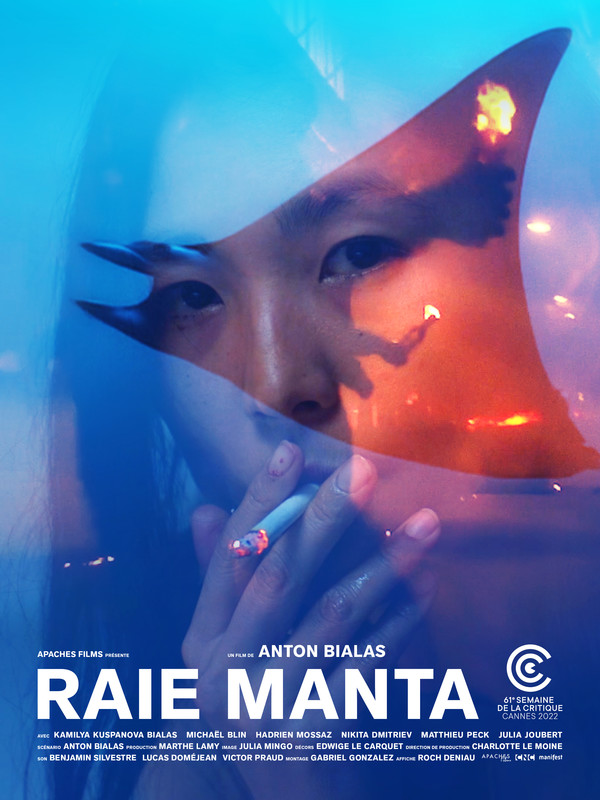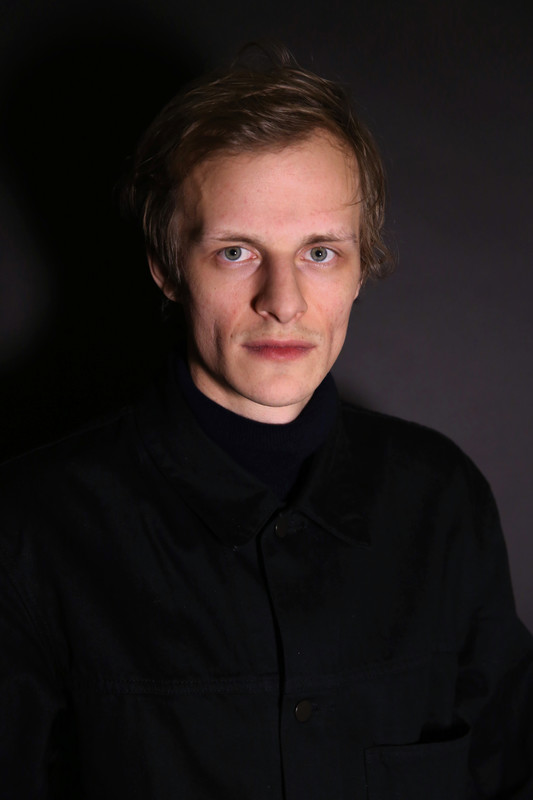 ~
There's so much light here
GONZAGUE LEGOUT

, France
7'31"

As a mortal threat is approaching, a circus troupe decides to play his last show.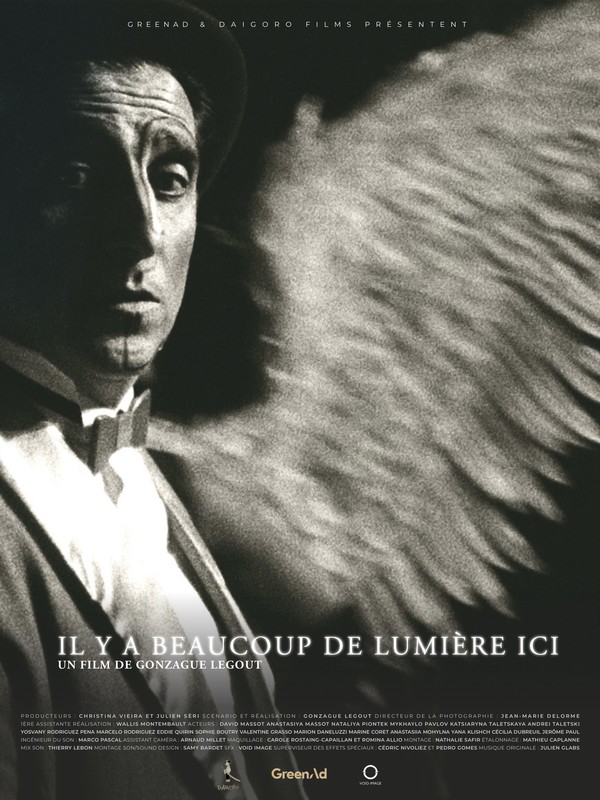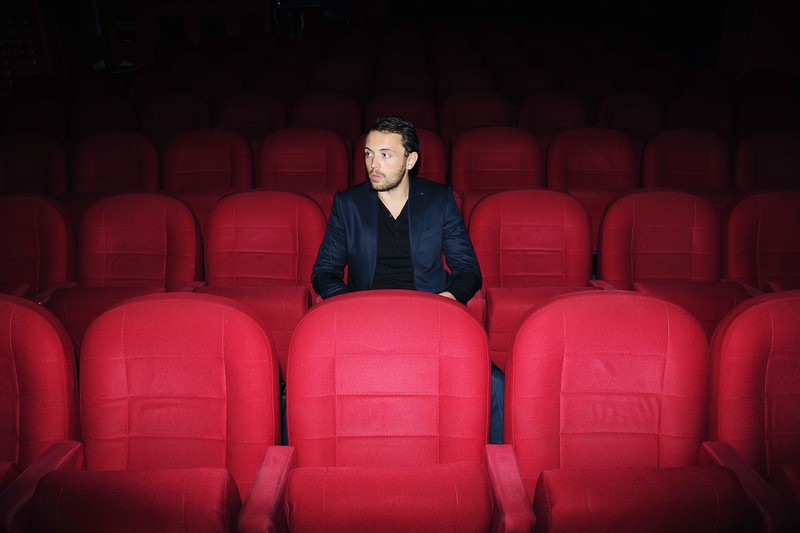 ~
It's Raining Frogs Outside
Maria Estela Paiso

, Philippines
13'56"

Berlin International Film Festival 2022 * New Directors (MoMA & Film at Lincoln Center)

The world is about to end. Maya is forced to go home to the province of Zambales. There, she confronts her childhood house that terrorizes her as frogs rain outside.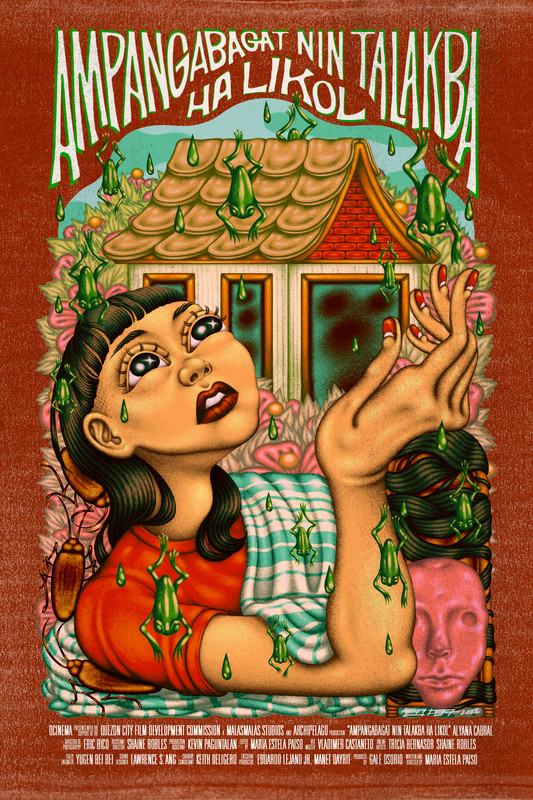 ~
Boobs
Marie Valade

, Canada
7'16"

A surrealist journey through a woman's love-hate relationship with her breasts, her body, her femininity.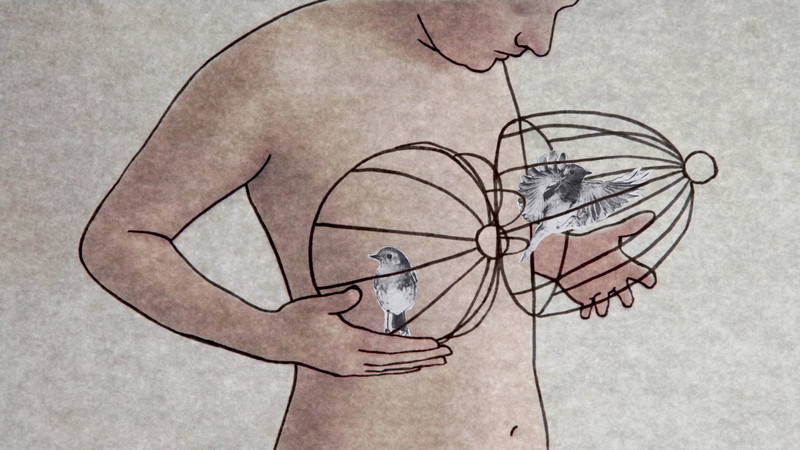 ~
Field
Meijing Lü

, China
13'10"

"If you love freedom, don't unveil me."
"For here there is no place that does not see you."
Your look has ignited a gaze, a gaze that melts into the object of the gaze, confusing the perceiver with the perceived. As particles enter us and our particles spurt out, we disentagle and radiate ourselves – flickering in fire, dispersing in water, shouting into the wind, buried in the earth, diving with fish, soaring with birds, licked by dogs, perfused with electromagnetism. They we become, and the world we thus shall be.
A chaotic field awakens four kinds of emotions that have this in common: they are full of contradictions; they are ambiguous and indeterminate; they seem real but are fictions. A man attends his classmates' reunion at a scorchingly hot open-air barbecue stand. He is delighted to meet his first love from 20 years ago, but gives up his desire to have sex with her. A woman, anxious to see her critically ill friend, flags down a passing car, but changes her mind after an entire day of driving through the rain. A woman meets her long-time boyfriend for a tryst in a hotel room. Assailed by a fierce wind, she intends to break up with him, but does not have the strength to do it. A drunken man calls his wife from a dusty, gritty vacant lot on the outskirts of a city. He mentions death in passing, then decides to kill himself.
"We have returned there where we had never been.."
"We are in the midst of an adventure, and are forever heading towards it."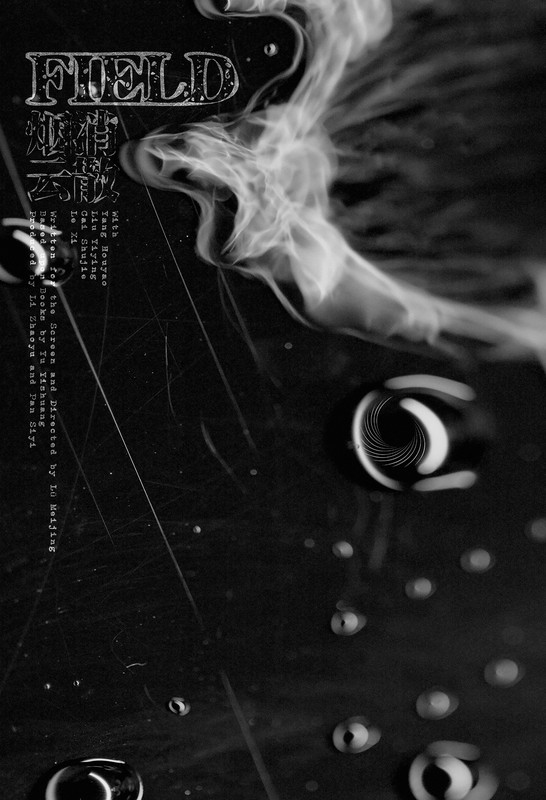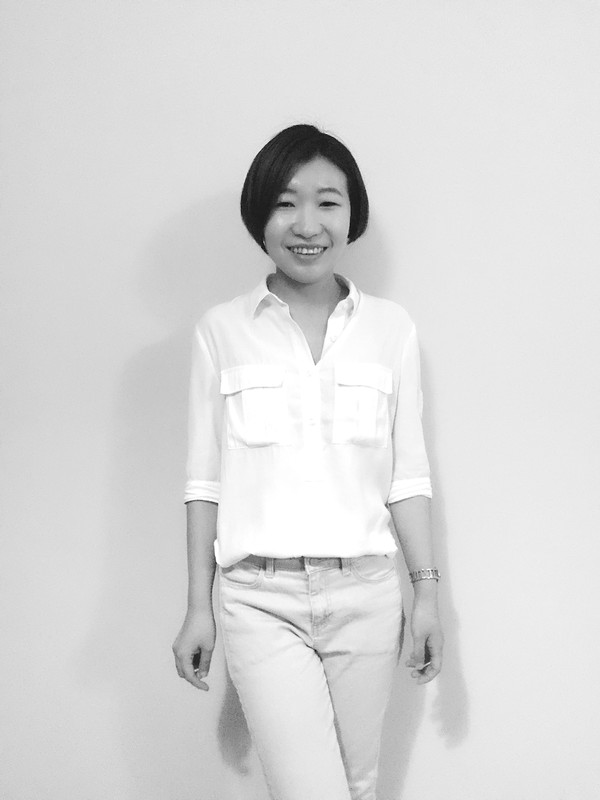 ~
Demi-Gods
Martin Gerigk

, Germany
5'35"

What is the human experience of war, narcissism and ecological destruction? Demi-Gods addresses these three dark aspects of humanity in the form of a musical and visual essay. It shows our worship of these dark forces, which have now become normalized and fetishized. A furtive look from us mortals at the mechanics of the dark demi-gods of our time; turned into a surreal sequence of sonic and visual transformations.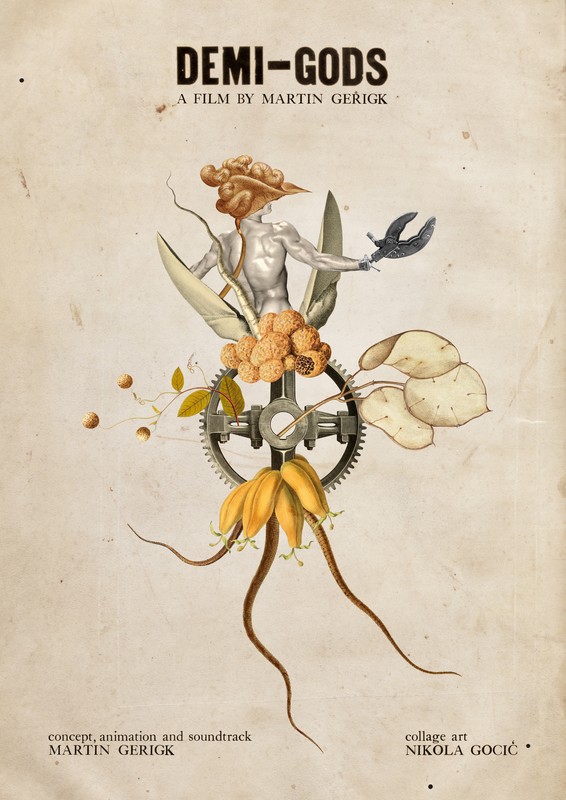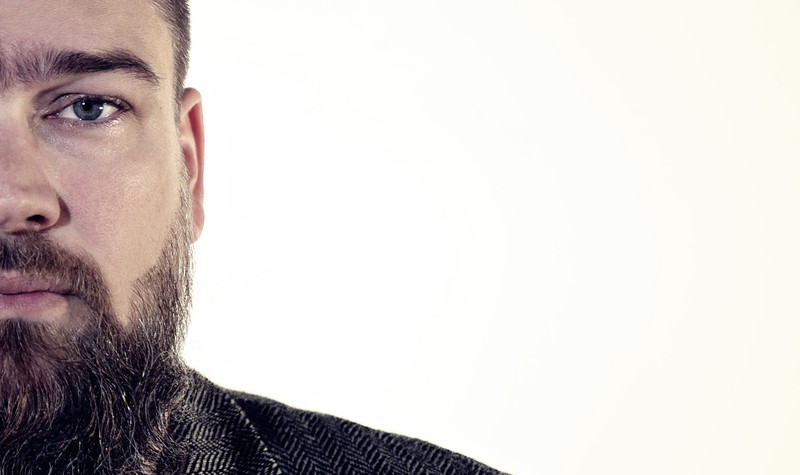 ~
Les Désancré.e.s
Laura Lambert & Hélène Manescau

, France
12'50"

To have a tattoo removed. This is what brings our four protagonists to consult the enigmatic Doctor Lanscot. In her medical office, stories buried under the skin resurface before gradually fading away. But the skin remembers and so does the doctor…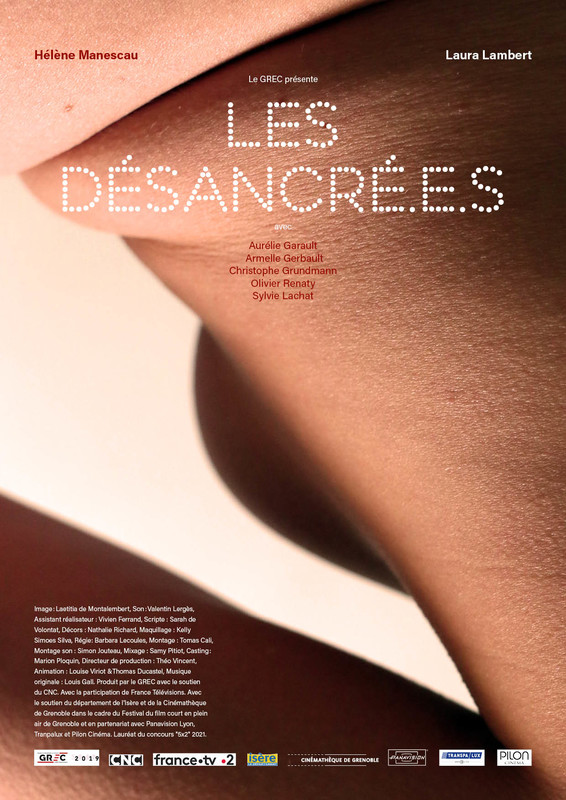 ~
Canker
Lin Tu

, France/China
13'16"

Semaine de la Critique * Cannes 2022

As the flashy life of the influencer 33 gets crazier, the canker sore inside her lower lip keeps growing larger…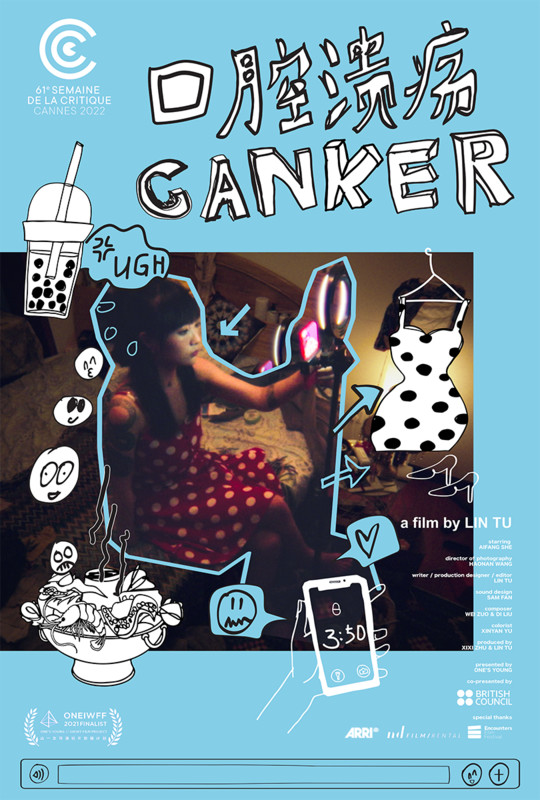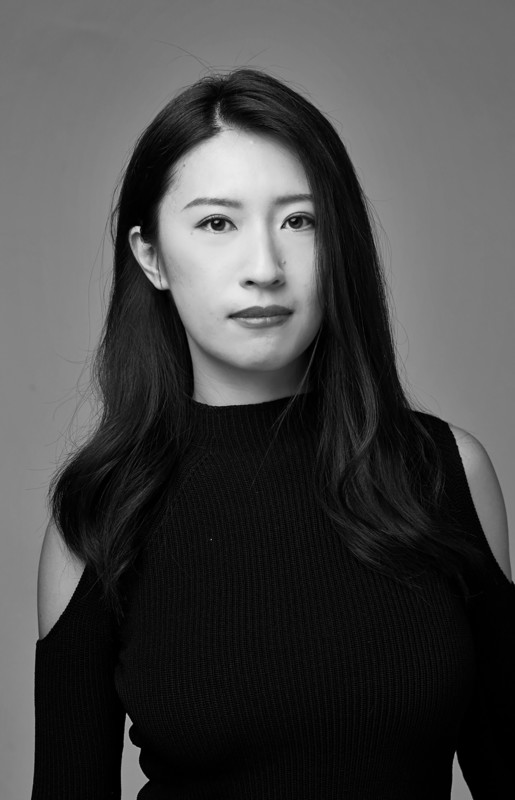 ~
About Dam and Hofit
Gali Blay

&

Leila Zelli

, Canada
18'56"

"About Dam and Hofit" is the story of the forbidden friendship between Dam, the tip of mount Damavand in Iran and Hofit, an air force plane from Israel. Their unexpected encounter dares them to reimagine a friendship against all odds.

Director Statement
Since the Islamic revolution of Iran in 1979, Iran and Israel have canceled their diplomatic ties. Both governments have sworn to attack one another as soon as the opportunity arises. Any relationship between an Iranian and an Israeli is banned. Only in a distant and neutral place can the possibility of an encounter exist.

We are two critical artists and film makers, Leila (from Iran, based in Montreal, Canada) and Gali (from Israel, based in Berlin, Germany), have decided to oppose the narrative of fear and rivalry created by the governments of Israel and Iran and create our short animation "About Dam and Hofit".