Lucienne in a world without solitude
Geordy Couturiau

, France
30′

Clermont Ferrand International Short Film Festival 2022

In a world without solitude, where everyone shares their life with their double, Lucienne has a relationship with Paul, a former lover who has lost his twin.
While she desires his love, Paul only wants to find his brother.
Individualism and exclusive relationships are not tolerated in this world which increasingly inspires Lucienne disgust.
Her desire takes her away from her sister and probably from this man.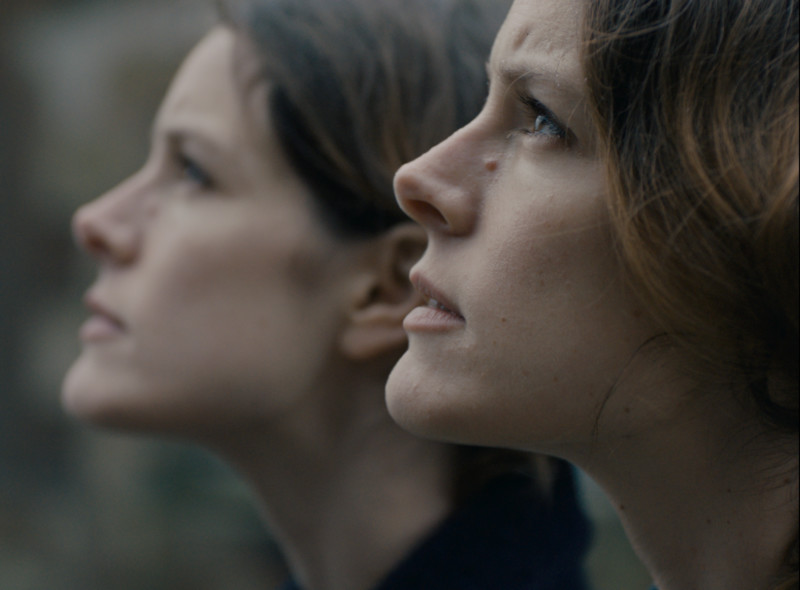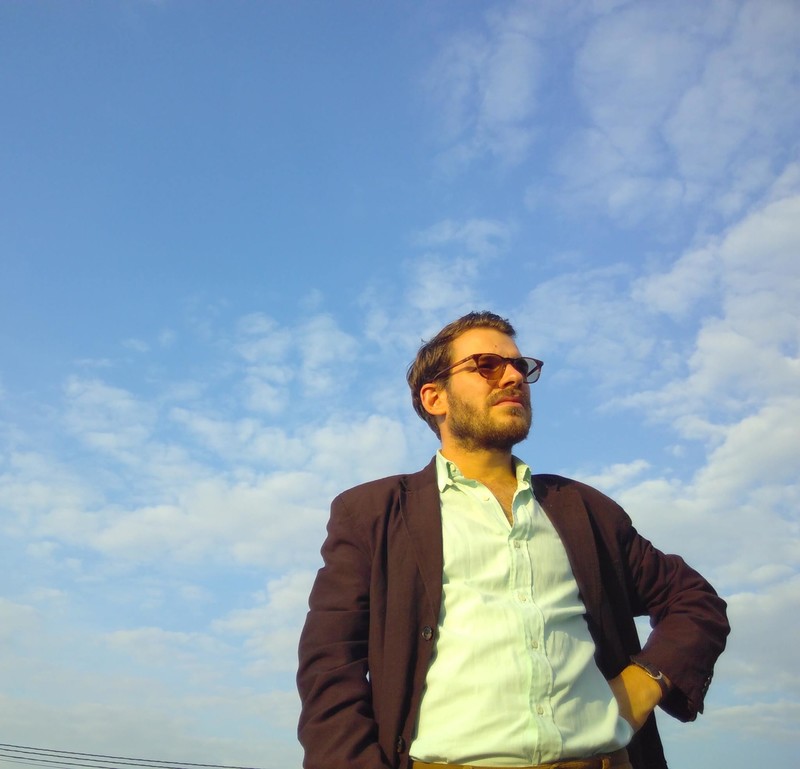 ~
The Day That Was White
Wannes Vanspauwen

, Belgium
15'02"

A diverse group of people are stuck in a traffic jam on a foggy highway, the mist persists and becomes a cloak of uncertainty.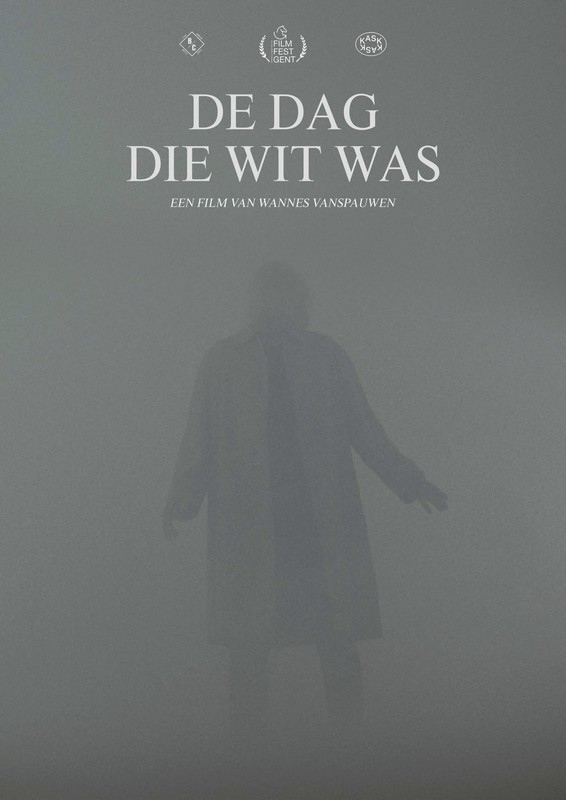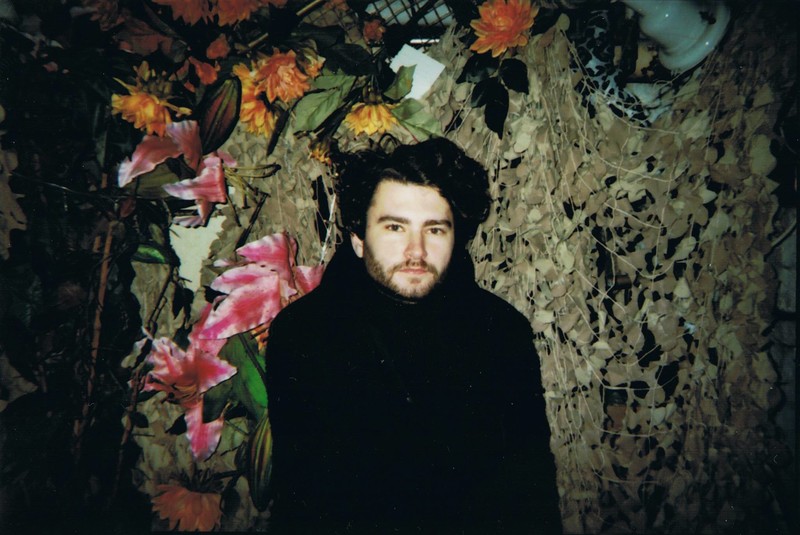 ~
Faceless
Eduardo Sosa Soria

, France
23'33"

End of the 1960s. While on his way with his manager to the Cannes Film Festival, Jean-Marc Lancel, international film star, steps out on the road for a wee break. When he returns to the car, it has inexplicably disappeared.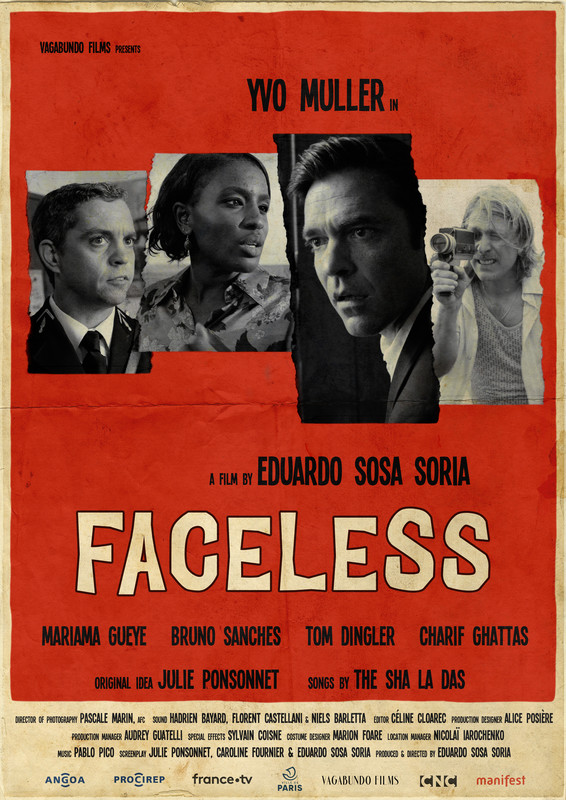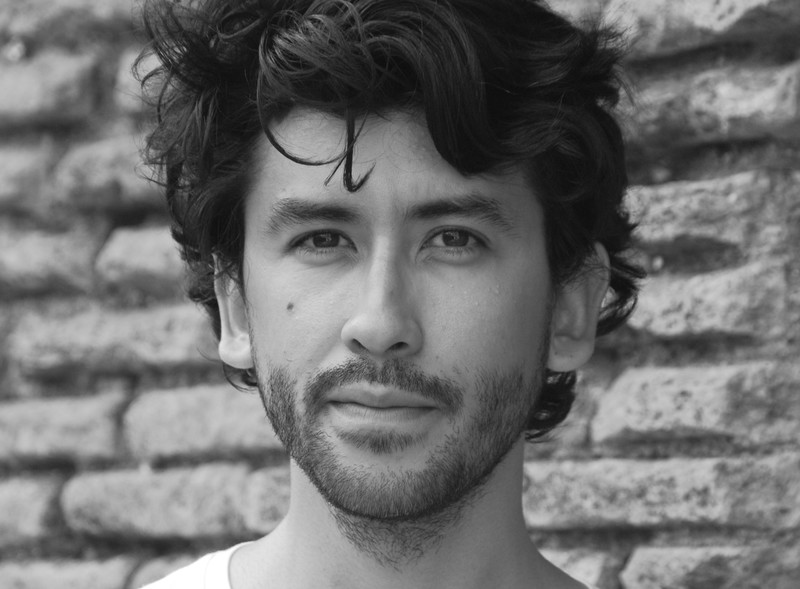 ~
CAGE
Andreas Varsakopoulos

, Republic of Korea
22′

Seoul, 2042. A foreign man has a debt to pay, and is forced to participate in an underground fighting ring that uses the internationally banned fiber wave technology. With this tech, any man can control another man in the fighting arena. He now has the chance to pay off his debts if he wins the next fight. But will the underground let such a prized fighter escape?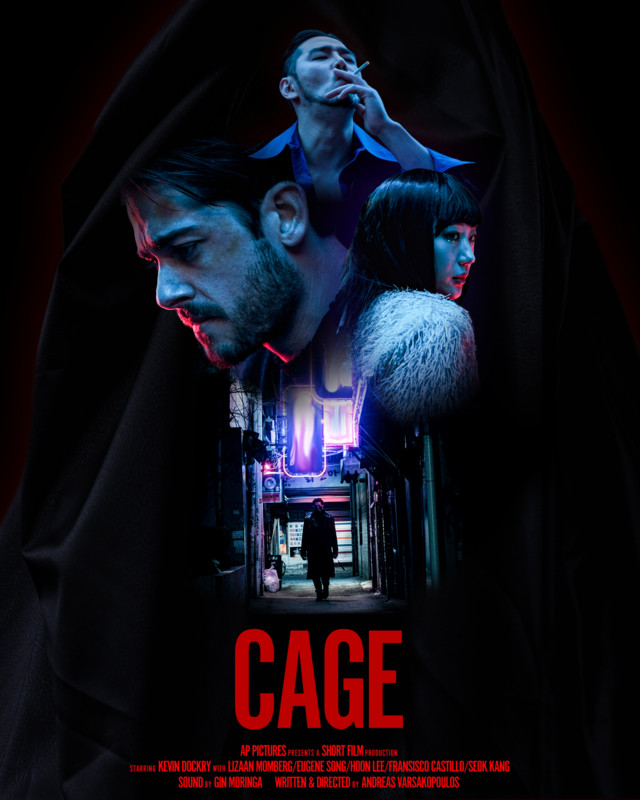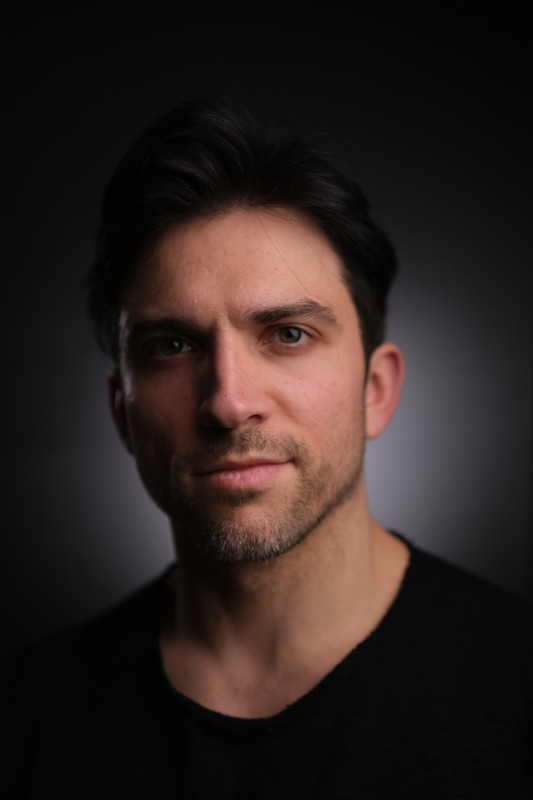 ~
Brasier
Emilie Mannering, Canada
19′
Championed in her sporting activities by her teenage brother, Pierre-Amelia's (11) innocent world shatters when her experience among an elite soccer team of older girls precipitates her sexual awakening and reveals an unsuspected desire for her brother. «Blaze» delicately explores the taboo of forbidden desire in an adolescent world where nascent passions are often at odds with social norms.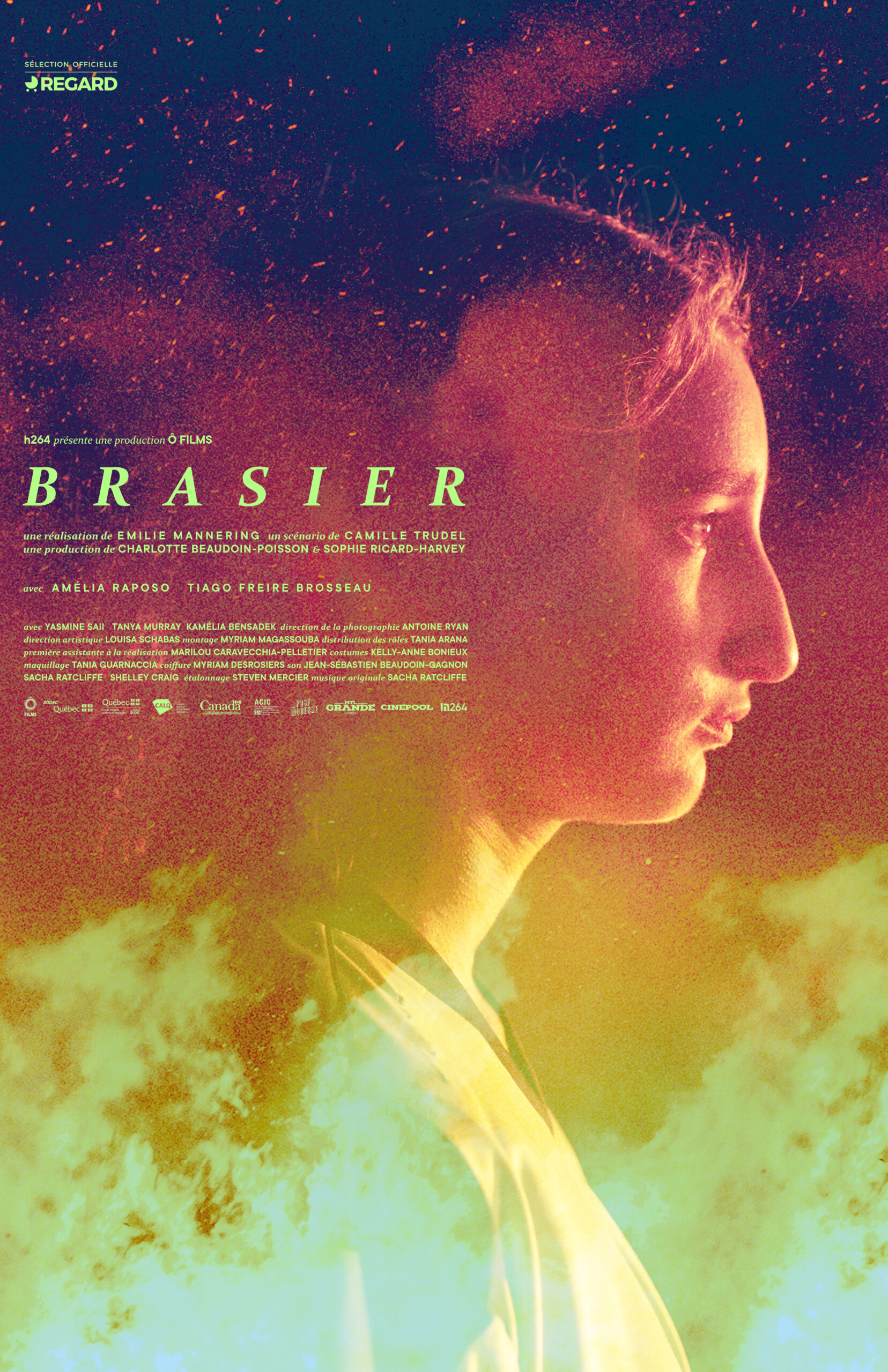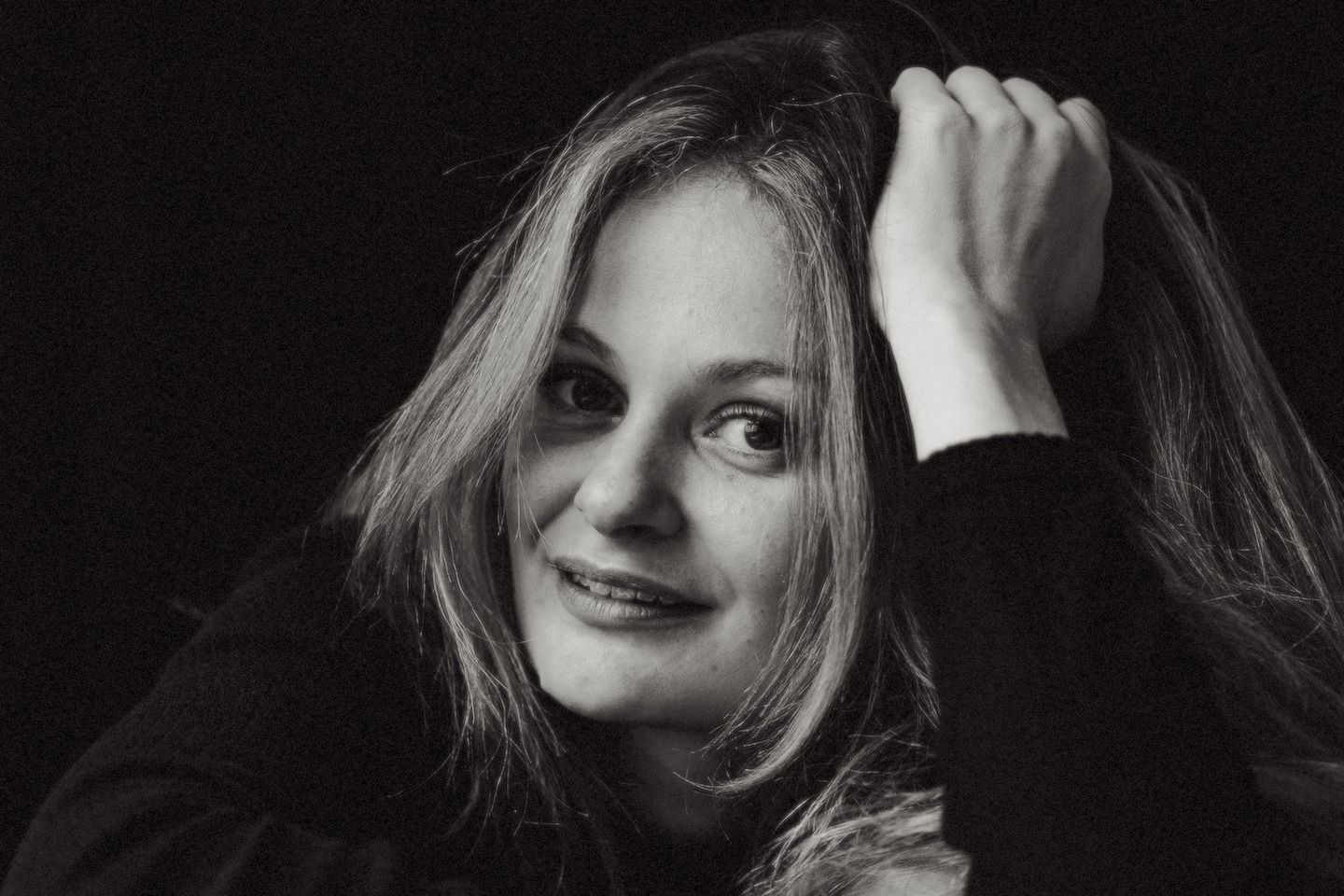 ~
Not My Skin
Bálint Klopfstein-László

, Hungary
19'32"

After a traumatizing injury, Juli commits herself to a secluded life at home with only her dad fending for her. She's also just about to graduate from high school. Having followed the classes through her webcam no one in her class has ever seen her. As the pressure is growing on her to show up, she invents more and more elaborate stories, trying to get away with remaining absent. As prom night is approaching she's matched with Alex for the dance, who carries his own burdens. The wounded youth must open up to each other to start healing.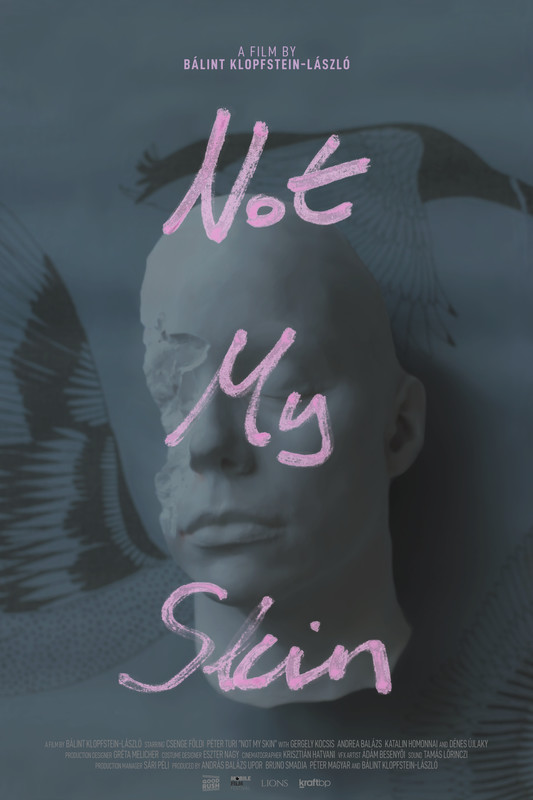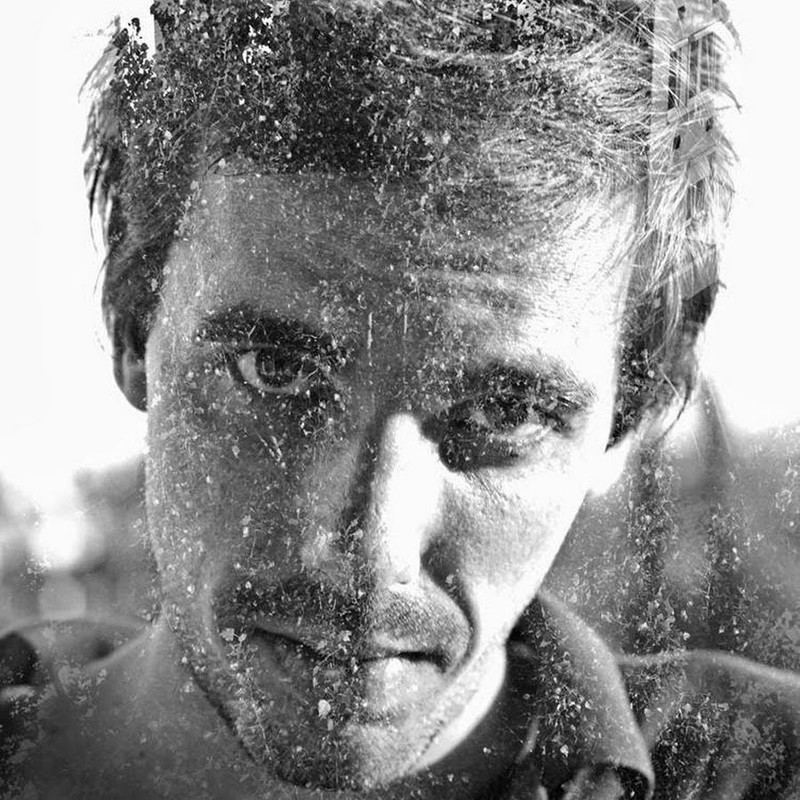 ~
Fish Out Of Water
Iris Magdalene Schmidt

, Denmark
6'03"

A woman with octopus characteristics visits a plastic surgeon with an urgent need to fit into society. A Nordic surreal portrayal about the strangeness of social pressures and wanting desperately to belong.

Director Statement
Fish Out Of Water is a surrealist portrayal of being out of your element and wanting to fit into the environment around you while being unable to.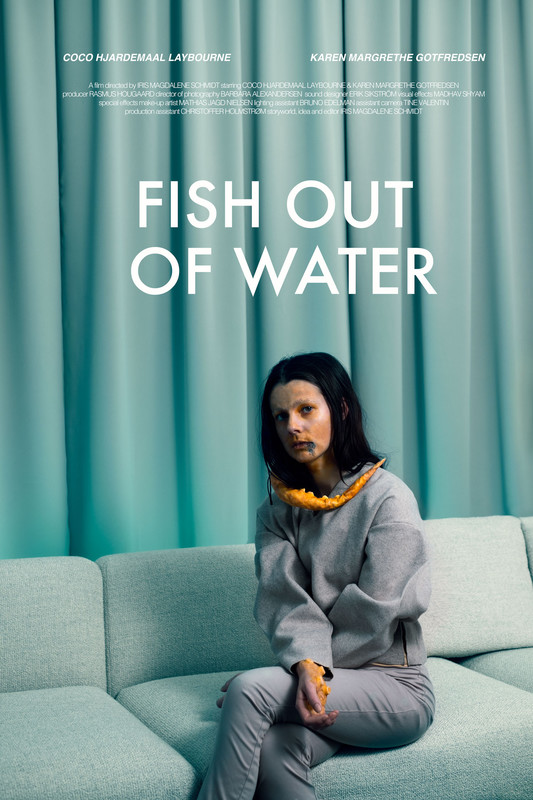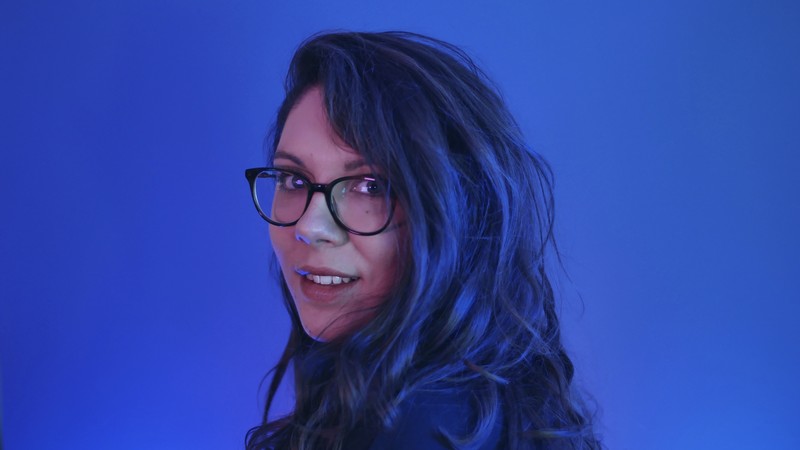 ~
Meetings
Kyriakos Chatzimichailidis

, Greece
20′

Angelos' anger and compulsionto validate his beliefs, lead to the loss of his friends in a series of phone calls. The spark is apunctured tire, which he attributes to an organized profit maximization scheme of the local repair shop. Triggered by this incident, he unfolds his views on the phone to his friends about various conspiracies that he believes in and which plague the world, bringing him into conflict with the rational views of his friends.

From the solidarity fund that Greece has allegedly accumulated to the chemtrails conspiracy, and from the existence of the Reptilians and the Hollow Earth theoryto the visits of extraterrestrial civilizations on Mount Penteli,Angelos also reveals his pagan devotion to the Dodecatheon and his devoutness to the supremacy of the Hellene as a god-sent species bySirius.

Everybody believes that he's irrational which is quite true. But, are all he thinks totally irrational?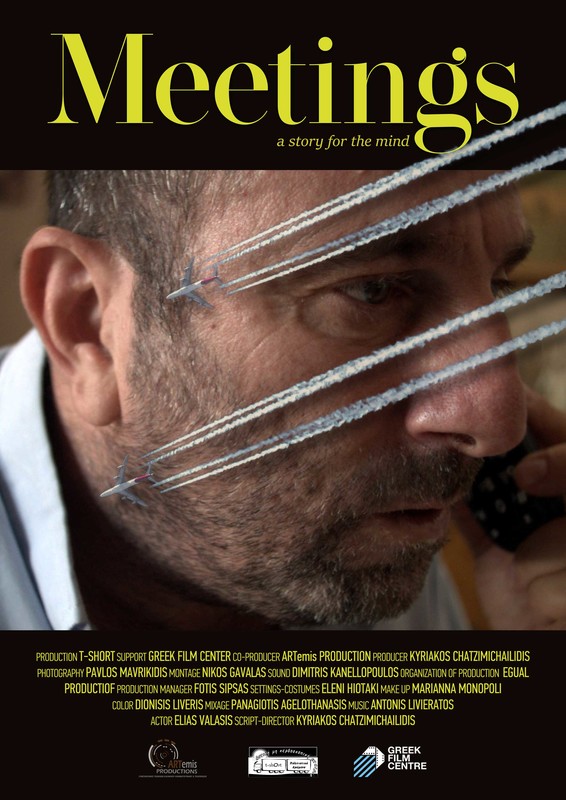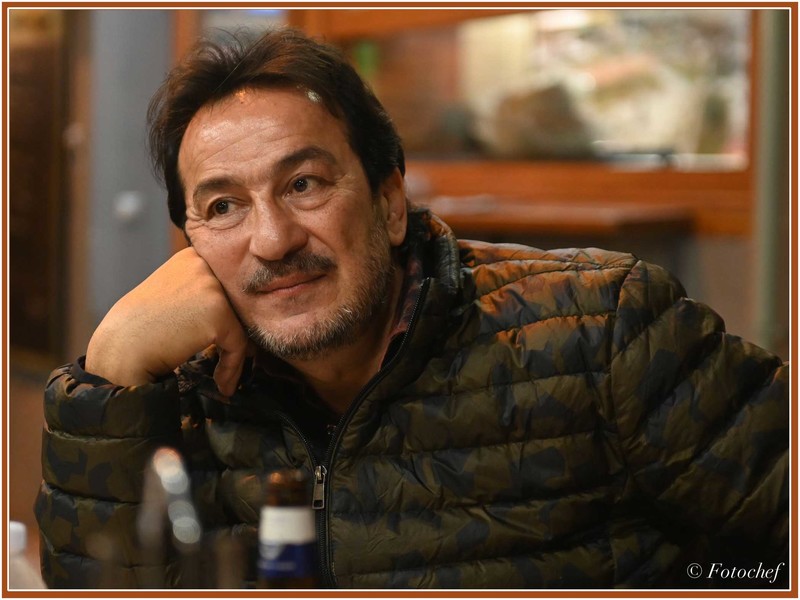 ~
EVROS
Kiriakos Anastasiou,

Greece
6'25"

An unknown woman wanders for years on the shores of Evros-river collecting memories, cold-cut fingers, cold-cut clothes and cold-cut dreams …